10 Words to Know When Buying White Wine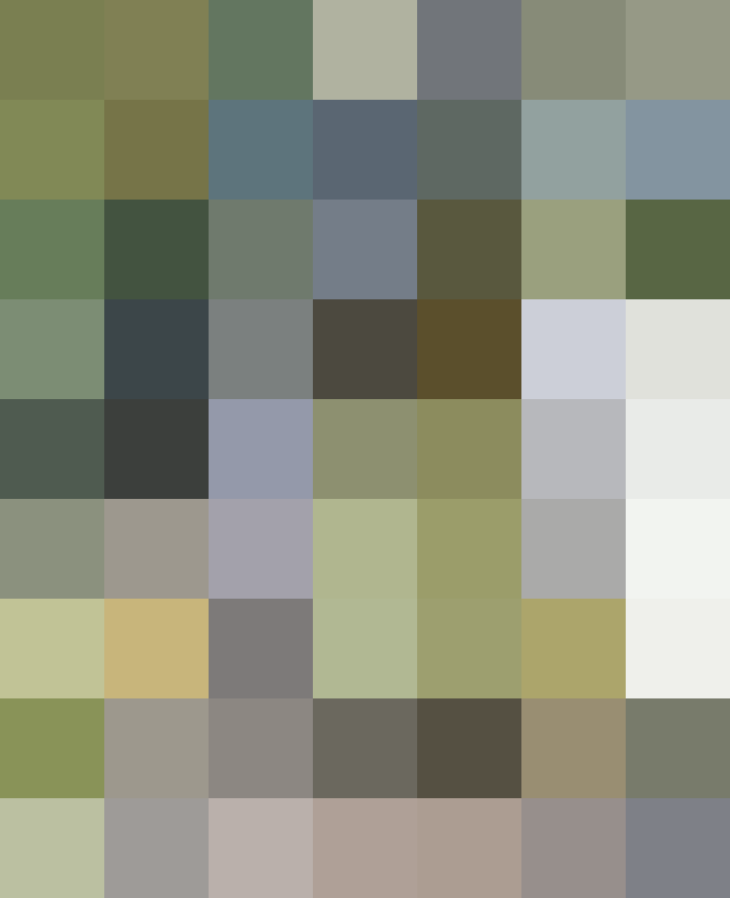 Navigating the wine store can be intimidating and confusing. Combine that experience with deciphering vague, flowery wine descriptions? You might walk away with unmet expectations or even empty-handed. Knowing the right words to use when looking for an intriguing white wine will help you learn more about what you like, understand a wine's descriptions with better clarity, and, most importantly, know how to definitively ask for what you want.
So, the next time you ask for a "balanced, medium-bodied, Old World style white wine with high acidity from the 2010 vintage"? You just might get what you've asked for.
10 Words to Know When Buying White Wine
1. Acidity – Acid is naturally present in wine and comes across as crisp or lively on the palate. Acidity inherently encourages your next bite, refreshes the palate, and provides a contrast to rich foods. Examples of varieties with higher acidity include Sauvignon Blanc, Riesling, or Chenin Blanc.
2. Sweet or Dry – These two terms refer to the amount of residual sugar (RS) that remains in a wine after the fermentation process. Almost all red wines are dry, but white wines can range from dry to off-dry to sweet. Dryness does not relate to acidity or bitterness; it only pertains to whether or not there is sugar present in the wine. Sweetness should not be confused with fruitiness, which refers to the specific flavors present in the wine.
3. Oaked – This term refers to wine, which has spent time either fermenting in a barrel or aging in one. By far, the most commonly oaked variety is Chardonnay; although, some Rhône white wines (Roussanne or Marsanne), as well as Fumé Blanc (the oaked version of Sauvignon Blanc), can see some time in barrel. Toasted caramel, butterscotch, baking spices, or vanilla notes are common results of oak maturation.
4. Body – Also known as "mouth-feel" or "weight", a wine's body describes how the wine literally feels in your mouth. Think about the light texture of skim milk versus the denser, richer feel of heavy cream. Compare a light, crisp Sauvignon Blanc to a rich, full-bodied Chardonnay. Many factors affect the body of a wine, including sugar content, oak aging, and individual varietal characteristics.
5. Vintage – Vintage is the year printed on the bottle and reflects the year the grapes were harvested. Most white wines are meant to be consumed within the first few years after bottling, but some whites, such as Chardonnay or Riesling, can age well for many years. They will darken in hue and show fewer fruit characteristics, as they age.
6. Variety – This term refers to a specific type of grape. The major white varieties are Chardonnay, Sauvignon Blanc, Riesling, Chenin Blanc, and Pinot Grigio, along with thousands of lesser known options available from all over the world. Each specific variety has intrinsic characteristics, such as acidity, color, and unique flavor profile .
7. Balance – Balance is one of those mystical wine words that is hard to pin down. It refers to a seamless integration of all of the components in a wine, but it is not necessarily a mark of quality. Not all great wines are considered balanced. Some people prefer a wine that's more harmonious or integrated, while others prefer a wine with a pronounced characteristic.
8. Minerality – The concept of minerality is a tricky sensation to pinpoint. You can sometimes smell minerality on a wine's aroma. Take a Riesling from the Mosel region of Germany: it oftentimes smells like the slate-based soil, in which the grapes are planted. Minerality, however, is most commonly experienced during the finish of the wine. The earthy notes of wet cement or stones or even asphalt linger on the palate, long after the initial sip.
9. Appellation or Region – These terms refer to the designated area from which the grapes are sourced. For example, Napa Valley is an appellation or region within California, while Oakville or Rutherford are sub-regions within Napa Valley. In the United States, 85% of the grapes must be grown within the region or American Viticultural Area (AVA) listed on the bottle. If you're enjoying a Napa Valley Cabernet Sauvignon, at least 85% of the grapes used to make that wine were grown there.
10. Old World or New World – When a wine is described as either Old or New World, it may refer to one of two things: place or style. As far as place goes, Old World refers to the wines of Europe, and New World refers to wines from everywhere else. Stylistically speaking, Old World refers to wines that are generally lower in alcohol, mineral- or earth-driven, and higher in acidity. New World refers to wines that are generally the opposite and exhibit riper, fruit-forward characteristics.
What are some other insightful tips that have helped you score that perfect bottle of white wine you envisioned? More of a red wine drinker? No worries. I'll be posting 10 words to know when buying red wine within the next few weeks.
Published: Sep 25, 2014