10 Winning Recipes for a Romantic Date Night at Home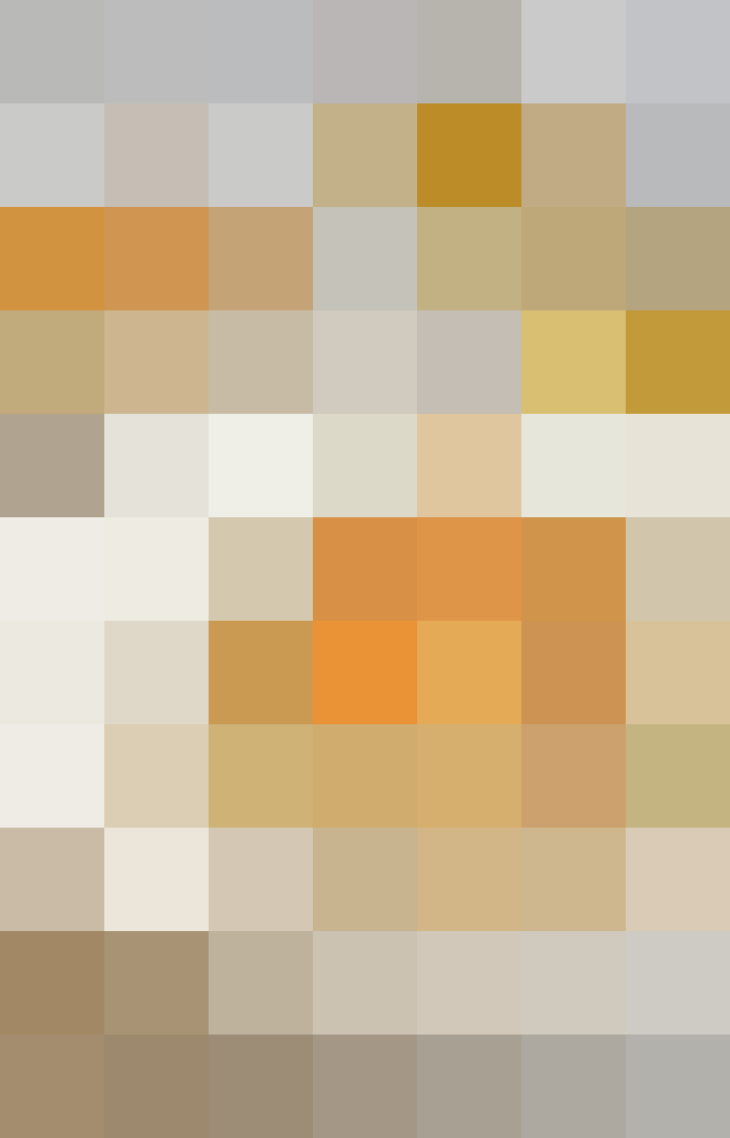 Even though we've been together for a while, my boyfriend and I still make a point of having regular date nights. Sometimes we venture out for dinner in different neighborhoods around the city, other times we'll find tickets to a play or maybe just see a movie. But, my favorite date nights are when we stay in, scour our favorite cookbooks for new recipes and make dinner together.
Whether you've got a new special someone that you're trying to impress or you're sharing a romantic evening with your longtime love, here are 10 winning date night recipes.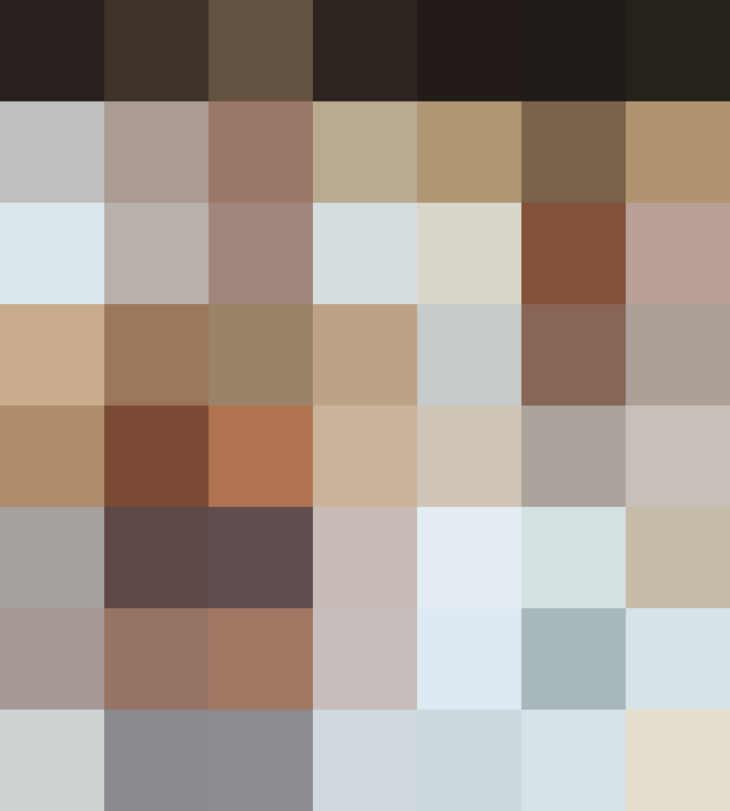 It's always nice to have a little something to nibble on before dinner hits the table. Bruschetta, gougères or cheesy puff pastry bites are simple, yet totally delicious. And most important, they're perfect for sharing!
No need for an elaborate spread. Keep your date night dinner simple. Whether it's a decadent bowl of risotto topped with shrimp, seared duck breast, scallops, or our veggie favorite, beet and sweet potato stacks, you can't go wrong.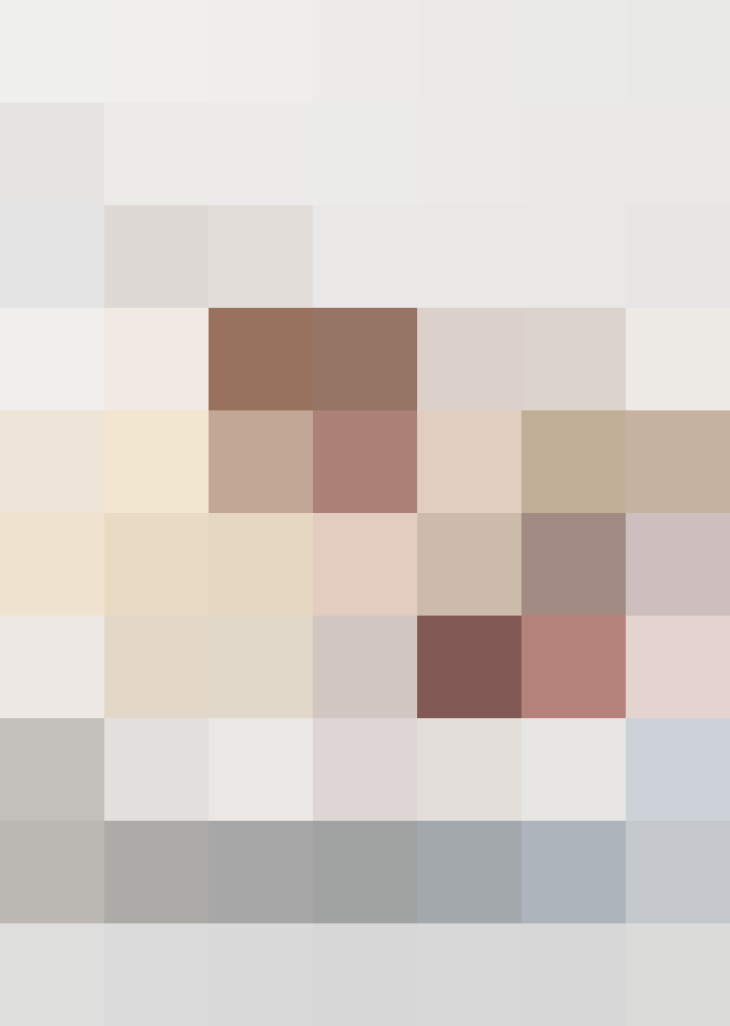 There's always room for dessert! Whether you're a chocolate lover or prefer something fruity, these sweets are perfect for sharing.
Published: Oct 17, 2014