10 Lemony Dishes to Brighten Winter Days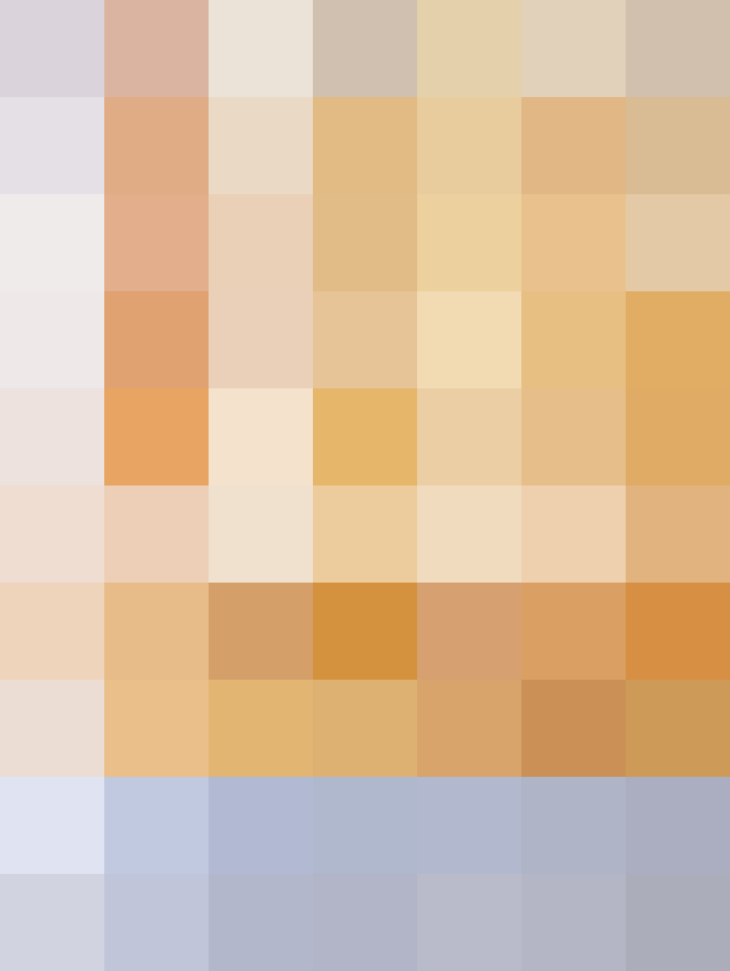 Lemons are hands-down one of our favorite ingredients in The Kitchn. Adding a little bit of lemon juice to just about any salad, grain dish, or dressing makes it brighter. And, of course, they are indispensable when it comes to natural cleaning. When you want to take your lemons from condiment and garnish to main ingredient, these are the 10 recipes that will help you show off that bright, citrus flavor.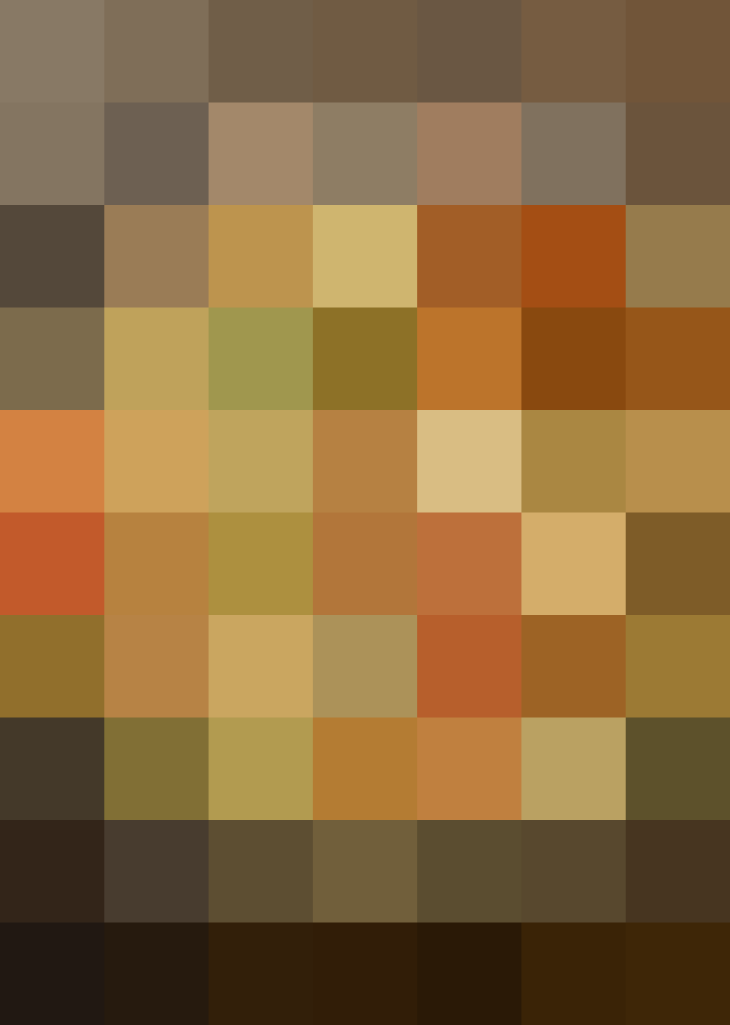 One of the best things about this meal — aside from the fact that it only takes 20 minutes to cook — is that it gives you reason to open a bottle of white wine, and add some to the pan and some to your glass.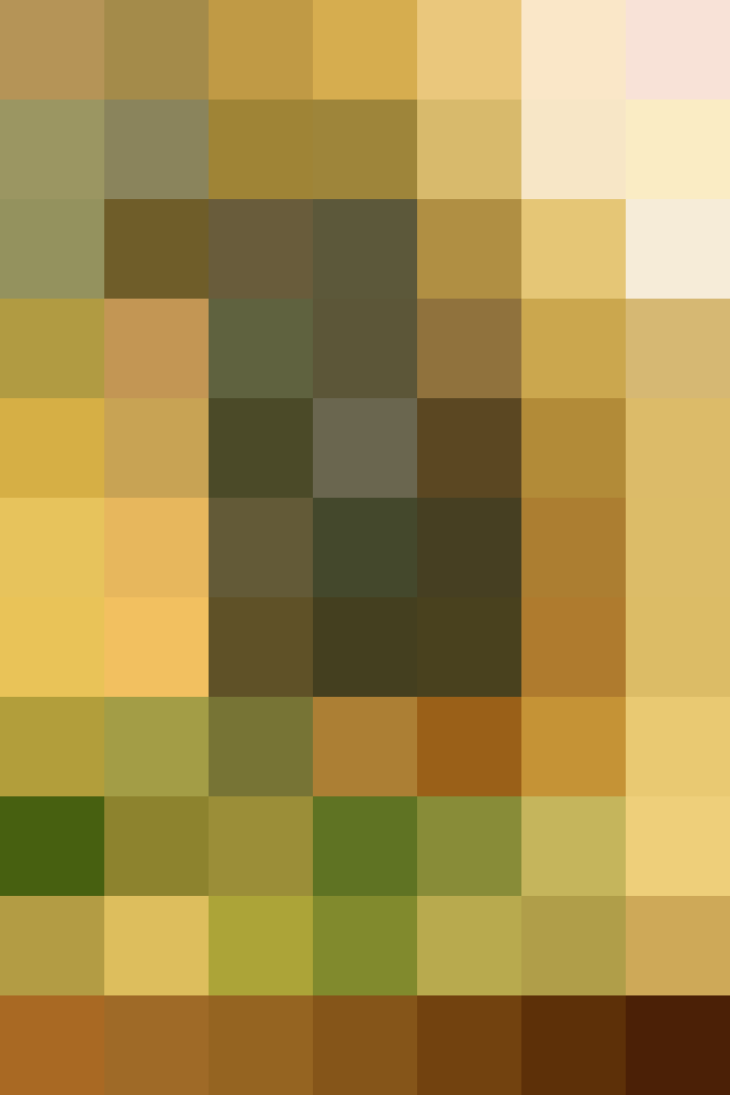 Lemon and salmon is one of those classic flavor combinations that are virtually foolproof. Add a few seasonal herbs to this dish and you have a can't-miss weeknight dinner.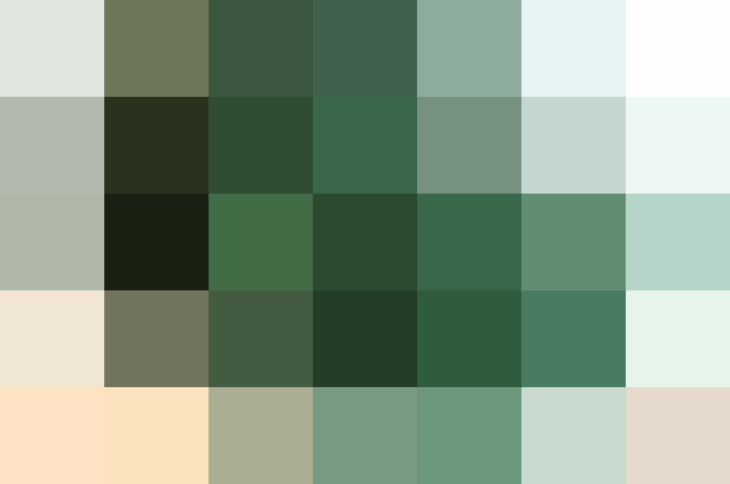 This simple salad is sure to become a go-to side for every dinner imaginable. It's fresh, healthy, and the lemon juice works softens up the kale just the right amount for tender forkfuls.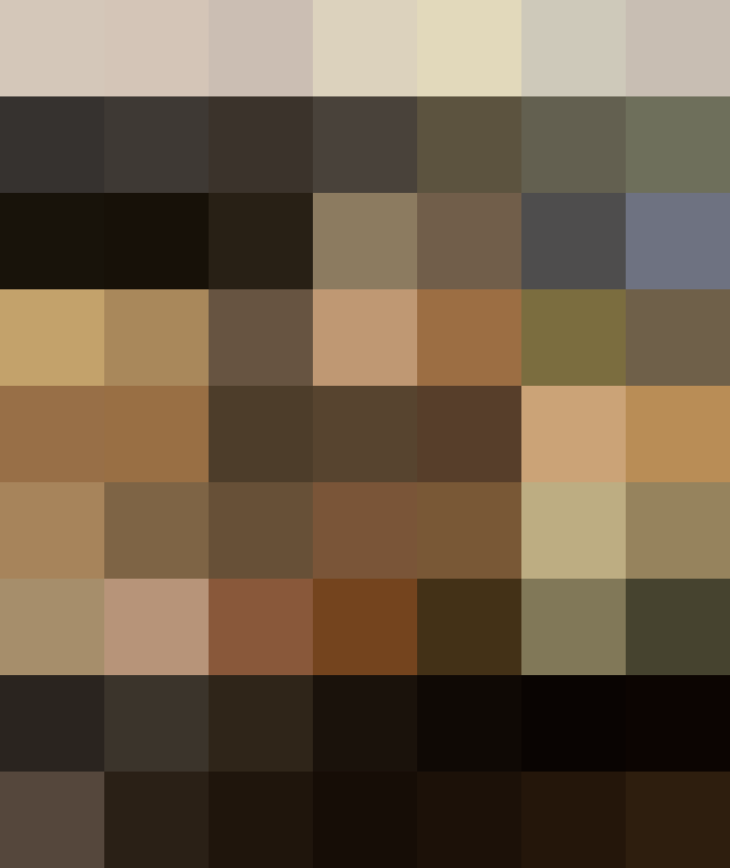 You might automatically reach for chicken breasts at the meat counter, but once you try these crispy, yet succulent chicken thighs, we bet you'll be changing your order. Make sure they're bone-in so they cook up extra juicy.
Don't fall into the trap of thinking that cinnamon rolls are the only kind of sweet rolls for brunch. These deliciously addictive citrus rolls are will win you over with their sweet and zesty taste.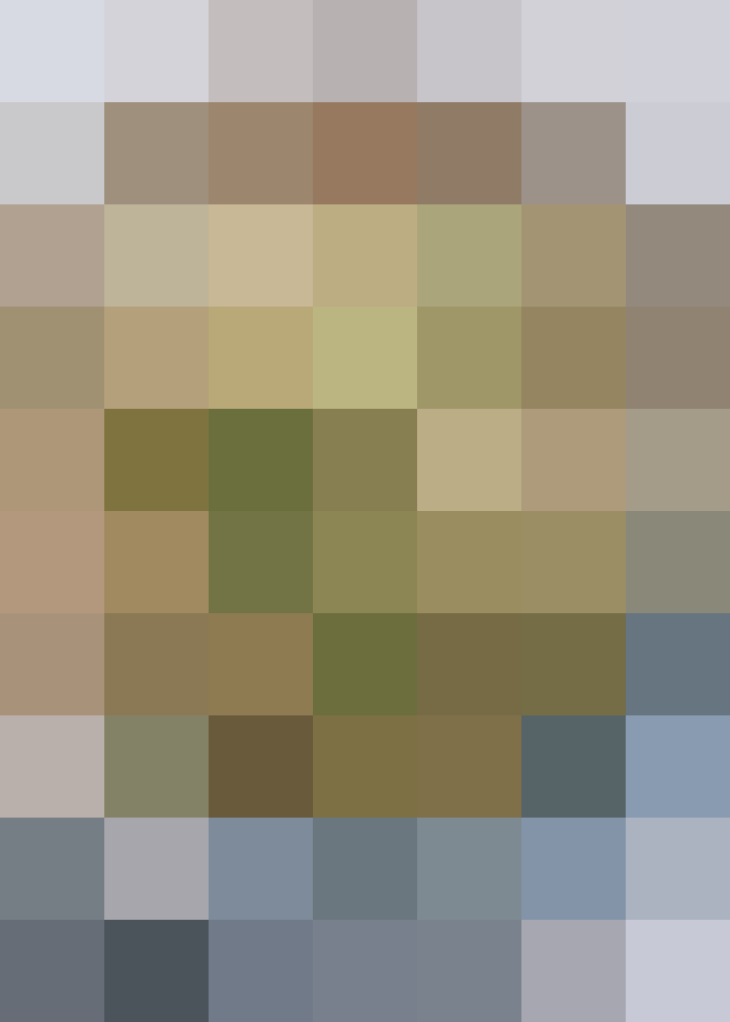 Somewhere between a rice pilaf and a grain bowl, lives this hearty quinoa dish. The lemon zest and juice that gets mixed in toward the end adds a brightness that we're all craving this time of year.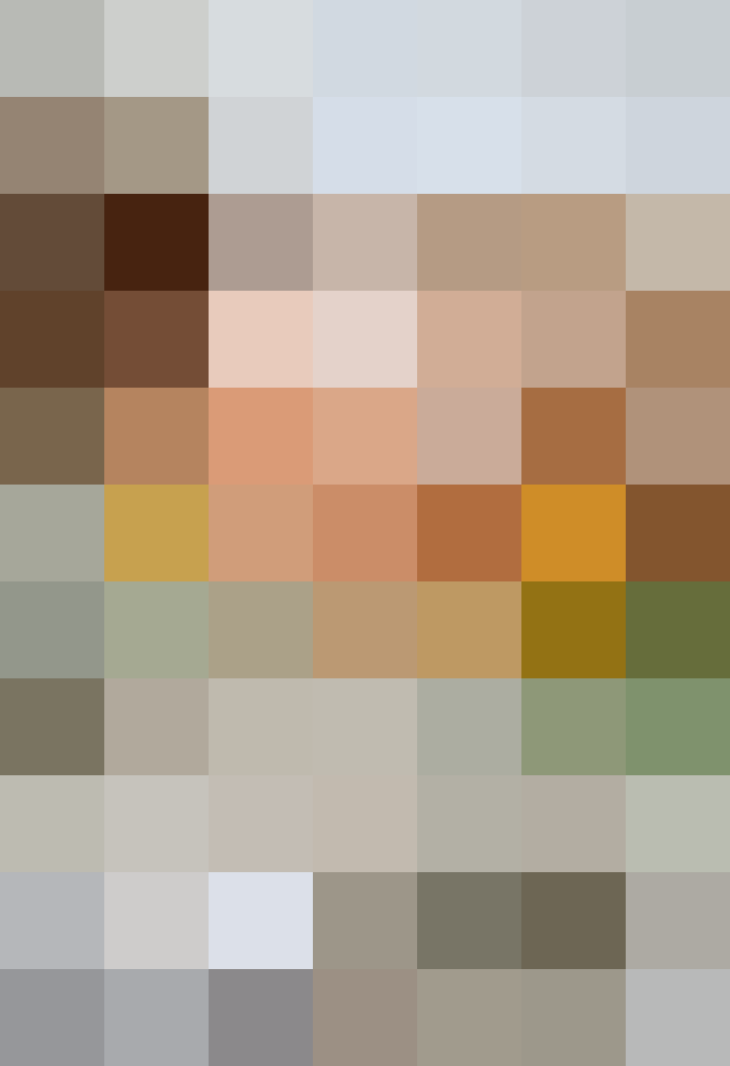 Not only does the lemon zest in this cake give it a fresh, vibrant flavor, but the ricotta in the batter adds a richness that can't be beat. We're betting you'll get requests for this cake again and again.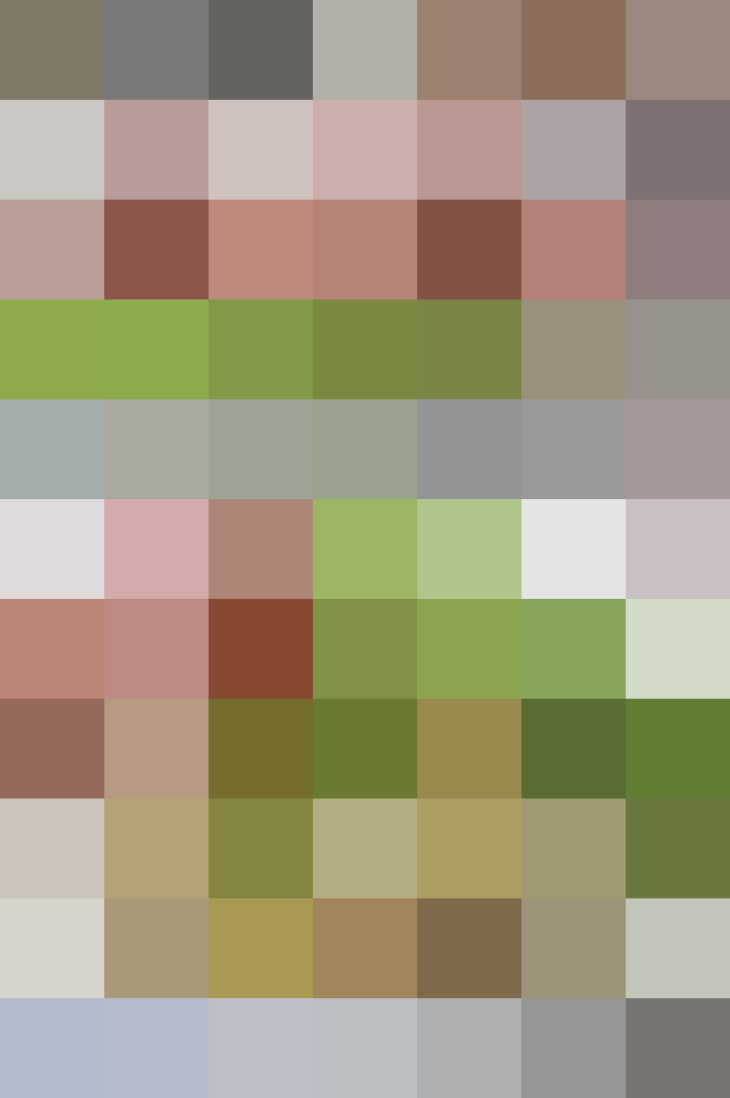 Think of the lemon sauce in this recipe as Hollandaise sauce without the butter. You might not immediately think lamb and lemon would go well together, but once you take your first bite, we guarantee you'll be pleasantly surprised.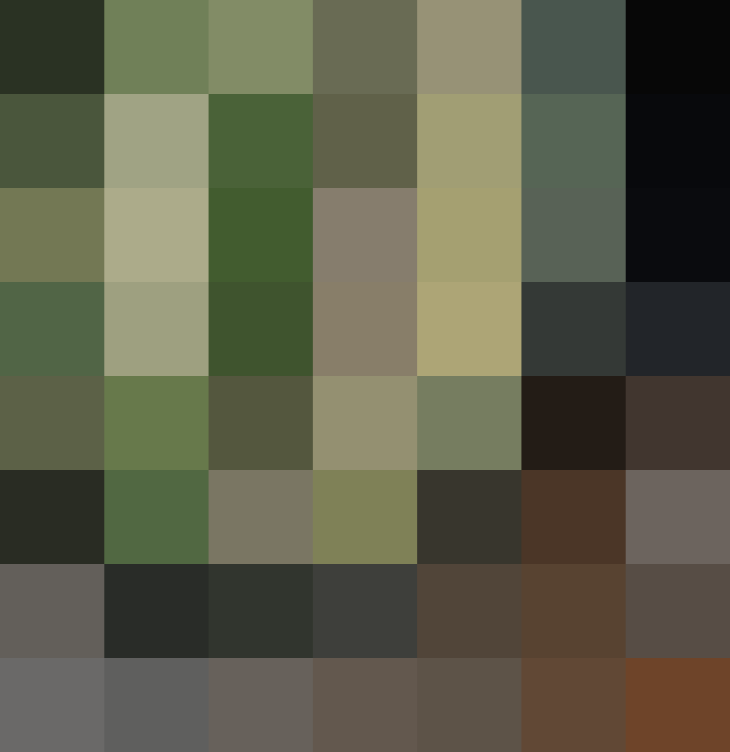 There are few things we love more than a delicious one-pot meal. And this braised chicken doesn't disappoint. Simply cook the beans and chicken in a Dutch oven, and mix in the peel of a lemon to add extra brightness to the dish.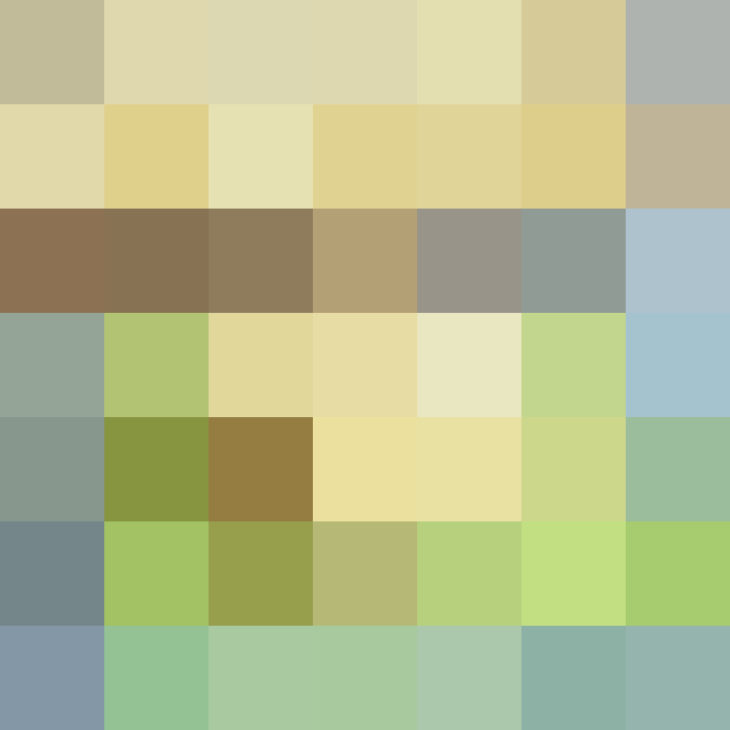 If you're looking for the dessert recipe that will impress all your family members and friends, this is it. Yes, the lemon curd in this recipe has to be cooked on the stove, but the extra effort is worth it and the results speak for themselves. Our favorite way to eat them is ice cold out of the fridge.
Published: Jan 14, 2016