10 Ways to Turn Frozen Broccoli into Dinner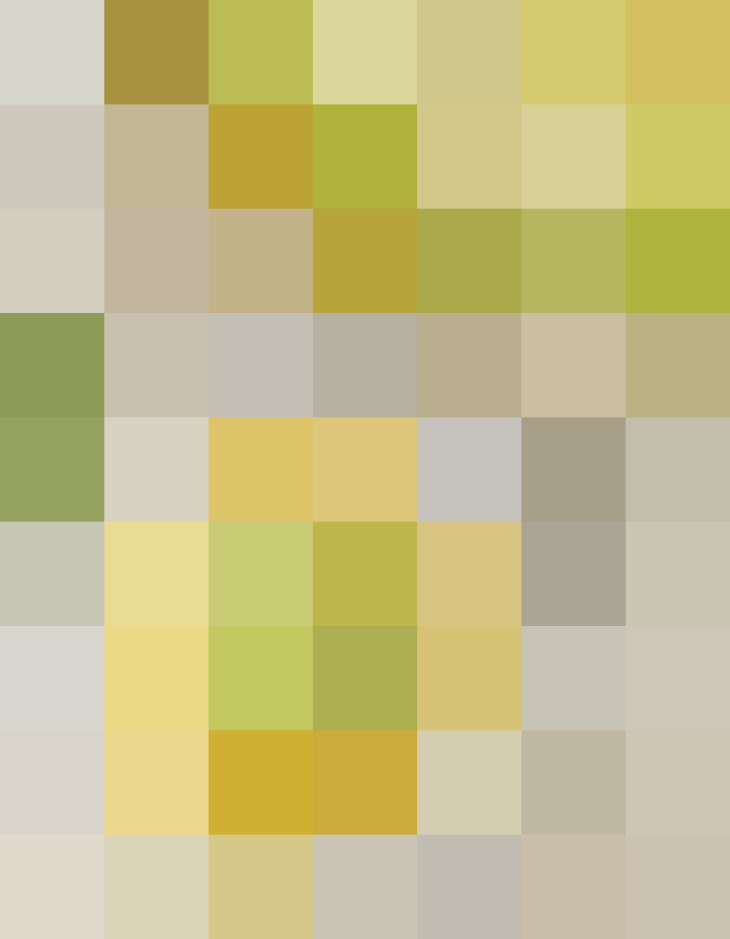 No matter the time of year, you can always find frozen broccoli in the freezer section at the grocery store. On its own, it's a slightly boring side dish, but it shouldn't be shoved to the side of your plate. Get creative with how you prepare it and make it the star of your meal. It's a delicious way to mix up weeknight dinner, while also keeping your food budget in check.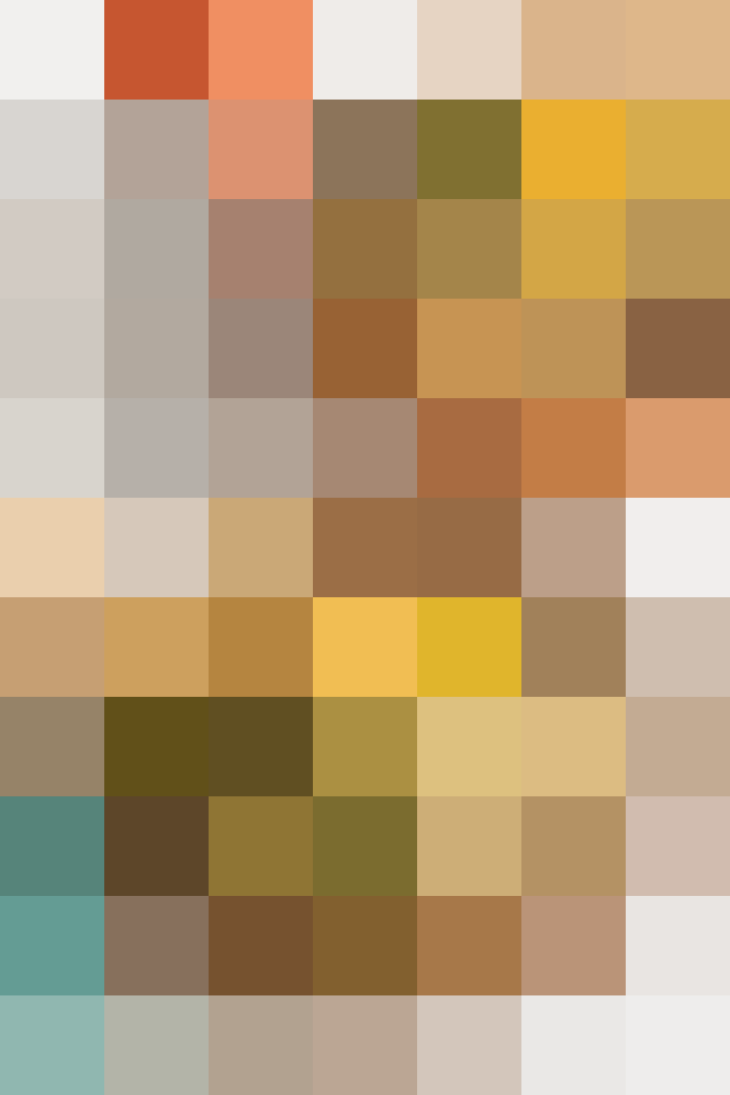 Frozen broccoli bakes up beautifully with a drizzle of olive oil and a sprinkle of salt and pepper. By the time it's done, you'll have broccoli with crispy brown edges so irresistible you'll be roasting it at least once a week. Make it a meal by stirring it into a grain bowl full of other vegetables with a simple egg or dressing.
2. Turn it into crackers.
Thin, crispy, cheesy — this recipe has everything you want in a cracker, plus it's packed full of broccoli. I know crackers alone are not dinner, but when paired with a bowl of homemade or canned soup they make dinner feel extra special. Save leftovers to much on all week long.
Broccoli is no stranger to stir-fries. Think about your favorite takeout, like beef and broccoli or chicken and vegetables — broccoli is sure to make an appearance, so why not create those dishes at home?
How to Make It: Thaw frozen broccoli and press or squeeze with paper towels to dry. Then add it into your favorite stir-fry recipe in the last two or three minutes.
Like stir-fry, soup requires almost no recipe. It's a wonderful place to use up leftovers and pack in frozen vegetables like broccoli. Keep it classic with broccoli-cheddar soup, or make up your own recipe as you go. Make it more fun and flavorful with interesting toppers — a swirl of pesto, goldfish crackers, or a grilled cheese (cut into bite-sized pieces) are my go-to toppings.
It's easy to make a veggie-topped pizza you can feel good about serving your family. Thaw frozen pizza and pat dry before adding on your other favorite toppings. Bake it until the dough is cooked through and the broccoli has crispy edges.
Crisp-tender broccoli seasoned with your favorite taco seasoning blend makes an amazing centerpiece for tacos. Make them hearty to ensure you stay full.
How to Make It: Add shredded or crumbled cheese, pickled onions, avocado, sour cream (stir in some lime zest!), or toasted pepitas (pumpkin seeds) for flavor and texture.
7. Add it to a casserole.
Broccoli is a natural choice to add to almost any casserole. It's a versatile veggie that can fit into many cuisines and flavor profiles. Just make sure to pat dry thawed broccoli so you don't end up with excess moisture in the final dish.
8. Make vegetarian nuggets.
Move over, chicken nuggets — there's a new option on the menu. Broccoli-cheddar nuggets are easy to make and exactly what you want to feed your family.
How to Make It: Finely chop the thawed broccoli and squeeze dry before adding with other vegetables, shredded cheddar, breadcrumbs, and an egg or two. Shape into balls or flat discs and cook in a small amount of oil on the stovetop until browned on both sides. Serve them with any side you'd normally serve with chicken nuggets.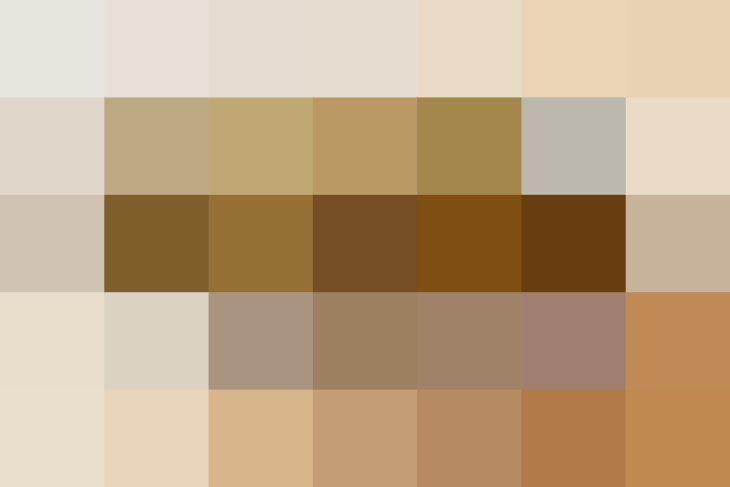 9. Add a sauce and some protein.
My favorite way to amp up the flavor of frozen broccoli is with a simple sauce. Toss or drizzle with a simple homemade vinaigrette, pesto, or even hollandaise. Then top with your protein of choice. Grilled chicken, steak, or salmon are all delicious choices.
Broccoli can become your new go-to sauce from a few pulses in a food processor. Thaw and quickly cook frozen broccoli until softened (but not army green or overdone). Squeeze it dry and place it in a food processor with basil, Parmesan cheese, garlic, and walnuts or pine nuts. Pulse until combined and drizzle with olive oil until you are happy with the consistency. Serve it with pasta, use it to finish a soup, or make it into a dressing for a grain salad.
What are your favorite broccoli-for-dinner recipes?
Published: Aug 26, 2016