10 Ways to Seriously Upgrade Purchased Veggie Burgers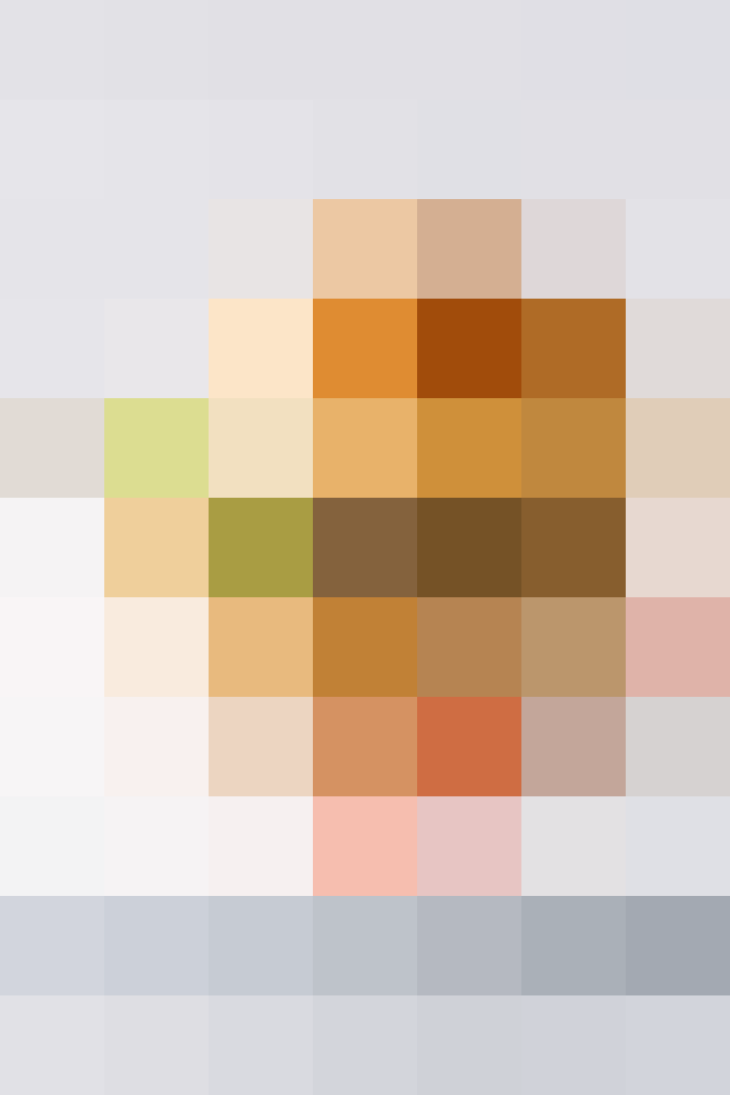 When a backyard barbecue ensues and traditional burgers and hot dogs are the stars of the show, vegetarians are often subjected to veggie burgers. It's not that there is anything particularly wrong with this modern creation — veggie burgers just need some dressing up. Here's how we do it with considerable success.
Any Veggie Burger Will Do
Regardless of the veggie burgers you choose, what they tend to lack most is flavor and texture. That's actually a positive thing when you're looking to upgrade them, as that really just means that the sky is the limit in terms of ingredients you can add to up the excitement level.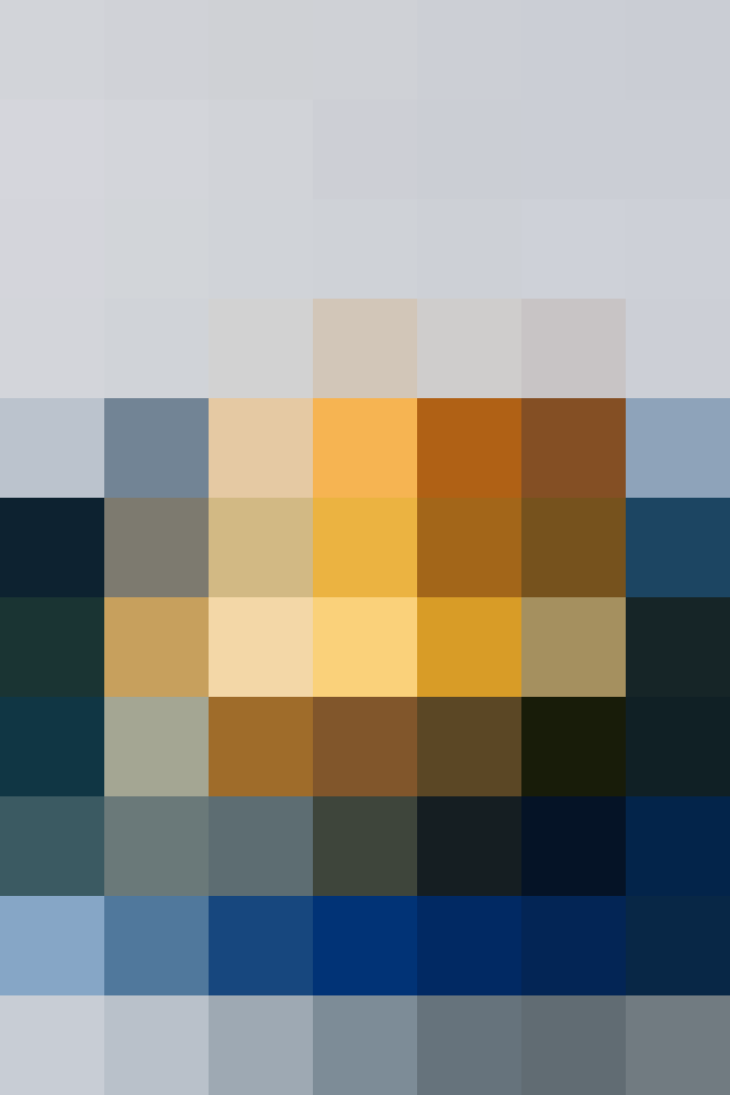 1. Top it with potato chips.
Pile a big handful of potato chips onto your burger, crushing them down a bit with the top of the bun, and be prepared for salty, crunchy goodness with each and every bite.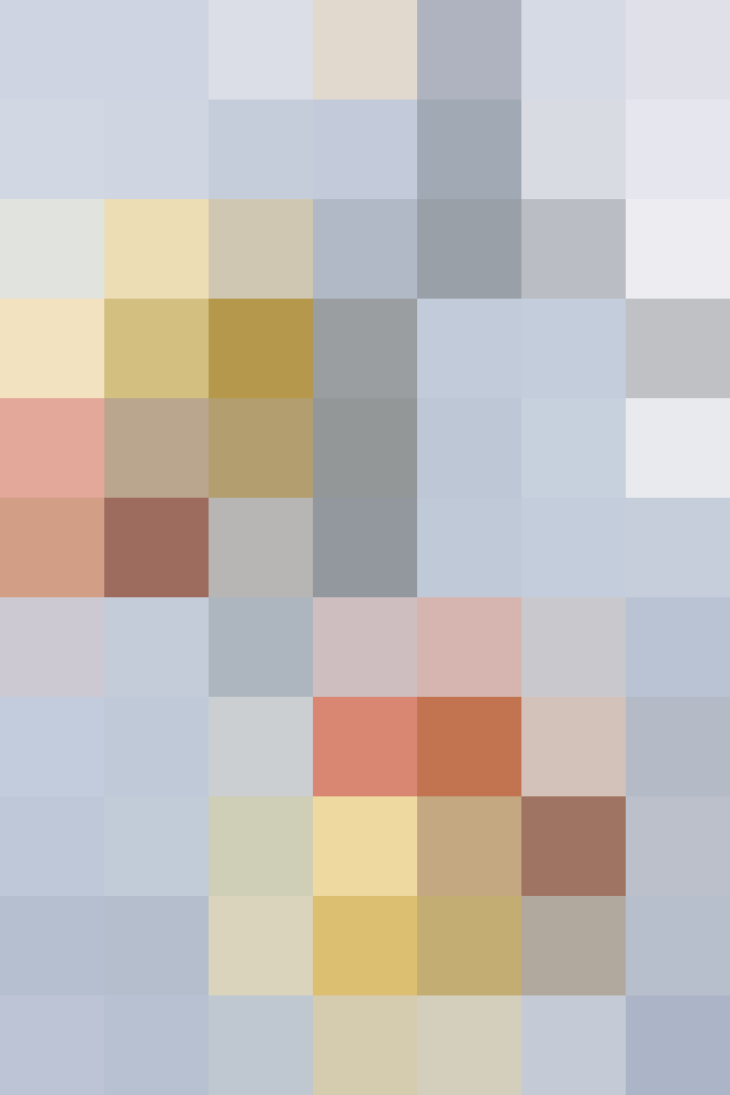 Chicken parm, eggplant parm — what isn't better when turned into a parm? Top the patty with a couple of spoonfuls of jarred marinara sauce, sprinkle over some shredded mozzarella, and stick it under the broiler for a minute or two until the cheese melts. Enjoy it on a bun or with a side of pasta.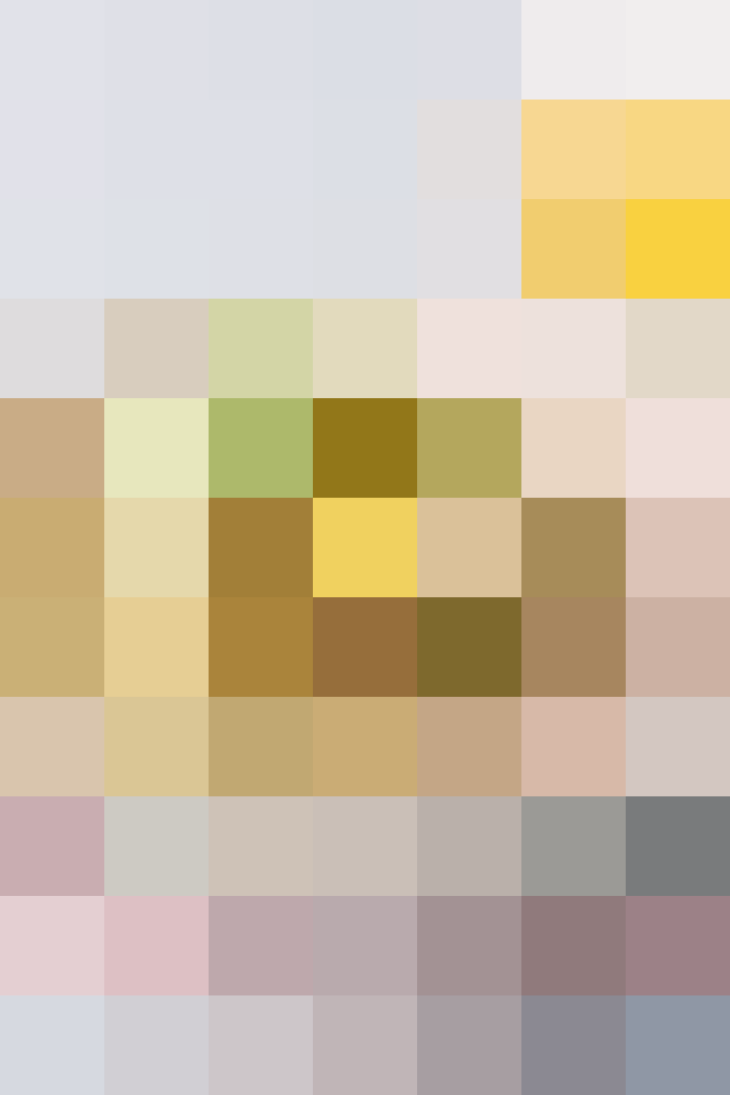 Make that veggie burger extra hefty and satisfying by topping it with a fried egg before sliding it onto a bun. Runny yolk optional, but highly recommended.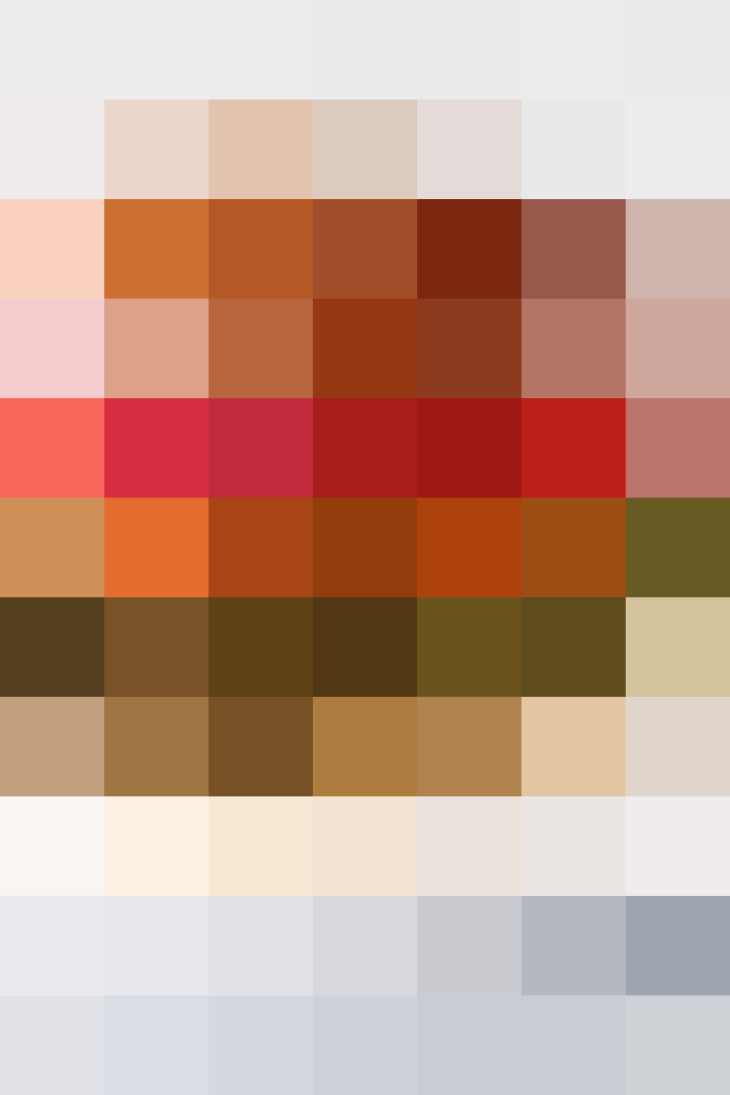 Leave the veggie burger as is and work with the bun instead. A pretzel bun is much more interesting than your standard bun.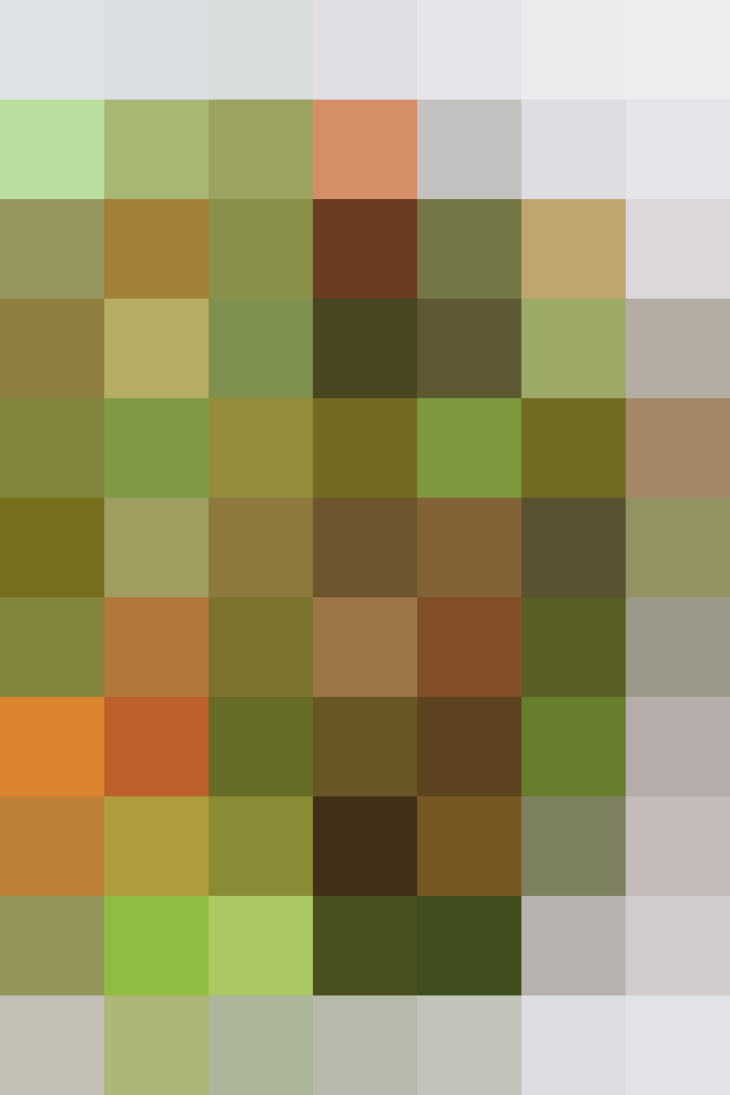 5. Chop it up for a salad.
Reverse the situation and make the veggie burger the topping itself. Chop a veggie burger and sprinkle it over any salad to add protein and extra fiber.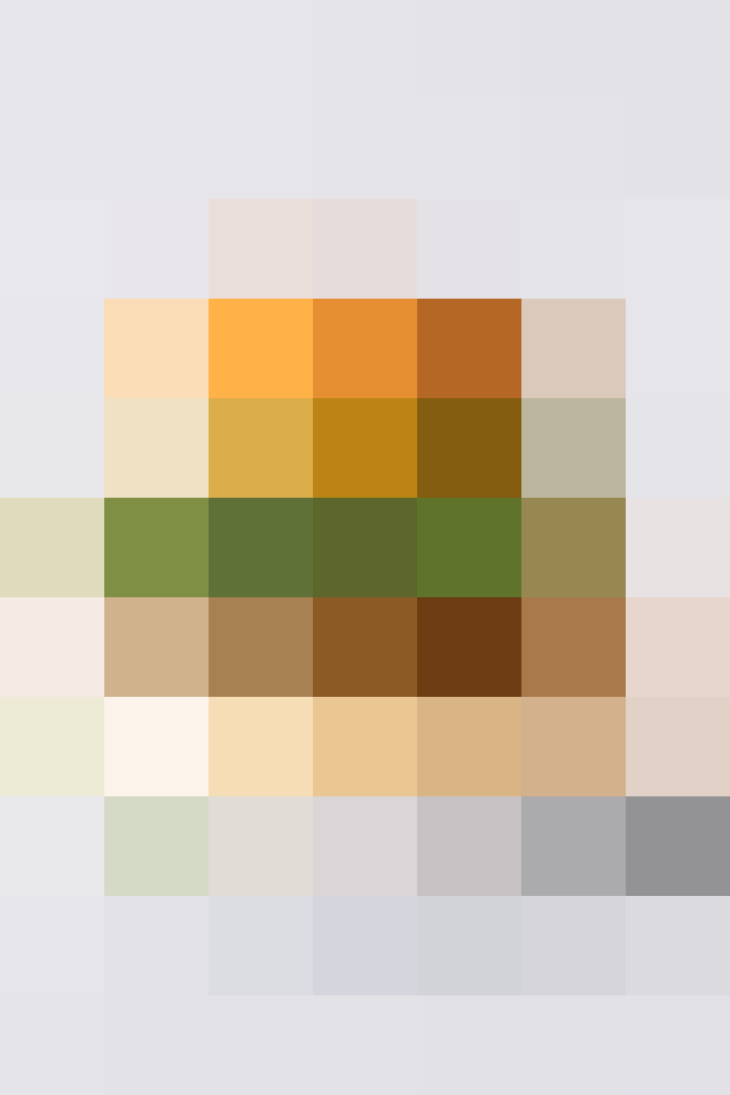 6. Go double-decker with a portobello.
Grill a portobello mushroom while you grill your veggie burger and pile them high on a bun to make it a double-decker situation.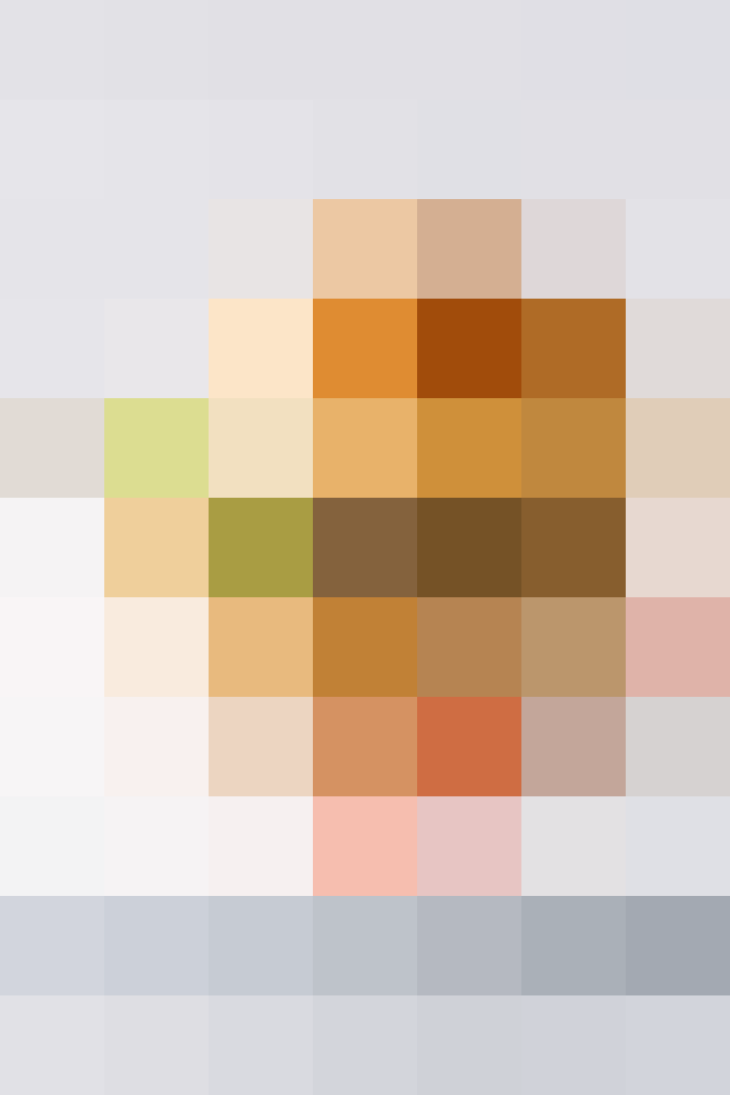 Cheese improves everything, including purchased veggie burgers. Slice the patty in half crosswise and fill it with you choice of cheese, like shredded cheddar or crumbled feta. Then grill the patty so the cheese melts into a gooey layer.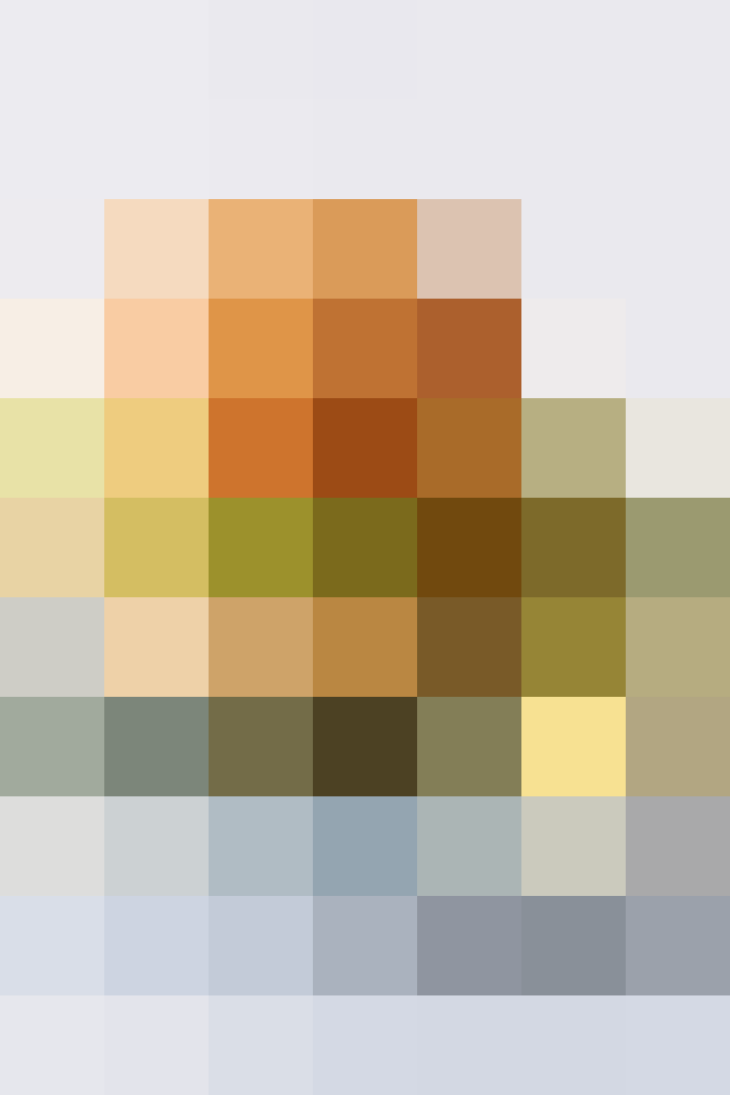 Avocado adds creamy contrast to an often dense veggie burger. Mash some on top or simply layer on some slices before closing the bun and biting in.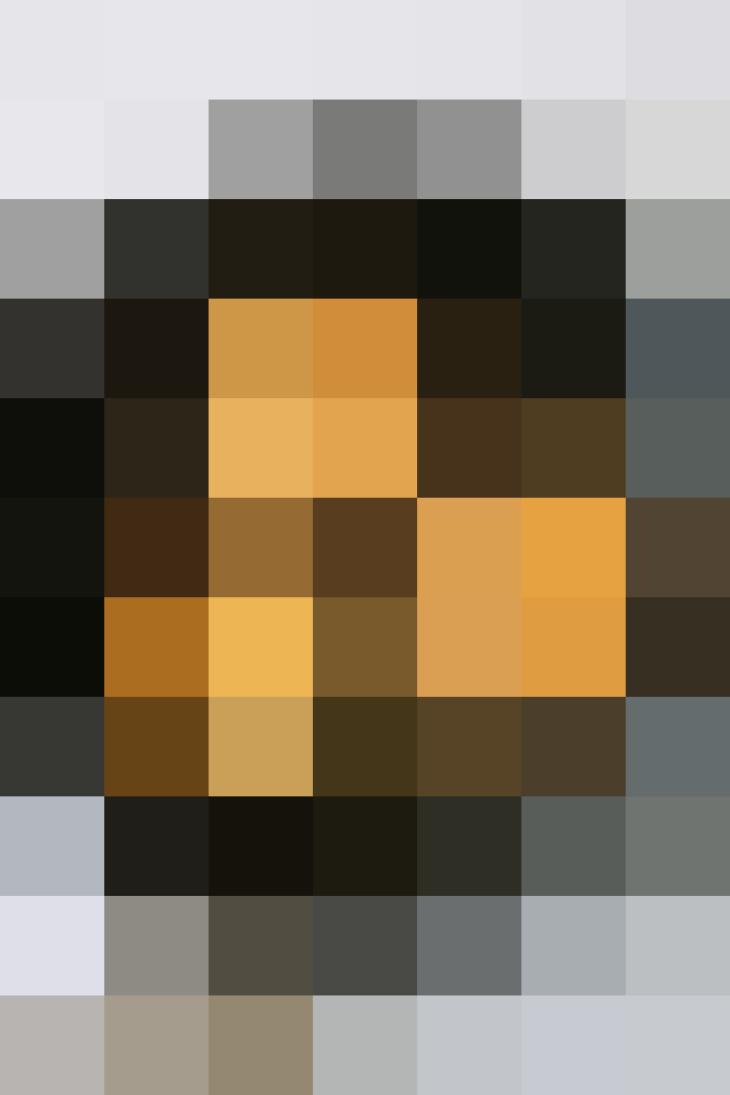 9. Coat it with panko and fry it.
Bread the veggie burger and fry it. Lightly whisk one egg in a shallow dish; dip the patty in the egg, and then evenly coat it with panko breadcrumbs; fry it in a skillet with a little vegetable oil until golden-brown and crispy.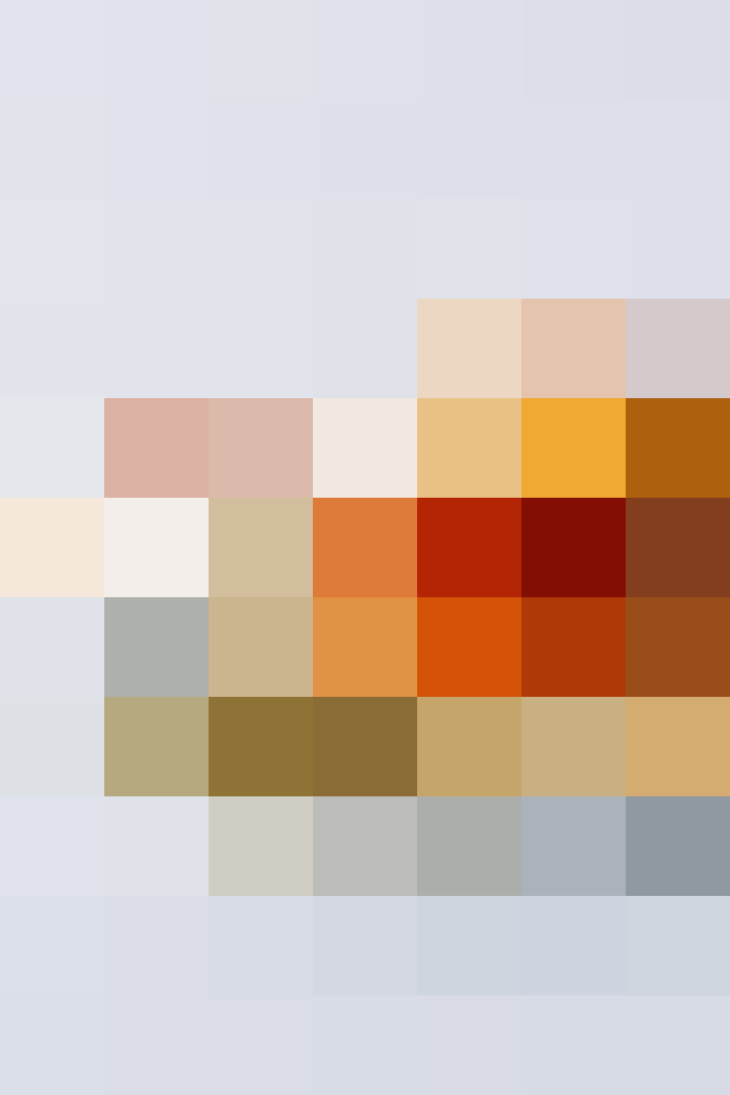 10. Glaze it with teriyaki sauce or red pepper jelly.
While you're grilling your veggie burger, brush teriyaki sauce or red pepper jelly on it. The burger will absorb the flavorful condiment, and the outside will get nice and caramelized.
Published: Jul 21, 2016