10 Ways to Justify Spending $12 on Berries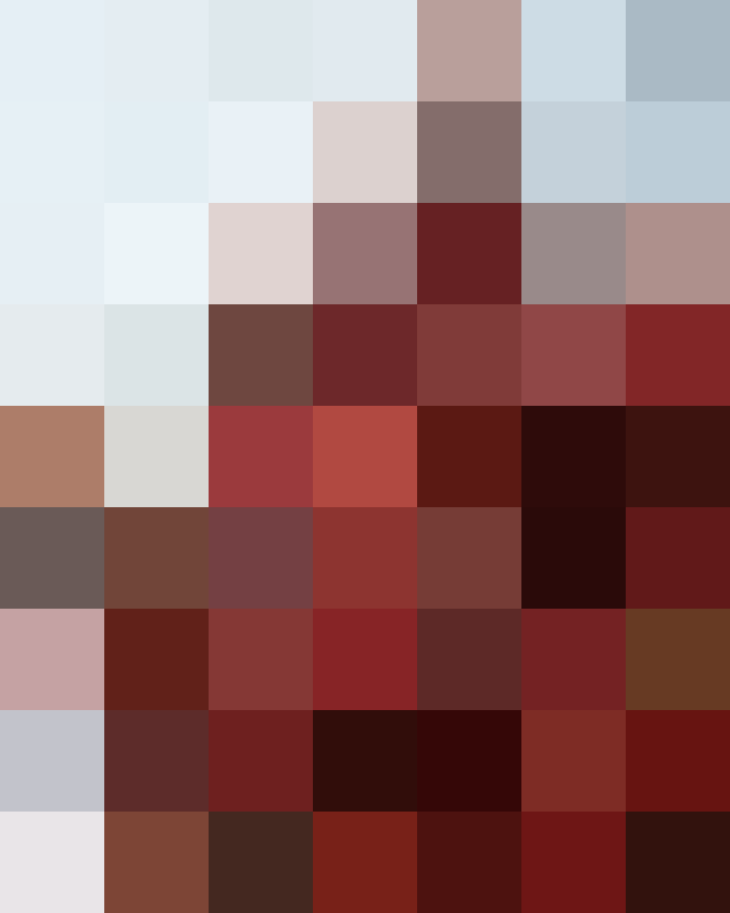 There's really nothing better than summer berries. The only problem? The price. Even when they're at their peak, a tiny pint can feel like an investment. So it's important to make that investment count by using up your berries in smart and delicious ways.
While there's nothing wrong with baking the whole lot into a pie, that's really just the start. We rounded up 10 ways you might not have thought of yet to make the most of those beautiful berries:
1. Macerate them for a quick dessert.
"Macerate" is a fancy word for a pretty simple thing. All it means is softening and adding flavor to fruit by soaking it in liquid or sprinkling it with sugar, which in turn pulls out some of the fruit's own liquid to create its own syrup. It's an easy, no-cook way to make a bowl of berries more than just a bowl of berries — especially when finished with a big dollop of freshly whipped cream.
2. Muddle them in cocktails.
Berries add color, flavor, and sweetness to refreshing summer cocktails. Muddling means pressing down on them in the bottom of the glass with a little sugar to release some of their juices. Reach for a recipe that calls for muddled berries or simply muddle a few in your glass before making that gin and tonic for a quick upgrade.
Roasting berries is another magical way to bring out their juices and enhance their flavor. Simply spread out a mix of them onto a rimmed baking sheet; toss them with a little sugar, or drizzle them with some honey or maple syrup; and then roast at 350°F for about 40 minutes or until the berries are soft and they've released their juices. Spoon them over ice cream or your morning yogurt, or eat them straight off the baking sheet.
4. Stew them in a slow cooker.
Make the ultimate sauce to pour over pancakes, waffles, ice cream, and pretty much everything else. Using a slow cooker means you won't have to stand over a hot stove while the berries cook down. Combine the berries with sugar, water, and a vanilla bean, and then cook the mixture on high in the slow cooker for a couple of hours until it's sweet and saucy.
5. Turn them into a compound butter.
Mash a handful of berries and mix them into softened butter and you've got something magical. Start spreading the berry butter on toast, waffles, popovers, and more. Wrap the butter in plastic wrap or parchment paper and form it into a log for storage — it will keep well in the fridge for a week and in the freezer for about three months.
This is the classic way to make the most of your berries, and for good reason — it's an easy way to make them last far beyond the season. Pull out a jar in the middle of winter and you'll be instantly transported back to the sunshine of summer.
7. Purée and freeze for smoothies.
Toss your berries in the blender, purée them, and then pour the mixture into ice cube trays. Once frozen, toss the berry purée cubes into a freezer bag and reach for them anytime you're making a smoothie to boost its fruit content and make it extra cold and icy.
Drop a berry or two into each well of an ice cube tray, fill the tray with water, and freeze. It's a simple way to make something as basic as ice feel just a bit more fancy. Use the cubes in cocktails, lemonade, iced tea, or even just a tall glass of water.
9. Make them into a frozen treat.
There's something about sorbet that feels fancy, but it's actually quite easy to make. Yes, you'll need an ice cream machine, but if you're lucky enough to have one, sorbet is a sweet, refreshing treat that's always a crowd-pleaser.
10. Eat them by the handful.
We saved the best for last, of course. There's no denying the pleasure of eating summer berries in their unadulterated state, preferably still a bit warm from the sun. Go on and grab a big handful.
Published: Jun 6, 2016