10 Ways to Drink Your Tomatoes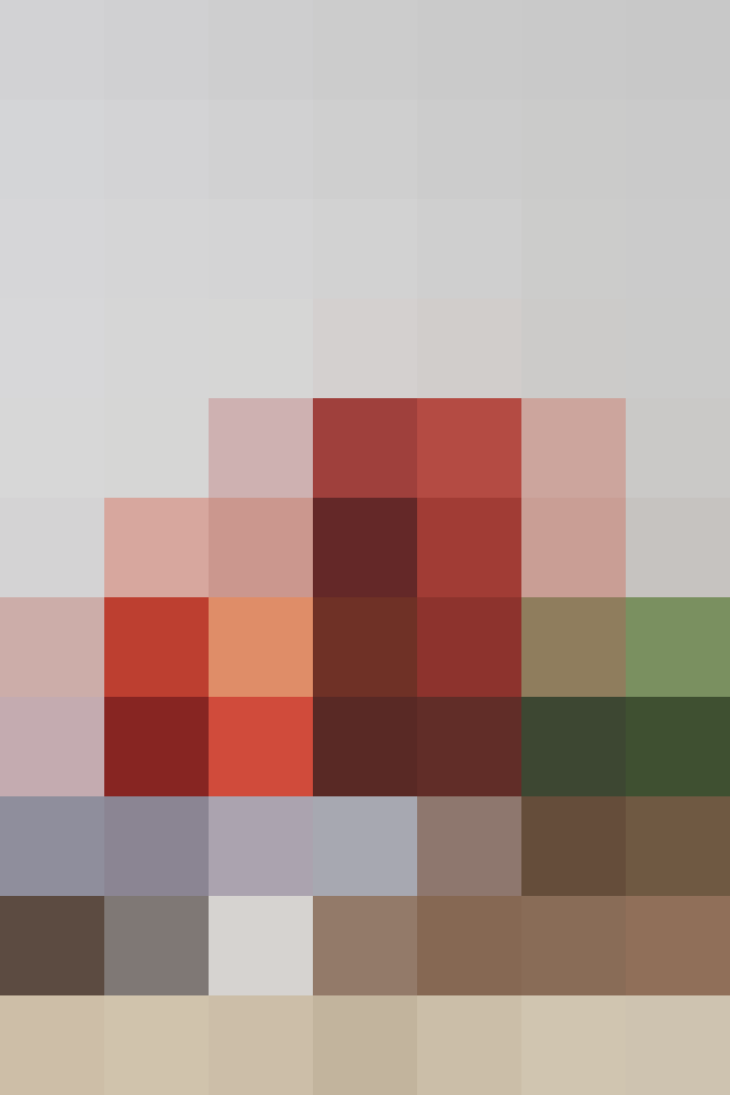 Just because you've had your fill of tomato sandwiches, panzanella salad, and all things caprese doesn't mean it's time to stop enjoying the brightest, sweetest, juiciest tomatoes of the year. You just need to take a different approach. Instead of eating your tomatoes, start drinking them each and every way possible.
Simple and straightforward. If a glass is how you want to get your fill of summer tomatoes, this is the easiest way to make it happen.
A step beyond tomato juice, V8 is a blend of eight different veggies, with tomatoes as the main star. Making your own blend means you can customize it just how you like.
The Bloody Mary is a requisite brunch cocktail, not to mention one of our favorite boozy solutions to sip on more tomatoes. Whether you like to keep it classic or go for a drink with a twist, there's no shortage of ways to shake up this drink.
Or if bubbles are your brunch drink of choice, let August be the time when you swap OJ for fresh and sweet tomato juice.
You can certainly drink this blend of tomato, clam juice, and spices on its own, although we recommend swapping it for regular tomato juice to make Bloody Marys and micheladas.
Agua frescas are the ultimate refreshing summertime drink. At their most basic, these cool drinks are a blend of fresh fruit, water, and a squeeze of fresh lime. Since ultra-ripe fruit is key, August is the best time to make an agua fresca with your haul of juicy tomatoes.
If margaritas are your summertime drink of choice, give your next batch a twist by blending in some fresh tomato juice. We see a jalapeño being really tasty here too.
Depending on the region you order this Mexican cocktail in, it may include tomato or clamato juice, and includes flavorings like lime juice, chiles, Maggi seasoning, and hot sauce.
9. Tomato and Peach Sangria
Come August, the pairing of tomatoes and peaches couldn't be more perfect together. Both fruits are at peak ripeness, and their sweetness, with varying levels of tang, really match well. Take advantage of this duo by blending fresh tomatoes (and adding a few slices!) into a pitcher of peach sangria.
Because drinks almost always taste better when fizzy water is involved, consider topping off your glass of seltzer with a big splash of fresh tomato juice.
Published: Aug 18, 2016