10 Ways to Bring Fall into Your Kitchen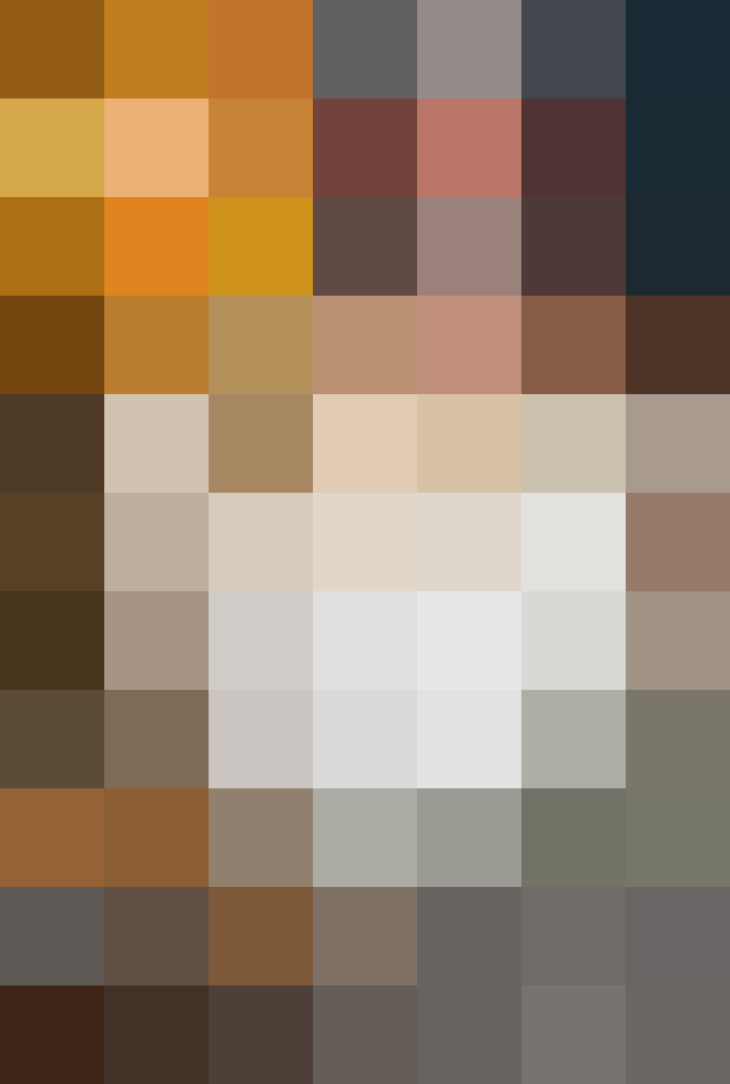 Fall is my favorite – the sweaters, the leaves, the baking. Many of us go back to school and, bliss of all bliss, the weather cools down. We can shut our air conditioners off and do our respective seasonal happy dances.
But sometimes summer is not quite ready to leave us. She is a feisty one, and since we know Old Man Winter knocks directly after autumn makes her flashy debut, we often have to look the other way when summer overstays her welcome.
If that's the case, and you are yearning for crisper weather and all the upcoming fall festivities, here are a few good ways to make her feel lavishly invited and prepare your kitchen for the most welcome season.
If you're an essential-oil geek, like myself, you probably have at least cinnamon or orange on hand. Throw in clove or ginger and you've got yourself a blend. Get a cheap tea light diffuser — you can find them almost anywhere — and you're all set. Light it right after the morning school/work rush and breathe in the "ahhh."
If you don't own any essential oils and you're not about to go down that rabbit hole, try a scented candle, like this one, which has notes of leather and vanilla.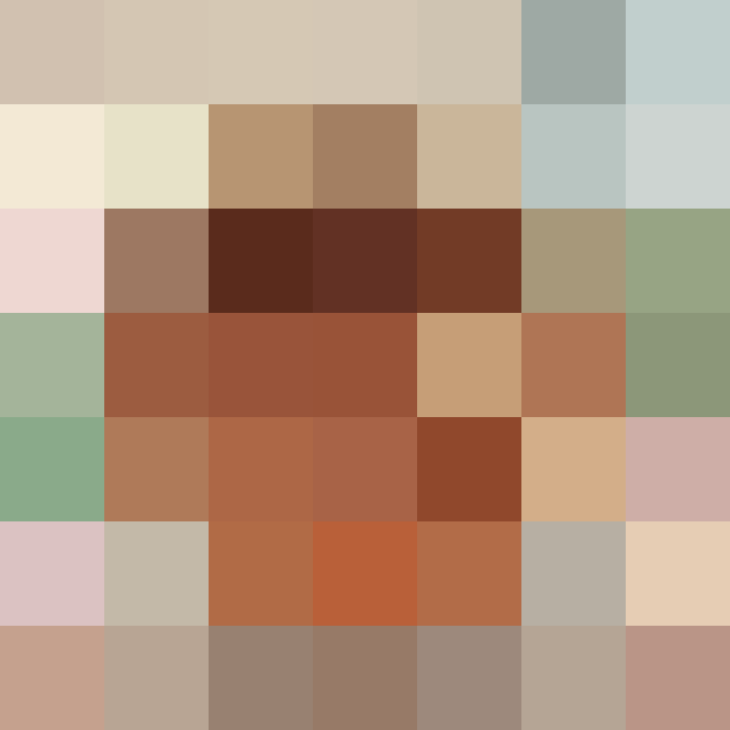 Not literally — we're not quite ready for that yet — but it's prime time for a simmering chili that brings a tear to your eye, and piping hot cornbread that melts in your mouth.
3. Give your table some love with a bowl of apples.
Take heart — it's Honey Crisp season. Splurge on a bag at your local market or go all out and pick your own at farm near you, and then put them out on display.
4. Make your own Pumpkin Spice Latte.
Oh yes, I'm walking right in the front door on this one, and I don't even like them (I'm a salted caramel girl all the way). But if you are a PSL kind of person, give into your urges. It's practically biological.
5. Fill Mason jars with fall goodness.
Cinnamon sticks, tiny pumpkins, and acorns, oh my! Adding Mason jars to your design arsenal is an easy way to get maximum effect for minimum effort.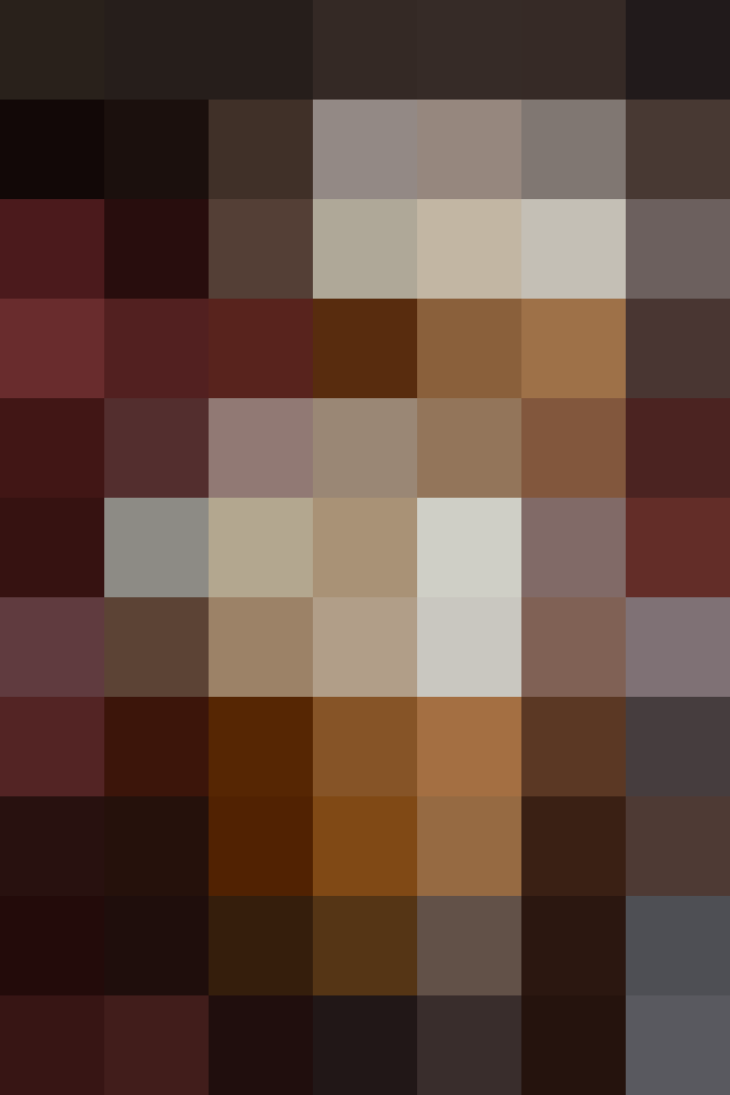 6. Make spiced apple cider.
Nothing says fall like a warm mug of apple cider. It's easy to make and will make your kitchen smell heavenly, too.
7. Create an autumnal centerpiece.
Fill your favorite vase with sunflowers, mums, and Russian sage. Or, even simpler, literally bring the outdoors in by grabbing a few sticks from the backyard and sticking them in a wine bottle.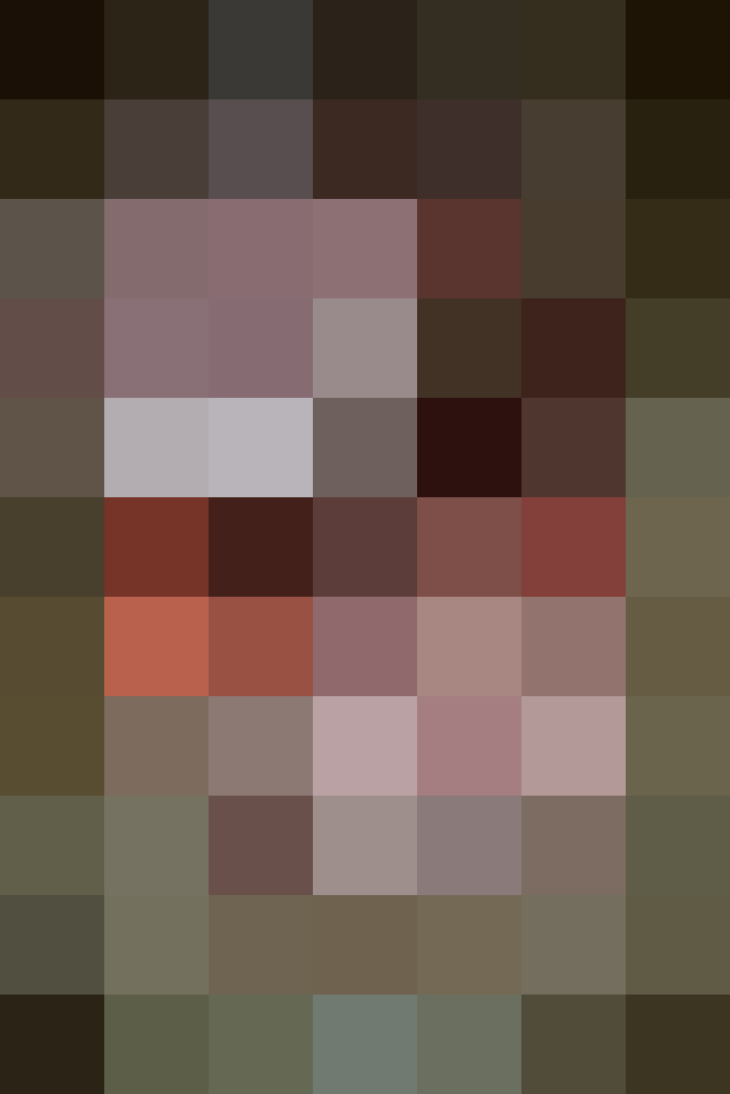 8. Fix yourself an apple-cranberry Moscow mule.
Or Gooseberry, or concord grape. Man, I could drink ginger beer all day long. Sometimes I do, and who are you to judge? Anyway, mix it with vodka, a dash of lime juice, and your favorite seasonal fruit to turn an ordinary Thursday night into a memorable affair.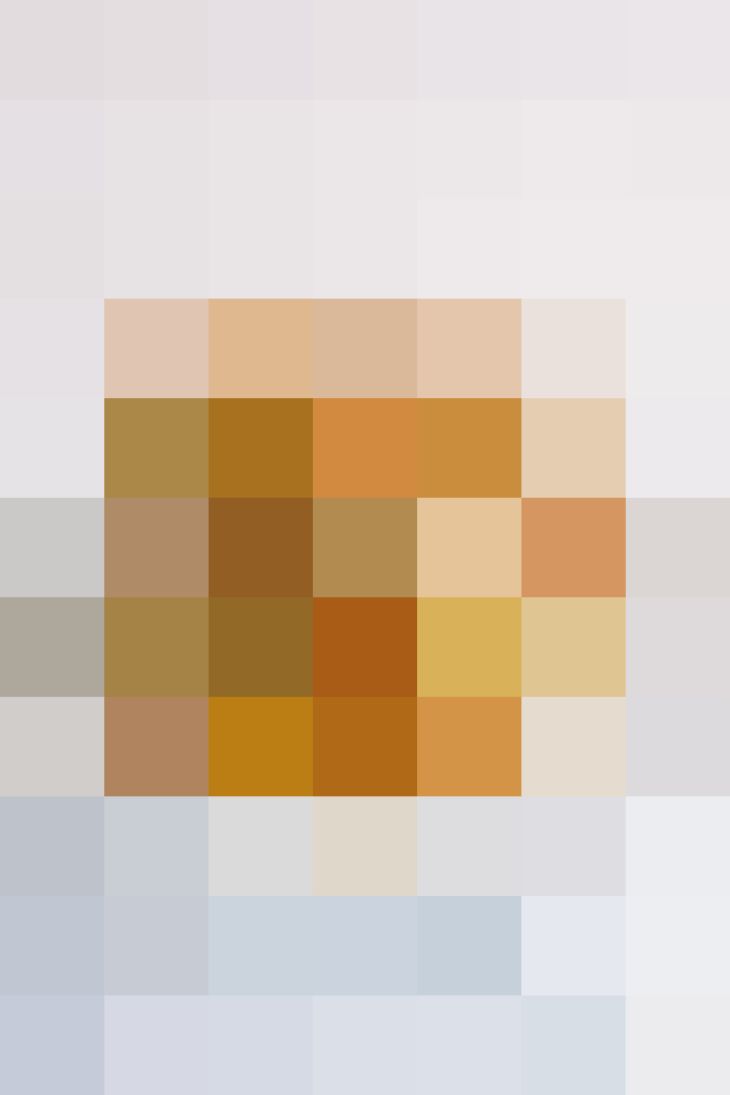 9. Fry up an apple and Gouda grilled cheese.
There's something so right about ringing in fall with a classic grilled cheese. It's easy, it tastes amazing, and it takes you back to your mom's wood-clad kitchen with its zinnia-red walls circa 1978. If you want to play chef, slice up one of those apples from your bowl on the table and combine them with gouda on sourdough for an easy, indulgent treat.
There's something about the texture and color of burlap that just says fall. Tie some burlap ribbon around your autumnal centerpiece — or even the canisters that hold your wooden spoons! Or consider a burlap table runner for your dining table.
Are you as excited as I am for fall? How are you bringing the season into your kitchen?
Published: Sep 22, 2016