10 Ways the Slow Cooker Can Help You Eat More Vegetables This Summer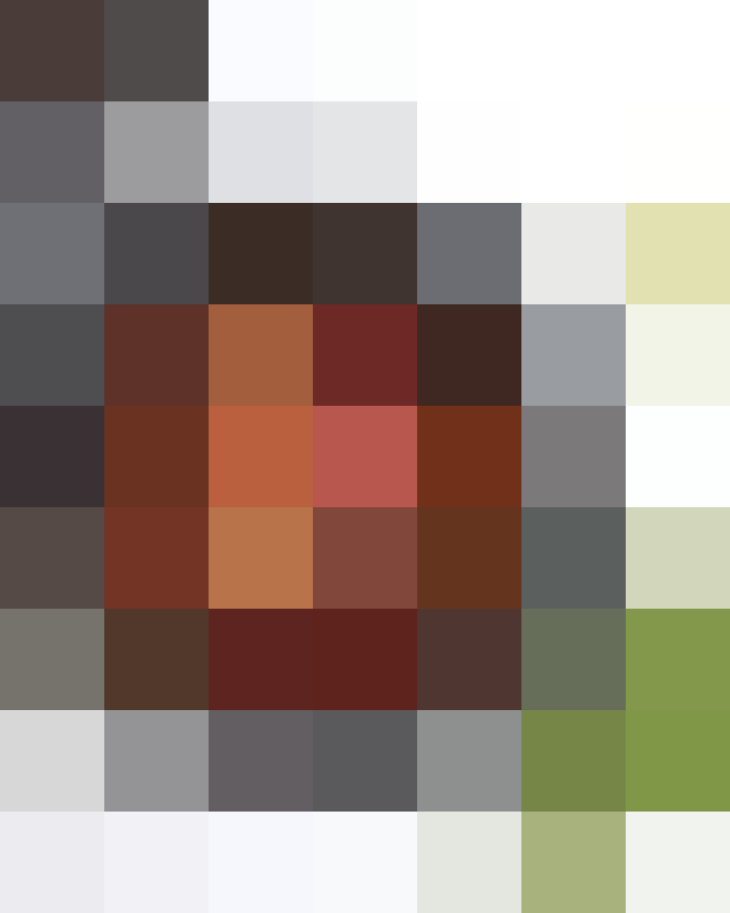 It's that time of year again. Farmers markets are busy, gardens are overflowing with produce, and CSA boxes with colorful fresh vegetables are being delivered. It's prime time for veggie-filled dishes, and the slow cooker is every bit as helpful now as it is in winter. The ease and convenience of slow-cooking lends itself well to busy summer days, so you get to eat more wholesome meals without any extra fuss. Here are 10 ways it can help you load up on veggies all summer long.
1. Make veggie condiments for your next burger night.
Caramelized onions are a delicious burger topper, but they take a long time to cook over low heat. Who wants to spend so much time standing over a hot stove in the summer? The slow cooker was made for low-and-slow recipes, so it's the perfect appliance for the job. As a bonus, leftover caramelized onions keep extremely well. Stir them into scrambled eggs at breakfast, add them to a grain salad for lunch, or pair them with cheese and crackers for a quick and easy snack.
2. Make a veggie-packed chili.
Yes, I know – you don't want to cozy up with a bowl of chili when it's 90°F outside. However, a veggie-packed chili is a really easy way to add vegetables to your summer meals. Ladle it on top of your grilled hot dogs or baked potatoes, spoon it over chips and sprinkle with cheese for nachos, or bake some french fries or tater tots and make chili cheese fries. You can even use it for breakfast; it's a wonderful addition to huevos rancheros.
3. Clear out the crisper with a freestyle veggie soup.

It's the end of the week and the refrigerator is full of odds and ends: one lonely zucchini, a handful of new potatoes, a few ounces of green beans, some leftover rice from that grain salad you made for lunch. No matter what vegetables you have in the refrigerator, it's the perfect opportunity for the slow cooker. Add some broth and combine all your chopped leftovers into a veggie-packed soup. Hearty, dense vegetables like new potatoes will need the longest to cook; vegetables you want to keep crisp-tender should only be added for the last 30 to 45 minutes of cooking.
4. Make baked favorites without turning on the oven.
Baking isn't limited to only the oven. Load up on vegetables and skip the heat of the oven by turning to the slow cooker instead. Start baked potatoes in the morning so they're finished by dinner. Load them up with sautéed vegetables and herb butter to pack more veggies into one dish, or use up your zucchini bumper crop with a veggie-filled quick bread.
Veggie-Packed Dishes You Can "Bake" in the Slow Cooker
5. Cook a vegetable-heavy breakfast while you sleep.
Starting the day off right with a full serving of vegetables is easier with the help of the slow cooker. Busy mornings call for ready-to-eat food, which usually ends up being cereal or a granola bar, but with the slow cooker you can start a recipe for a veggie-filled frittata breakfast casserole the night before and you'll have a wholesome breakfast waiting in the morning. Eggs are the perfect canvas to let veggies shine. Stir in chopped greens, bell pepper, onion, potatoes, and more.
6. Use it to steam veggies.
Did you know the slow cooker can easily be turned into a steamer? Add some water and make a base with a heat-proof dish, foil, or something fragrant such as ginger or citrus. Pile the vegetables on top, making sure they don't touch the water. Finish the steamed vegetables with a drizzle of balsamic vinegar, a swirl of pesto, or a few soft pats of herb butter.
7. Make vegetable sides the easiest part of any meal.
Add more vegetables to your meal without a lot of extra effort. With the help of the slow cooker, it's easy to make a whole meal without ever turning on the stove. Grill your main dish and make a salad, then fill the rest of the plate with even more veggie-filled sides from the slow cooker, such as creamed corn, ratatouille, or the steamed veggies above.
8. Beat the lure of take-out with dishes you want to eat.
Summer can actually be the busiest time of year — between work and getting the kids to summer camp or swim practice — and it can be hard to find the time to cook healthy meals. This is where the slow cooker comes in: Start a vegetable-filled recipe, such as enchiladas or vegetable lasagna, the night before and get a leg up before your busy schedule takes over.
9. Cook veggies once; eat them twice.
You most likely have a large slow cooker — between four to six quarts — which you can use to your advantage. One option is to double recipes and freeze half for later (broth-based soups are wonderful candidates for this), but repurposing leftovers is just as easy with the slow cooker. Steamed vegetables make a great side dish that can be turned into a cold salad tossed with a vinaigrette the next day. Or use your extra slow-cooker mashed potatoes for tomorrow's pancakes.
10. Make a recipe that makes you eat more veggies.

The slow cooker can help you eat more vegetables without cooking them at all. Nothing proves this point better than a really good dip. Think about it — no dip is complete with a platter of fresh, crisp vegetables alongside it. A really good dip will keep you coming back for veggie-filled bite after bite.
What other ways do you use the slow cooker in the summer to eat more vegetables?
Published: Jun 10, 2016