10 Tips to Help You Get More Countertop Space in Your Small Kitchen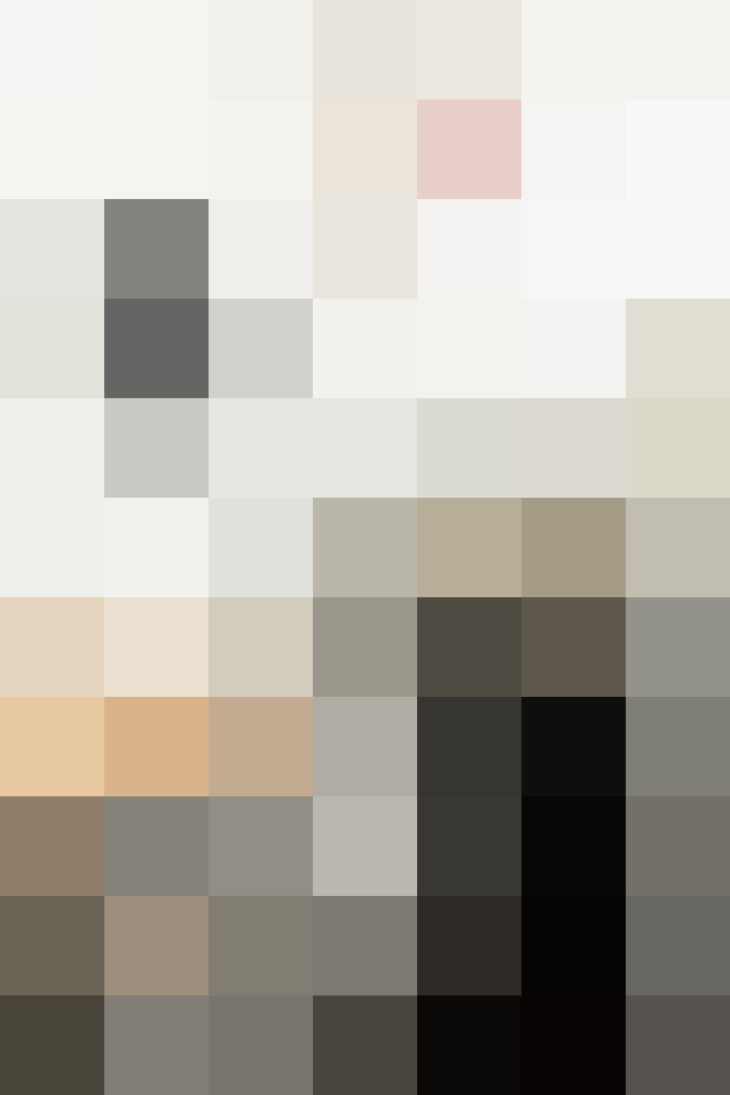 Have we convinced you to clear off your countertops? If you read our post last week, you know that keeping countertops reserved exclusively for prep is a secret to living large in a small kitchen.
But it does require some smart planning, starting with where to put everything you've moved off the countertop, and expanding your prep space even further. Here are 10 ideas for discovering space you didn't know you had.
The biggest countertop space hog is usually the microwave. Some people get rid of it altogether, but if you're not willing to go that far, consider if there's anywhere else you can put it. Perhaps it'd work to keep it on a shelf, as shown above, or on a rolling kitchen cart (which, depending on how tiny your kitchen is, you may need to keep outside of the kitchen).
2. Hang the dish rack, or get a smaller one.
Can you install a wall-mounted dish rack right above or behind your sink? IKEA carries a dish drainer that's perfect for this. If hanging is not an option, consider buying a small, compact dish rack that can be easily stored under your sink, like this one from Umbra or this one from simplehuman.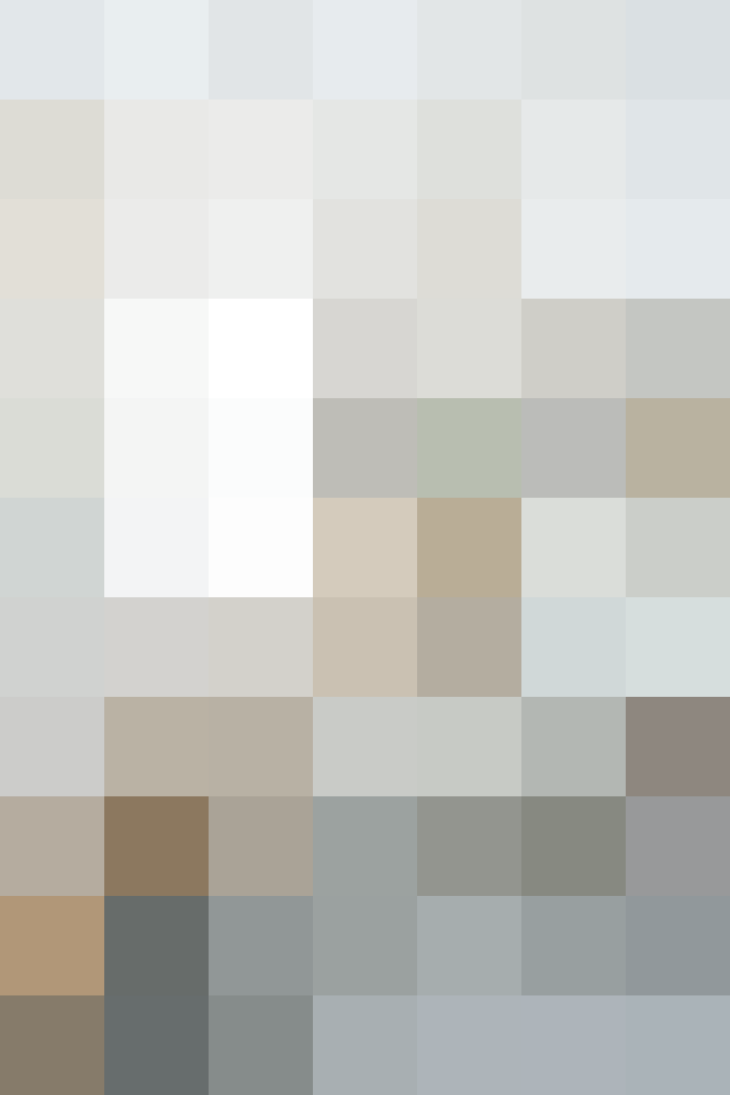 3. Put the utensil crock on a floating shelf.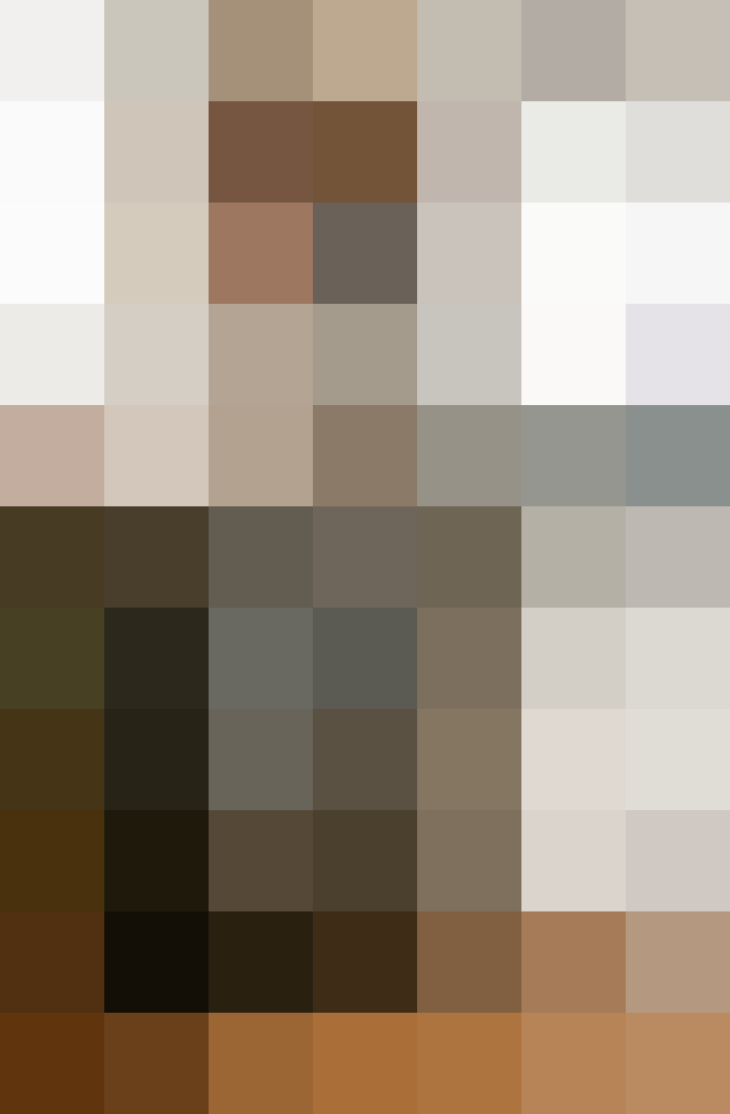 5. Extend your countertop with a cart or island.
You don't have to rely on designated kitchen islands or carts to give yourself more horizontal space, although there are terrific options out there for that. (See here, here, and here.) Instead, take a cue from Leela and Dave's kitchen and make your own countertop-extender out of a Home Depot tool cart and an IKEA butcher block top!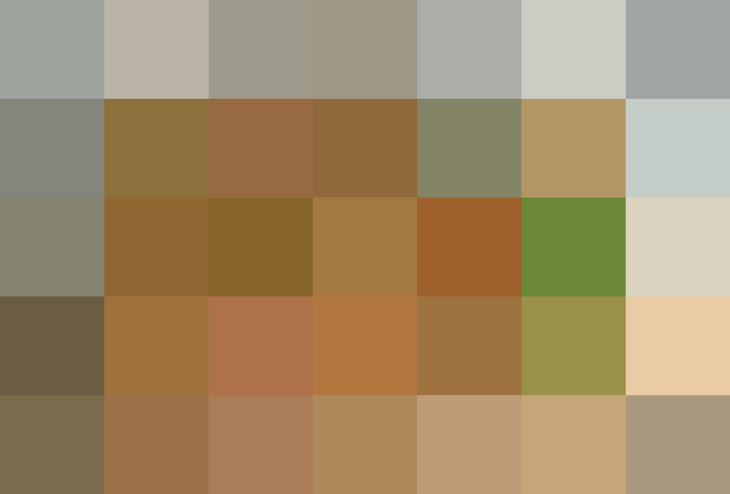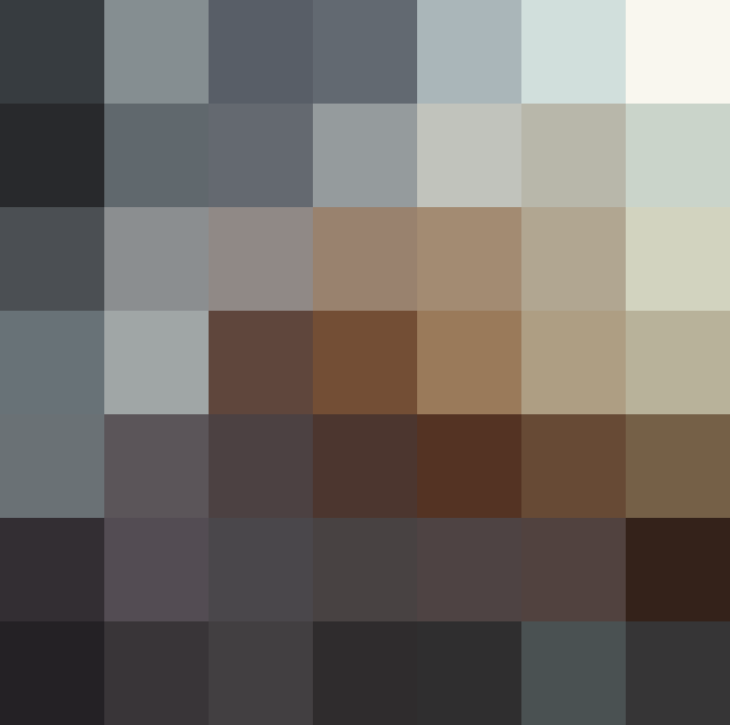 7. Get an integrated or over-the-sink cutting board.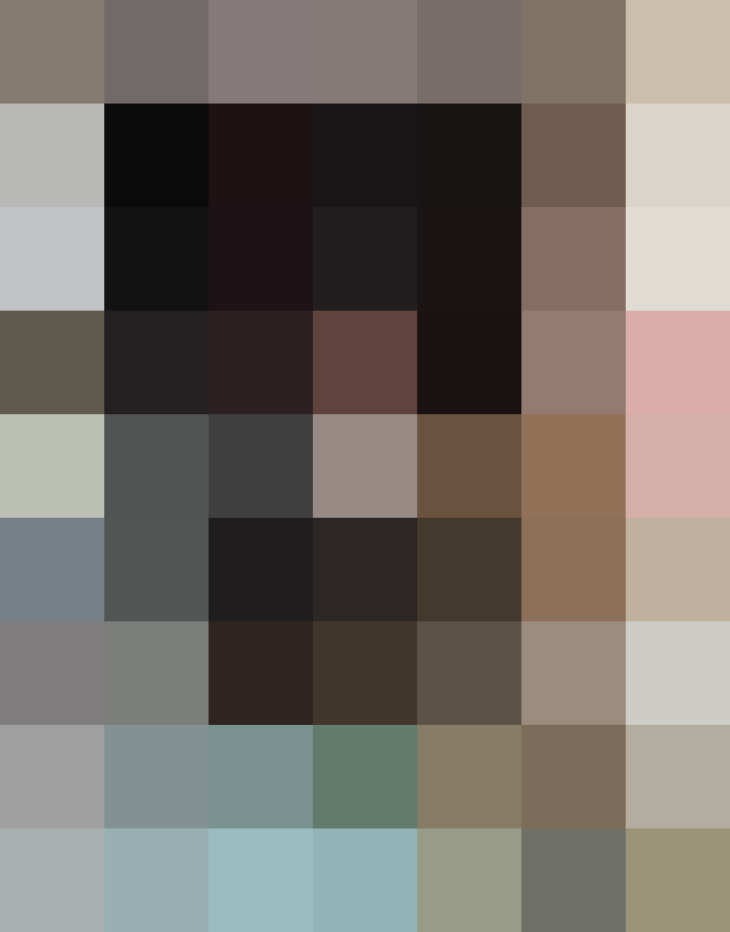 8. Install a wall-mounted drop-leaf table.
A wall-mounted drop-leaf table is a two-birds-with-one-stone solution. It serves as a mini eat-in breakfast area, and also as a bit of extra countertop when you need it — and one that's easily stowed away without taking up floor space!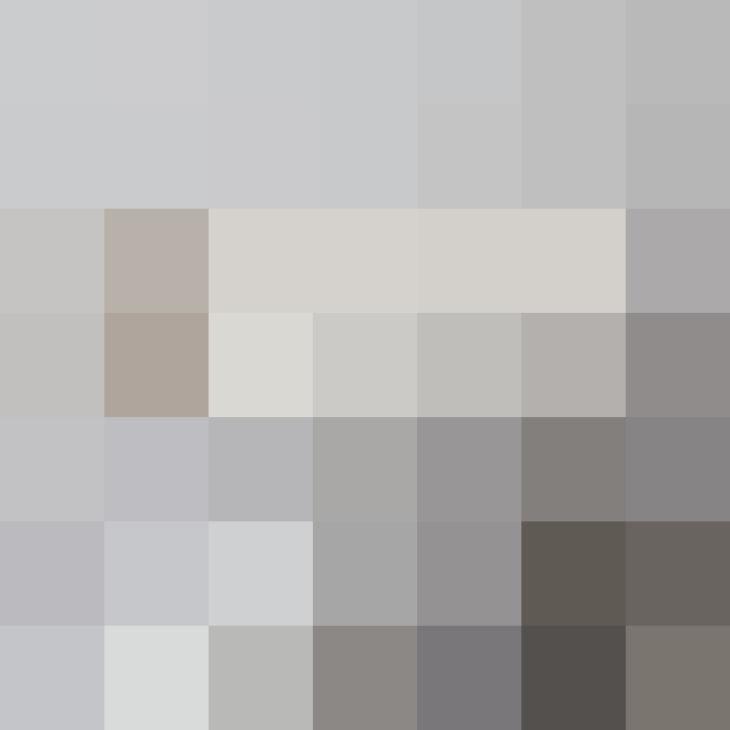 9. Mount your paper towel holder.
Paper towels are one of the easiest items to get off the countertop. Just mount a hanger on the wall, underneath the upper cabinets, or underneath one of the floating shelves you've just hung. Now there's one less thing in your way!
10. Store cutting boards in a basket or cabinet.
Keeping one big cutting board on the countertop is totally fine — it's essential for prep, after all, and that's what the countertop is for. But if you have multiple cutting boards that you store stacked along the countertop edge, and they keep falling over or creeping too much into your actual prep space, maybe it's time to find another place to store them! You could store them in a tall basket on the floor, on the inside of a cabinet door, or hang them from a metal rail.
What are your smart tips for getting a little more countertop space?
Published: Jun 30, 2015