10 Tips for Hosting Thanksgiving in a Tiny Apartment on a Tiny Budget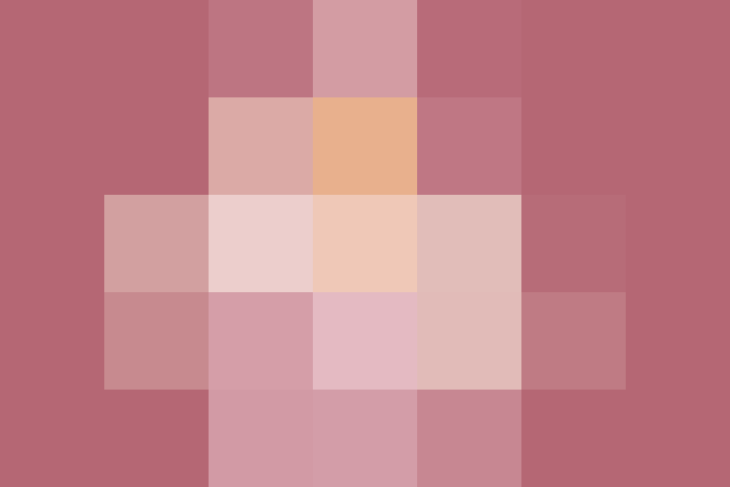 Almost every year since I moved out of my mother's house, we plan the holidays through a family texting thread that dings and buzzes all day long.
"Who's hosting this year? You?"
"Who's in charge of the pies?"
"Where's the best place to buy a turkey? Should I get it now?"
I am one of five children, and between us, there are six grandchildren, all under the age of 10. What's more, we all live in apartments, rather than houses. Needless to say, rallying our big and boisterous family into a barely 600-square-foot space takes a bit of finagling.
But like with almost anything to do with living in the city, you just need to be able to overlook the mess and confusion and see the beauty. This is why I usually tap my fingers across the screen and respond, "Yes, I'll host this year."
Here's how I make sure we all have a fun and relaxed time without spending a hefty amount. Whether you're hosting all your friends or your extended family, these tips will make it work.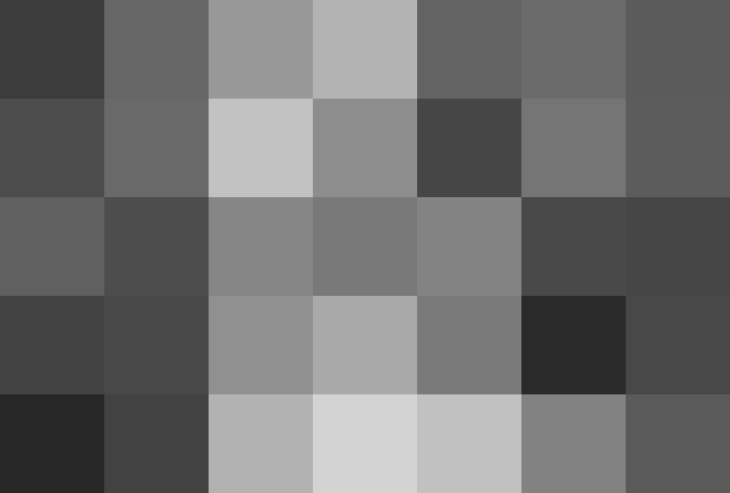 1. Invest in a folding table.
We have a $40 folding table that we purchased from a hardware store on a whim for my birthday party last year. Since then, it has served us many times. With a simple cloth thrown over it, we instantly have accommodations for double our family size. And remember: If your table is overloaded with food, you always have your laps.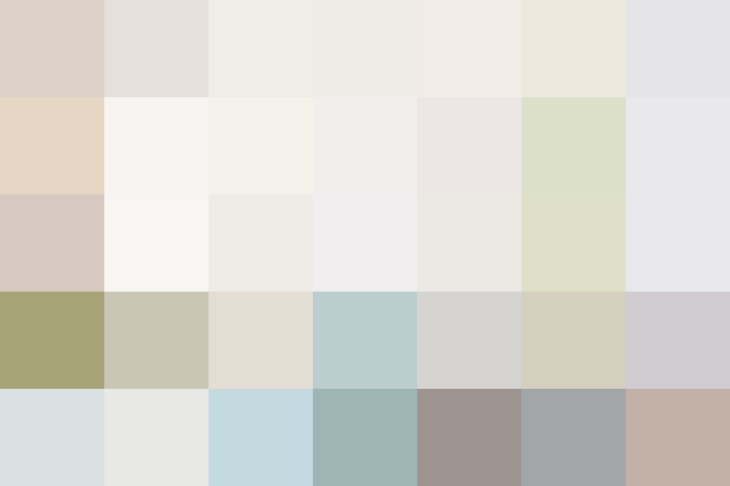 2. Make use of the seating you have.
In my apartment, we have two couches and they can fit quite a lot of people, especially when they are squeezed like sardines, uncomfortably but lovingly so. But I find my guests don't mind; the larger bouts of laughter take place hip-to-hip on a couch with family.
The point is: Use the seating you have, whatever chairs you can gather around the apartment. With the serving and the socializing and the bouncing of babies, many of us rarely get to sit down formerly or properly anyway.
And for the little ones, the floor will suffice.
3. Borrow from your neighbors.
What I've learned in my almost 30 years of life is that what you may lack, your neighbor may have in abundance. I have grown friendly with my neighbors over the years. No, we don't hang out often, but I do feel comfortable asking for a thing or two in a pinch. And they are always eager to donate to the cause.
So borrow. You will be surprised, once prompted, who's willing to offload. If you need four more plates, chances are the sweet grandmother down the block has about 10 good ones with a story to boot.
And, if all else fails, thrift stores sell wares by the penny, and you'll get some with character for half the price.
The romanticism of cooking away in a tiny kitchen is lost on me. For me, the gift of each other's presence is enough. I know that sounds cliché, but it's true! If you come to visit me for the holidays, I want to actually visit.
So, to save time and money, ask your family to bring more than just dessert. The sister with the big oven can make the turkey. The brother with the rice cooker can make the rice. Have your mother bake the pies. You take the sides.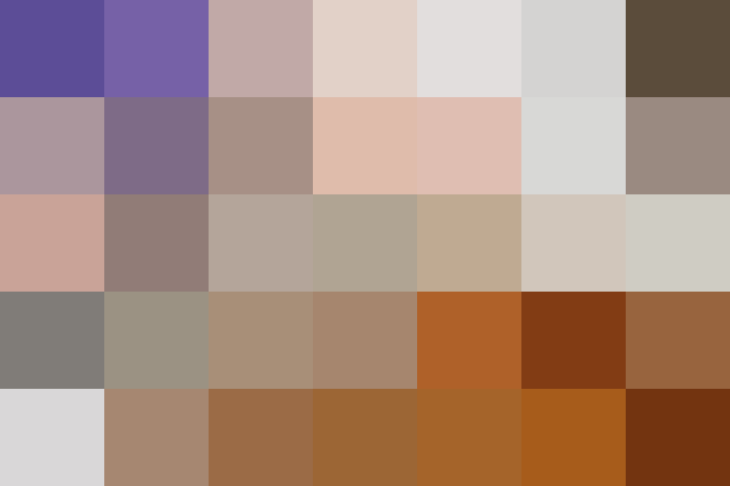 5. Consider the turkey (legs).
For me personally, Thanksgiving doesn't feel right without a whole turkey. But the holidays also feel better when you aren't left pinching.
I often imagine turkey shopping like this hilarious movie scene where everyone is elbowing and diving into the freezer for the best one. I imagine in that same scene that there is a more relaxed lady sliding past the mayhem and gracefully picking out her turkey legs. Maybe be that lady this year.
When I was growing up, we always ate at around 4 p.m., which usually meant we laid around lazily until the early evening, getting up for seconds and thirds if we got hungry. And while I think part of that comes with the holidays, and I do enjoy that aspect, I often find that feeding guests later in the evening is a better strategy.
If you serve dinner at 6 p.m., guests have already had lunch and maybe even a small snack. They're ready for dinner, but they're less likely to overeat or overstay their welcome. This is especially helpful if you're on a tight budget. Plus, it gives you more time to prepare.
In a sense, mixing Thanksgiving and brunch seems wrong. But then, it seems totally right. If you're feeling the urge to host, but don't want the pressure of larger meals or larger messes, brunch may be a great option. Overall, brunch means lighter bites: fruit, fresh bread, a quiche or two. There are plenty of ways to include turkey into your menu — and don't forget the pie.
8. Don't go overboard on alcohol.
This may be a bit of an unpopular tip, but when hosting a Thanksgiving dinner my advice is to buy limited amounts of alcohol (which, let's face it, can get pricey very quickly). I'm not saying be a Scrooge; buy enough to give guests a buzz (if they drink), but not enough to get them drunk. If they want more, then they can bring more — on their dime, not yours.
Normally, guests will offer to go run and pick up another six pack or a bottle of wine. There are also apps now that deliver wine in a jiffy. And in my experience, when someone asks to bring something, in addition to a dish, you can always ask them to bring their favorite drink.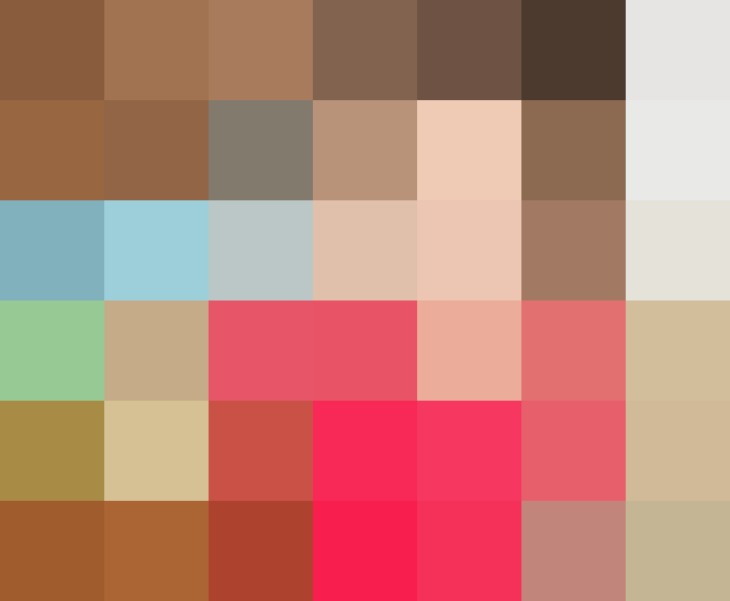 9. Have a plan for the kids.
Kids. If you don't have them, chances are you have a friend or family member who will be attending with them. And they don't enjoy sitting around the table with a glass of wine and talking — at least in my experience.
If the kids are bored, turn them lose to the yard. (I'll admit that having a backyard with a small apartment is rare, but it sold us on this place.) And if you don't have a yard, we've found that placing paper cups of crayons, markers, and colored pencils and brown paper across the floor in a corner does wonders.
If the kids are old enough to be crafty independently, add in some sheets of construction paper, safety scissors, and collected leaves for a very autumn art project.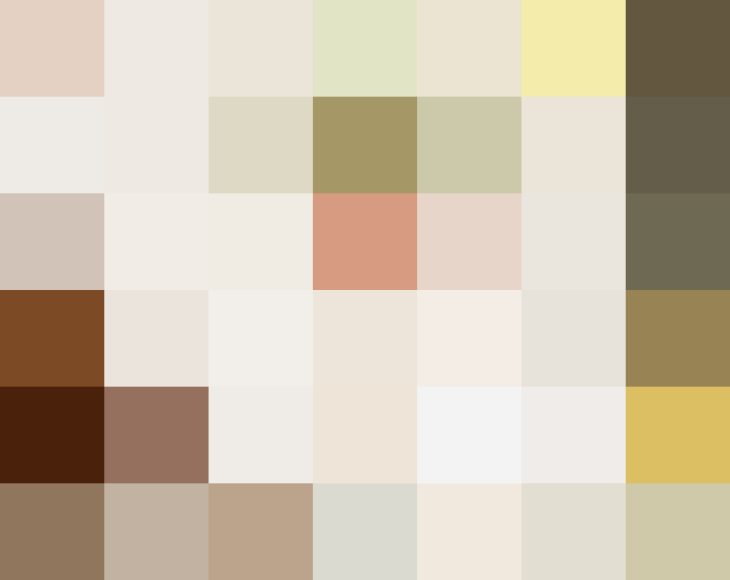 10. When all else fails, trust.
And I truly mean that. To be a hostess on a tiny budget and in a tiny apartment takes a different type of security. You have to know that the people in your life will bring the joy; that the celebration itself will do the work. Trust that you have everything you need. That is why you live the way you live, and that is why you've offered to host in the first place. In some ways, you've already done the work.
I'd love to hear your stories of Thanksgivings tiny and sweet, with bursting rooms and plates on laps. How do you host in a small space, and with a small budget?
We support our readers with carefully chosen product recommendations to improve life at home. You support us through our independently chosen links, many of which earn us a commission.
Published: Nov 1, 2016