10 Times the Skillet Won Dinner (and Dessert!) in 2015
You've got to hand it to the skillet — it's probably the most overworked, under-appreciated tool in the kitchen. It takes us from crowd-pleasing brunch recipes like chipotle chilaquiles to a dessert of cookie butter-swirled brownies without missing a beat. It goes from the oven to stove to tabletop without complaint, and it's usually a breeze to clean.
Cast iron, stainless steel, and even nonstick — here are 10 times we were thankful for our skillets this past year.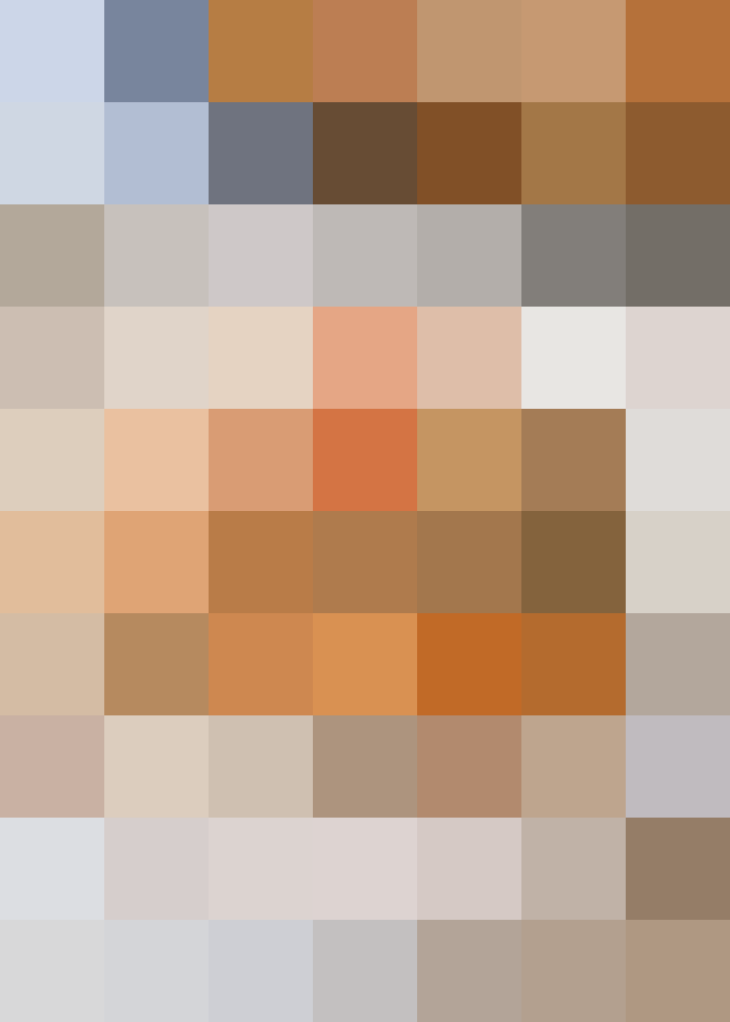 You should absolutely make this colorful strata for breakfast. It's a great way to get your veggies earlier in the day. But who said this can't be dinner, too? Add a simple green salad to make it a meal you enjoy every bite of.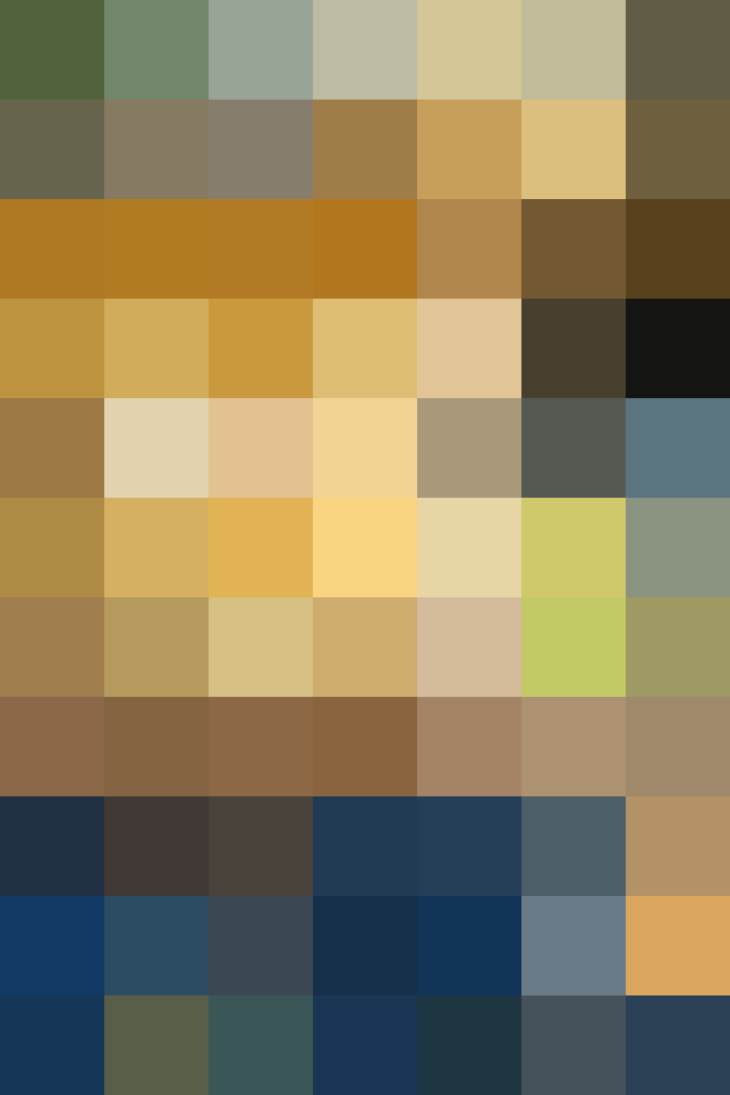 One of the biggest pitfalls of making grilled cheese for a crowd is ensuring all the sandwiches come out hot and at the same time. Usually it's a situation where some sandwiches end up burnt, and someone is left at the stove. Our solution? Make grilled cheese for your crowd all at once with a skillet sandwich made out of a halved boule of bread.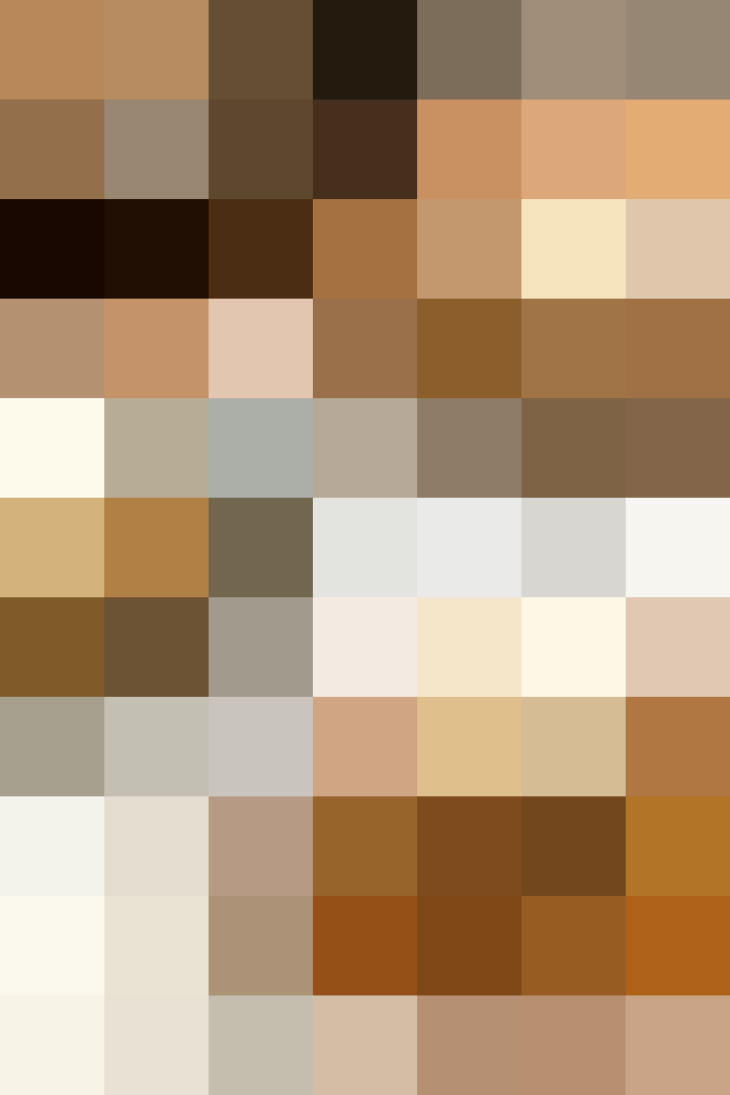 Was there ever a dessert more tailor-made for a skillet than a rustic, streusel-topped fruit crisp? Sure, you can assemble it in a gratin dish or your favorite Pyrex casserole, but I stand behind the idea that serving this oh-so-American apple dessert in a cast iron skillet is the presentation it warrants.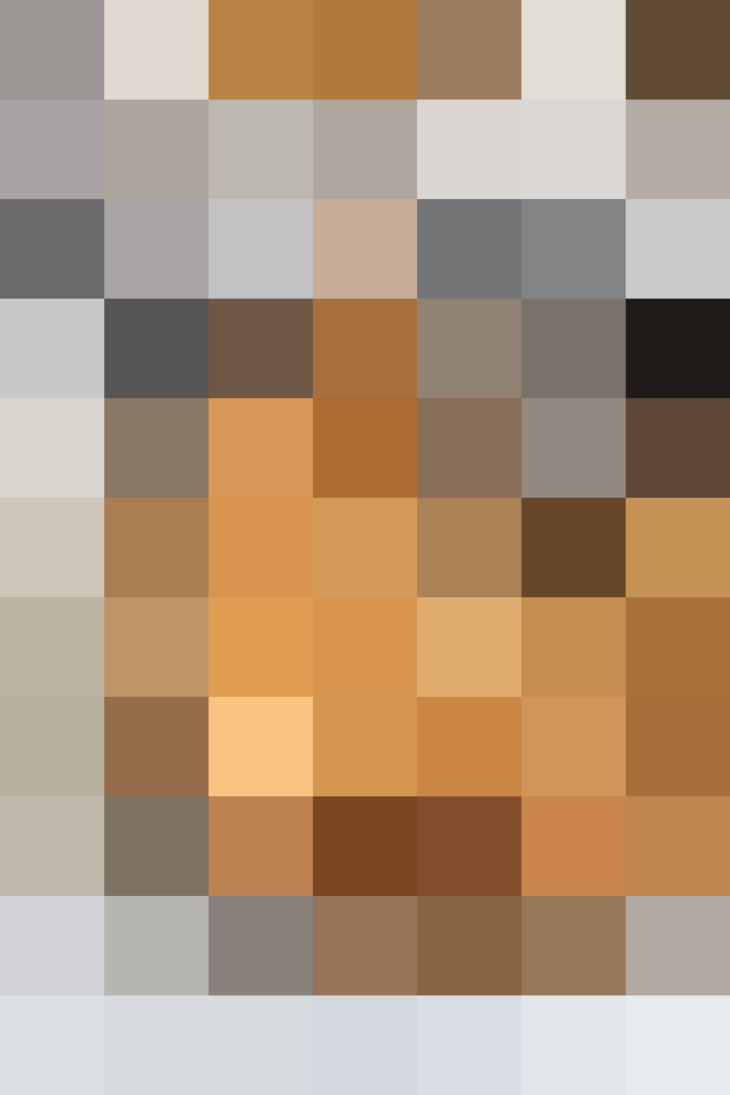 Pie goes savory with this combination of beef, vegetables, and silky ale-laced gravy. Topped with a puffed crust topping, it's the meal we crave on cold winter nights.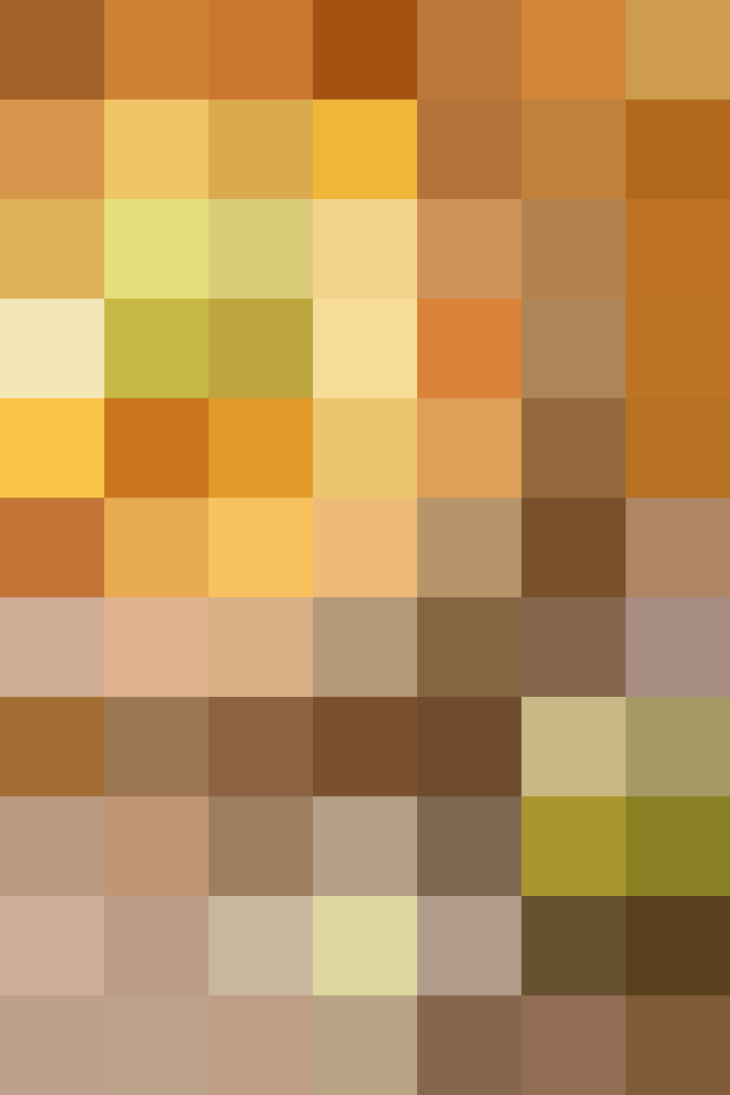 For a breakfast that serves a crowd and still feels inventive, whip out your largest ovenproof skillet and make spicy, smoky chilaquiles. The dish gets its heft from the crumbled tortillas chips that melt into the salsa-based sauce.
Bring the flavors of the campfire inside with this devastatingly easy twist on skillet s'mores. Confession: The easy twist is Nutella. Don't forget the graham crackers for dipping!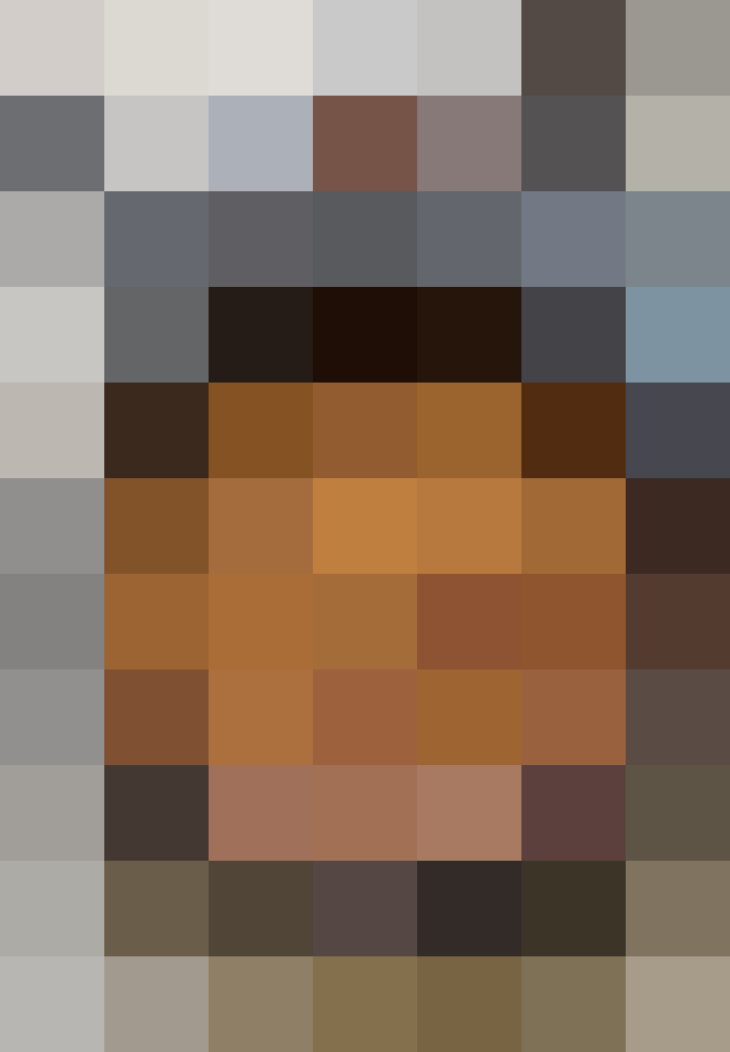 If you like your brownies chewy, dense, and rich with chocolate, this is the recipe for you. Add a few swirls of melted speculoos — that sweet cookie spread that's second only to Nutella — and you have brownie perfection.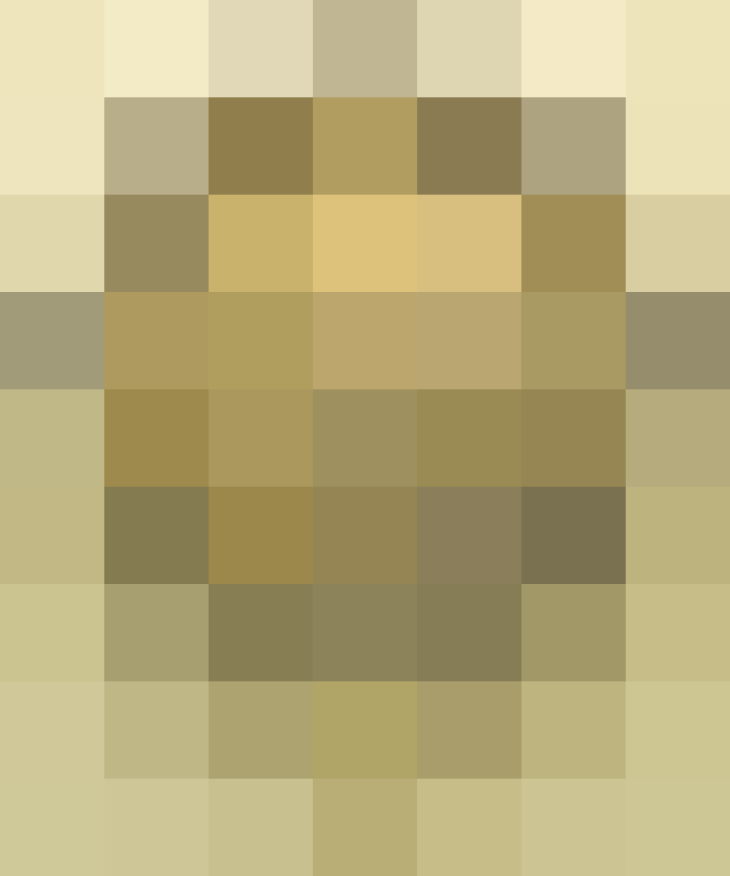 Everything is done in the same skillet in this recipe: the chicken is browned, the pasta is cooked right in broth in the same pan, and the ingredients to finish the sauce are added in at the end. You can't go wrong with just having to clean one pan!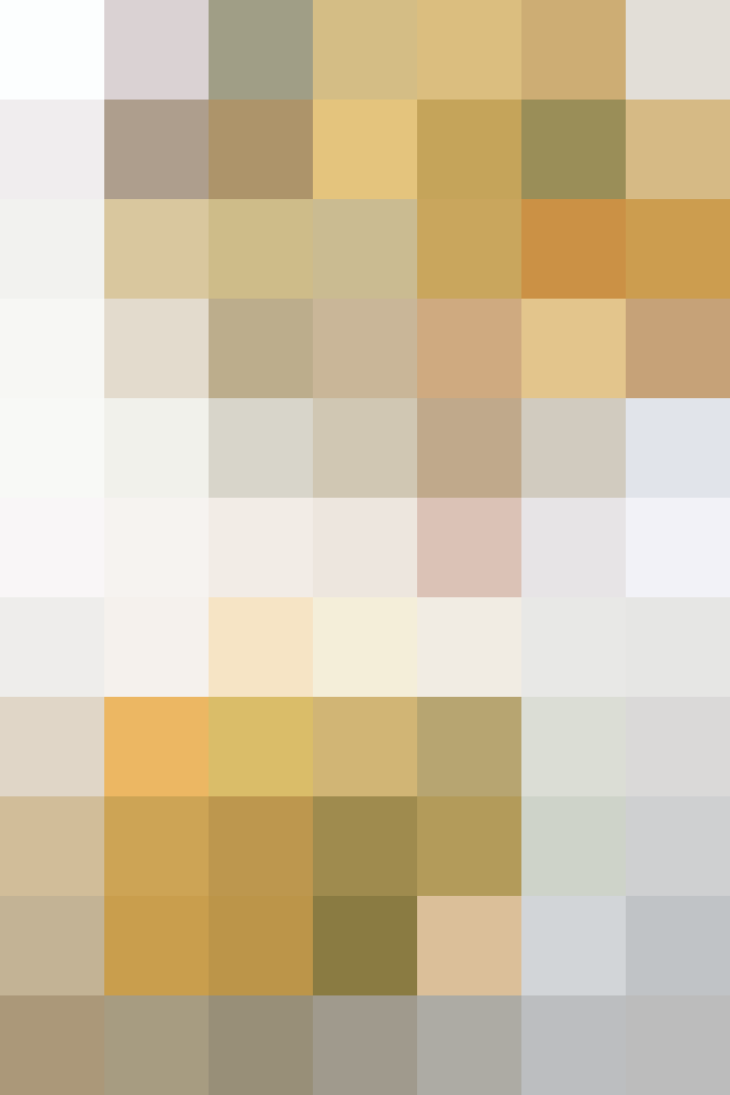 When we say quick and easy, we're talking about smart cooking. Frozen tortellini, softened sweet potatoes, and handfuls of spinach get swirled together in a creamy rosemary-scented sauce for a weeknight dinner that comes together like you're in a rush, but tastes like a long and lazy weekend.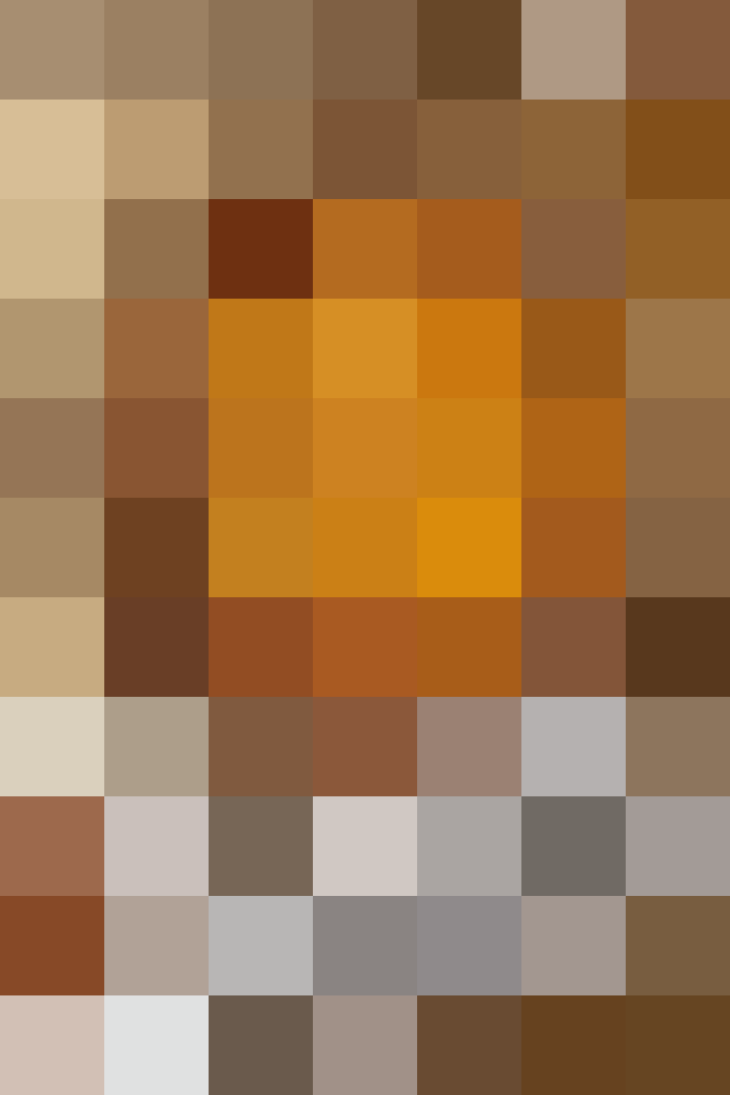 There are no bells and whistles on this familiar mix of tomato sauce, beef, macaroni, and cheese, but that's why it succeeds. With its homey aroma and comforting flavors, it adds a rich layer of meaning to the phrase "crowd-pleaser" — because this time it includes pleasing the cook.
Published: Dec 23, 2015