10 Times Bananas Stole the Show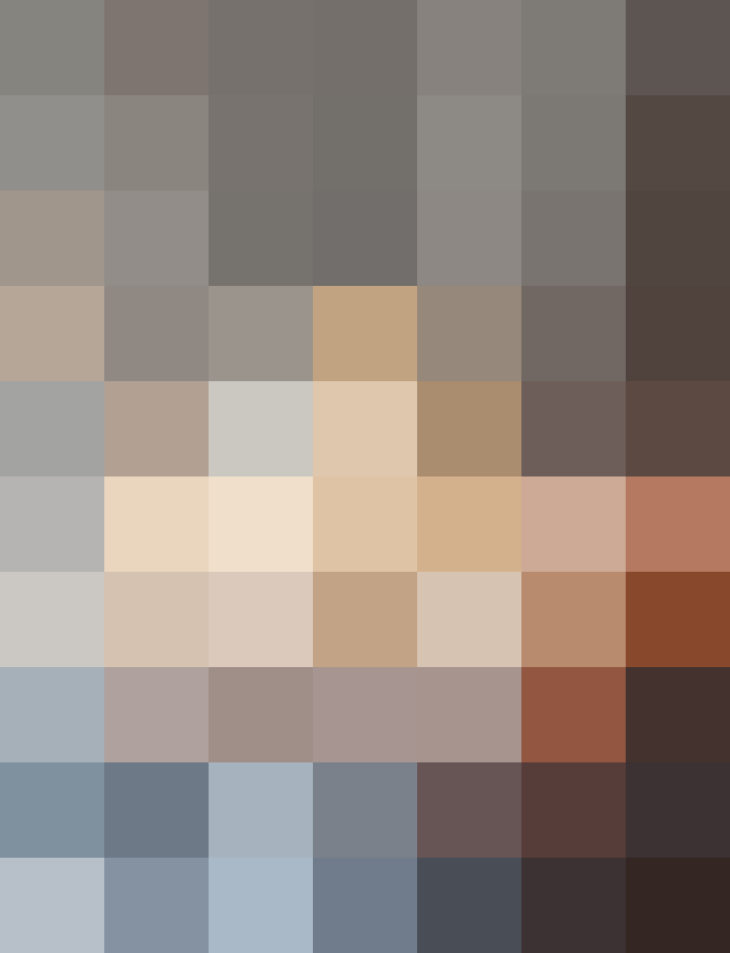 One of the most widely loved and widely consumed fruits, bananas really are the tops. Not only are they incredibly portable, but they are also versatile. They can stand on their own, be mixed into batters for cakes or breads, and might be the most magical fruit when frozen.
Don't believe us? Then we'll just let these 10 recipes prove our case.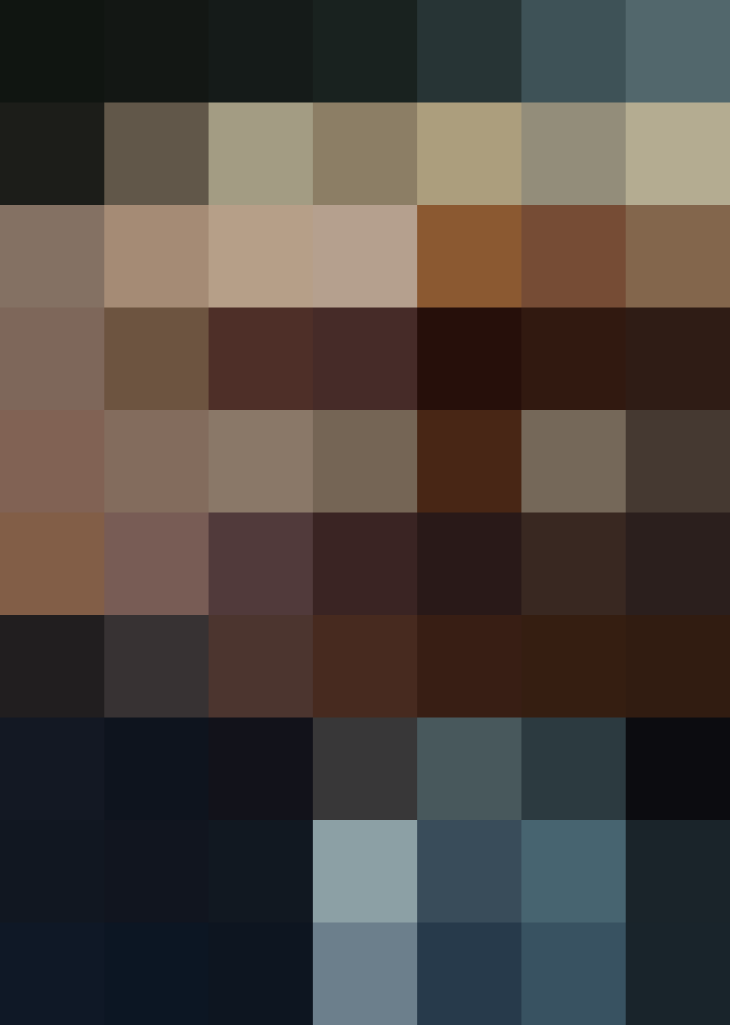 This three-layer caramel banana cake is one of the moistest cakes we've ever made. It's almost closer to a traditional English pudding, thanks to the caramel sauce that's swirled throughout the batter. Make this once and we bet your friends and family will never stop requesting it.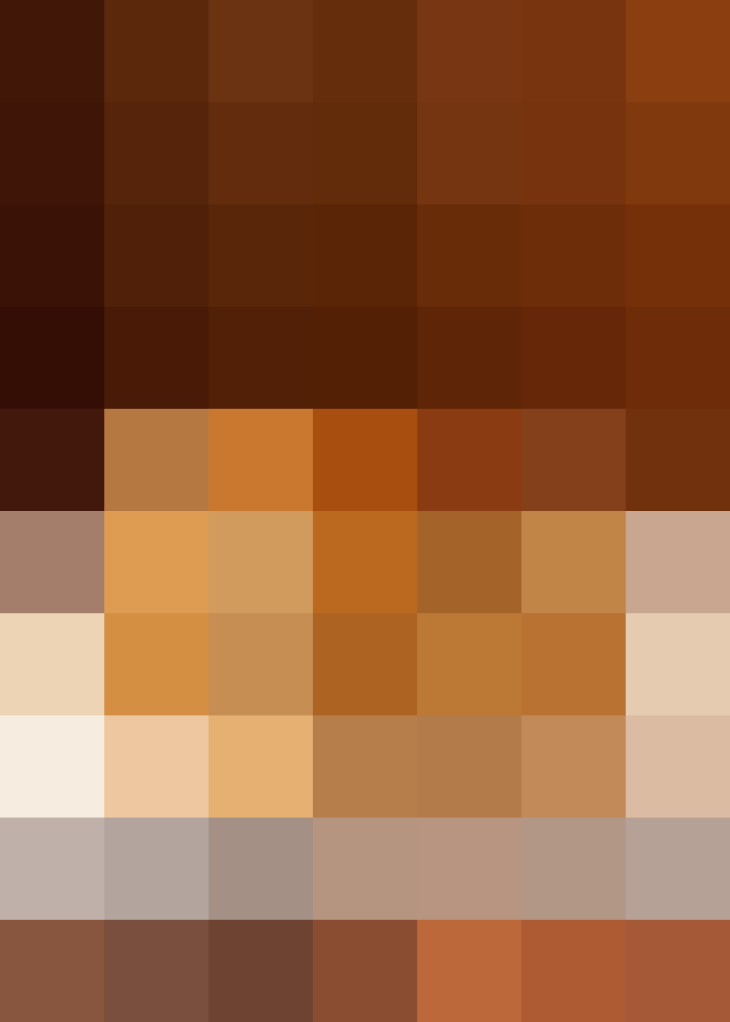 Forget the buttermilk, flour, butter, and everything else aside from eggs and bananas — that's all these fluffy pancakes require. We know you're skeptical, but once you try them, brunch will never be the same.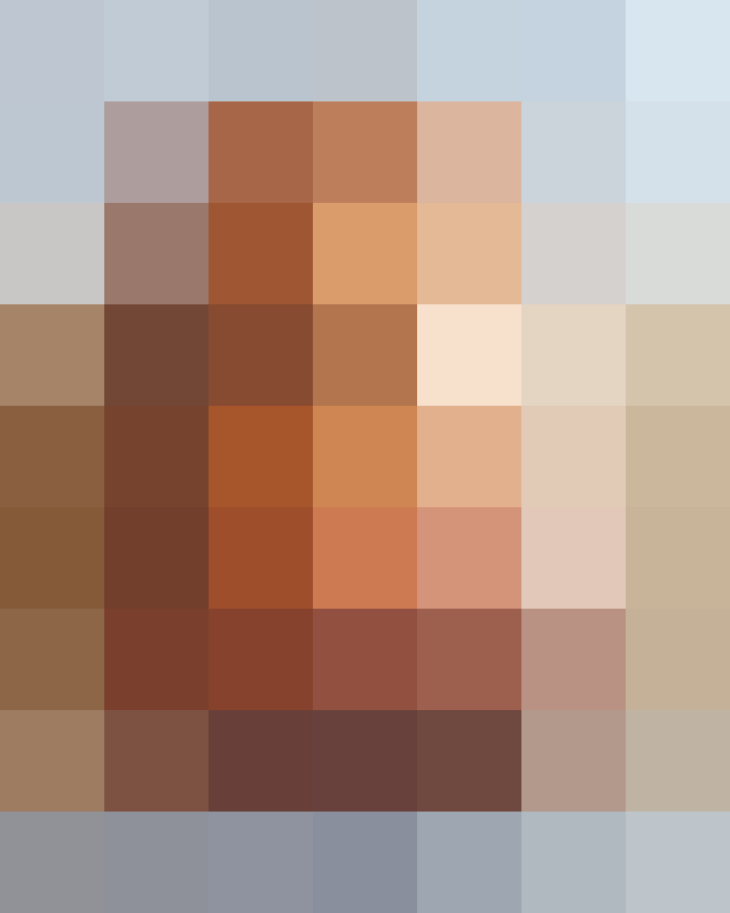 Everyone should have a go-to banana bread recipe. It's just one of those universal comfort foods that you can never go wrong serving. If you haven't found your perfect recipe yet, start here. As you make it time and again, you can test out different variations — adding chocolate chips, nuts, or spices, for example.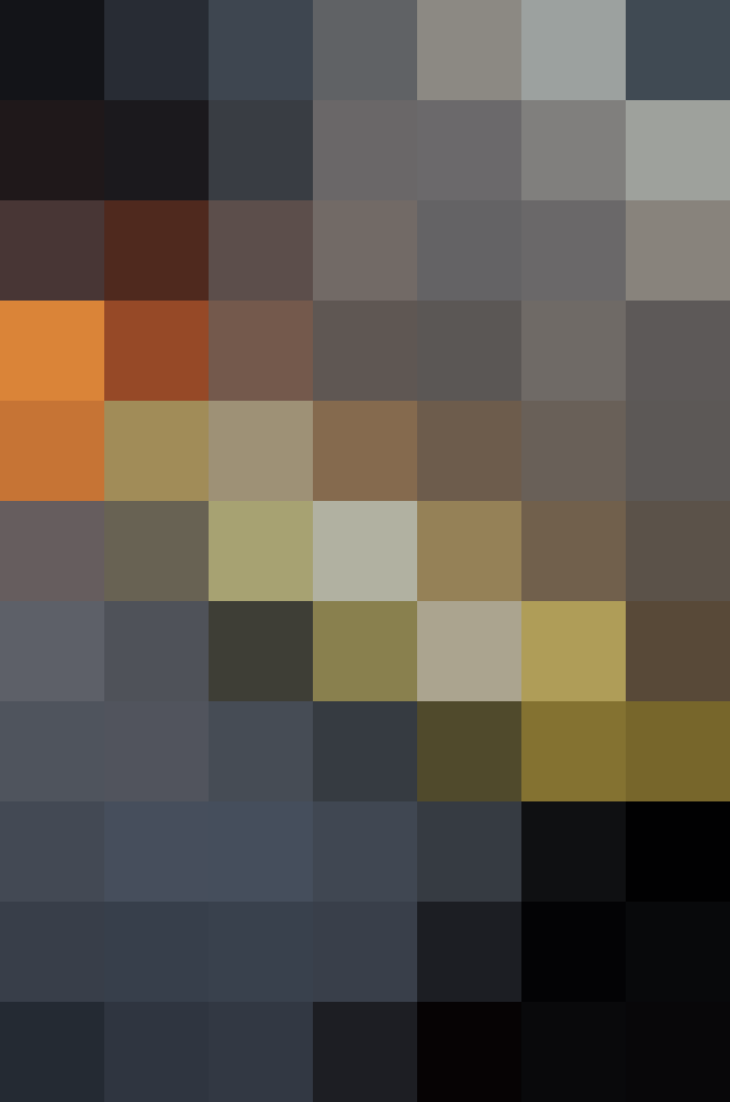 You don't necessarily have to wait for camping season before making these delicious and easy-to-eat banana s'mores. You can even fire up the grill and make them post-weeknight cookout. Then just sit on the patio and look at the stars while you gobble them up.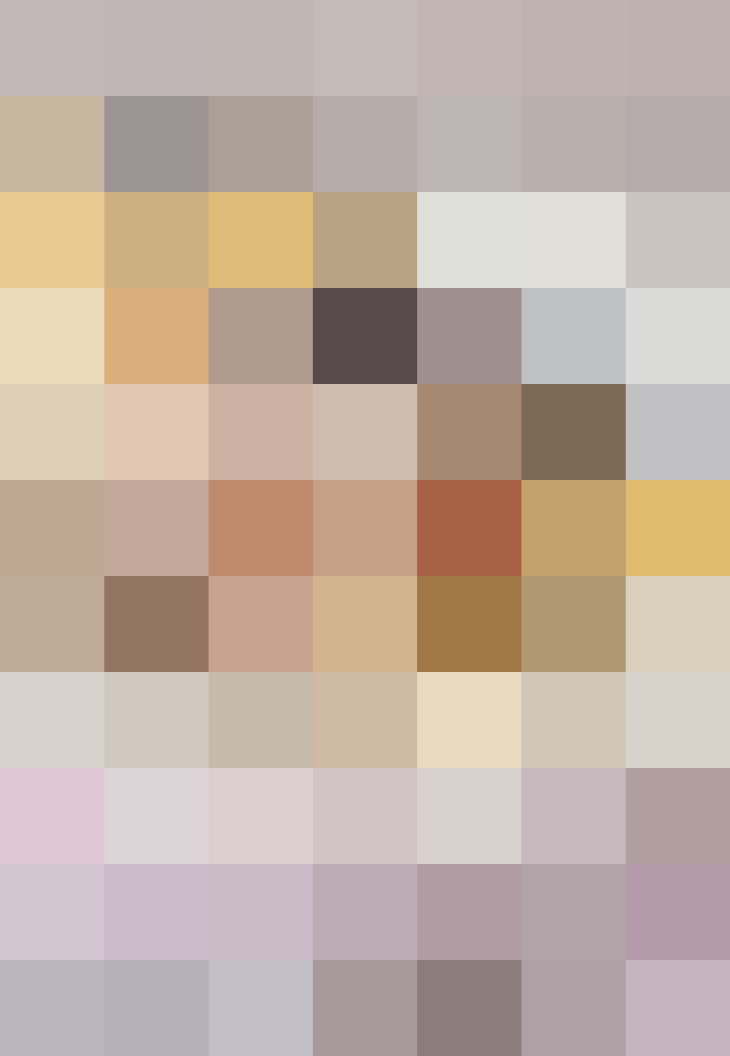 Think banana splits can't be served for breakfast? Think again. This healthy version, made with yogurt in place of ice cream and jam in place of the syrupy maraschino cherry, is the sweetest way to start the day. You can even top with nuts or your favorite granola.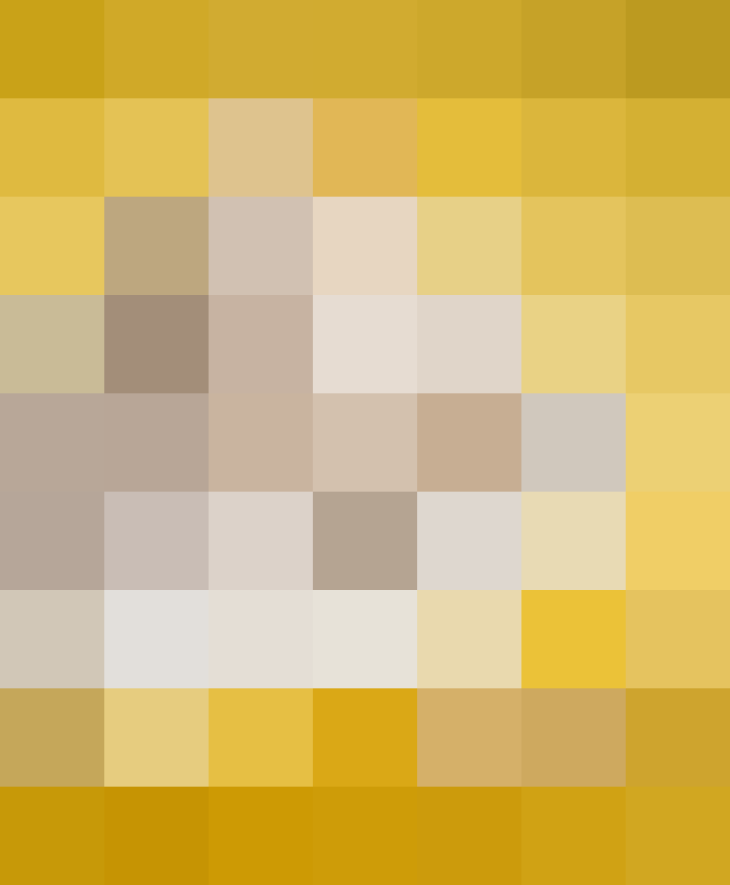 If you've been a reader of The Kitchn for any length of time, we're going to bet you're familiar with Faith's legendary banana ice cream; it is the definition of show-stealing. And if you want to step up your banana ice cream game, try one of these five flavors.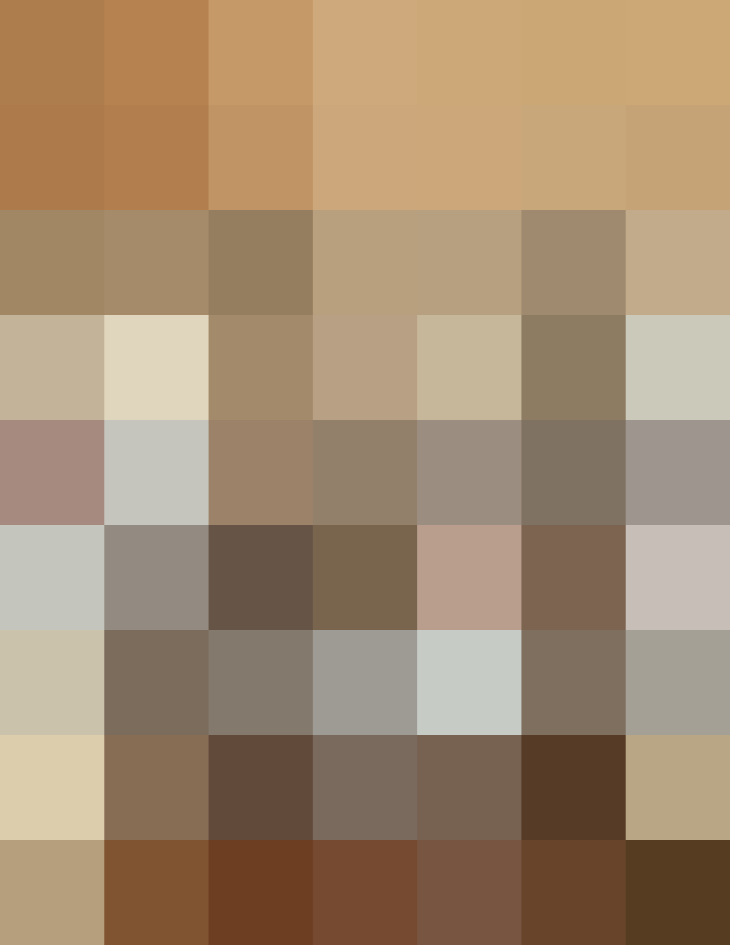 When that craving for a little something sweet hits, you're going to want to have these in your freezer. Next time bananas are on sale at your grocery store, stock up and spend an hour or two making a big batch of them to keep on hand. You can coat the outside with nuts, sprinkles, or coconut.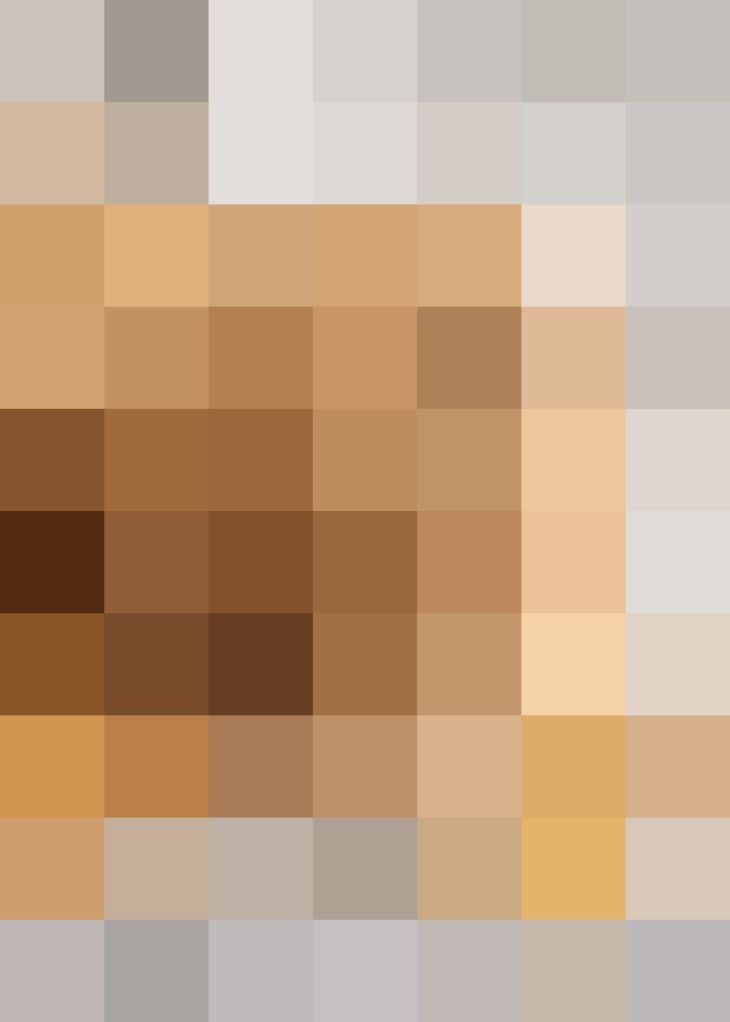 Consider this the cookie version of Ben & Jerry's fan-favorite Chunky Monkey ice cream. While many banana cookies might used mashed up fruit in the batter, this version uses dried banana chips mixed in instead, which give the cookies a bit of crunch and plenty of banana flavor.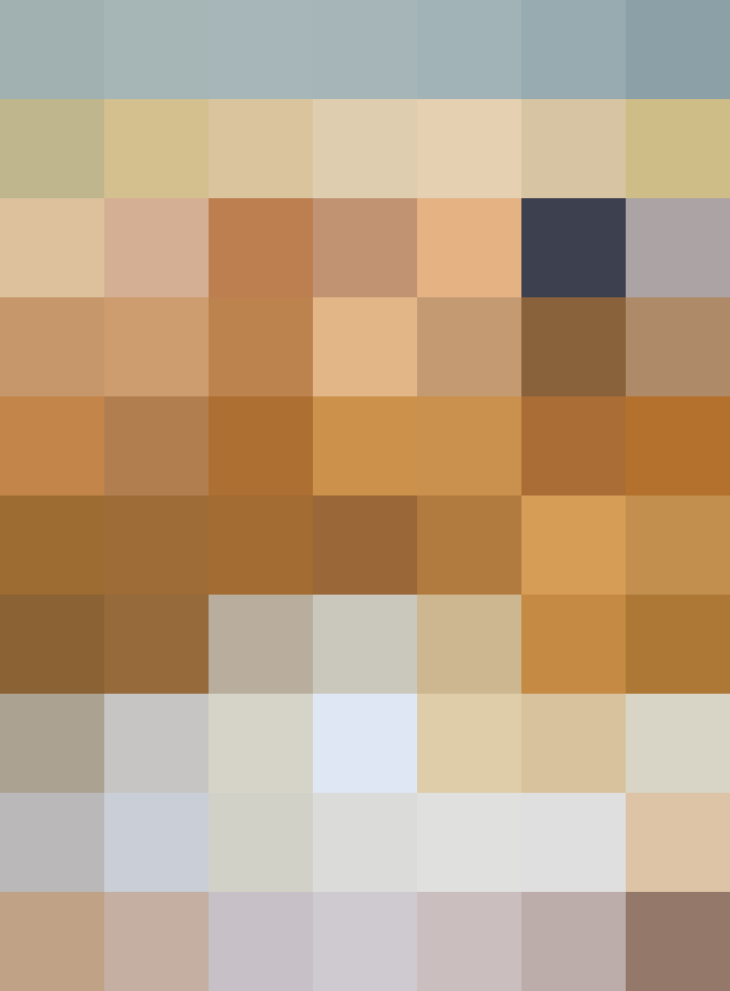 If your normal weekday breakfast includes a banana grabbed from the fruit bowl as you rush out the door, consider this the weekend upgrade of your dreams. With creamy peanut butter and sweetly baked bananas, you'll never want to go back to just eating the fruit plain again. Good thing it makes enough for a few days of leftovers.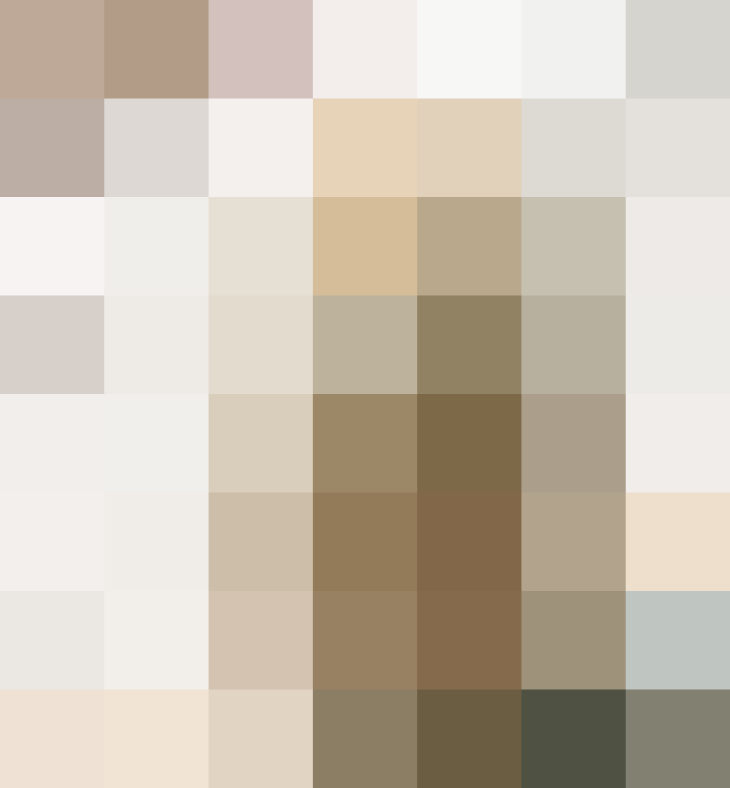 Bananas were made to be added to milkshakes. They have the perfect consistency and aid ice cream and milk in creating this luscious texture. Don't forget the graham cracker crumbs on top — they really make the shake.
Published: May 12, 2016