10 Things You Can Learn About Kitchen Safety from Stock Photos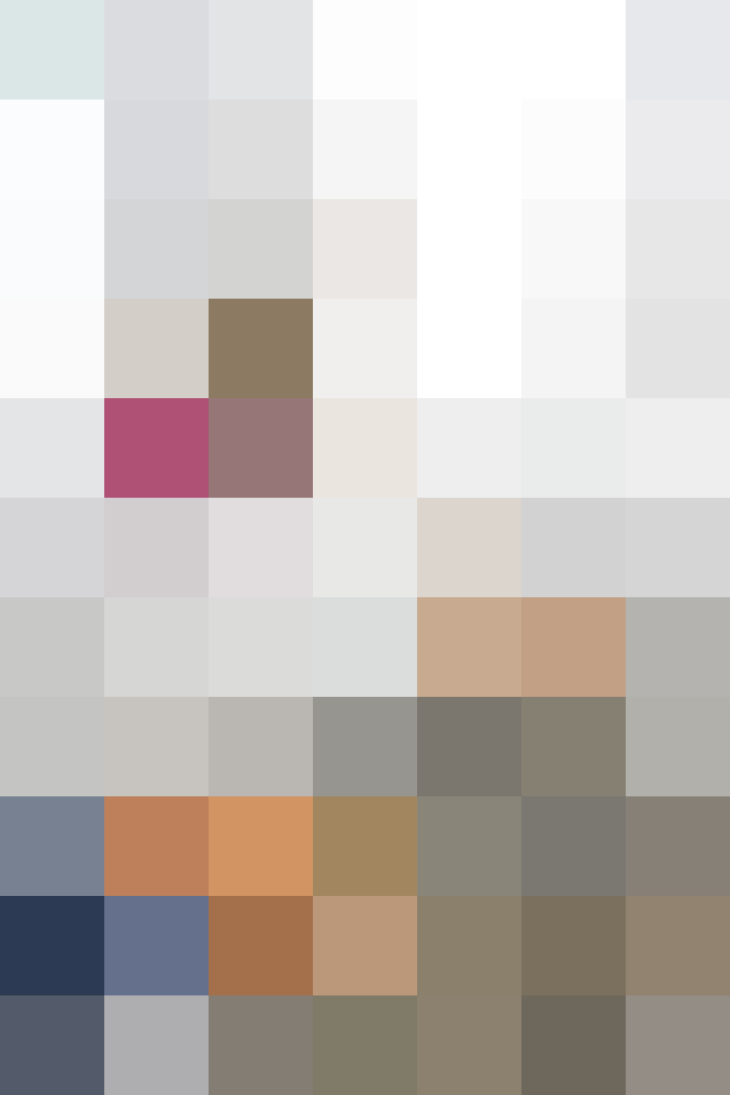 There are moments in life when you think, "If only there were photos out there that could really crystallize kitchen safety for me." We know — we've been there. But now, thanks to stock photos, there are!
If you've ever wondered how to hold a knife, handle a hot pan, or cook with heat, you may put your mind to rest, my friends, because these folks — nay, masters — show us exactly how it's done.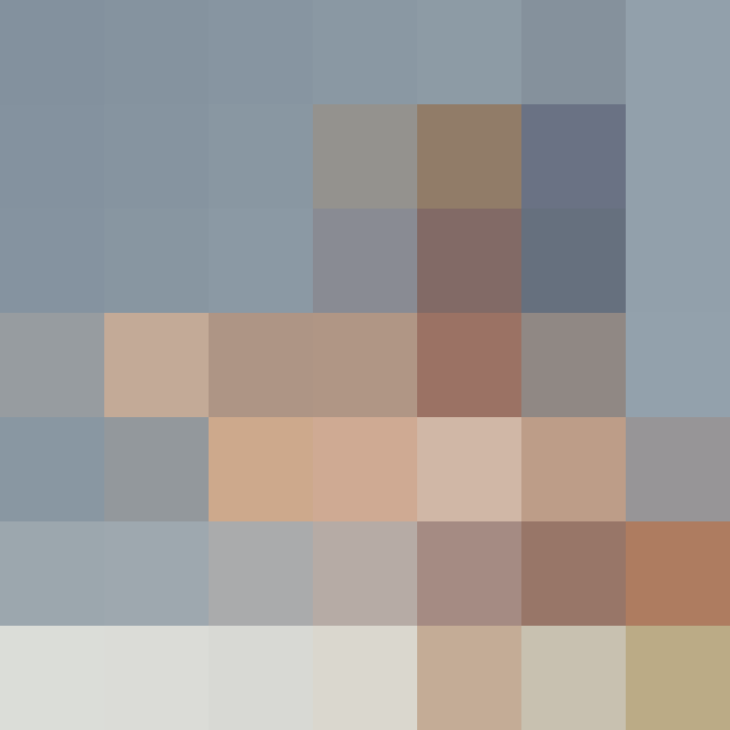 Kitchen Safety Rules #1 and #2
Never cut an onion without donning your snorkeling mask. I mean it. People who cut onions without repurposing their vacation gear are a reckless, wild bunch.
Likewise, if you're not wearing a gas mask every time you wash the dishes (see photo #1) you could find yourself exposed to crusty bits of food and your own mouth germs. So I ask you: Is it really worth the risk?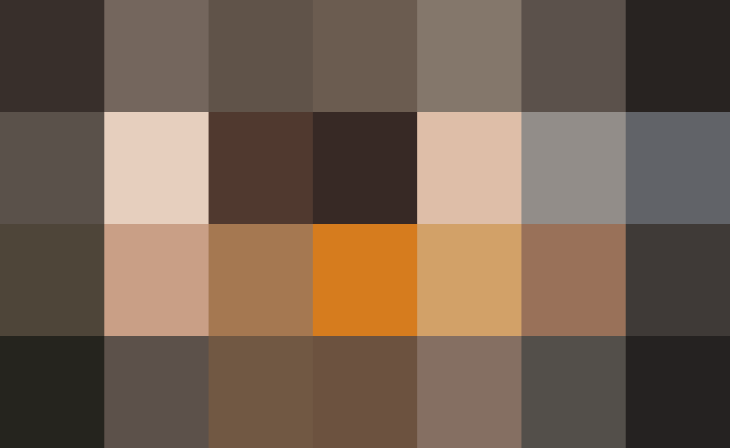 Always go with oven mitts that look exactly like bare hands, so when you pull that blazing-hot roasted chicken out of the oven, you look like a boss.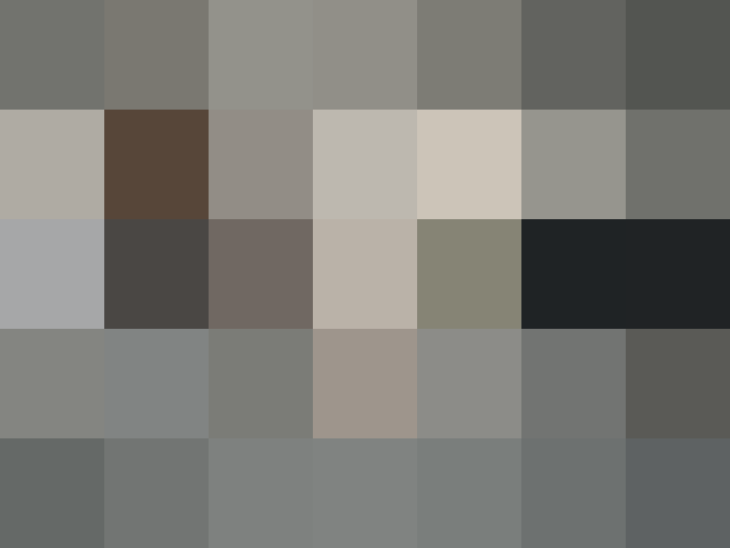 If your pan goes up in flames, just sip a little champagne. By all means don't reach for the fire extinguisher.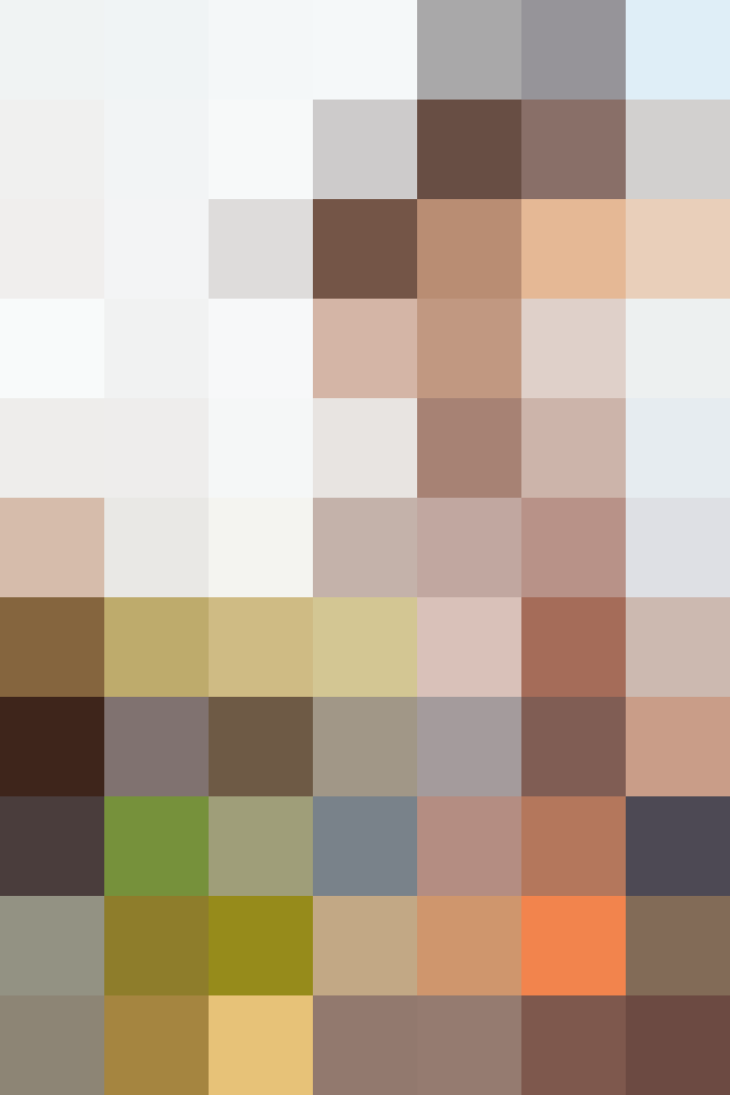 There's a lot we can learn from this "Portrait of Amorous Couple Cooking Pasta in the Kitchen." For starters, they're so careful when they cook, they don't even use a flame! They just rely on the flame of their love for all their cooking needs.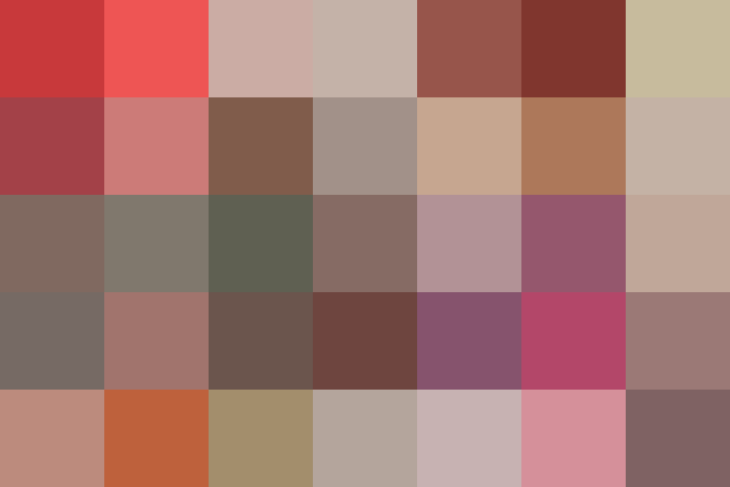 If you're swirling and flipping food in a very hot wok, make sure that your friend's face is directly over the pan — not out of the way, or across the room. It should be within hitting distance of the burning oil.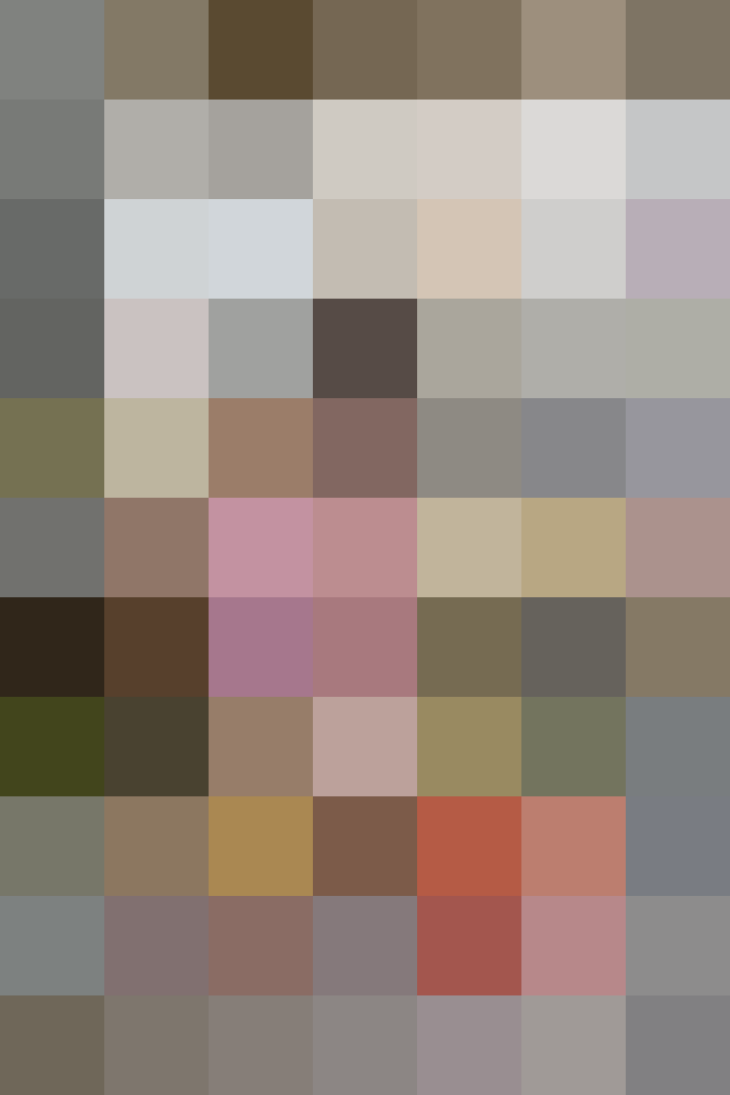 Phone call while prepping? Absolutely! Mugging for the camera? No problem. It's all good, especially when you're about to chop your fingers off.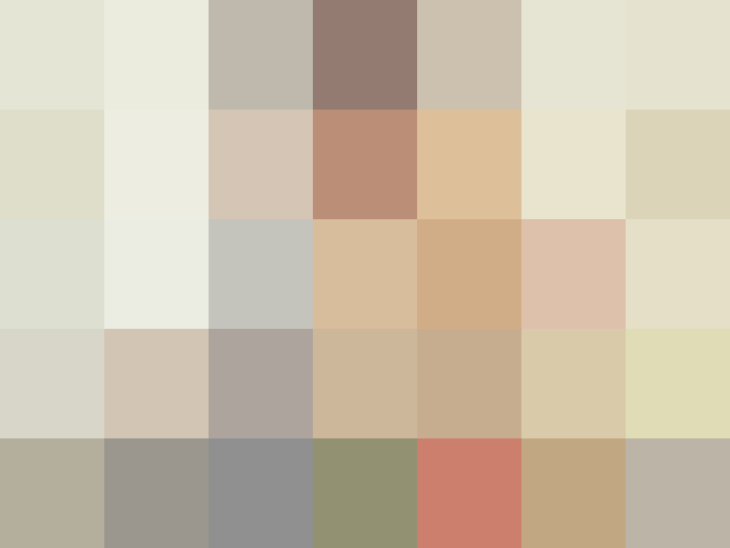 Burn for your love. "Oh, my love, my darling, I hunger for your touch … " — or really, the touch of this very hot pan, where I'm so casually resting my hand while while I look into your eyes.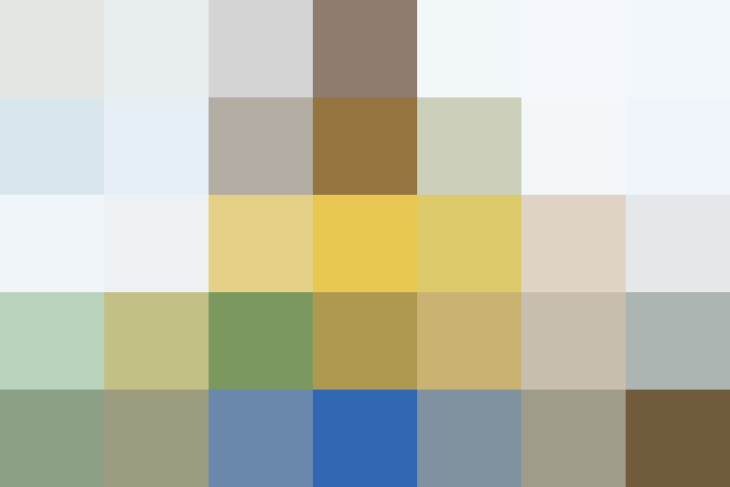 Think of the most aggressive way you can hold a knife. Got it? Okay, go with that.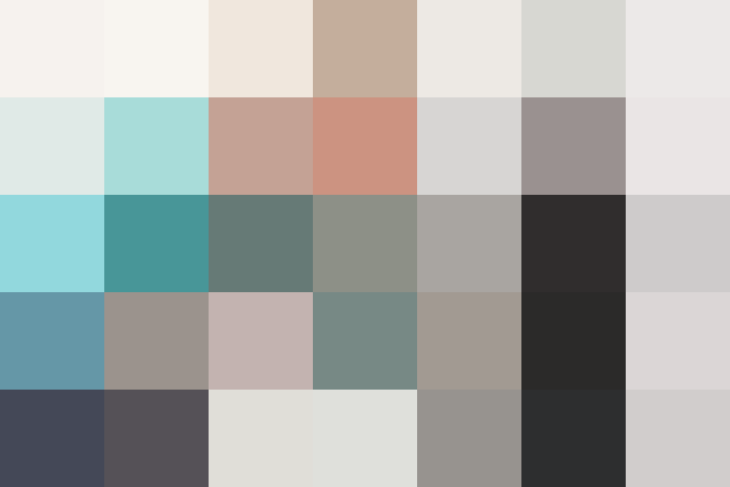 Don't look. Ever. Just rely on your sense of touch and smell when you open the oven door. Intuit its temperature. Or play peekaboo: "I know you're in there, blueberry cobbler! On the count of three … !"
Thank you, kitchen stock photos, for making us all so much safer.
Published: Sep 8, 2015