10 Things We Learned from Real People's Kitchens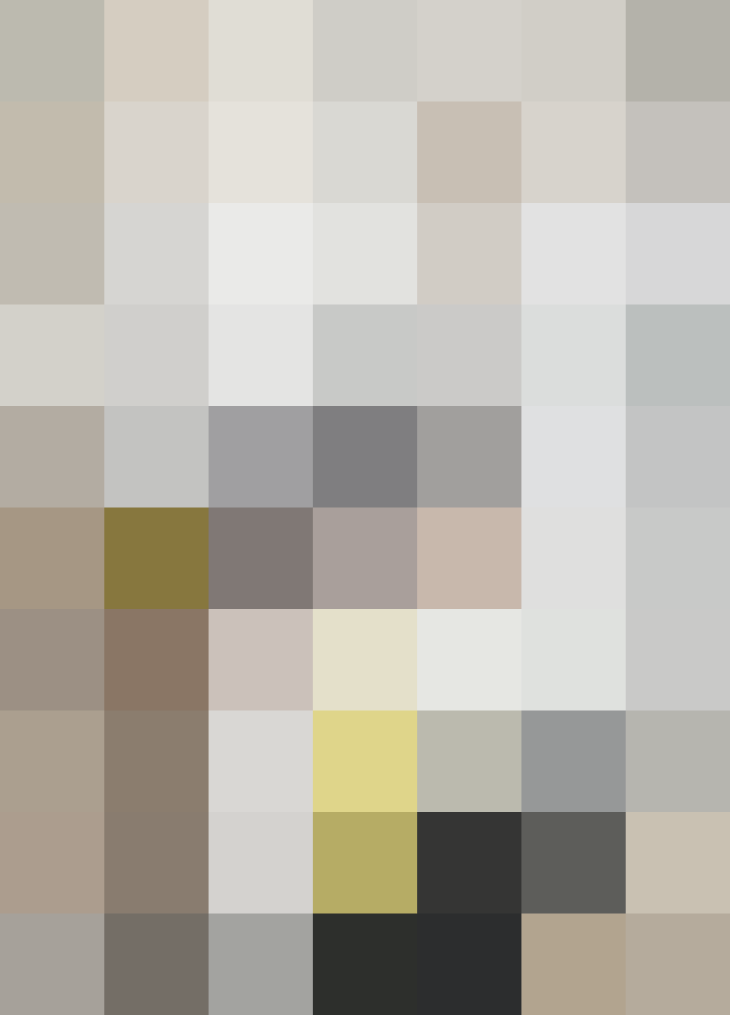 Why do we love looking in other people's kitchens? Sometimes it's purely for eye candy — the gorgeous light, the pretty dishes, the dream cooking range. But more often it's because we're looking for great ideas — that one setup, secret, or tip that makes us say, "That's so smart! I have to try that in my own kitchen."
From the best way to deal with honey oak cabinets to why it's smart to store cast iron skillets on the side of the cupboard, here are 10 things we learned from real people's kitchens this year.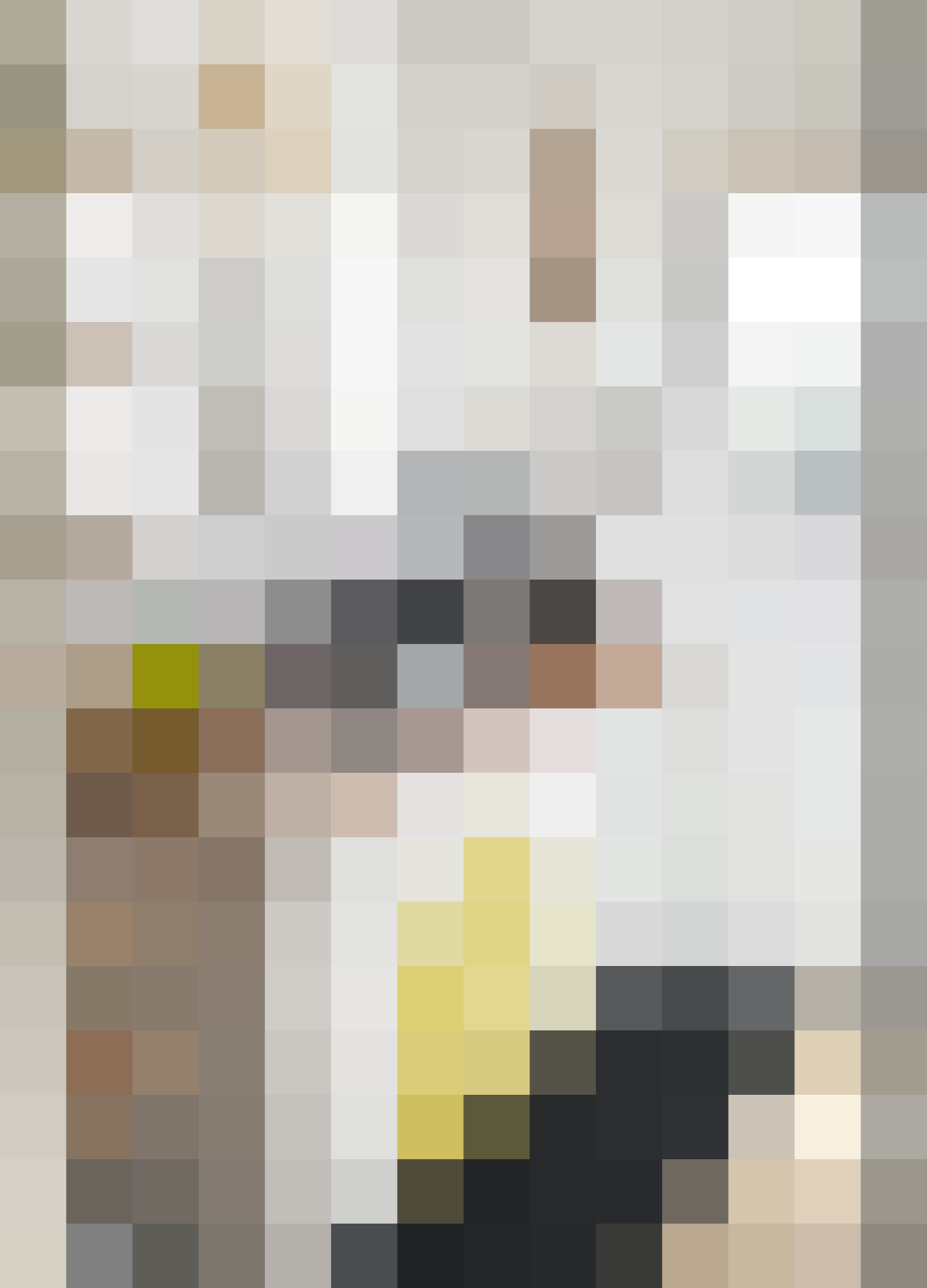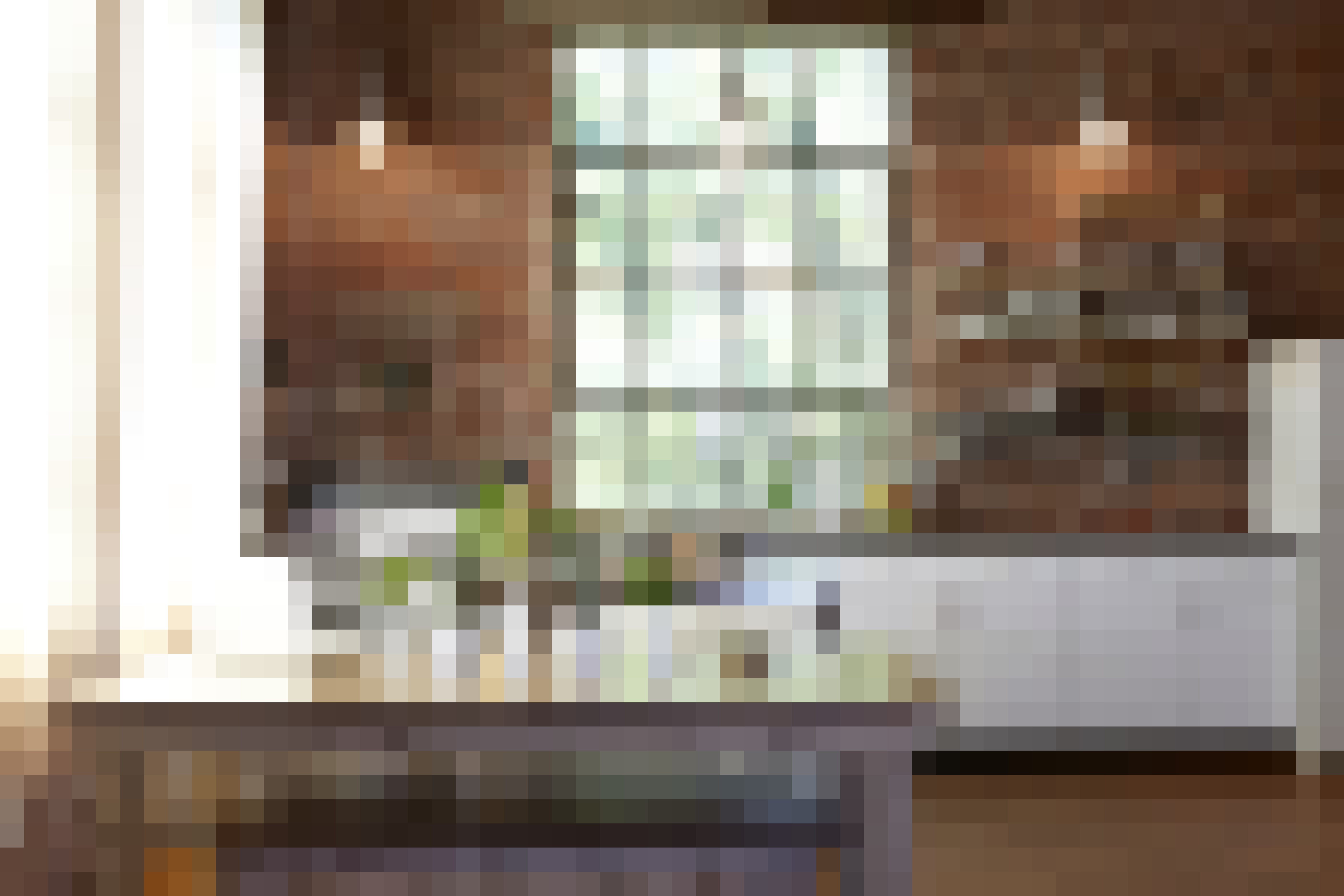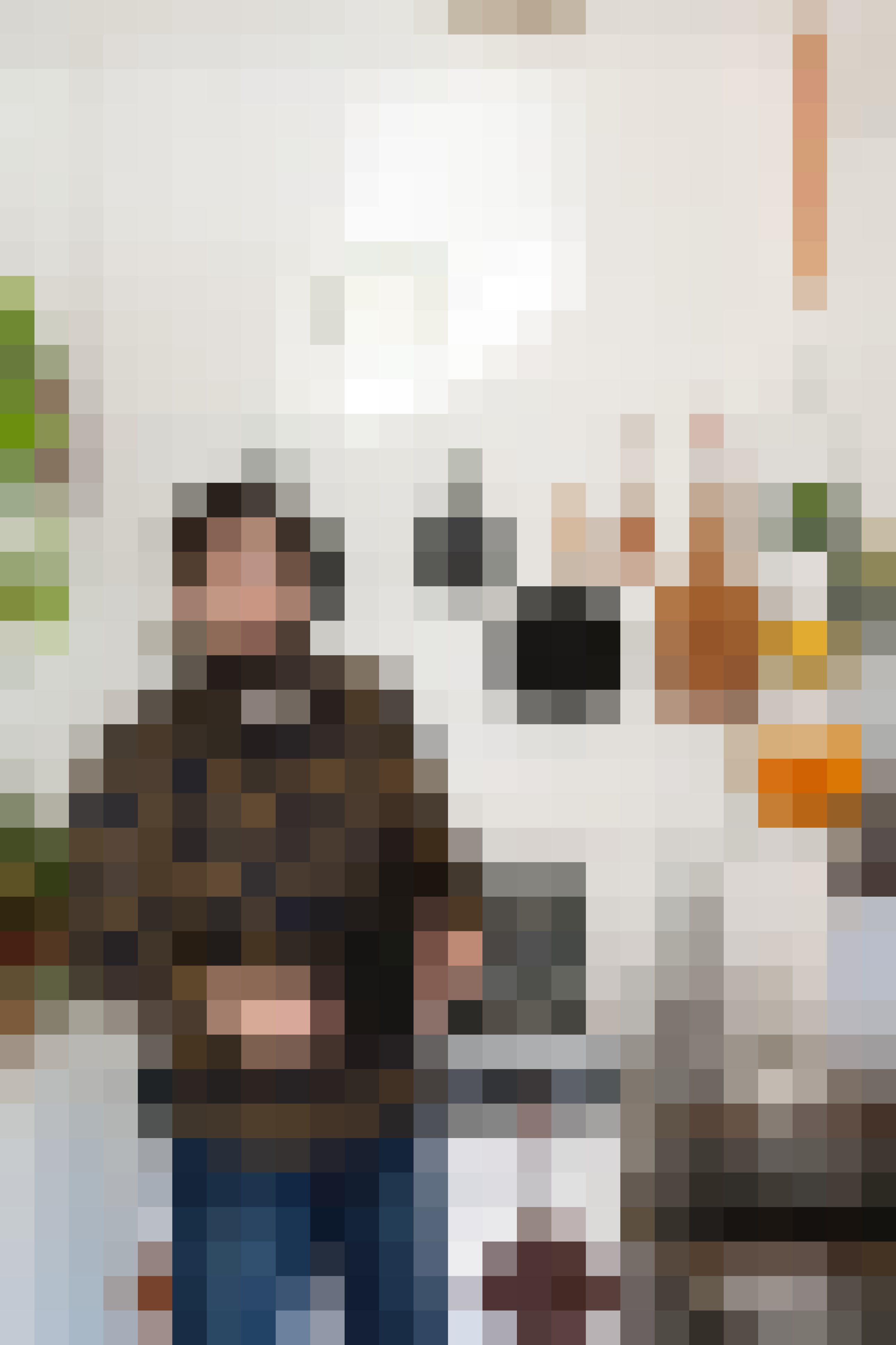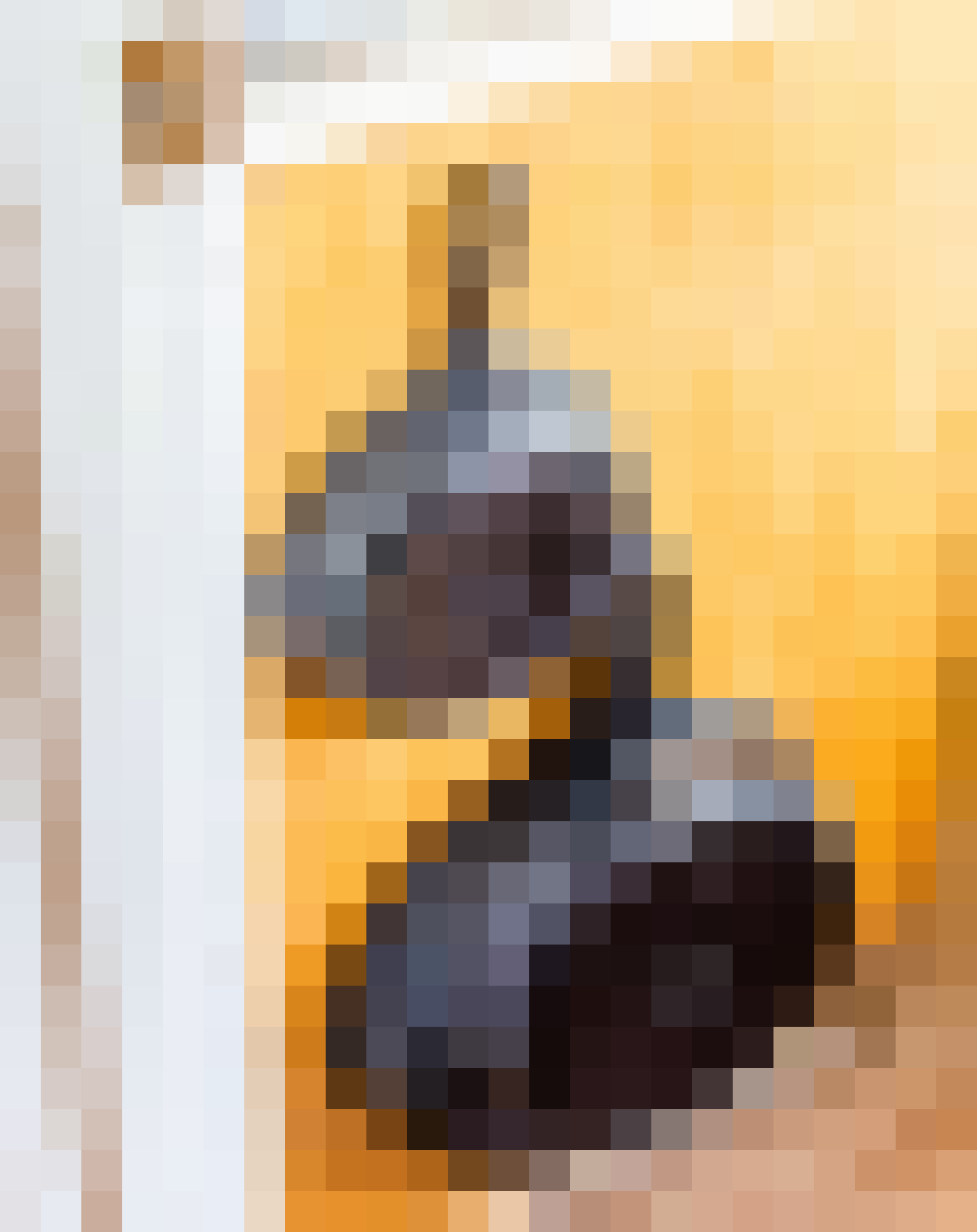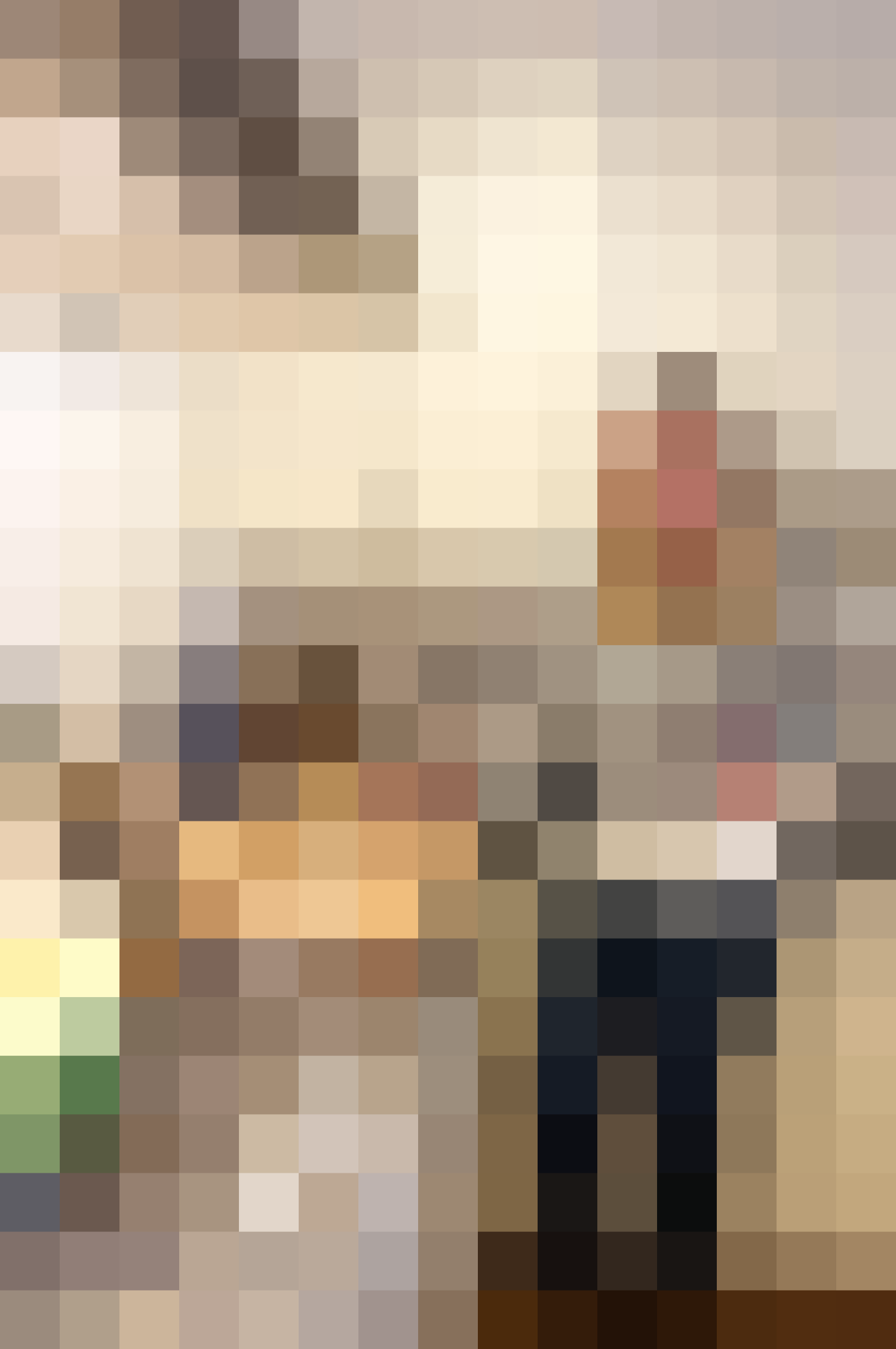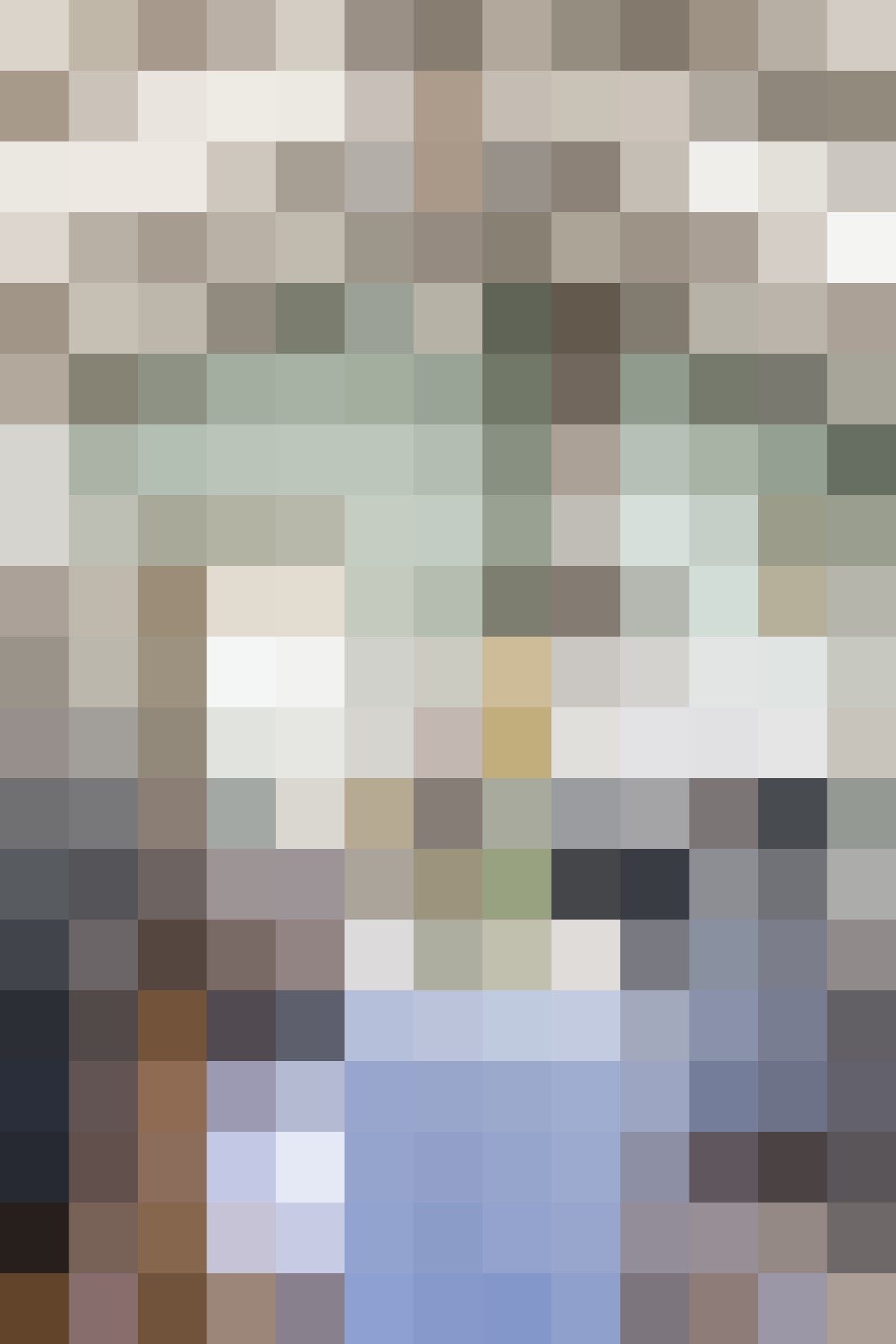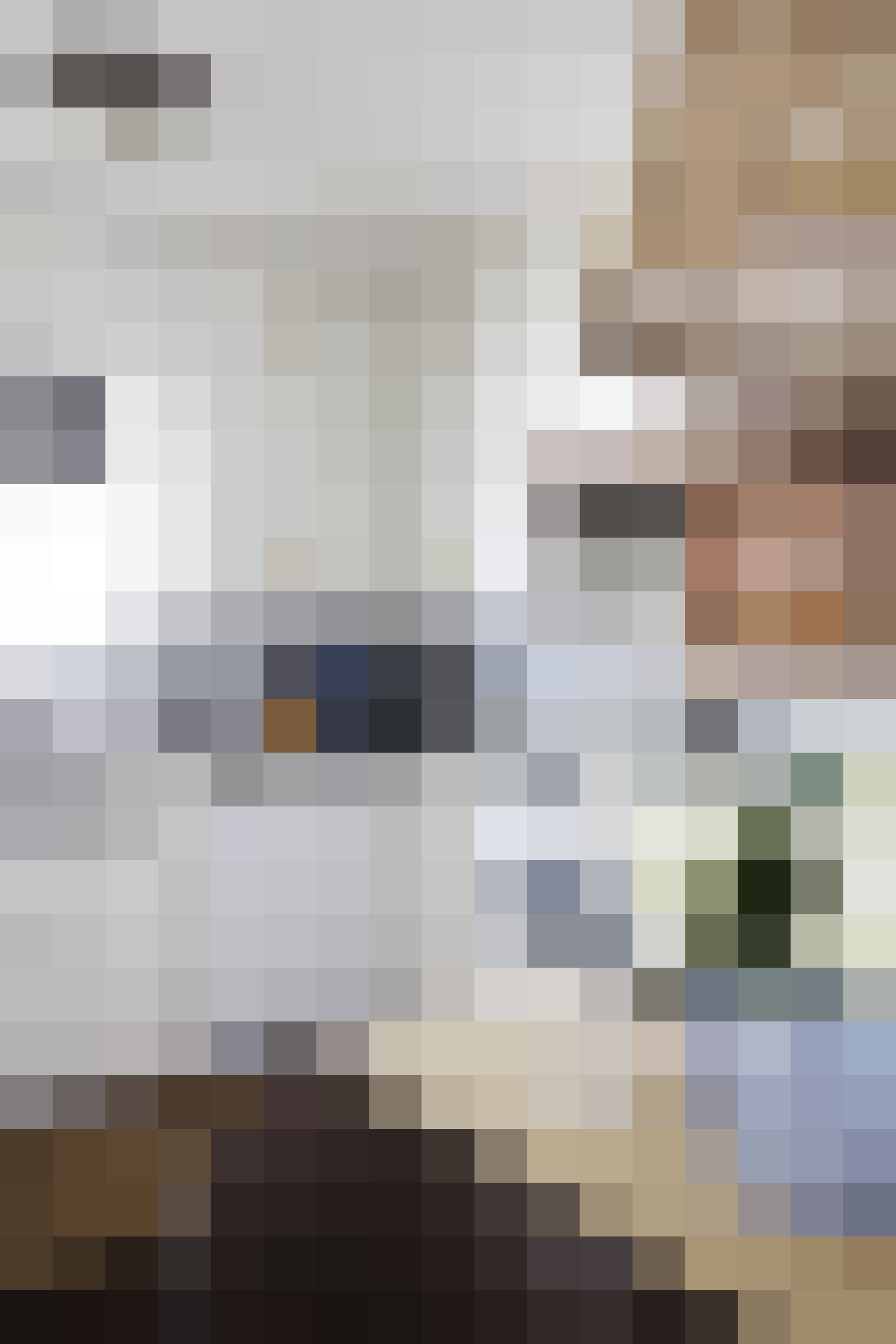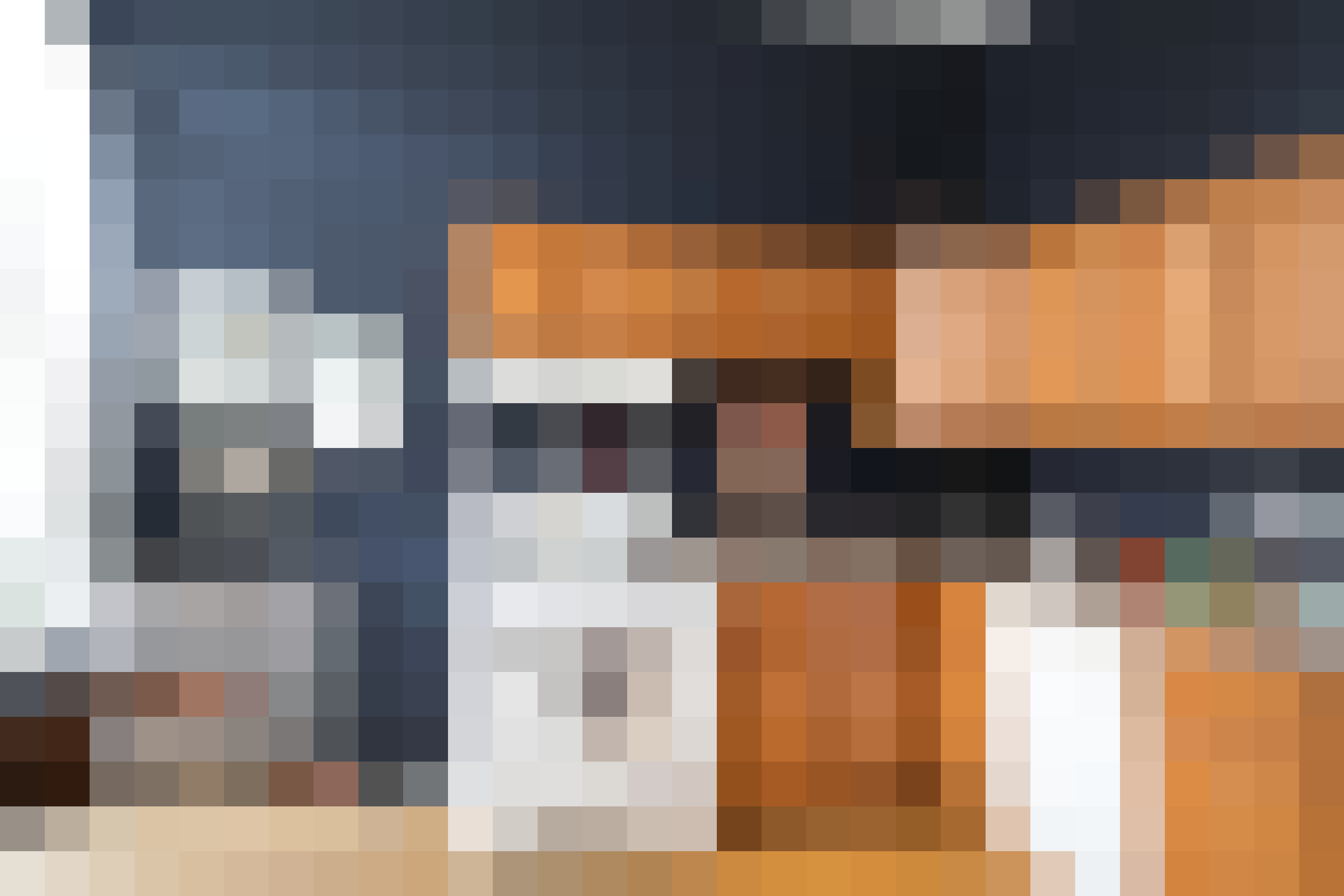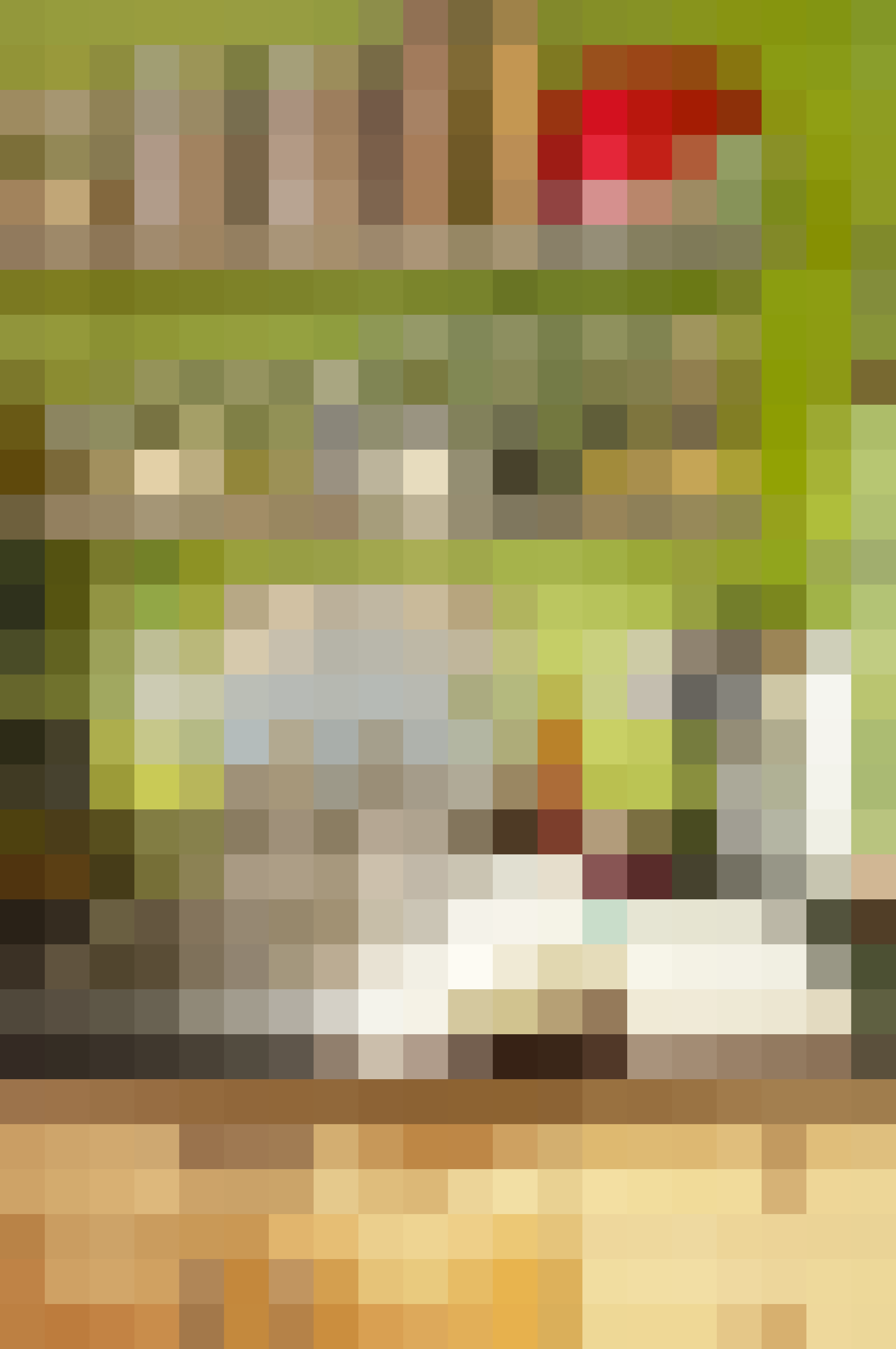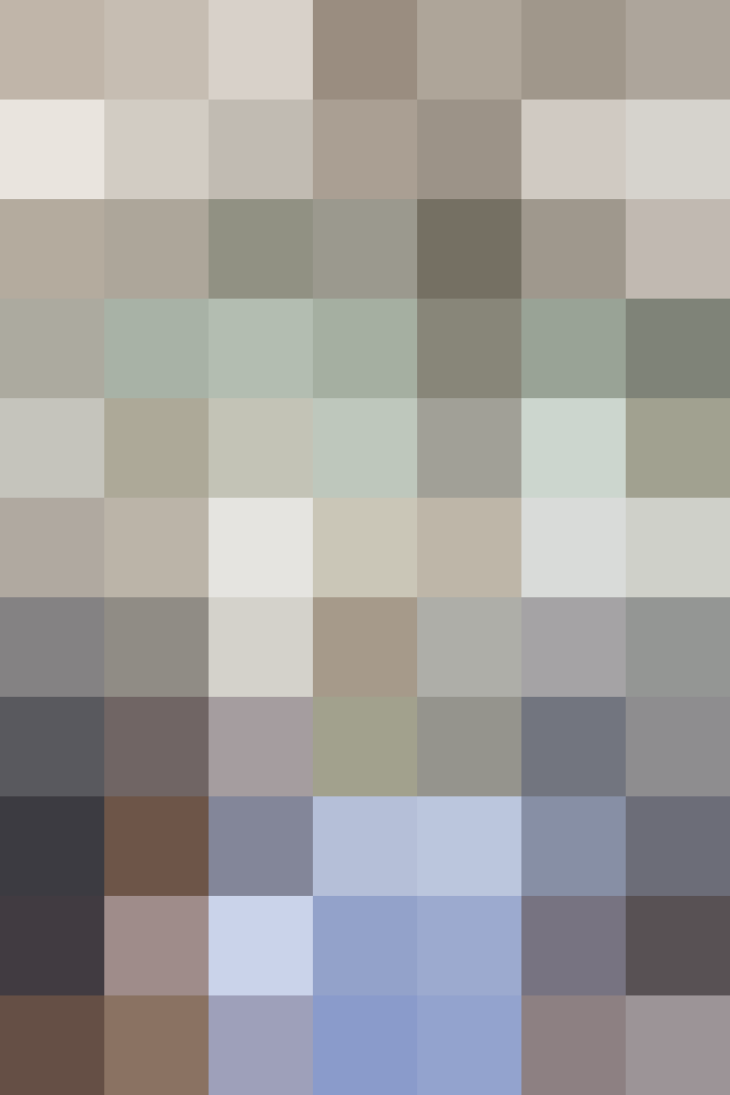 Welcome to The Kitchn's Best of 2014 roundup!
From December 22 through January 4 we are rounding up our favorite (and your favorite) posts from the past year.
Published: Dec 29, 2014