10 Things We Learned About Health & Safety in the Kitchen
When we usually think of "health" in terms of food, we think of nutrition – what we can eat that won't make us tired of gain weight, what vitamins a certain vegetable has, etc. There is, however, another essential "health" involved in your kitchen that needs a little more attention. From why you shouldn't wash your chicken, to why bagged lettuce is kind of a bummer, these 10 important lessons highlight health and safety in your kitchen.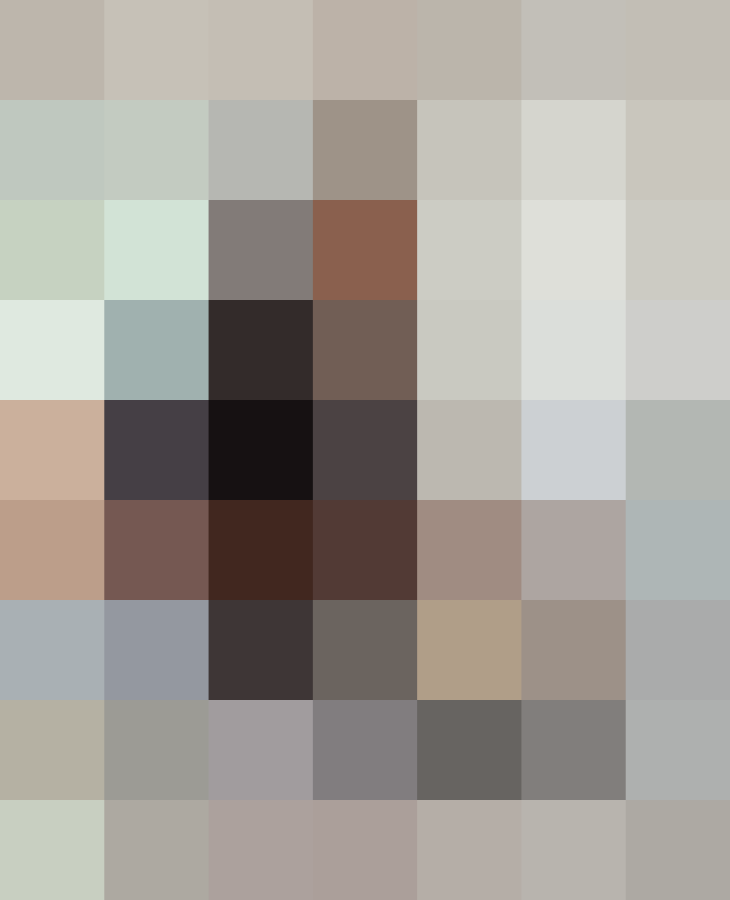 Welcome to The Kitchn's Best of 2013 roundup!
From December 21 through January 3 we are rounding up our favorite (and your favorite) posts from the past year. We'll also share guest posts, special holiday features, and a sparkling Winter Glam Cocktail Party, the final installment in our2013 Gatherings from The Kitchn. Happy Holidays!
Published: Dec 29, 2013