10 Things We Hope Aunt Beru Was Cooking in Star Wars
The release of the new Star Wars trailer this week had me super nostalgic for my childhood love of all things Star Wars (OK, it extended into adulthood too — who am I kidding). It also made me think about all the great, uncelebrated food moments in Star Wars: What kind of food did Yoda snatch out of Luke's hand on Dagobah? What did the cocktail menu at the Mos Eisley Cantina consist of? Do Wookies roast or braise — in milk, maybe — their hog-tied prey?
But today, we're speculating on the most classic food moment in Star Wars: Aunt Beru's kitchen — blue milk, future food processor, and all.
If you haven't watched the new trailer yet, where have you been? Get on it.
When Aunt Beru is serving a meal in that classic scene in Star Wars: A New Hope, there's something or other that looks like blue milk. There's even a deleted scene that shows her getting it out of a dispenser in the corner. What was it? Some ideas…
Bantha milk in mason jars, R2-D2 cut-out optional.
Secretly, Aunt Beru was big into Pinterest.
Another cocktail take — what was Aunt Beru doing while the menfolk were away?
Very refreshing on Tatooine.
Maybe it wasn't milk at all?
Now about that food processor…
What was she making? Let's take a guess…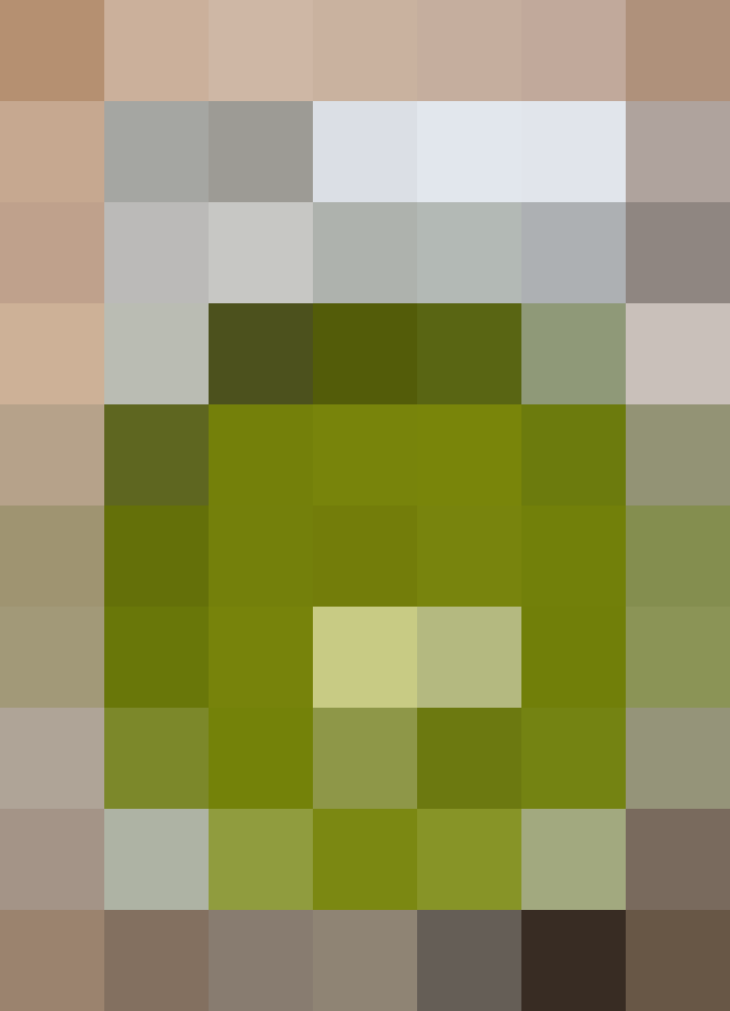 I mean, why else do you throw a lot of things into a blender?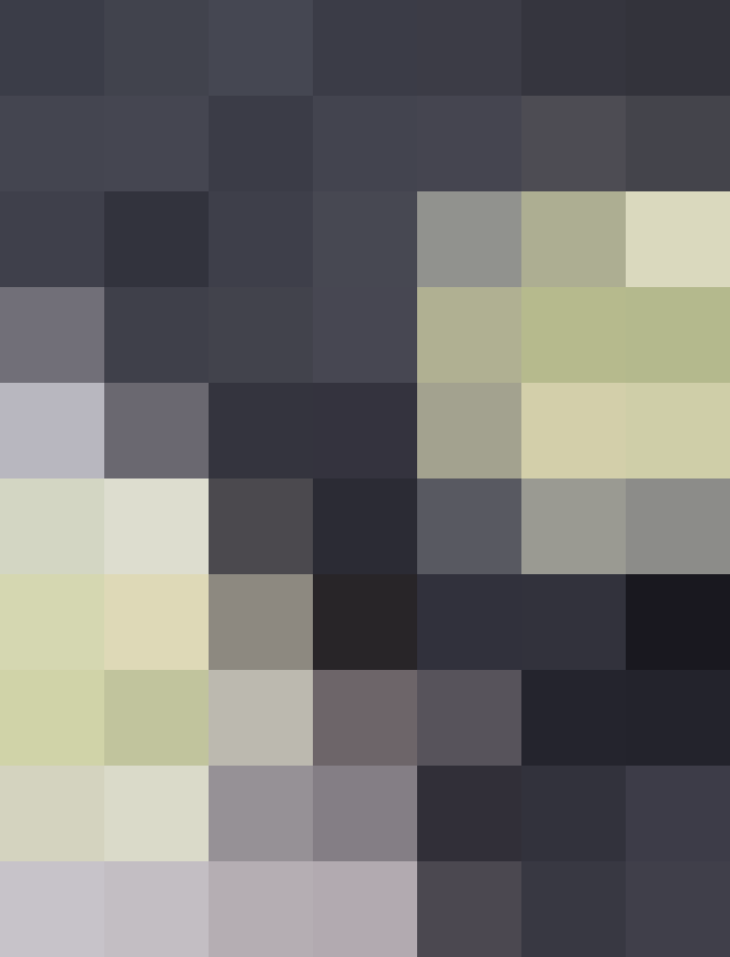 Or maybe it was a cold gazpacho. Again, Tatooine.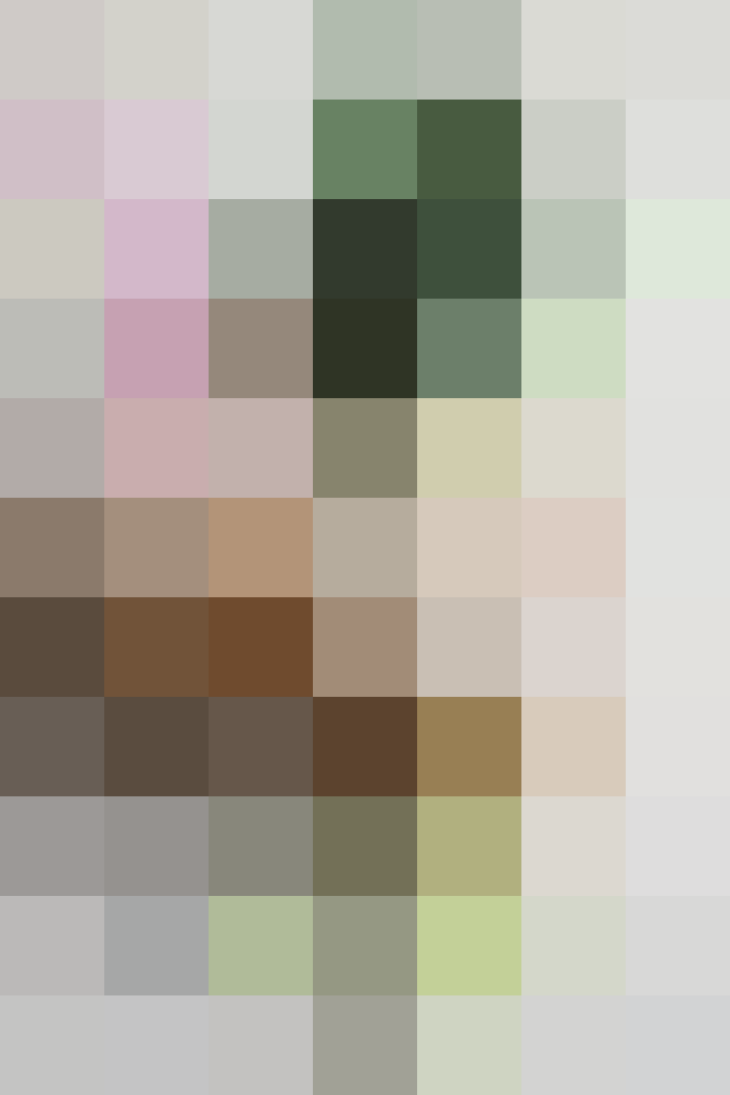 Or maybe a smoothie? Given those crazy-looking fruits we'd love to know what it tasted like.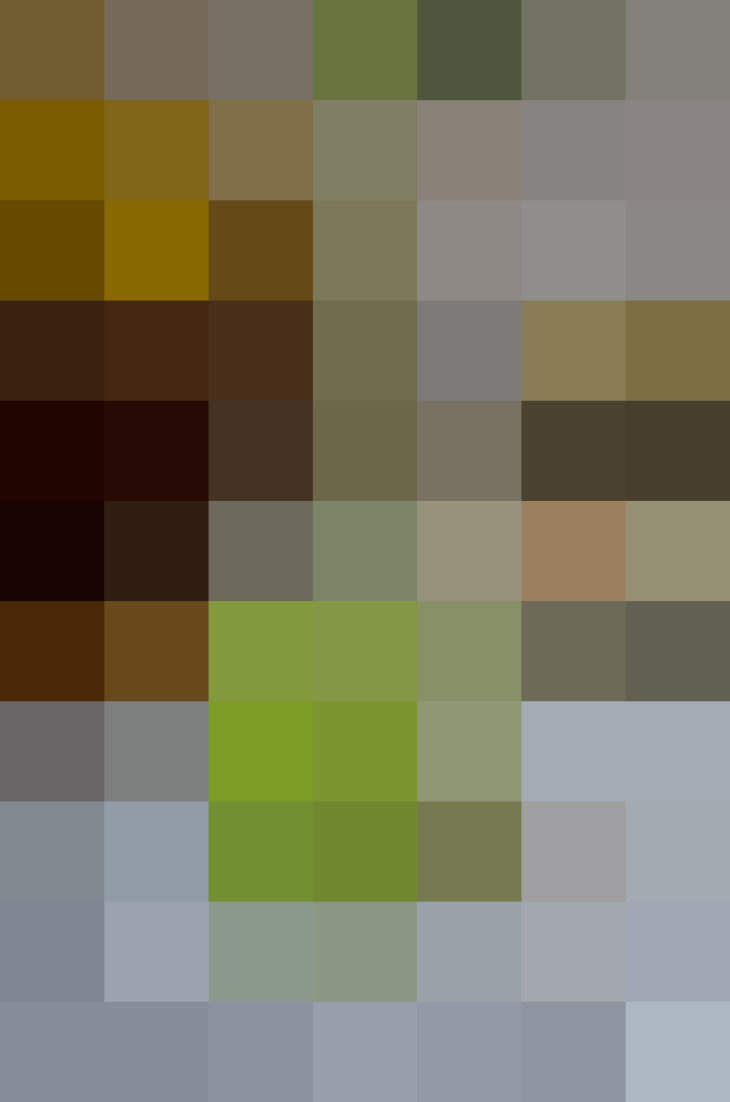 Or maybe a green smoothie? Luke does need to eat his veggies.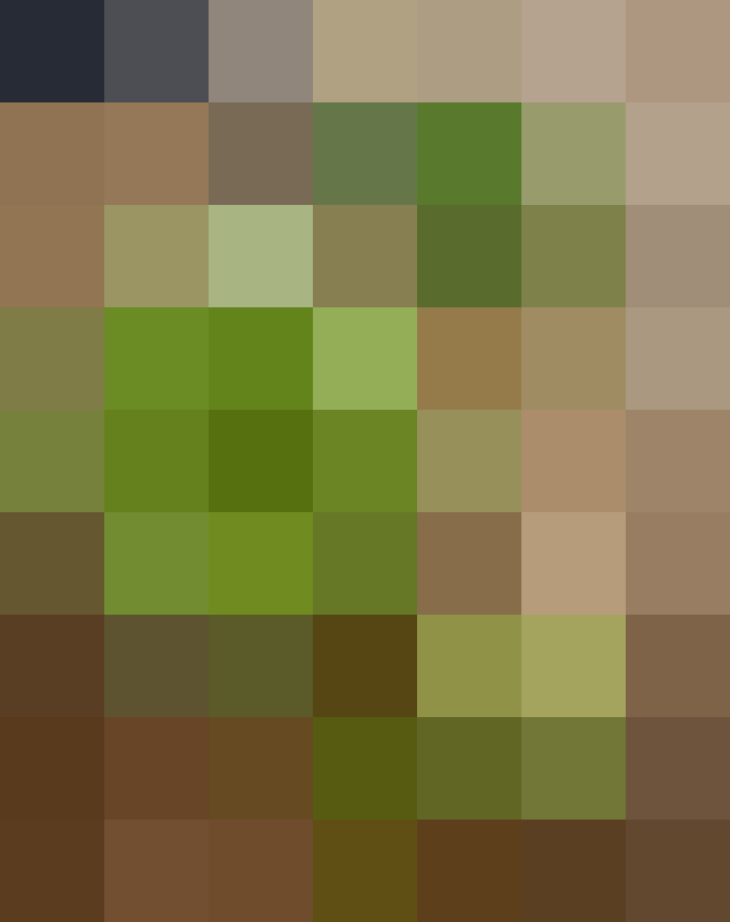 Or maybe just some funky pesto?
What do you think was cooking in Aunt Beru's kitchen?
We support our readers with carefully chosen product recommendations to improve life at home. You support us through our independently chosen links, many of which earn us a commission.
Published: Apr 18, 2015