10 Things to Buy at a Mexican Grocery Store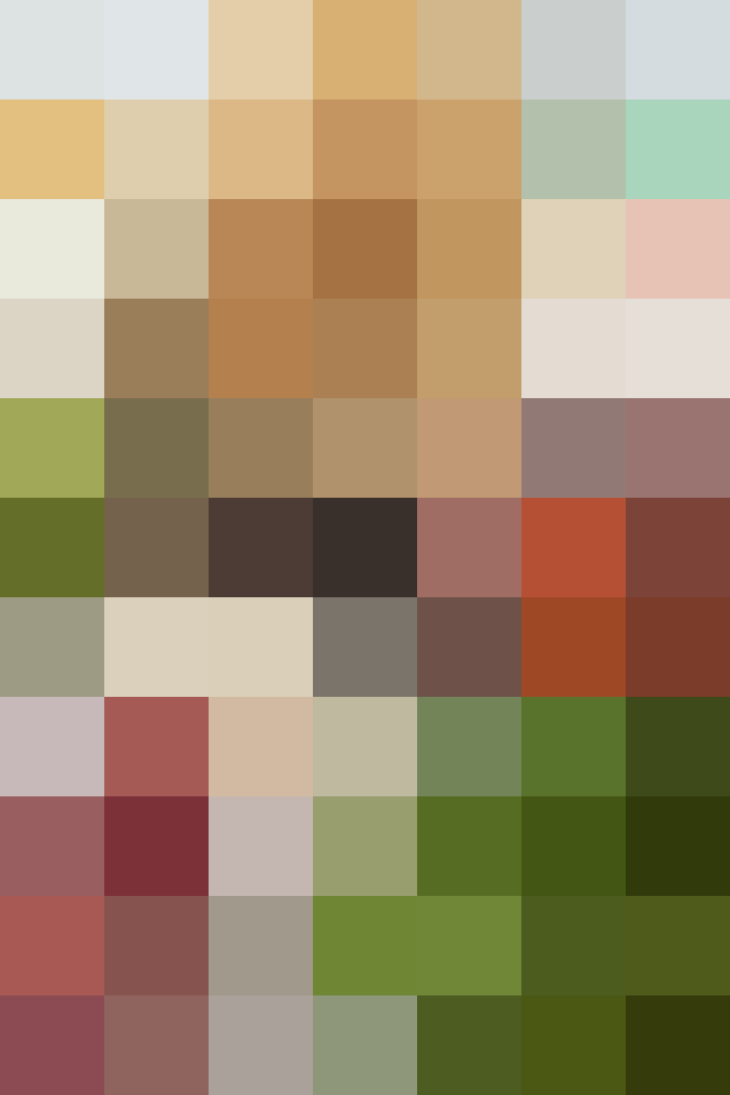 Do you shop in Mexican or Latin American grocery stores? If not, you may be missing out on some good ingredients — not to mention good deals on groceries you usually buy elsewhere.
We sat down and talked to Top Chef Season 12 finalist Melissa King about some of her experiences with Mexican cuisine, and she shared with us some of the ingredients she always stocks up on when she's shopping in those stores!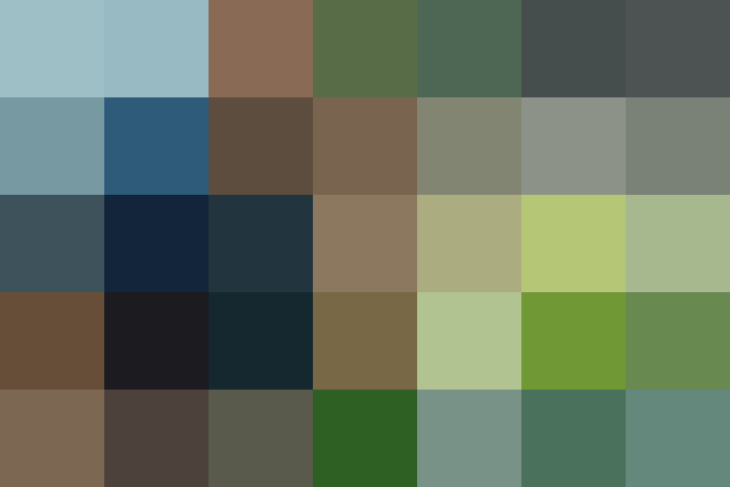 Prepping for Top Chef in Mexico
Top Chef Season 12 finalist Melissa King had to dive deep into Mexican cuisine when the show took her to the San Miguel region in Mexico. She had to research and learn about Mexican cuisine quickly to prepare for the finale, which led her to spend a lot of time in Mexican grocery stores and markets in San Francisco, where she lives.
Top Chef Season 12 was filmed in Boston, but Melissa King was one of the last three chefs remaining in the competition who moved on and traveled to Mexico to compete in the finale. In preparation for the rigors of competition and in anticipation of challenges that would incorporate the local foods, King dove head-first into researching, learning Mexican cooking techniques, and experimenting with as many Mexican ingredients as she could find.
Fortunately, San Francisco (especially the Mission District) is chock-full of grocery stores carrying harder-to-find Mexican ingredients like plantains, prickly pear, cactus paddles, and even avocado leaves. Here are some ingredients that King says you shouldn't pass up if you find yourself at a Mexican grocery store: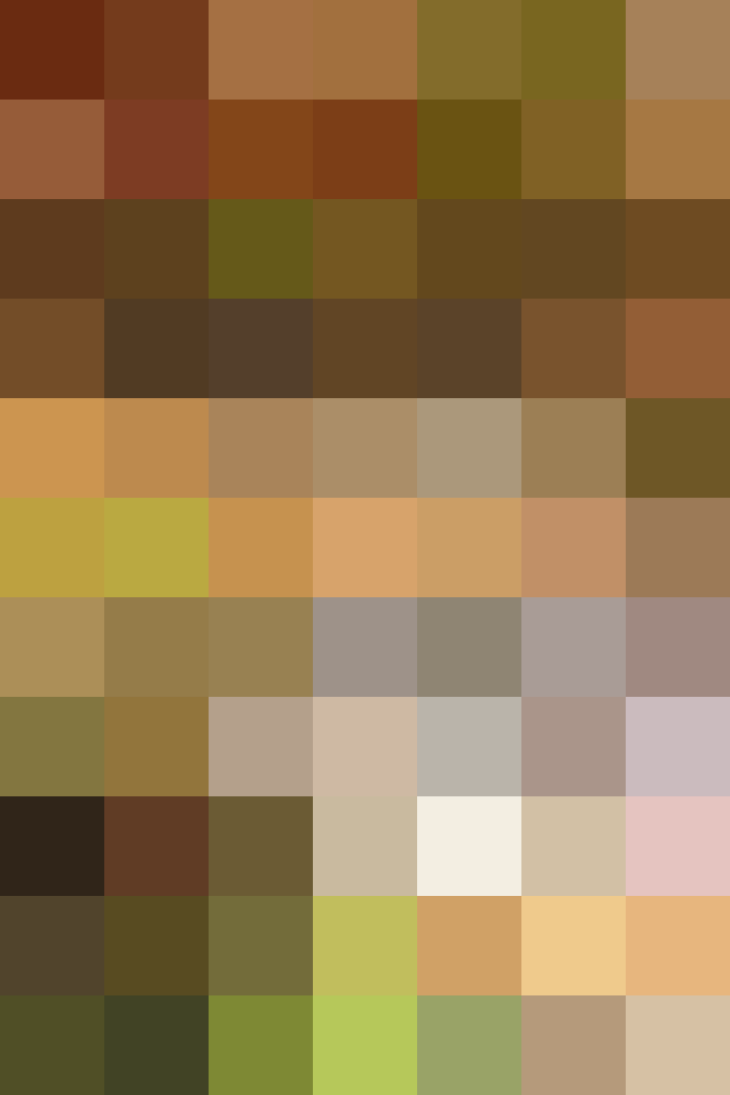 Freshly fried tortilla chips are perfect for snacking on while cooking or can be crumbled into soups for texture. Plus, they're just plain tasty with fresh salsa or guacamole.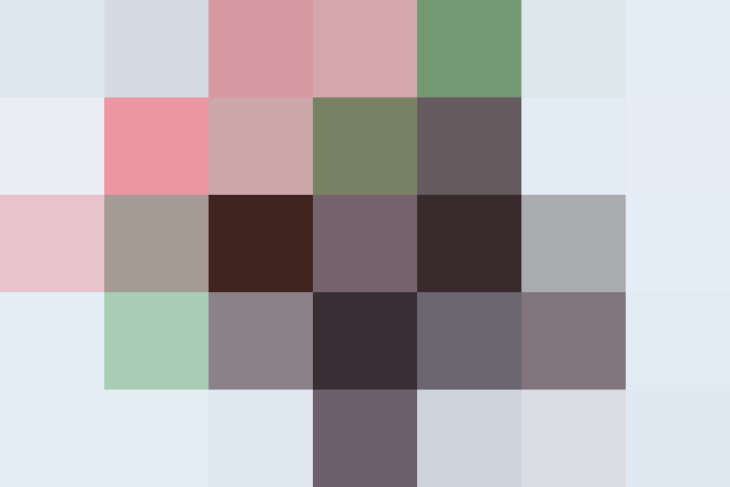 Dried chiles are the backbone of Mexican cuisine, and King explains that learning how to properly prepare them for many dishes, including soups and braises, is important. She says that toasting, extracting the seeds, soaking them, blending, and finally frying really brings out the chiles' complex flavors. King likes using guajillo and ancho chiles.
If you want to make corn cakes, arepas, tamales, or really delicious tortillas, fresh masa — which is a dough ground from freshly made hominy — is worth seeking out.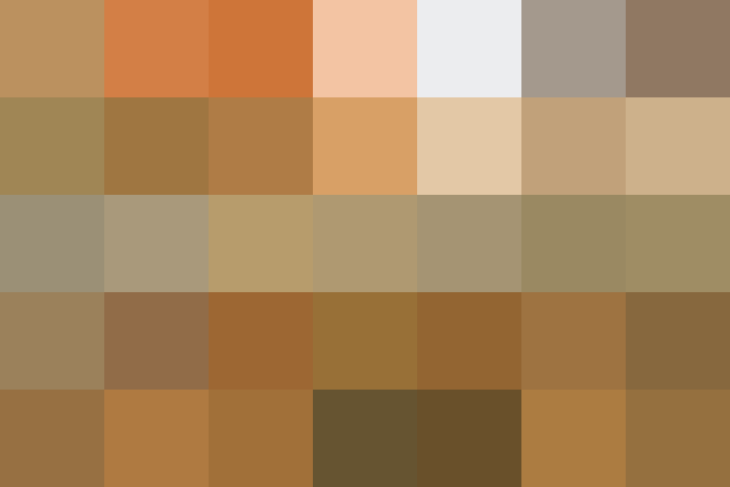 Chicharron is basically delicious deep-fried pork rinds. Pork skin is usually fried twice until it's puffy and honeycomb-like in texture, resulting in a super-addicting, greasy, and salty snack. (Sometimes meatier versions of chicharron are also available.) King likes to not only pick some up for snacking, but she chops them up for garnishing salads, soups, crudos for a fun version of surf 'n' turf, or even vermicelli bowls.
Hominy is corn kernels that have been soaked in slaked lime or lye to remove the hull and germ. You can buy it canned or dried (which can be cooked similar to beans). And don't forget that a true posole must have hominy!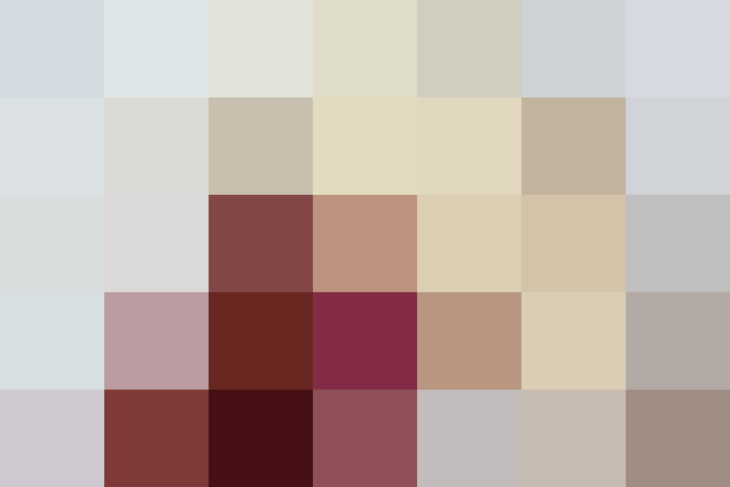 You can't have tacos without tortillas, so be sure to pick up a package of fresh corn tortillas, and make sure they're not too soggy or steaming in the package. King says to always grill them or warm them up before serving them, and while you can refrigerate the ones you don't eat, don't freeze them.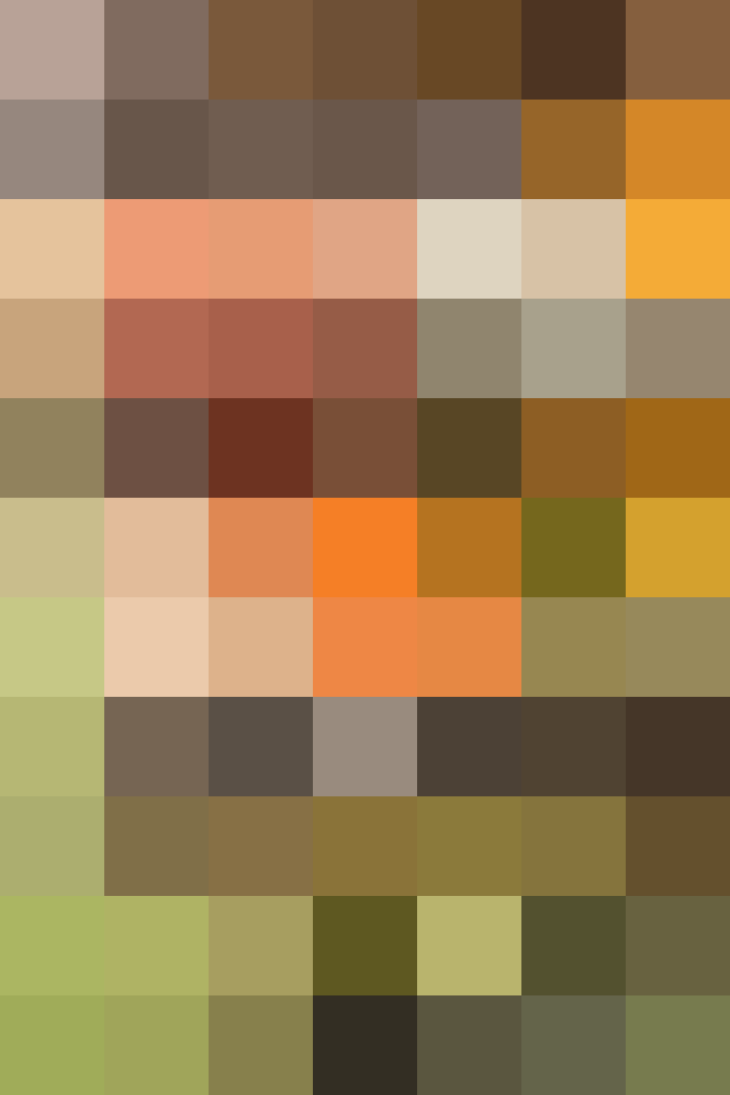 And Don't Forget Fresh Produce!
The produce section also includes some of the fresh ingredients that give Mexican food its distinctive flavors, so don't forget to also stock up on:
Limes
Onions
Tomatoes
Cilantro
Published: May 1, 2015