10 Things to Make While Everyone Else Is Watching the Super Bowl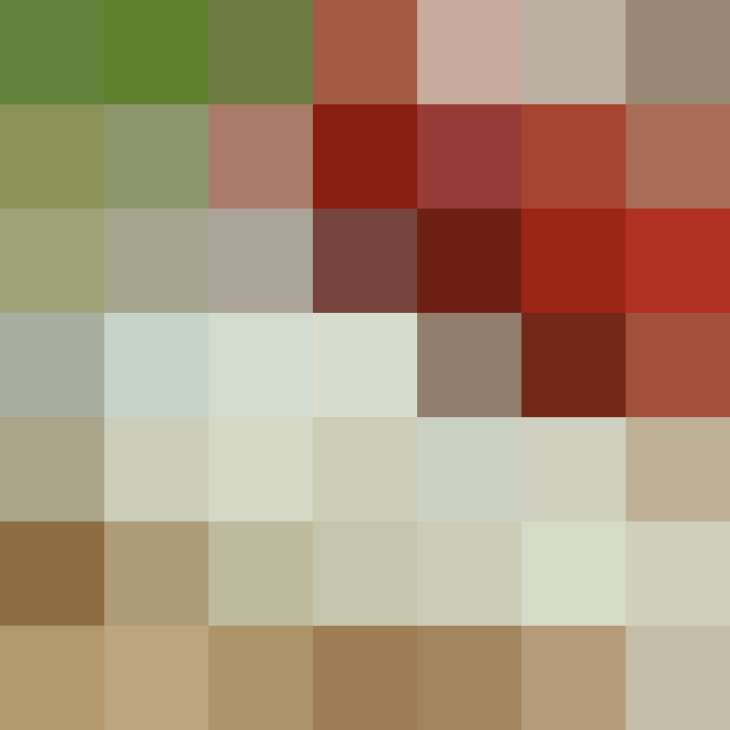 Let's skip the part where you pretend like you're excited to watch the Super Bowl and focus on the opportunity that the game actually presents. While everyone else is eating nachos and swimming in blue cheese dip, you will have four uninterrupted hours in your kitchen. How will you take advantage of this precious time?
From trying your hand at pretzel cinnamon rolls, to stocking up on DIY ketchup, here are 10 mini kitchen projects you can complete in under four hours.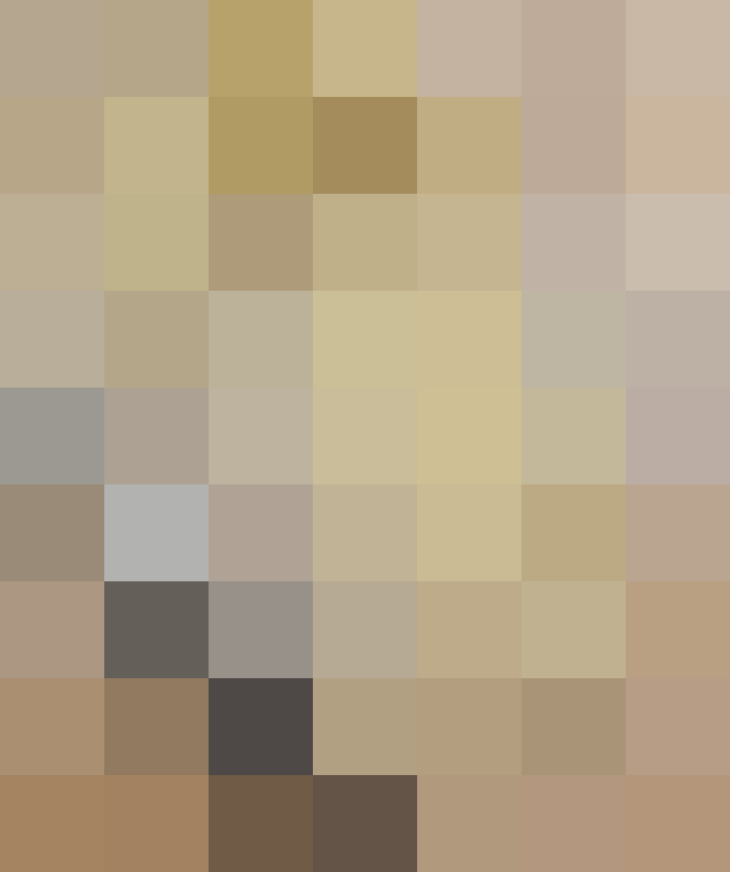 Who do you want to win the Super Bowl? I'm personally cheering for those pretzel cinnamon rolls. They require a little more attention and work, but I think they'll really steal the show. While all your friends and family are hungover on Monday morning, you'll be the hero who brings them an awesome breakfast treat.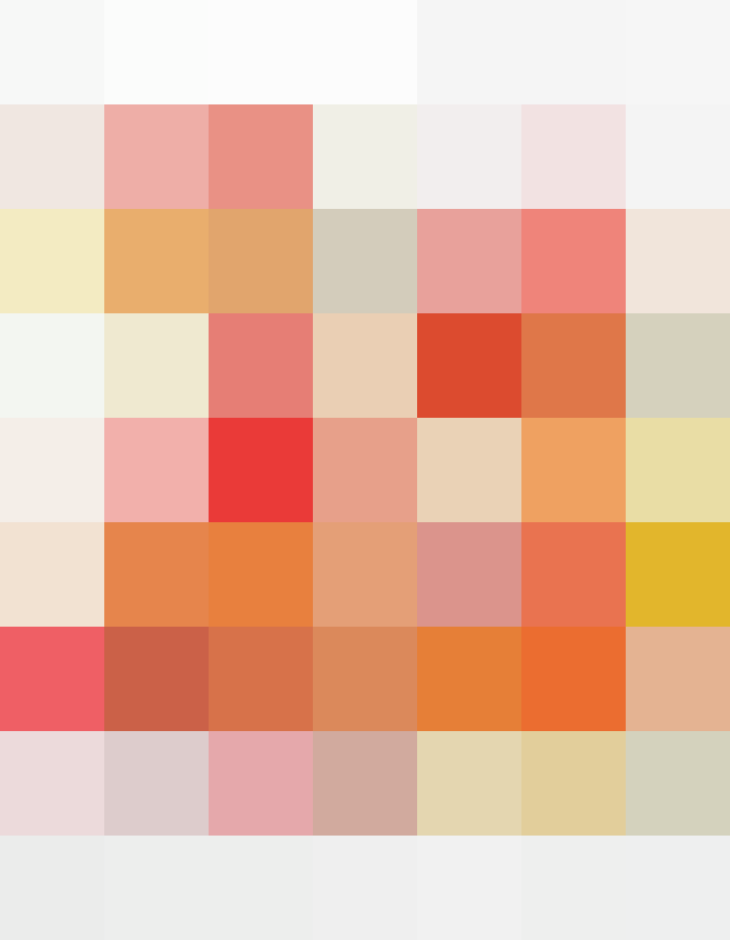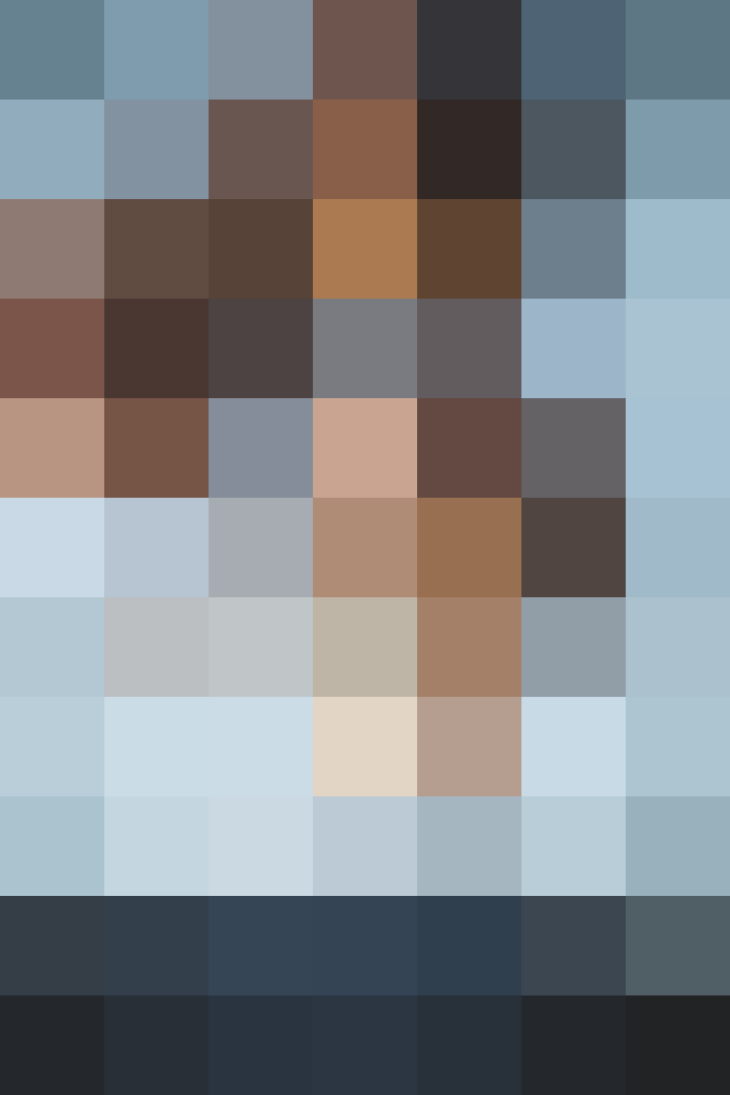 Published: Jan 30, 2015