10 Things to Keep in the Freezer for Emergency Snacks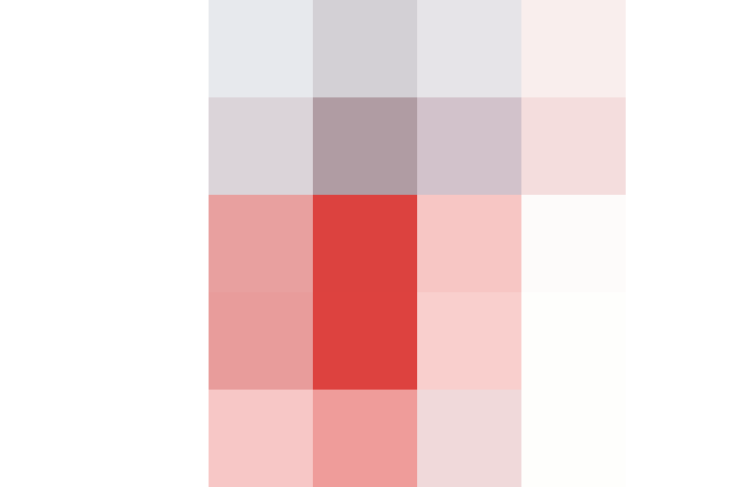 When it comes to snacking, your first stop is probably the pantry, or maybe the fridge if you're after something fresh. One spot you may be skipping is the freezer, and it's time to change that. When it's stocked with these 10 easy items, your freezer is the go-to destination for emergency snacking.
10 Things to Keep in the Freezer for Emergency Snacks
Frozen edamame is a protein-packed snack-time superstar. It's equally satisfying whether your enjoy it on its own, or dress it up with a few extra flavors.
When the hanger is serious, this is the kind of protein boost I love having around. These three-bite egg and veggie cups are light, totally satisfying, and keep really well in the freezer for a couple months. You can keep the cocktail napkins for the party — a paper towel will do just fine when solo snacking.
This is one refreshing snack that's always worth having on hand — especially on hot summer days, when they can be dessert or breakfast.
The next time you make a batch of energy bars or bites, keep half out for now and stash the other half in the freezer for those times you need a snack. When stored in an airtight container, these sweet snacks can last up to three months. Just give them some time to defrost (or you could stick them in the microwave for an extra-gooey take).
Let your next batch of homemade cookies be the sweet treat that keeps on giving. After they're completely cooled, pop some in an airtight bag and send them straight to the freezer. You'll be extra happy to have them when your sweet tooth kicks into gear.
If there's one thing I love more than a fruit smoothie, it's a smoothie that's already made and waiting for me in the freezer. Freeze your ready-made drink in an ice cube tray, muffin tin, or resealable plastic bag.
Frozen in a muffin tin and then stored in an airtight container, oatmeal cups are just the kind of satisfying snack to keep hunger at bay.
Granola bars are pretty much the MVP of grab-and-go snacking. To make sure mine last even longer, I've taken to storing them in the freezer so I know I'm well-stocked at all times.
Homemade muffins feel like even more of a treat when they're already made and waiting for you. Pop one in the microwave or toaster oven for an even quicker defrost, and you've got a sweet or savory snack ready to go.
The urge for pizza can come at any time, so it's good to be prepared. Instead of slices, go for bites. Just like the pizza rolls you had as a kid, these bites are loaded with a hearty filling.
Published: Jul 6, 2016