My 10 Favorite Road Trip Snacks from Trader Joe's
I admit that my love for Trader Joe's is a passionate affair. Their products have made themselves at home in my pantry, fridge, freezer, and desk drawer.
But let's be honest — what we all love most about Trader Joe's are the snacks. As I prepare for a summer of road trips, TJ's is riding shotgun. Here are 10 of the snacks I'm taking along for the ride.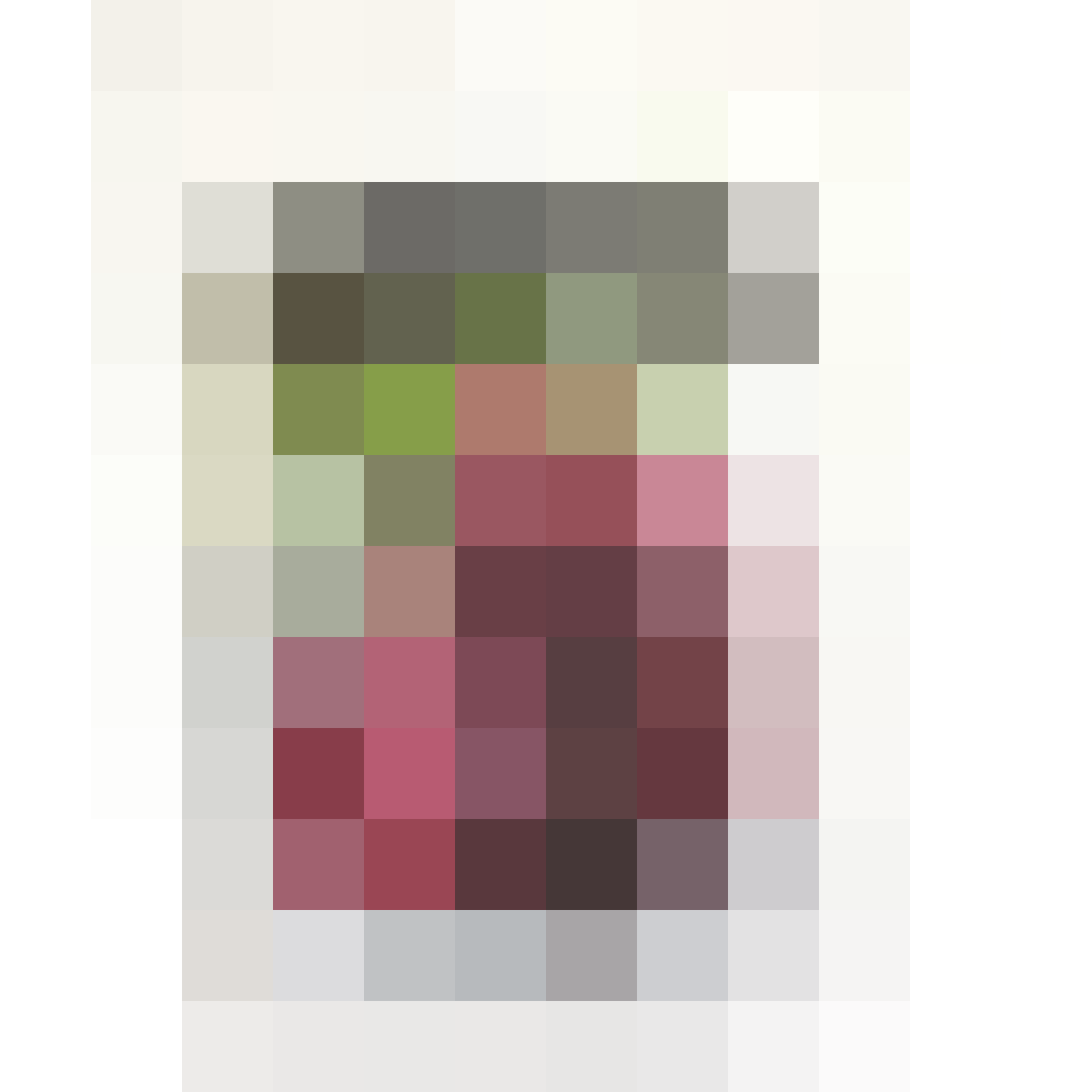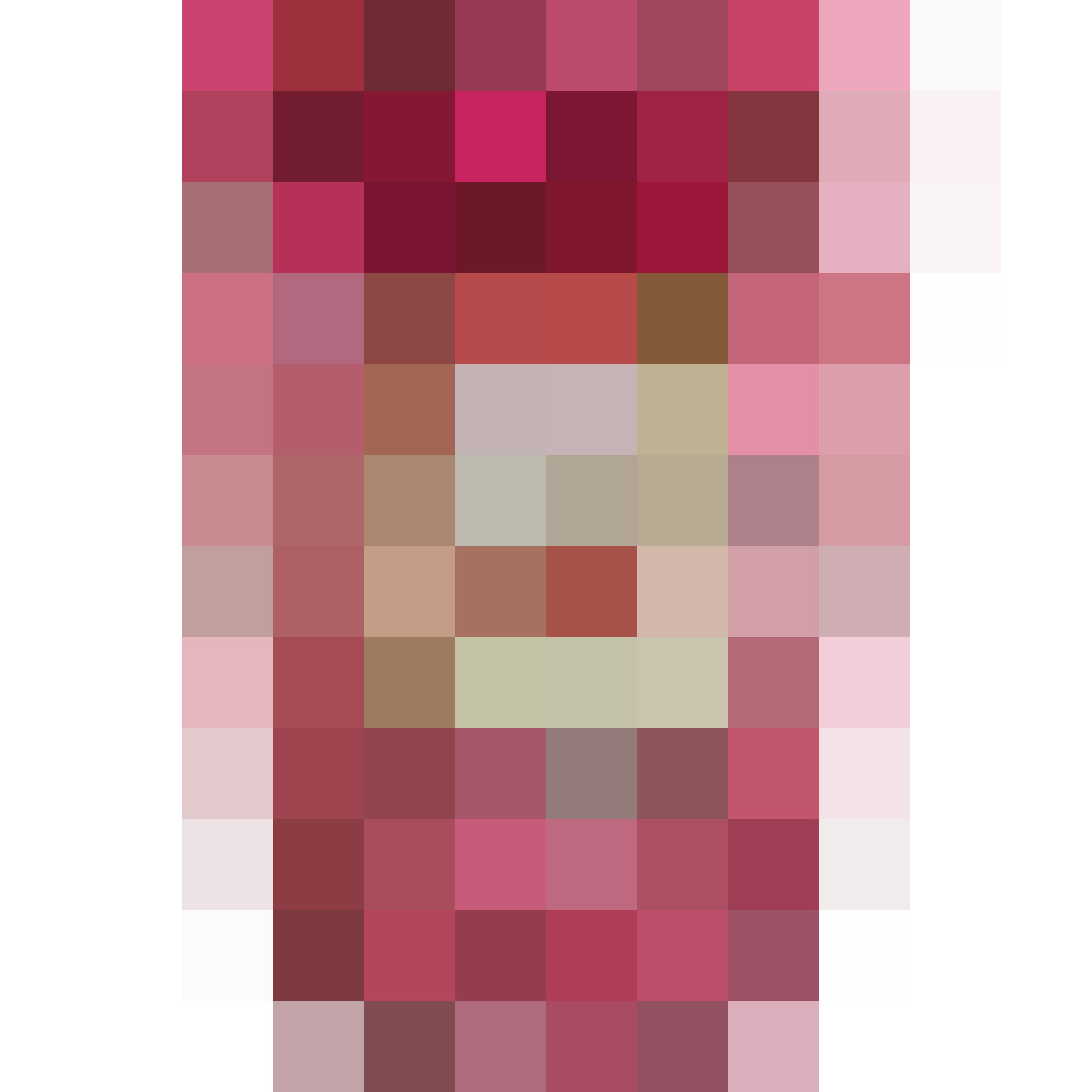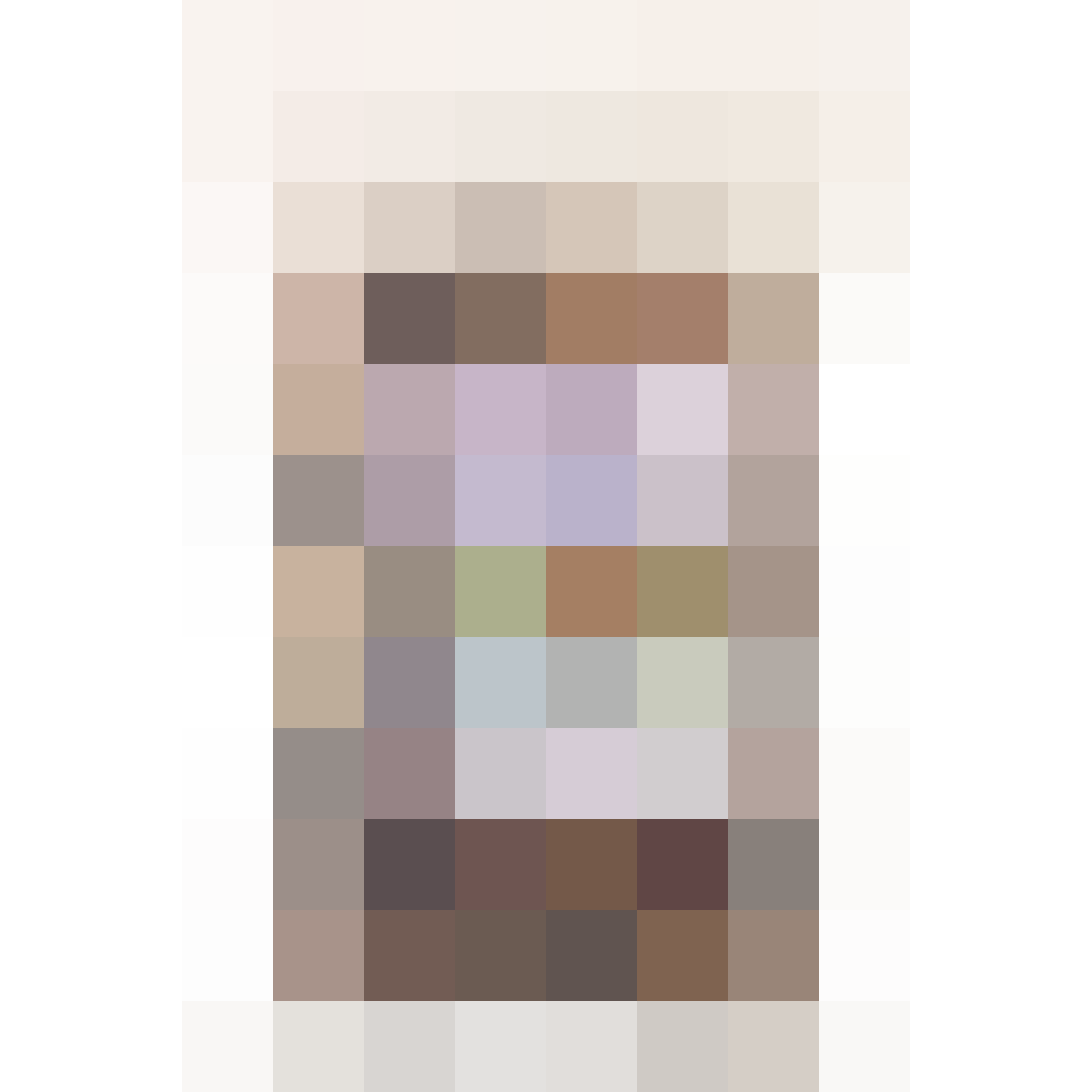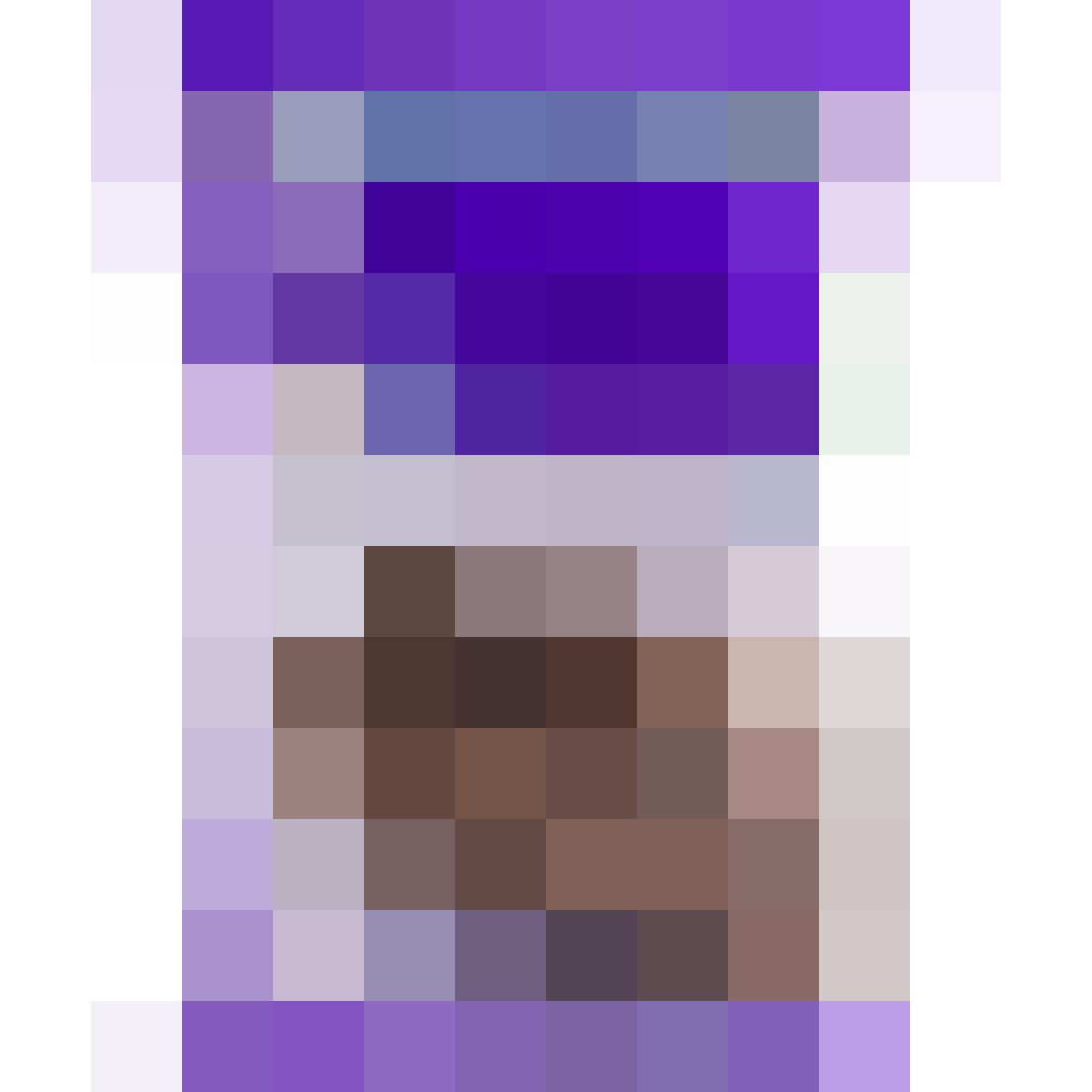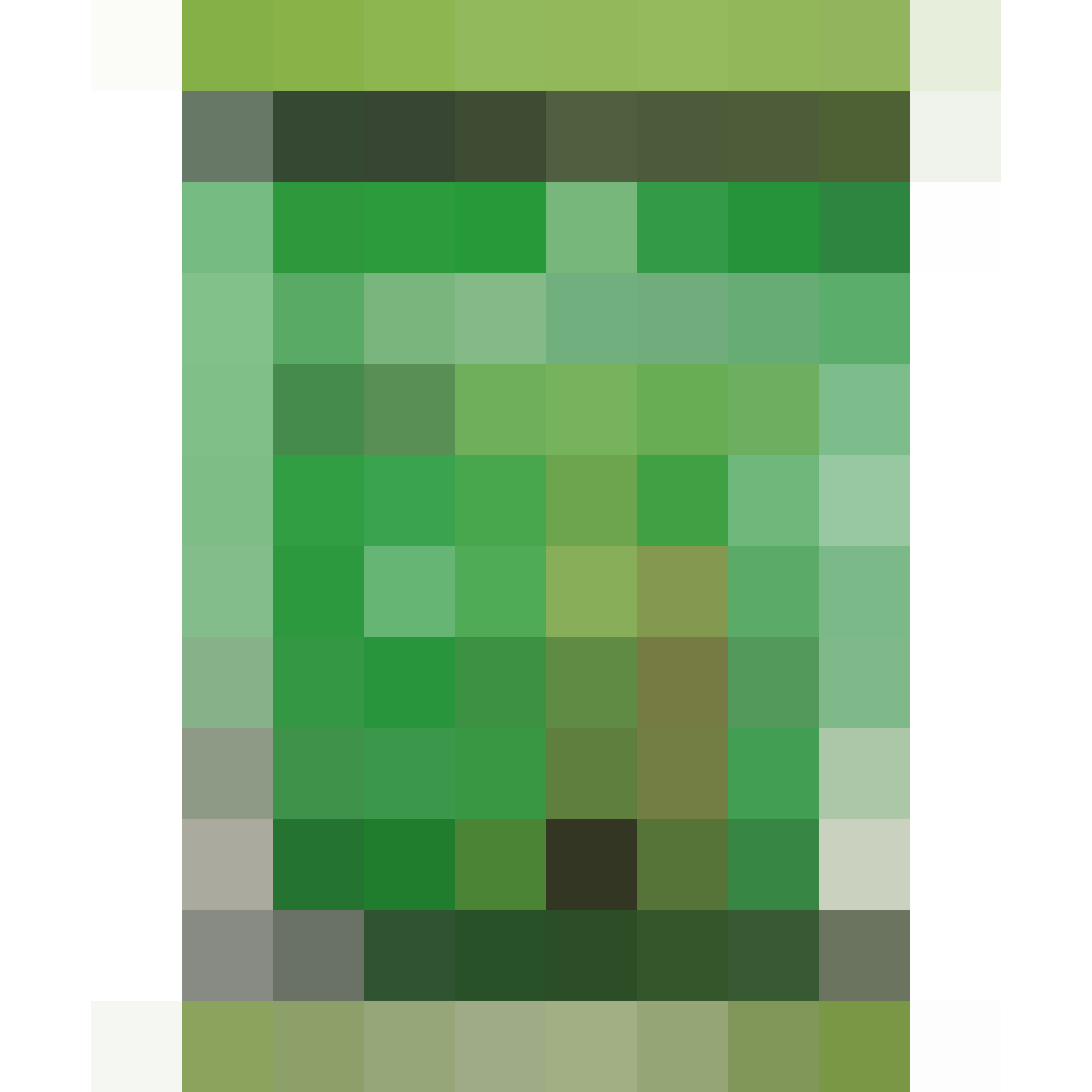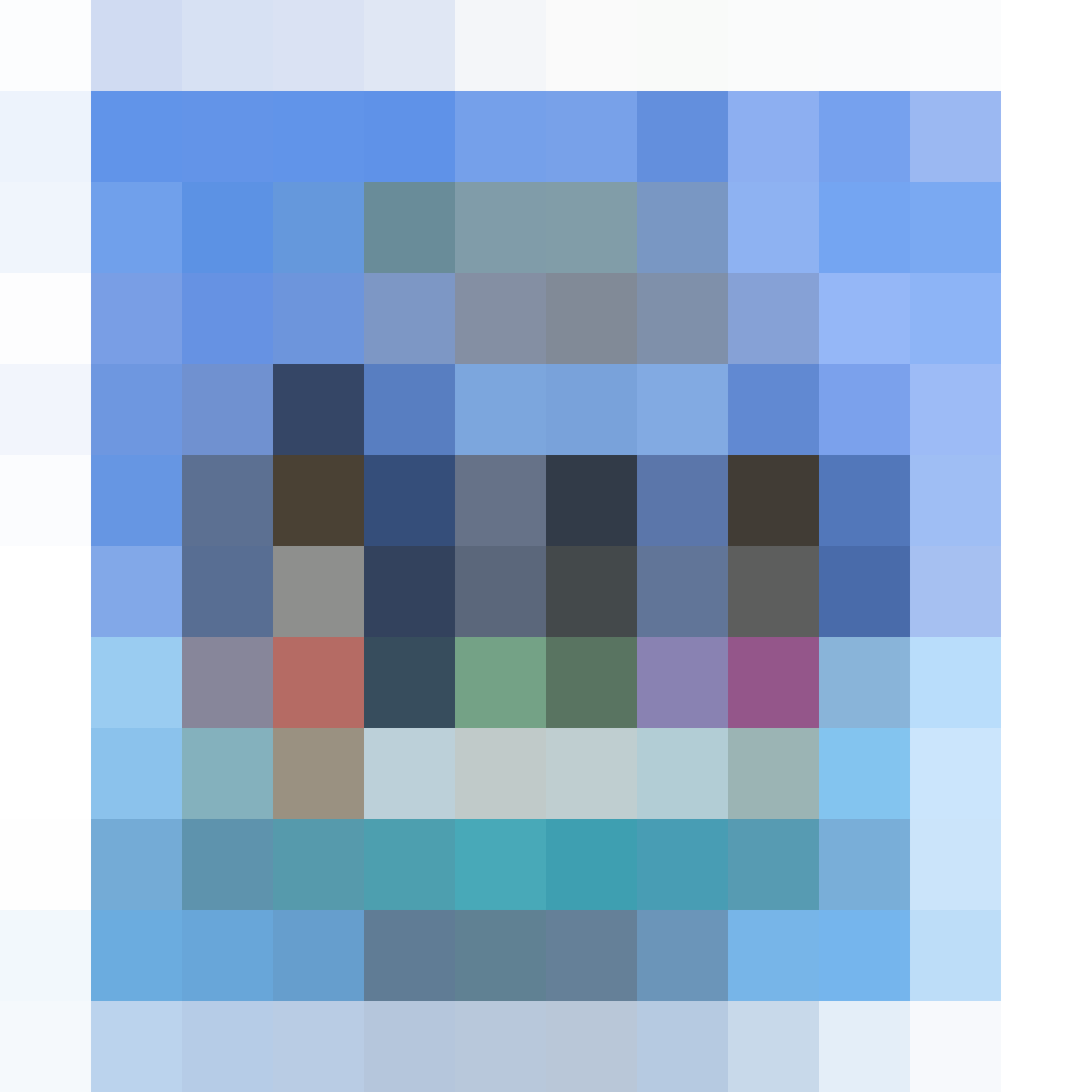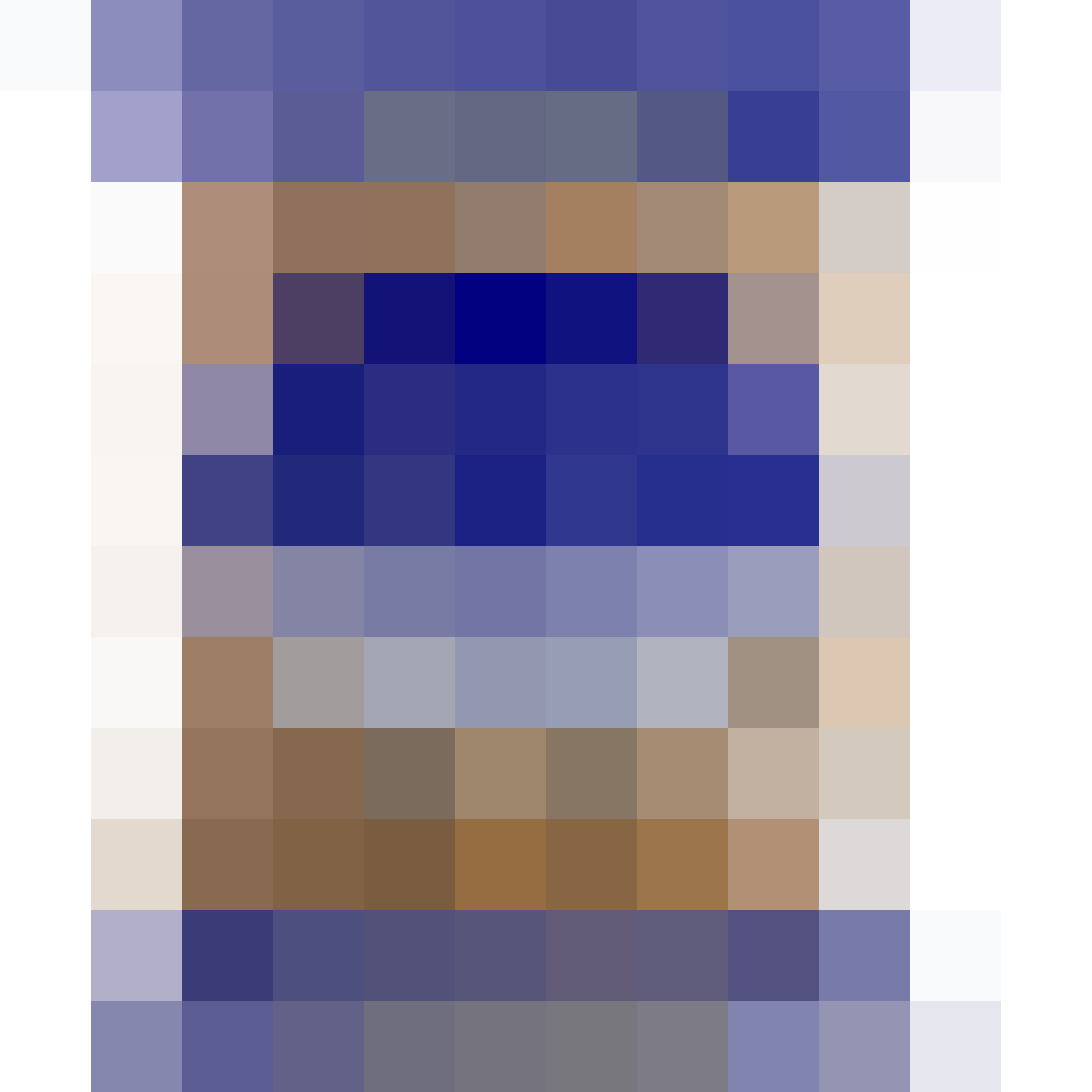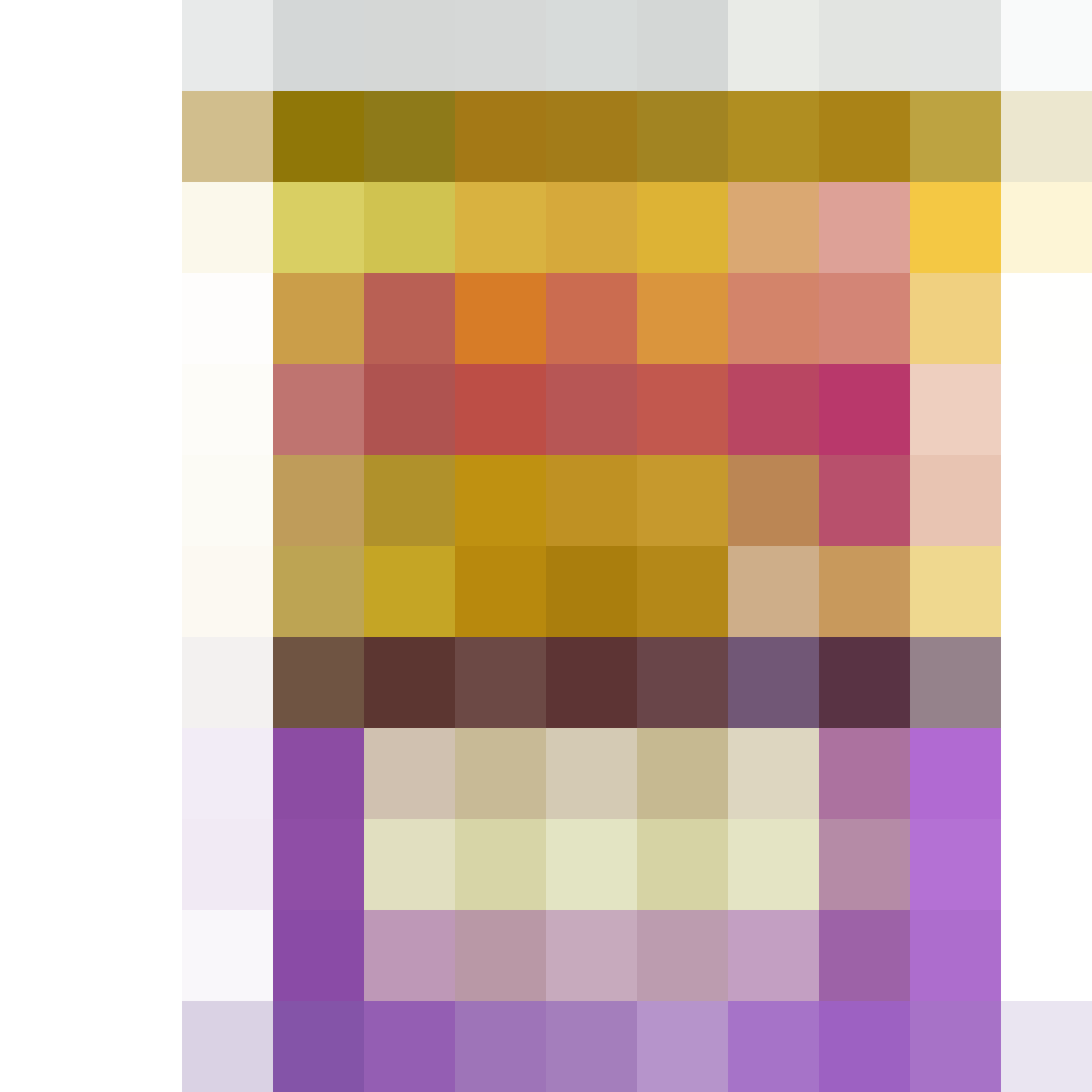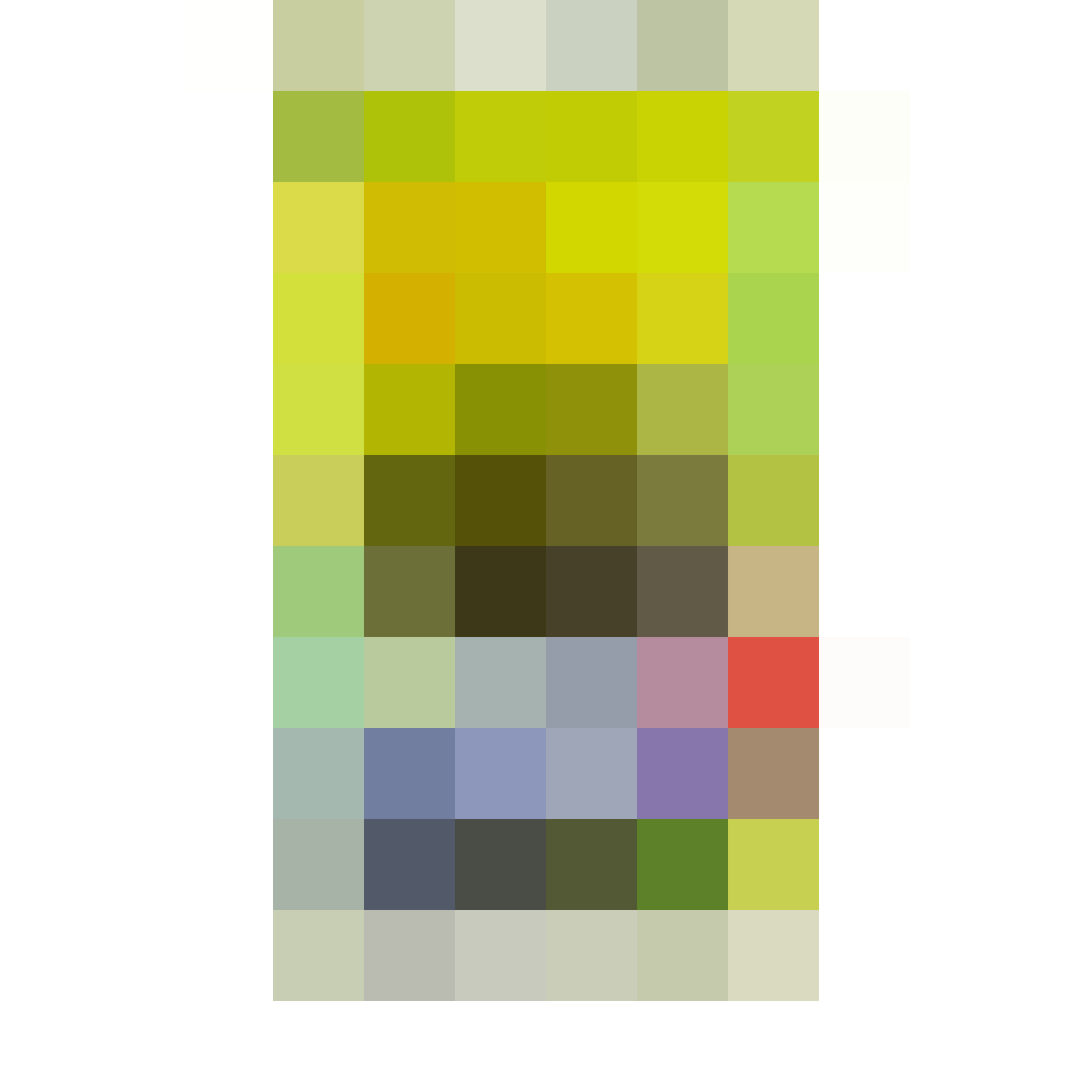 Just Beets, $3 for 1.3 ounces: The name says it all — this crispy, crunchy snack is literally just dehydrated beets. Nothing else. I love these crisps as an alternative to greasy potato chips or crackers.
Freeze-Dried Strawberries, $3.50 for 1.2 ounces: These slightly crunchy freeze-dried berries will curb your craving for something sweet, without any messy fingers. They also have bananas, mangos, and pineapple.
Simply Cashew, Almond & Cranberry Trek Mix, $9 for 14 ounces: Trader Joe's version of trail mix comes in more varieties than I can keep track of — all nuts; nuts and dried fruit; or nuts, fruit, and chocolate. I'm a fan of this combo of cashews, almonds, and cranberries.
Dark Chocolate-Covered Pretzel Slims, $3 for 6 ounces: More proof that pretzels and chocolate were made to go together. Why choose between a sweet and salty snack when you can have both in the same bite?
Popcorn in a Pickle, $2 for 5 ounces: The only thing better than snacking on handful after handful of popcorn is when it tastes just like pickles.
Gummy Tummies, $2 for 7 ounces: Because, in my opinion, road trips simply aren't complete without gummy candies. And it's even better when they have liquid-filled centers.
Peanut Butter-Filled Pretzels, $4 for 16 ounces: In life, it's often what's on the inside that counts. And such is the case with peanut butter-filled pretzel nuggets. Beware, the bag will be gone before you know it.
String Cheese, $3 for 12 ounces: Perhaps the number-one reason I always pack a small cooler bag for long drives. String cheese is a regular snack in my food arsenal at home, and one that's also perfect for the road.
Roasted Seaweed Snacks, $1 for .4 ounces: This is one of those ideal snacks when you just need a little something to tide you over. Plus, who can resist the crunch factor?
Sea Salt & Turbinado Sugar Chocolate Almonds, $4 for 10 ounces: There's nowhere I wouldn't go without these almonds. Sweet, salty, and wonderfully crunchy, they're an essential for any road trip. If you're worried about them melting, stash them in a cooler bag.
Your turn! What's your favorite road trip snack from Trader Joe's?
Published: Jul 12, 2016