10 Things I Wish I Knew Before I Did Whole30
For 30 days this month we're exploring Whole30, the 30-day reset and refocus on whole foods. Whole30 isn't a diet or a judgment of foods as "good and bad." It's actually a short-term reset that has helped many of our readers cook more and figure out the foods that make them feel their best. Read more about our coverage here.
The first time my husband, Chaz, and I did Whole30 we went into it with tepid excitement. We were excited because It Starts with Food, the Whole30 book that combines program guidelines with science, was the first time my super-crunchy side and my husband's medical knowledge finally collided!
But we were also nervous because, even though we understood the reasoning behind the Whole30, it still felt impossible. We had so many questions: Will we be totally miserable? Can we seriously do this? Will we be empowered to eat better once we've done the program? Will this really change our lives?
We've now done it five times — and we learn something new each time. Here are the 10 biggest things we've learned. They're all lessons that would have been good to know ahead of time, so I hope they'll help you before you get started!
My husband and I were practically vegans for five years before we started Whole30. The list of unapproved foods was basically everything we ate (soy, beans, grains, etc). And the approved list seemed to read meat, meat, meat. I couldn't even fathom how we would stay satiated!
I started the first 30 days expecting to fail (or starve to death), and I'll be honest: I absolutely wanted to quit around day six. I felt like I could sleep for a solid 48 hours and sustain myself with nothing but doughnuts.
But once I pushed past the first week, there was a huge shift. I felt healthier than I ever had (really!), and the struggle felt absolutely worth it.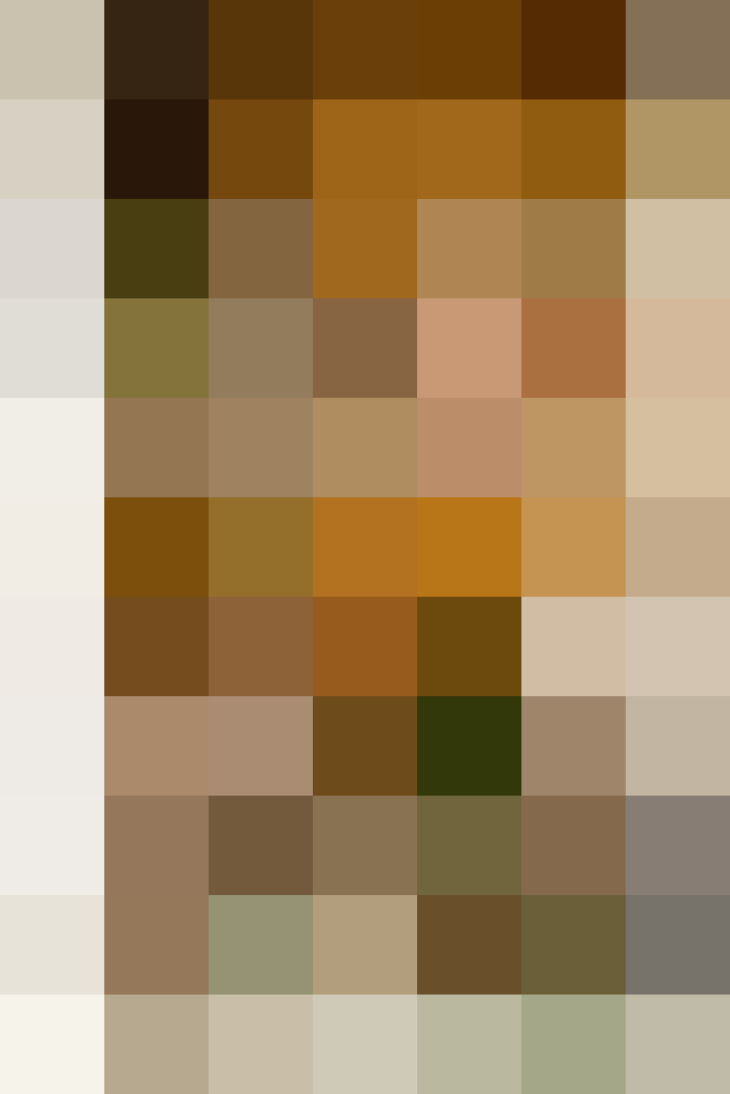 If you're like me, you'll be tempted to eat everything in the pantry. I put all of the unapproved foods in a bag and hid it on the top shelf of our pantry, but that was not drastic enough. The Nutella was constantly calling my name … loudly!
I quickly learned that the cravings are a lot less intense when the foods you want aren't around in the first place. For subsequent Whole30 stints, we just didn't have many unapproved foods around. We would either eat them all in moderation before our Whole30 started or take the whole lot to a friend's house.
3. There's a right and wrong time to do it.
When you do Whole30 is absolutely crucial to your success. You definitely don't want to do it when another major life event, party, or celebration is happening. A birthday? Graduation? Wedding? Anniversary? These are all pretty bad times to be on a strict eating routine, mostly because you want to enjoy and celebrate life's biggest events!
All of our Whole30 stints have been at different times of the year, but January is one of the best months because there's not a lot of social stuff happening. And the official Whole30 program usually does a huge push, so there are tons of people on social media to connect with.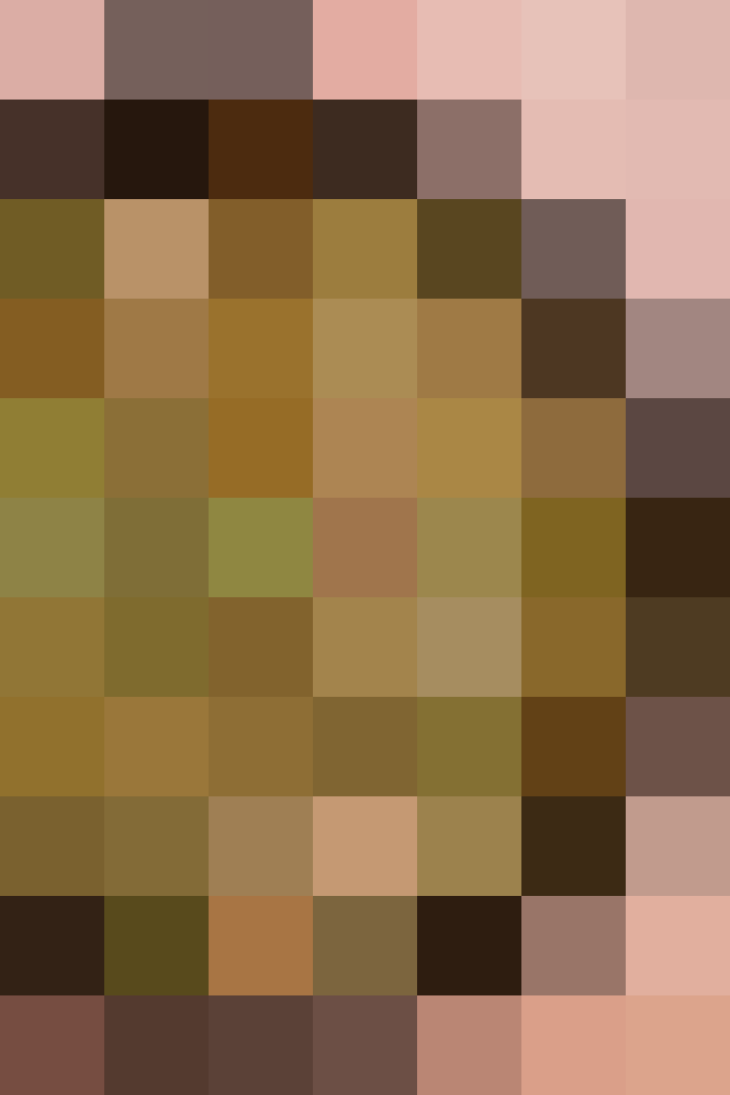 4. Meal planning is also key.
Whole30 requires you to meal plan like you've never meal planned in your life. I learned this lesson the hard way when I would wait until 7 p.m. to start making dinner. At that point, I was so hangry that all I wanted was to get takeout. And takeout is much harder (read: near impossible) on a Whole30!
I learned to always have at least one approved meal in the fridge at all times. Here are a few ideas for breakfast, lunch, and dinner.
5. Keeping things simple is the way to go.
My first Whole30 was so exhausting because I wanted every single breakfast, lunch, and dinner to be luxurious! It wasn't sustainable — all I was doing was chopping, cooking, and cleaning.
The takeaway? Not all meals need to be Instagram-worthy. We're looking for longevity here. Once I learned to let go, I figured out how to make easy lunches: I cooked meat in bulk and threw it on top of salads or just ate approved deli meat with guacamole and veggies. Simple and satisfying.
6. But mixing it up keeps things interesting.
While keeping it simple will help with longevity, there will also be times where you need to mix it up in order to make meals exciting. (We found food boredom almost always strikes around day 20!).
I found an incredible (and complicated) chicken curry recipe that I put over cauliflower rice. It took forever to make, but it was so tasty and was exactly the deliciousness we needed to keep us motivated to continue! While I wouldn't make something like that every night, it was a nice treat and totally worth the effort.
7. An emergency snack stash is crucial.
The Whole30 program suggests eating three meals a day to help stabilize your hormones, which means snacking isn't a part of Whole30. But there are going to be times when you're stuck without any sort of approved food. If you have to have a snack to tide you over until you can eat something bigger, by all means, do it.
We keep protein-rich snacks like RX Bars, nuts, or jerky in our bags at all times, just in case. Here are a few more ideas for snacks to keep in your drawer or ones to make at home.
8. It's actually possible to beat sugar cravings.
I used to have a pretty intense sweet tooth. During my first Whole30, no sugar was one of the rules I was most nervous about. When I wanted sugar, I would eat a banana or some dried fruit, (hey, it's allowed!), but I slowly got away from that.
That's because I eventually realized that, when I was craving sweets, it was actually just my body's way of telling me I was hungry. I would eat savory foods and drink plenty of water, and my sugar cravings would disappear.
Now, even when I'm not on Whole30, I've gotten so much better at passing up sugar. I've stood inches away from dessert tables at weddings and have only taken one bite of something — because that's all I've wanted! I'm thankful I've put in the effort to beat my sugar cravings.
9. Setting realistic expectations is important.
I always seem to set goals that are too lofty. I'm a tiny human (only a couple inches over five feet!), so losing extreme amounts of weight in 30 days is both unrealistic and unhealthy. When I sit down on day 31 and make a list of all of my "non-scale victories" (things that improved over the 30 days that don't involve my weight), I'm left feeling very grateful and proud of myself!
My advice: Be proud of yourself when you make it to the end, even if your results weren't as out of the park as you had imagined. While 30 days may feel like an excruciating amount of time while you're living it, also know that it is only 30 days! For extreme changes to take place, you need to do something for a lot more than 30 days.
10. Binging on pizza on day 31 is not the best idea.
We definitely didn't understand the importance of the reintroduction phase after our first Whole30. To us, the important thing was getting through day 30, not what happened afterward.
I don't remember the specifics, but I'm pretty sure our first day 31 looked a lot like … pizza. We finished our goal of 30 days and it was time to celebrate! It was delicious and indulgent, but we felt terrible the next day and all of our efforts felt wasted.
Now we understand the importance of the reintroduction phase — and we do it every time we do a Whole30. Learning how your body responds to certain foods will change your life forever. If you know the consequences of the food you're eating, you will be able to make healthy choices about what is and isn't worth eating. It is the most valuable part of the experience, so don't skip it!
30 Days of Whole30: We're kicking 2017 off with 30 days of Whole30. Why Whole30? It's not a permanent diet; it's not a prescription for eating. It's just 30 days of eating whole foods and exploring a more purposeful, mindful approach to food. Read more here on what Whole30 is and how to follow along.
We support our readers with carefully chosen product recommendations to improve life at home. You support us through our independently chosen links, many of which earn us a commission.
Published: Jan 29, 2017