10 Things I Always Keep in My Freezer for Quick Dinners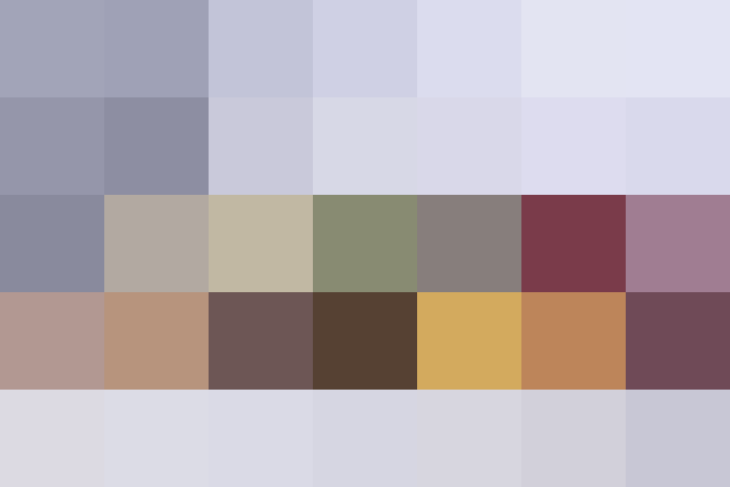 Becky Rosenthal, the blogger behind The Vintage Mixer and author of the newly published Fast to the Table Freezer Cookbook, believes your freezer is good for more than those long-forgotten bags of peas and a few half-eaten pints of ice cream. It's actually a treasure chest for fast dinners, satisfying breakfasts, and smarter takes on the meals in between. Even more, the freezer helps you hold on to favorite ingredients and flavors as we move from season to season.
We asked Becky to share the 10 things she always keeps in her freezer for quick dinners. The list is a good one, and some of her items (ahem, avocados!) might surprise you.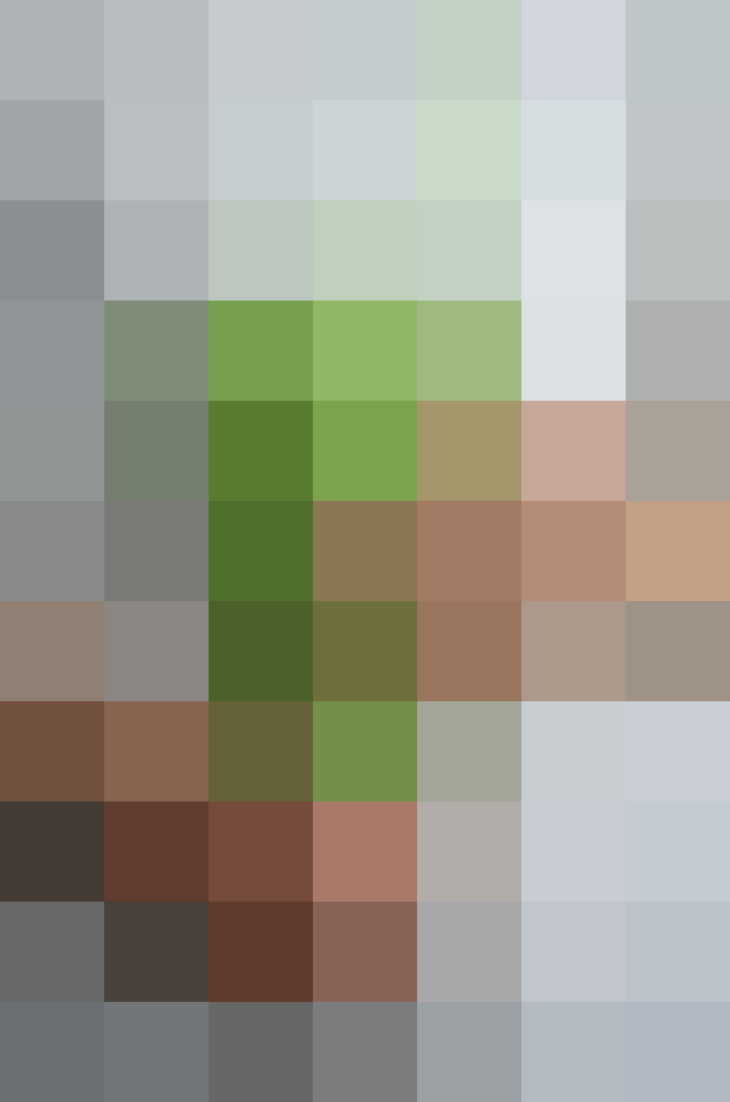 While I could eat fresh avocados daily, sometimes their seasonality prevents me from doing so. If I stock up on them when they are ripe and cheap, I love to purée them and stock my freezer with small bags of 1/2 avocado puréed. I thaw the purée and blend it with yogurt or sour cream for avocado crema to top off any Mexican dish. I also use this purée for smoothies and vegan ice creams and desserts.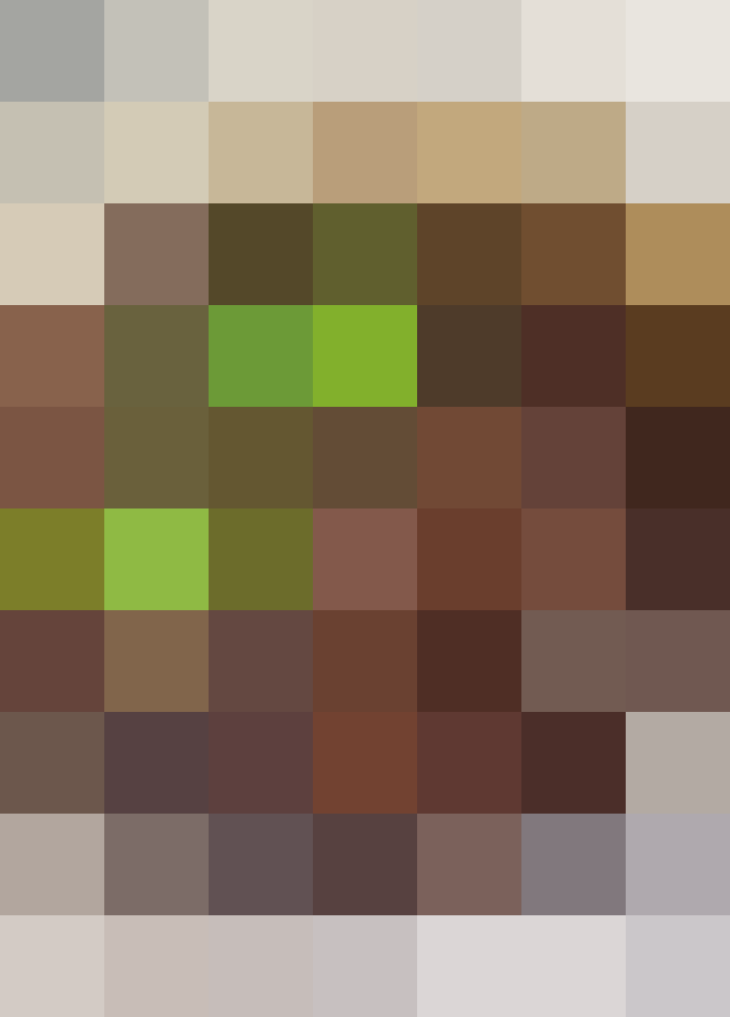 2. Chickpeas and Black Beans
If you've ever branched out beyond the can for beans, you know there's a big difference in texture. Beans made from scratch have more texture than canned beans. If you start with beans cooked from dried beans rather than canned you'll have significantly better end results with homemade hummus, bean dips, and any dish using beans. Our go-to weeknight dinner is a simple rice and bean bowl with all the toppings.
Many Ways to Cook Your Beans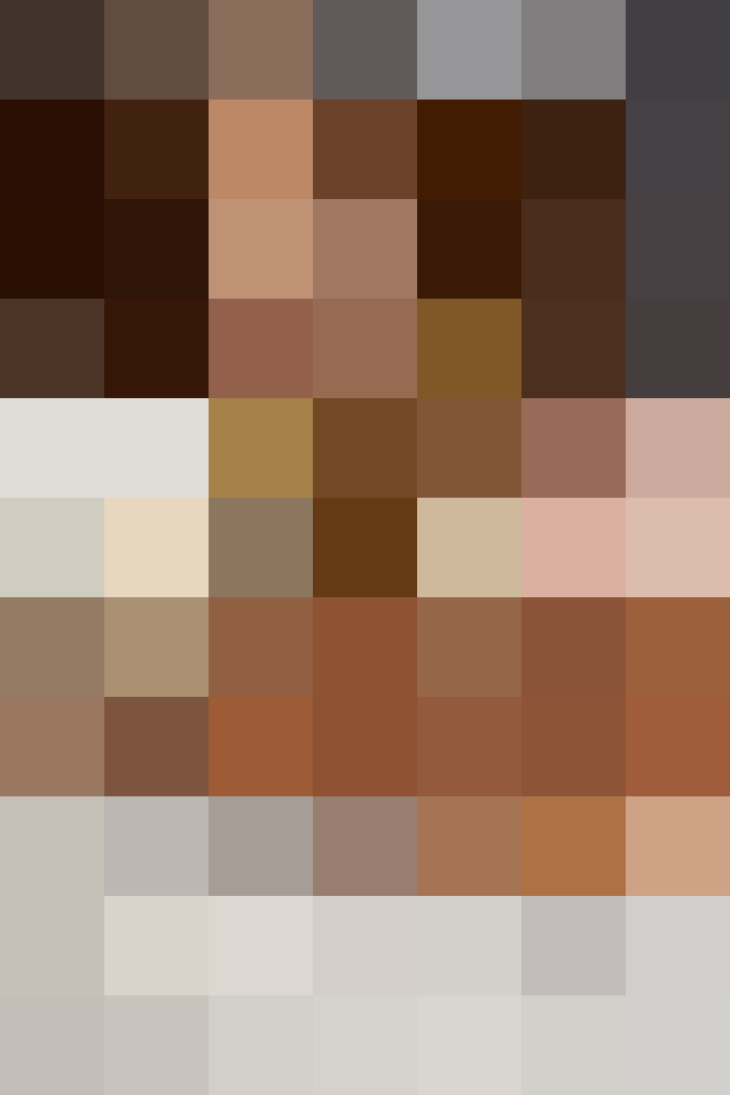 Bananas are an easy freezer ingredient to love. It's how you freeze them that really makes the difference on efficiency. Many people throw the whole banana in the freezer, peel and all, but it's much easier to use frozen bananas that are pre-cut and frozen so that you can easily throw them into smoothies. I use peeled, sliced, frozen bananas for smoothies and one-ingredient banana ice cream (or add peanut butter, maple syrup, or Nutella for an extra-sweet treat). I also purée bananas and freeze them in bags to use them in banana breads.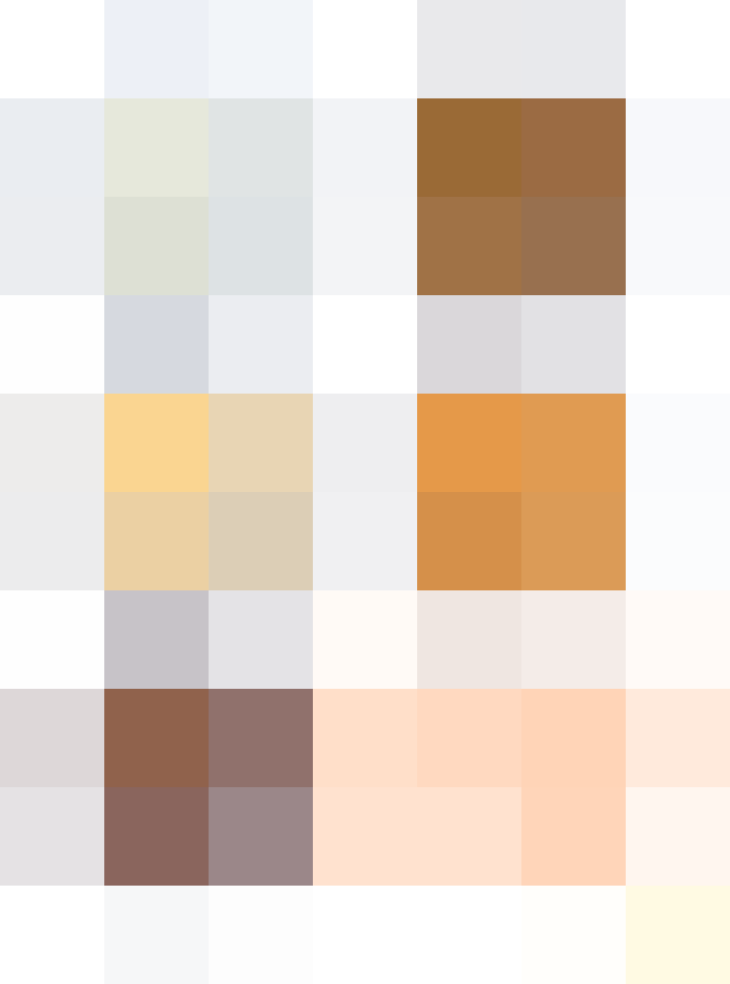 We have a one-pot meal that is made in 10 minutes if you have Thai peanut sauce stored in your freezer. It's easy, tasty, and so enjoyable! Make the sauce in advance and freeze in ice cube trays for perfect portions to throw into pasta dishes with veggies for Thai peanut noodles.
Homemade ravioli is a tricky one to master, but once you do you'll want to make it for guests time and again. It can be stressful to make pasta from scratch on the same day you're having guests over, so I love to make the little filled pastas and freeze them so I'm prepared for a fancy meal on the fly.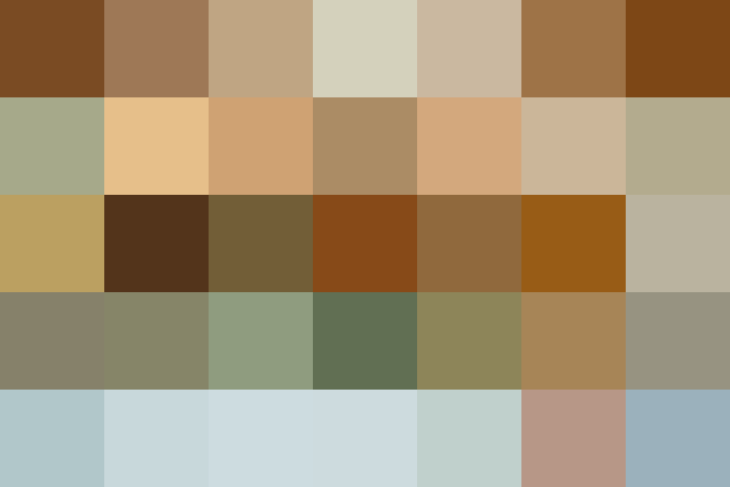 Falafel is a fun, vegetarian protein to have stocked in your freezer. We defrost these quickly in the microwave for an easy lunch. Add some Greek yogurt or simple tzatziki sauce and you'll have a great meal in minutes.
A Few Ways to Make Falafel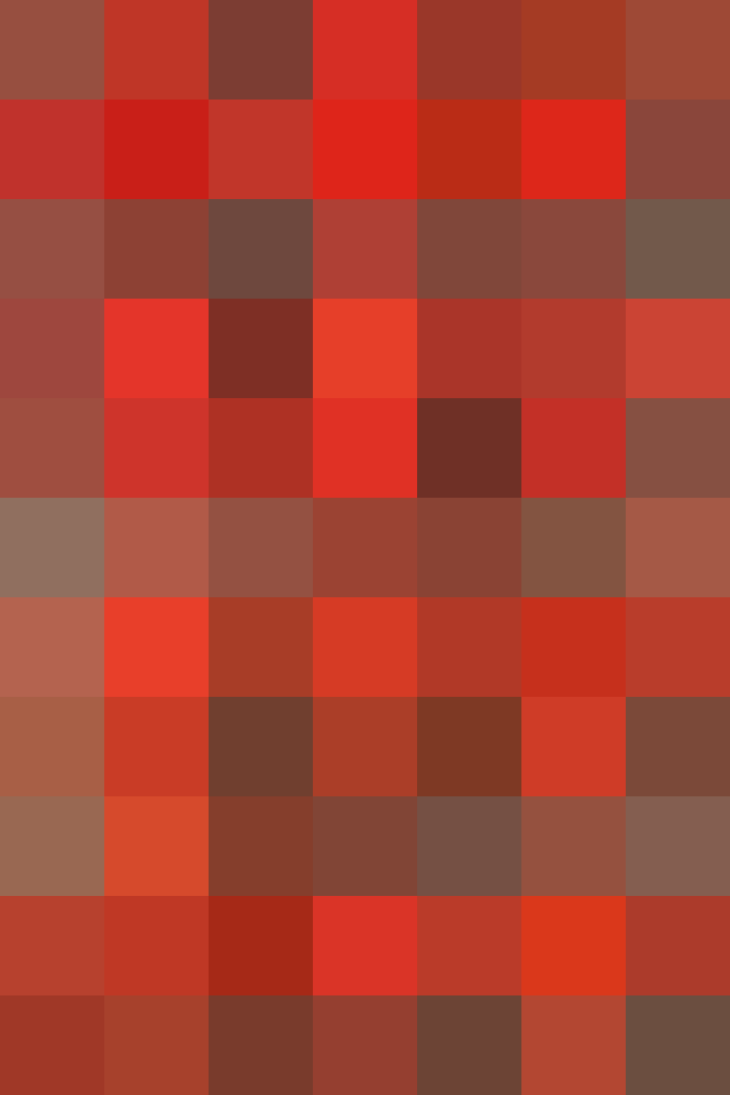 The uses of sun-dried tomatoes are limitless, and homemade dried tomatoes are way juicer and flavorful than the rubbery ones you find at the store. These are best stored in airtight plastic bags in the freezer. We use them most often in quiche and pasta, but you'll find your favorite uses for them once you have them on hand.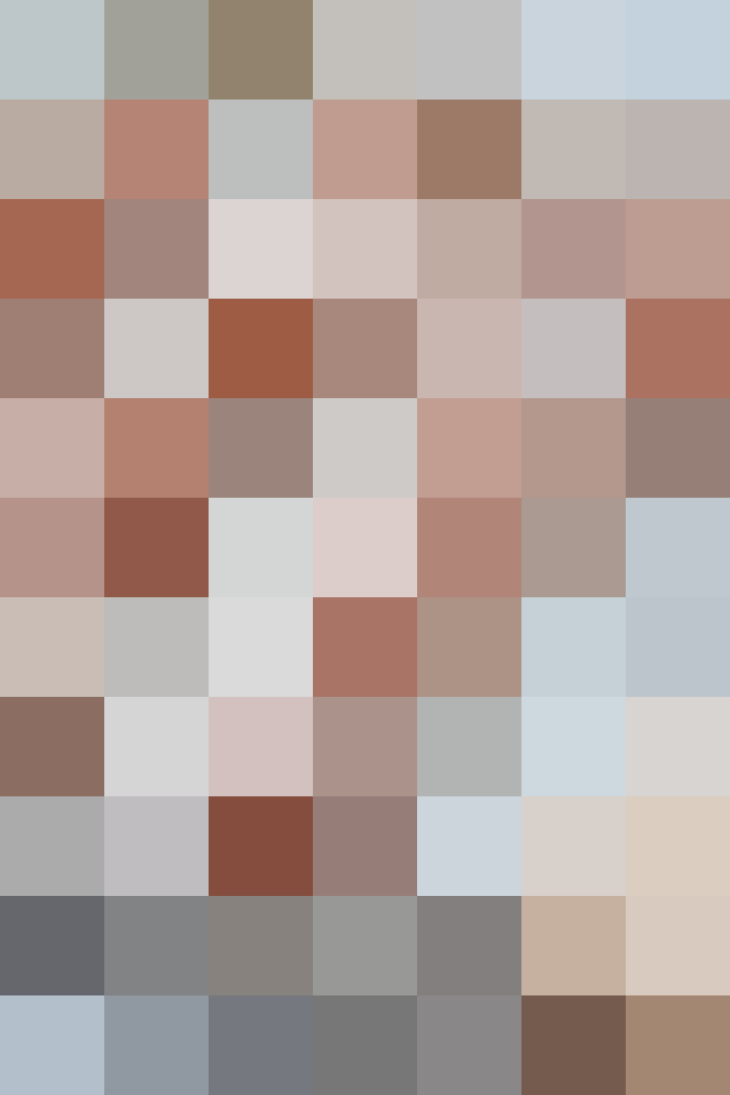 Who doesn't like bacon, right? It's so nice to have small portions stored in the freezer to quickly liven up any dish; a small amount goes a long way. Quickly cook the chopped, frozen bacon and add it in with seasonal vegetables, grains, eggs, or on top of pizza, soup, or pasta.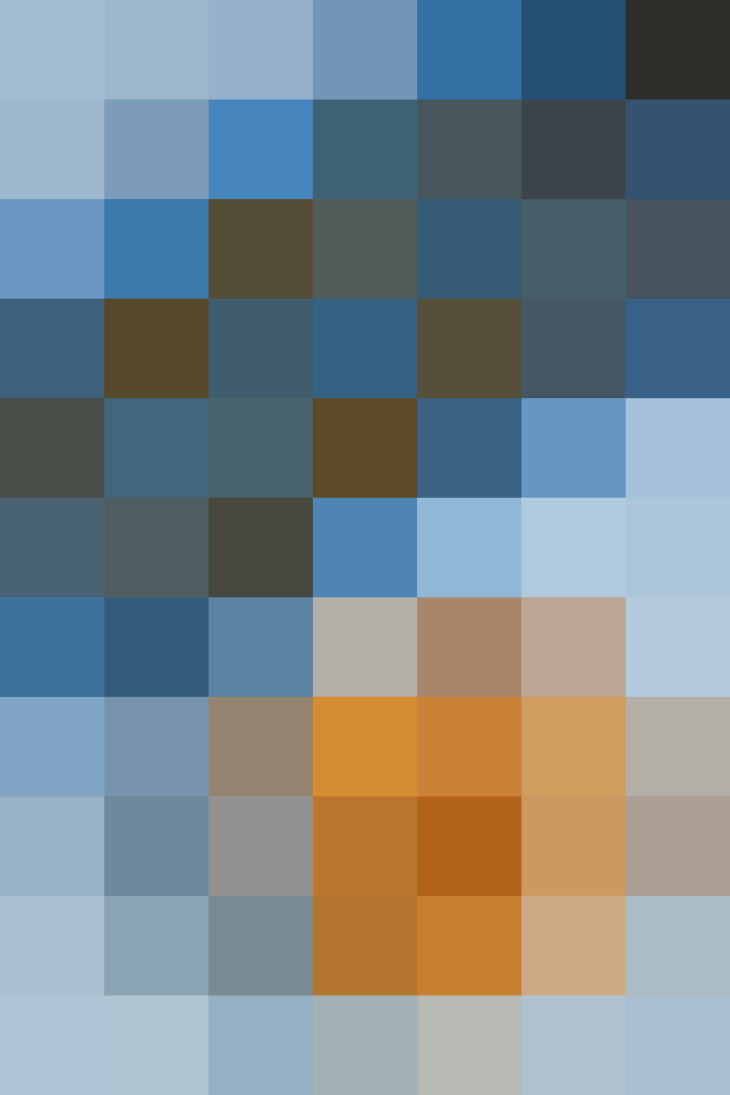 Everyone knows that having homemade stock, broth, bone broth, or bouillon on hand is the best, but how often do you actually devote the time to making it? If making broth becomes part of your routine, you'll be so glad to have it around for homemade soups, pasta, and just about any dish, because most of the recipes out there call for some amount of broth, right? Adjust seasonings to your taste and you'll never go back to store-bought.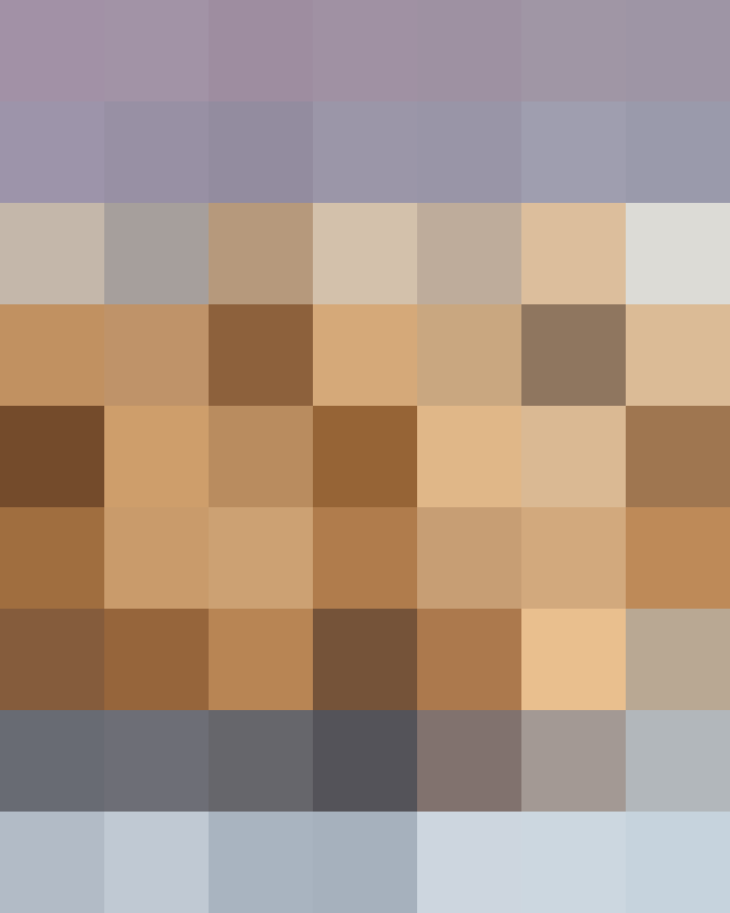 10. Pre-Scooped Cookie Dough
Not much compares to a warm cookie, straight from the oven. The best cookie doughs need time to rest in the fridge, but who has the patience or self control for that? We love having pre-scooped dough in the freezer to bake off whenever we feel like it — especially when we have friends stopping by.
We support our readers with carefully chosen product recommendations to improve life at home. You support us through our independently chosen links, many of which earn us a commission.
Published: Sep 29, 2016