10 Taste Tests to Help You Grocery Shop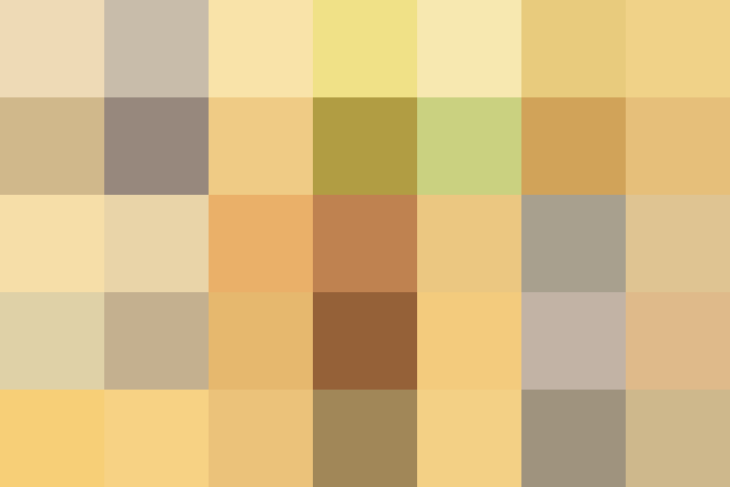 Have you ever gone to a grocery store and been overwhelmed by all the choices? We certainly have, and it's this experience that led us to our Grocery Taste Test series where we choose a popular grocery item and then taste various brands to see if we can determine which one is best (and why). In other words, you're very much welcome!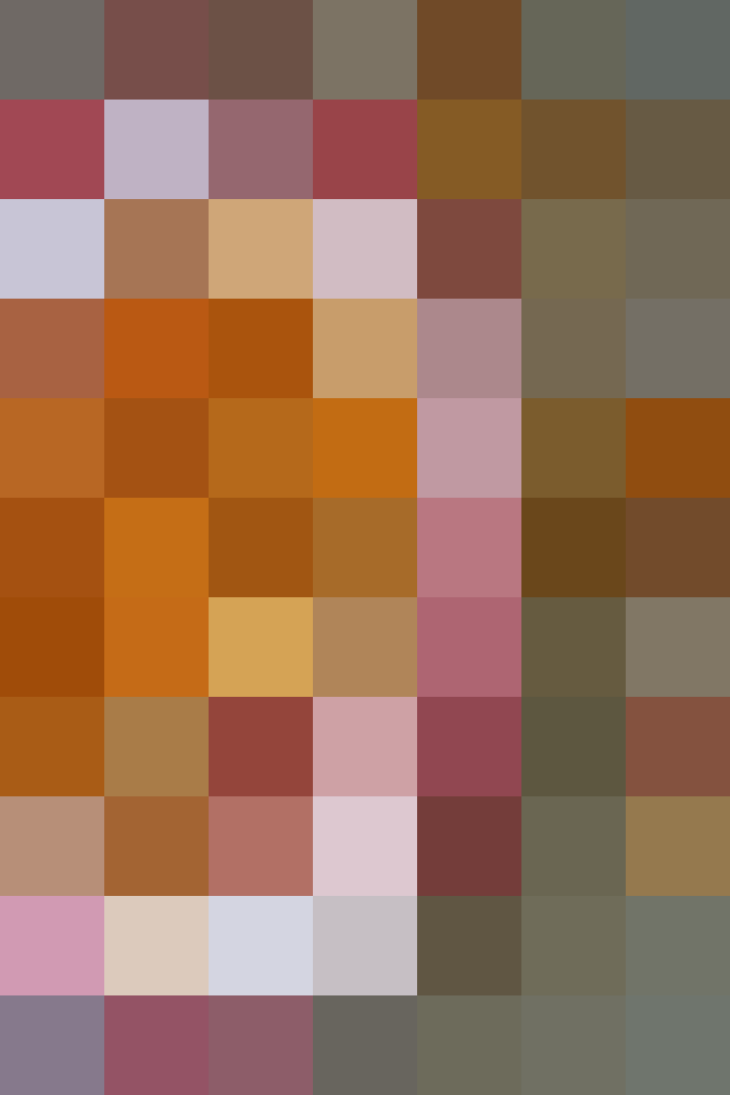 Chicken nuggets are adored for their balance of tender, meaty texture to crisp, crunchy exterior with a pleasantly greasy and salty satisfaction. You'd be hard-pressed to find a 5-year-old who would turn down a single nugget we tasted. But we were looking for nuggets that hit a sweet spot of quality (meaning a short ingredient list), cost, and ease of preparation.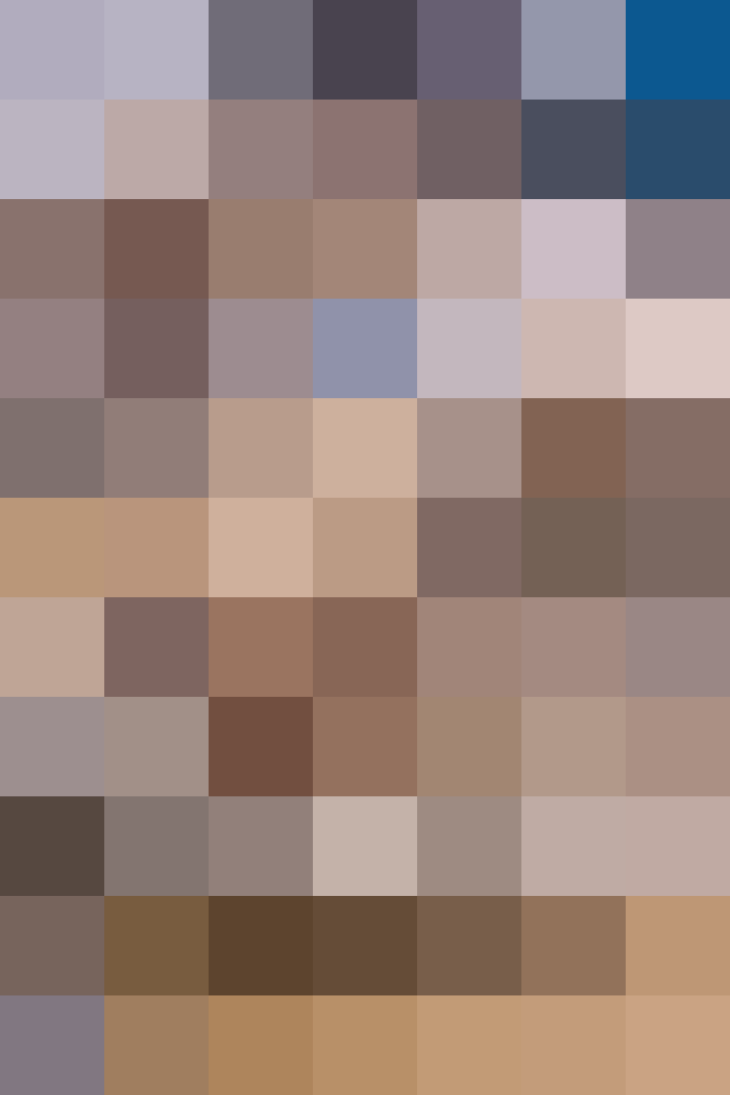 The ice cream sandwich is an ingenious dessert, as it combines two of the best things of all time: ice cream and cookies. But how do you decide on which brand to get at the grocery store? We tried seven brands of ice cream sandwiches and ranked them from our least to most favorite. Want to see which brand came out on top?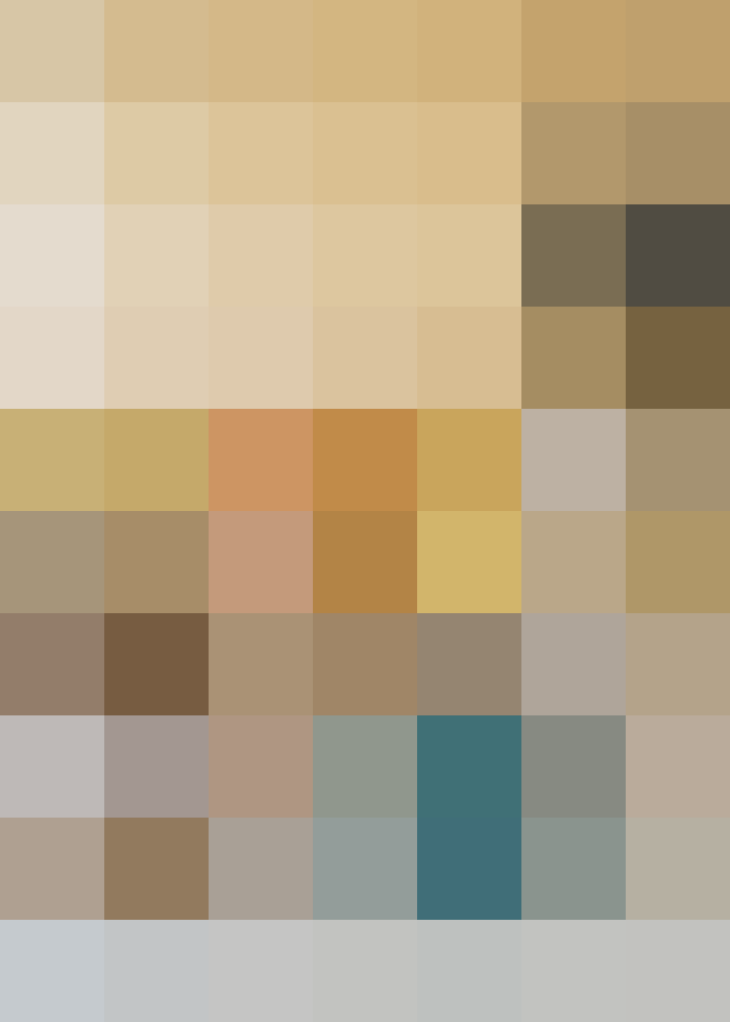 Choosing a creamy almond butter is a daunting task — especially since many come with a steep price tag. So we gathered our staff for an in-office taste test to find the best. Now hopefully the next time you're at the store, your choice will be a little easier.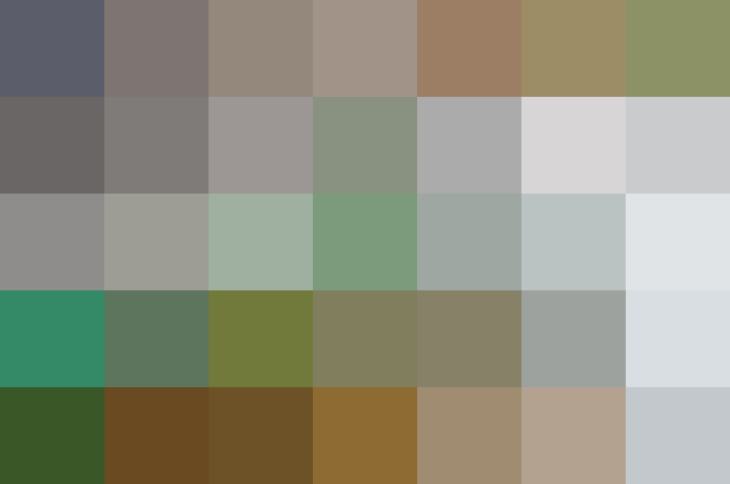 We rounded up our office for a morning of sipping and discussing six common brands of both lemon seltzer and sparkling mineral water. Curious to see how they fared and which was the favorite?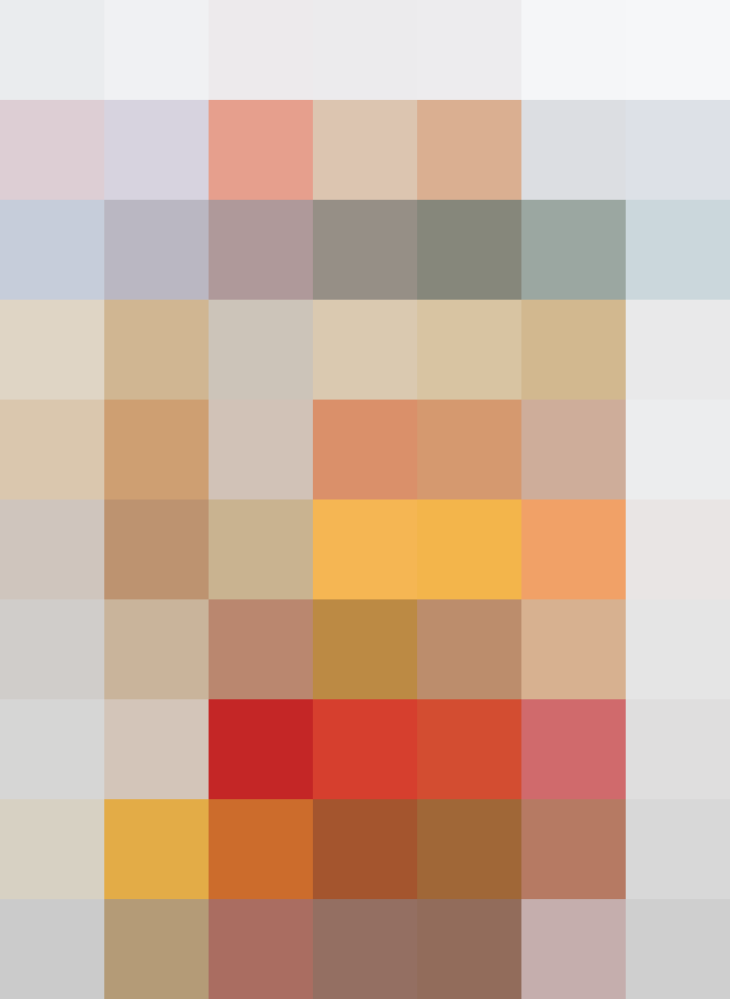 To discover the frozen waffle that's most likely to make our mornings better, we tasted some of the most popular and widely available varieties at our office in New York City. Here we share our thoughts on the brands we tried — as well as our winning pick.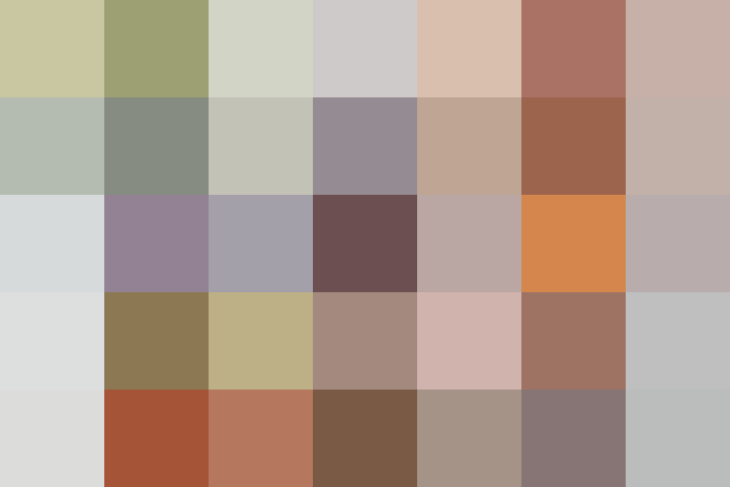 Have you shopped for hot dogs recently? There are so many options to choose from in the grocery store aisle — no matter what kind of dog you're craving, there's one out there for you. We set up a hot dog taste test to determine the who, where, and why of hot dog buying for all your summer hot dog consumption conundrums.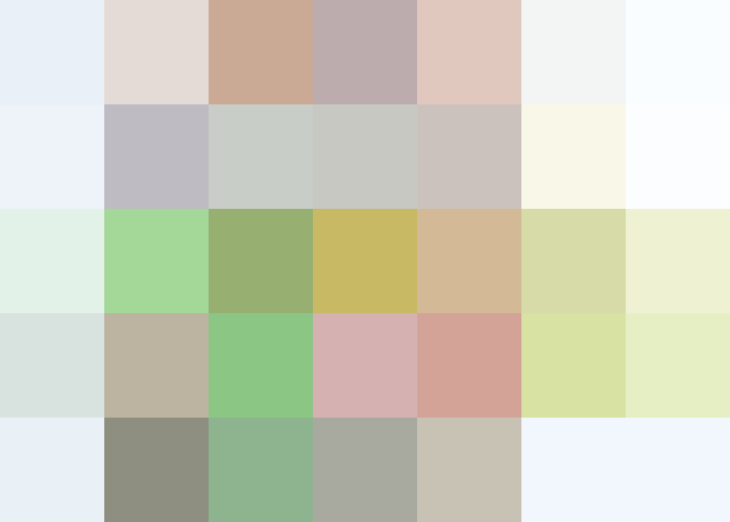 Long gone are the days of settling for the one or two lone options in the freezer section when you need to pick up a few veggie burgers. These days the selection seems to be ever-growing, with patties for every preference. We tried six popular brands to help you find the veggie burger that's just right for you.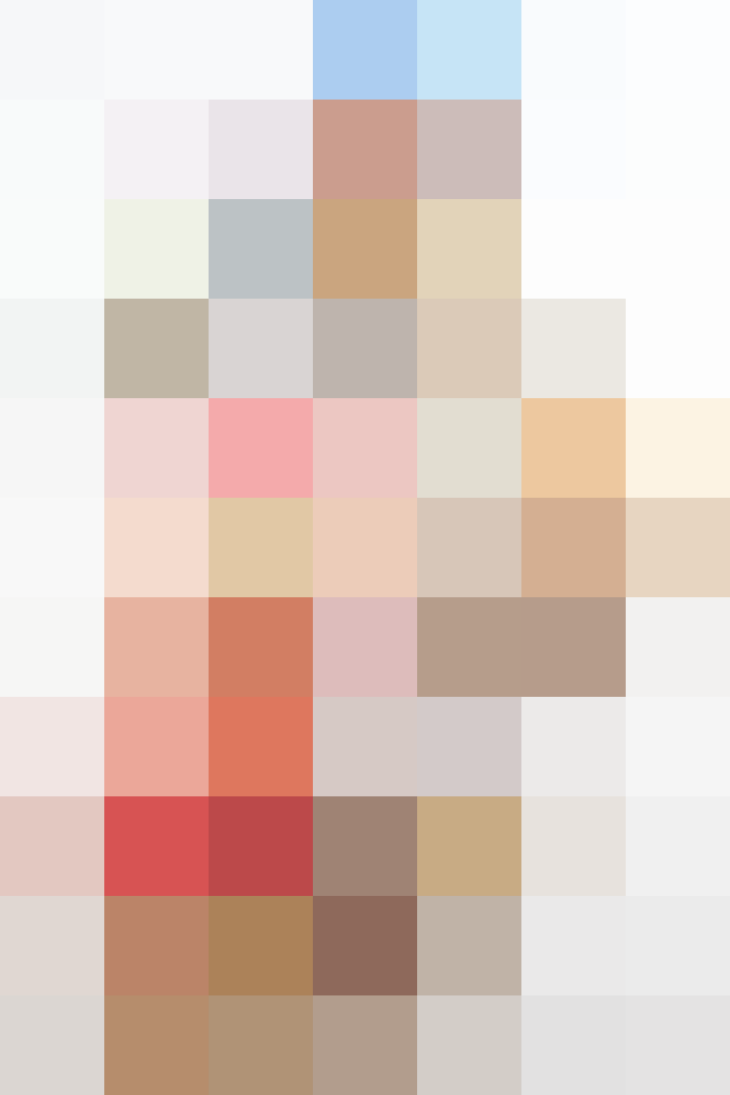 Take a stroll down the baking aisle and you'll quickly see that the choices are many — especially when it comes to yellow cake mix. Extra-moist, golden, tender crumb? At the end of the day, we want a cake that's going to meet our needs. We tried six popular brands and discovered that there is a boxed cake out there just for you.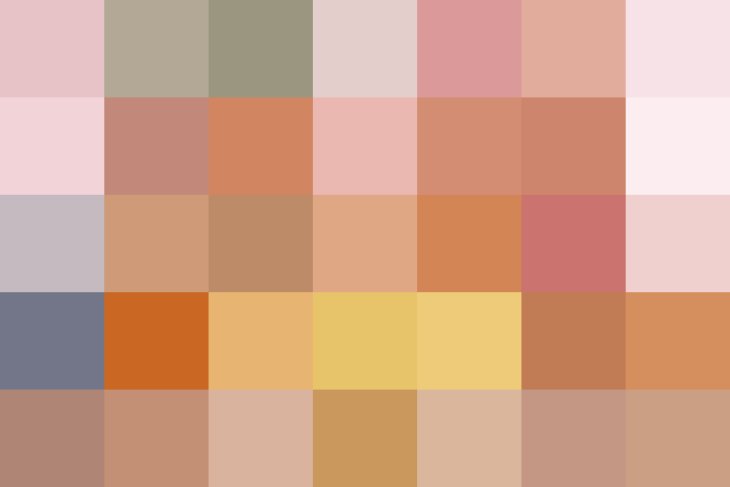 Anna tried six frozen pumpkin pies — the ones you're most likely to find in a supermarket. She compared them based on price, ease of preparation, and taste (of the crust and filling). She looked at whether any unpronounceable ingredients were used, considered if she could finish a slice, and weighed how people would feel if she brought this as her contribution to a holiday party.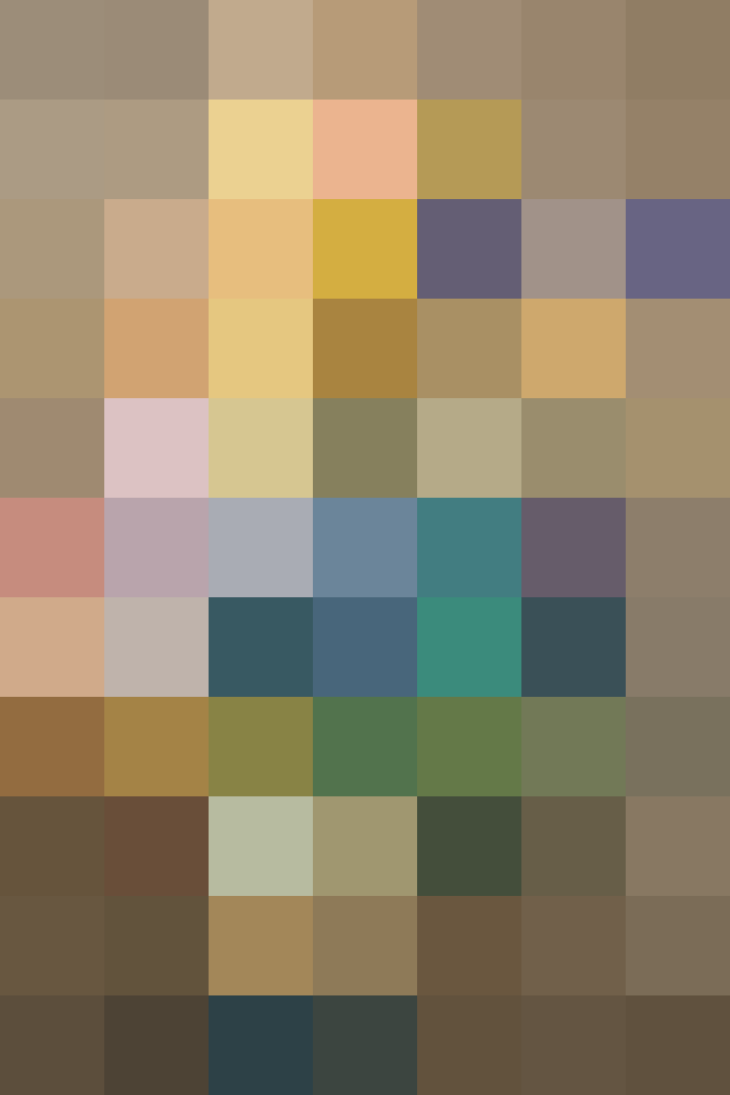 We tasted some of the most popular and widely available varieties of classic potato chips at our office in New York City, and then shared our thoughts on each — as well as our favorite national brand. Want to see our top pick?
Published: Dec 30, 2016