10 Sweet Treats Free of Refined Sugar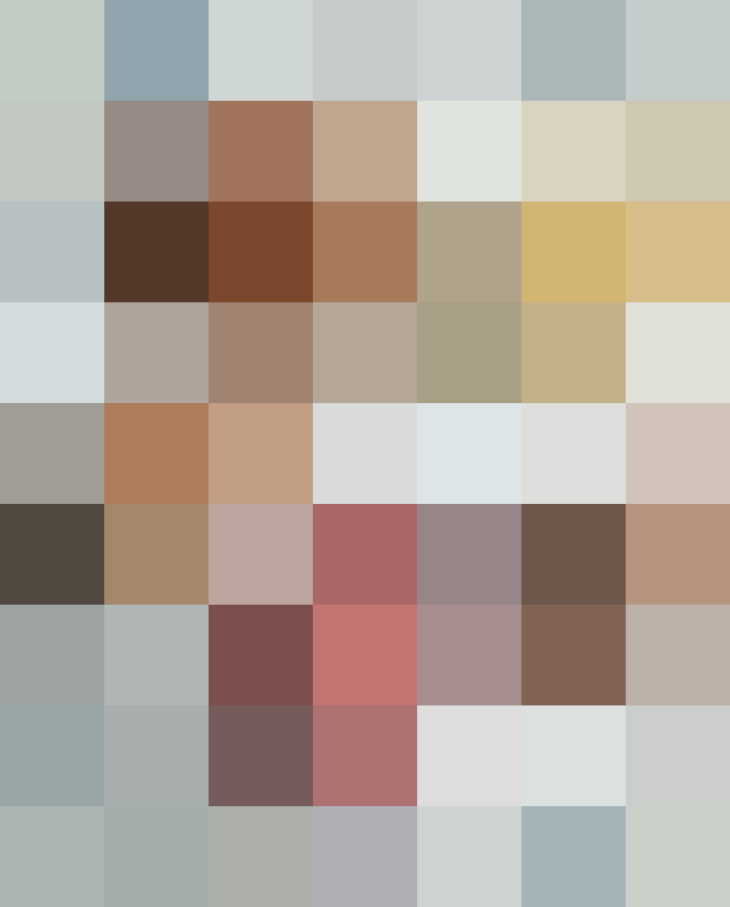 Whether you're trying to watch your weight, or you have to limit your sugar intake, it can be hard to say no to desserts all the time. But there are plenty of treats that don't actually include any refined sugar. Whether they get a dose of sweetness from maple syrup or dates, you can feel better about indulging in one of these 10 sweets.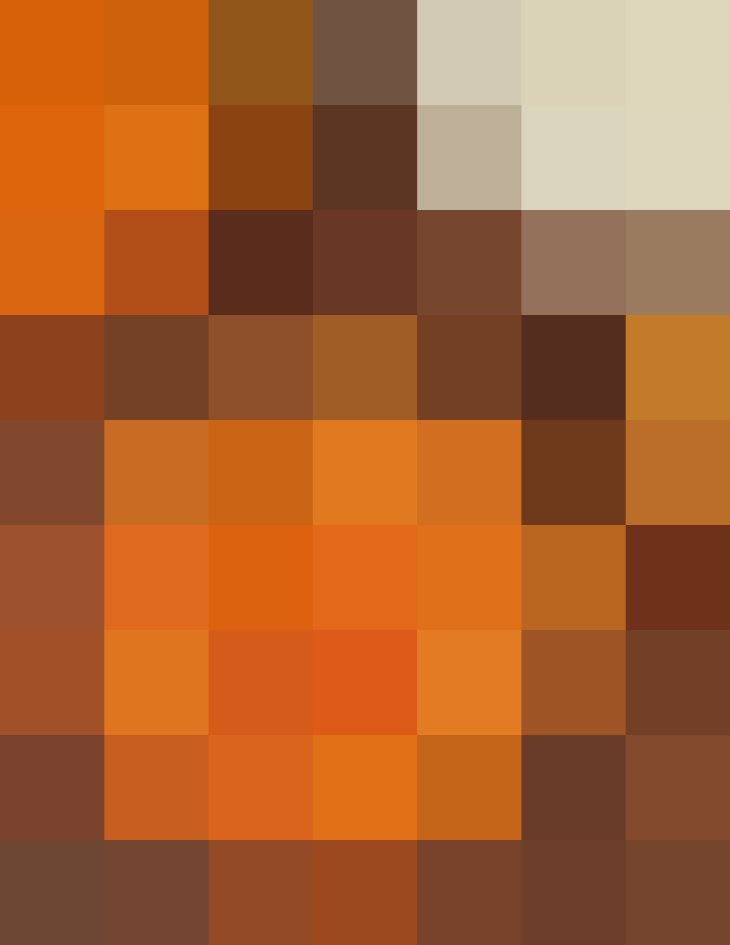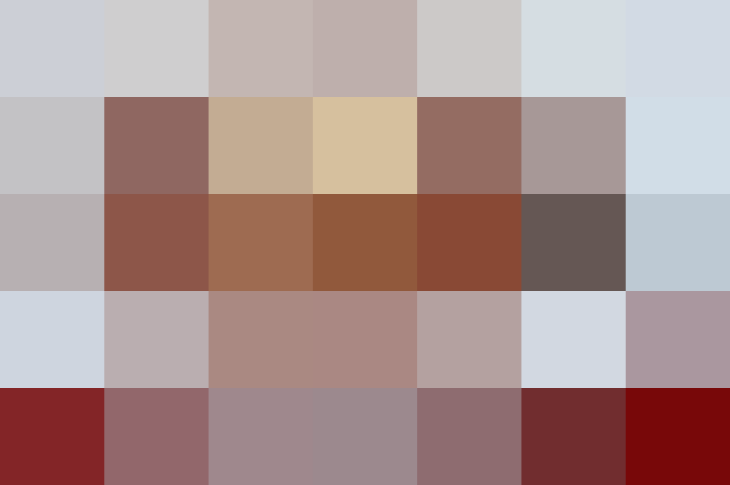 Instead of reaching for the refined sugar, you'll use maple syrup to add sweetness to this recipe. It also prevents any grittiness from the sugar affecting the texture of the mousse and adds a distinct sweetness.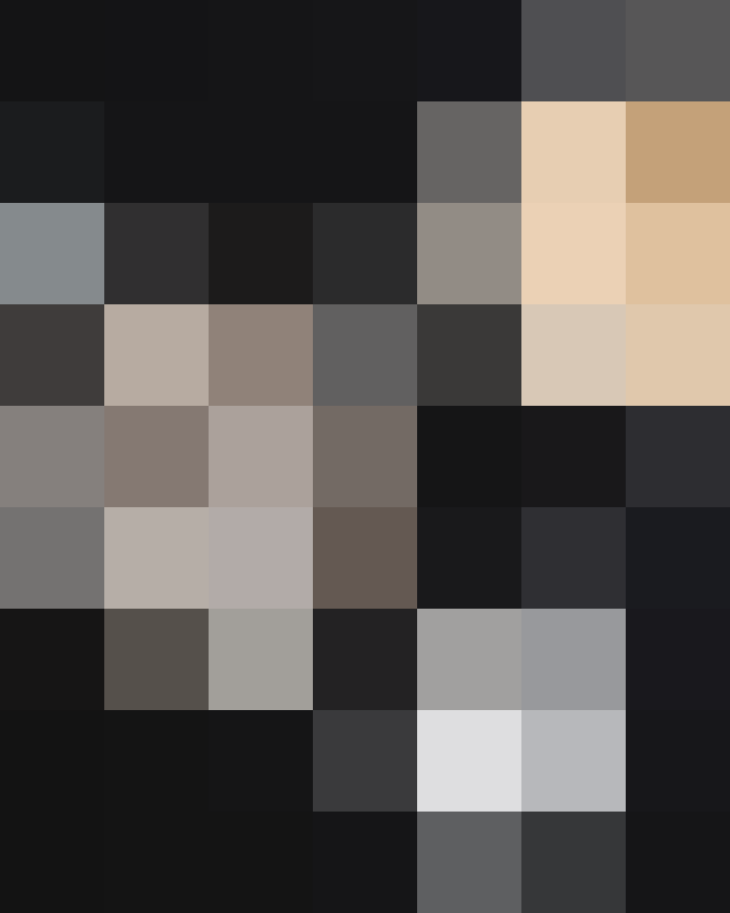 Have you fallen in love with chia seeds yet? If not, let this be your gateway recipe. The spicy cardamom flavor gets a hint of sweetness from agave, but mostly relies on the hazelnuts and cashews for creaminess.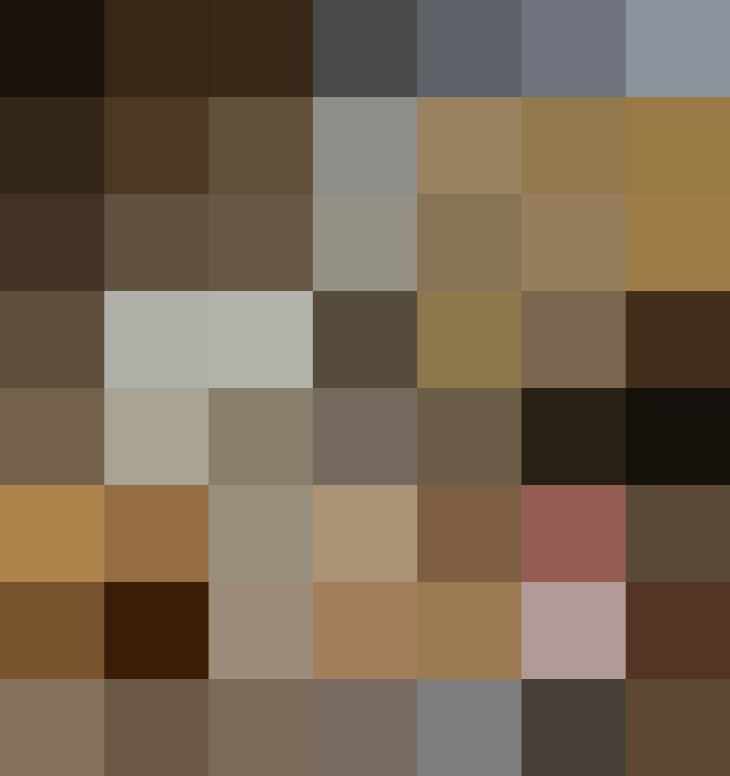 In this simple recipe, bananas take the place of the sugar, eggs, and fat to create a chewy granola bar. They're perfect for a snack, but can also be served up for dessert with a scoop of ice cream.
One of the best things about fruit desserts is that they frequently don't require a lot of extra sugar. In fact, you could probably cut back or leave off the honey in this roasted pear recipe if you're able to find ripe-enough fruit.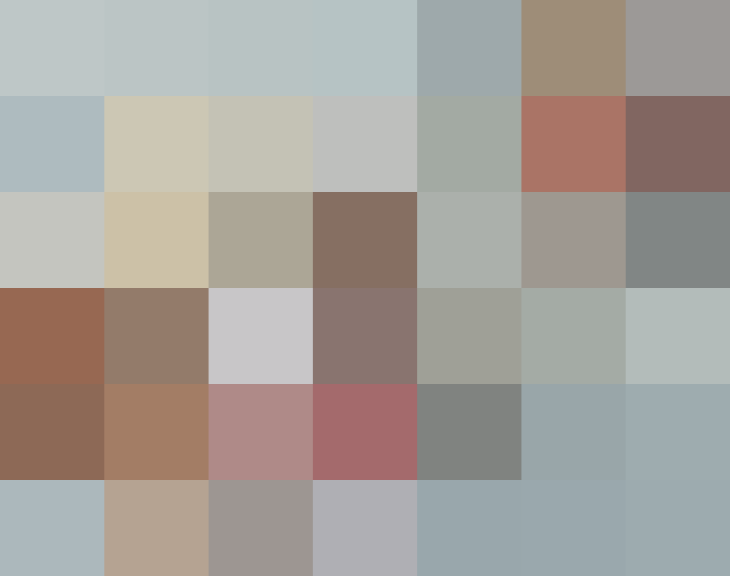 You know we love our banana ice cream here at The Kitchn, but we also understand that sometimes plain ol' banana won't do. That's why we have five options for mixing up the flavor — and most of them don't have any additional sweet stuff.
These decadent snack bites are like chocolate bark, but a bit fancier with their uniform shape. Top them with any combination of dried fruit, nuts, and seeds that you like. They make a great treat to serve to guests while enjoying an after-dinner coffee.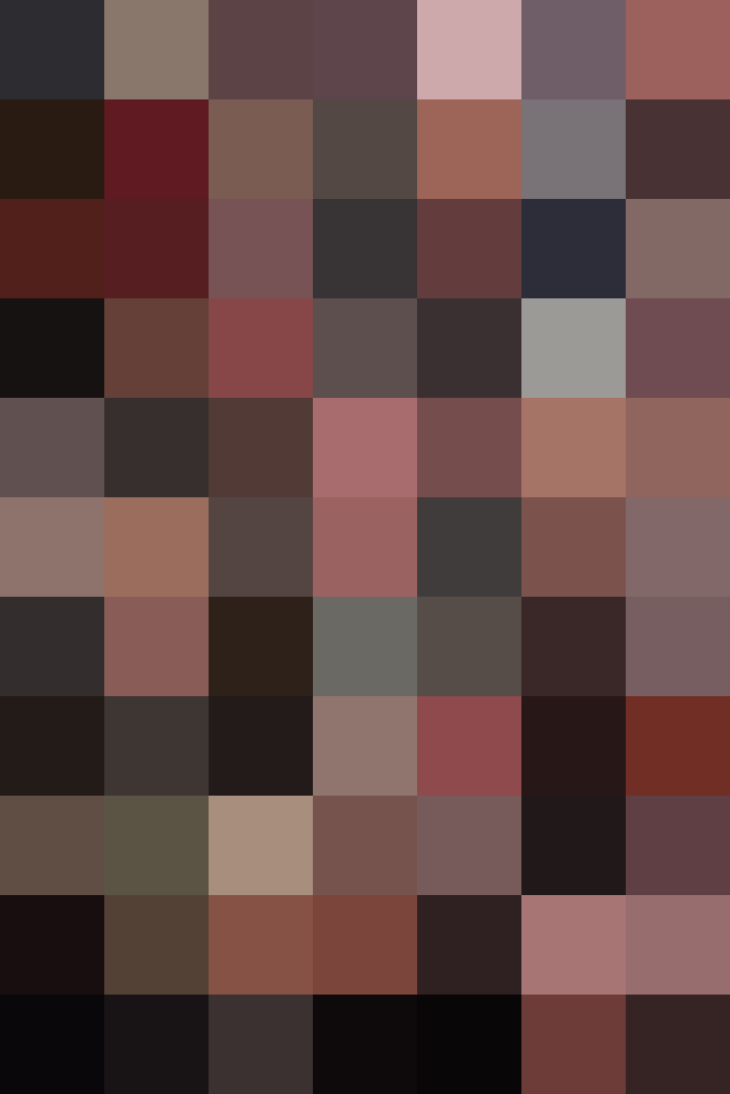 Who says you can't do breakfast for dessert and have a sweet one while you're at it? Load frozen yogurt up with fresh fruit and nuts — and go with any combination you please. The added drizzle of honey takes it to dessert status, but with peak-of-season fruit, there's really no need.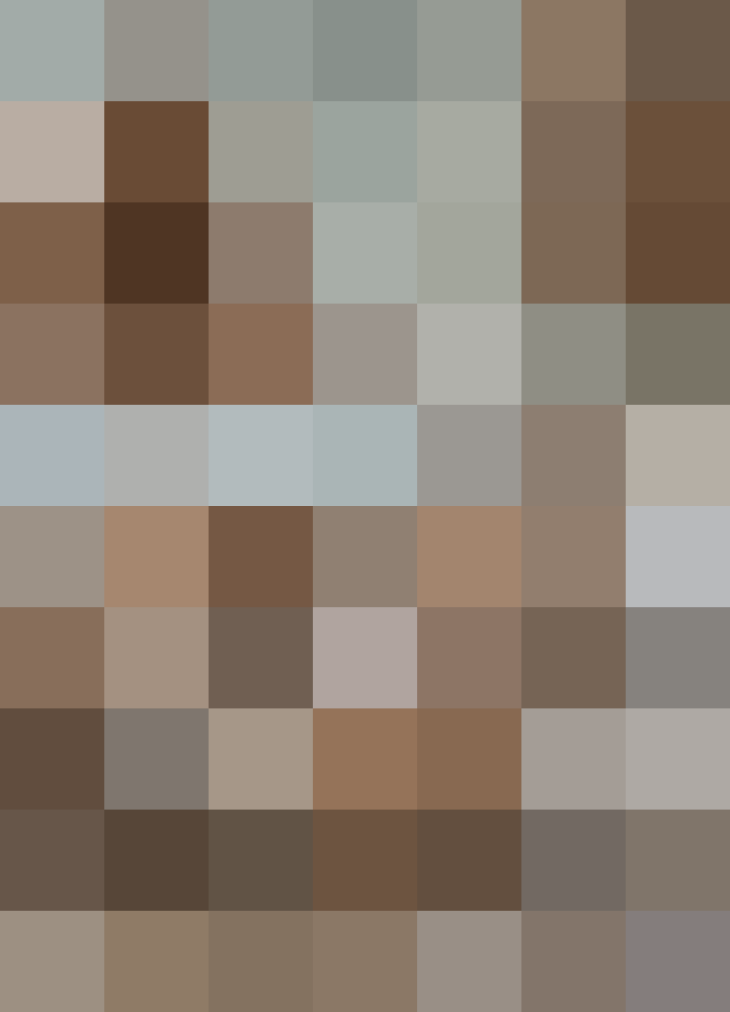 These dark chocolate truffles get their sweetness and texture from Medjool dates that have been soaked and then blended with almonds. You can indulge on these guilt-free.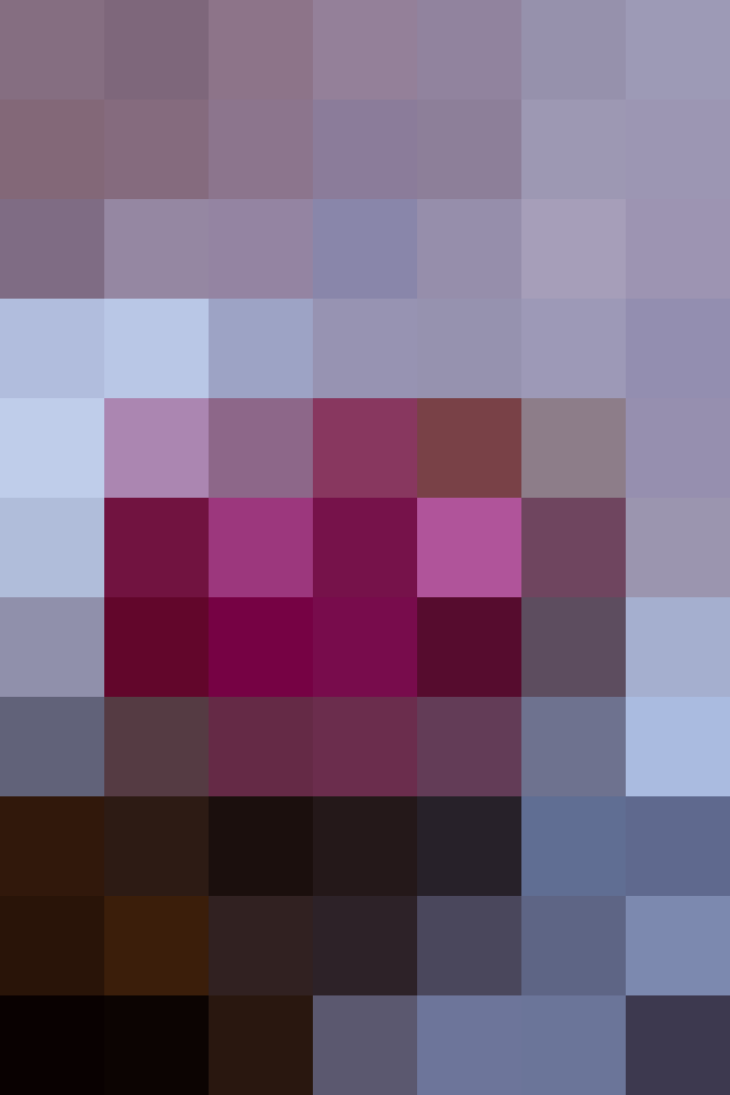 The combination of coconut milk, cornstarch, and fruit or vegetable juice (or a combination of the two) is all it takes to make this healthy vegan ice cream. You can get the bright hue from using beet juice, but the flavor combinations are truly endless.
Published: Apr 6, 2016