10 Sweet Photos of Baby-Wearing Dads in the Kitchen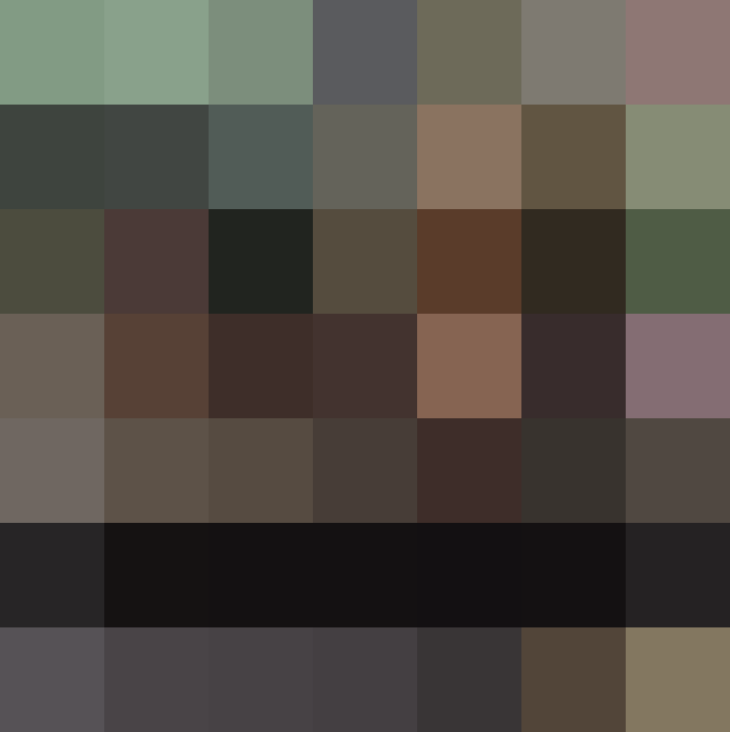 Dads get a bad reputation for keeping out of the kitchen, or, if they do cook, only being responsible for things like (ahem) manning the grill. But there are, in fact, whole communities of baby-wearing dads who are taking cooking (and shopping and dishwashing) with their kids to a new level. Here we celebrate 10 Instagram dads who are the definition of #momporn.
This baby is learning the fine art of seasoning meat from his daddy.
This baby is very serious about lunch. Me too, baby.
This dad is keeping both baby and mama happy by cleaning up the kitchen. I'd also be happy if my pantry was that organized.
4. Bread, Baby, Bacon, Check
Here's a daddy who's bringing home the bacon and frying it up too.
5. Baby-Wearing Breakfast
And so is this baby. Kudos to this dad for getting the baby to sleep and dinner on the table. Multitasking at its finest.
This dad is teaching his children the importance of teamwork in the kitchen.
8. Cook, Cuddle, Clean, Repeat
This dad is not only cooking and cleaning, but also taking care of a sick mama and baby at the same time. Well done, sir.
So technically this dad isn't baby-wearing in the kitchen, but he is picking out orange juice and keeping his daughter happy.
If you're sensing a theme here, it might be that almost nothing is better than watching a man wearing a baby and washing dishes. Swoon.
Tell us, is your husband or dad a baby-wearer in the kitchen?
Published: Jun 15, 2016