10 Surprising Grocery Store Finds That Are Whole30-Approved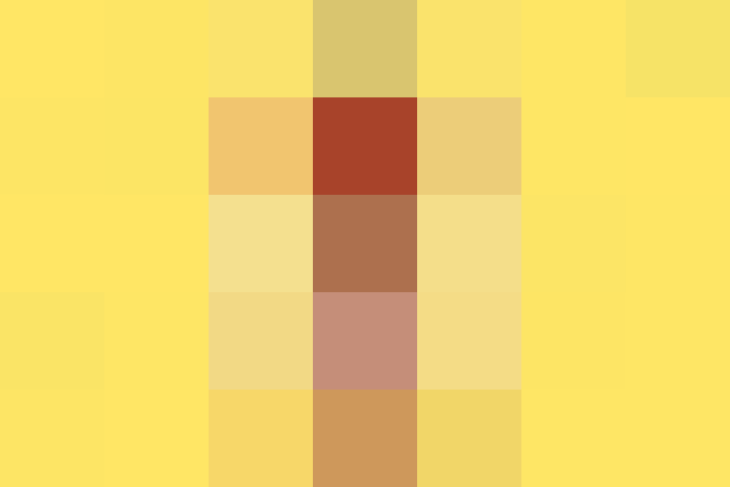 Whole30 isn't a diet or a judgmental labeling of foods as "good and bad." It's actually a simple reset that has helped many of our readers cook more and figure out the foods that make them feel their best. Read more about our coverage here.
I will admit: Once you've got a handle on the guidelines of the Whole30 — yes to fruits, vegetables, meat, seafood, eggs, and nuts; no to grains, legumes, dairy, sugar, preservatives, alcohol, and foods impersonating other foods (no cauliflower pizza crust, no egg-and-banana pancakes) — there are not a whole lot of Whole30-approved surprises. It's exciting to me that scallops are okay (seafood), and I find it sad that chickpeas are out (legumes), but neither is a shock.
And yet there are foods — even, sometimes, conveniently packaged, easily accessible grocery store foods — that do in fact make the Whole30 cut, despite all odds to the contrary. These 10 grocery finds will make a month of Whole30 a little simpler.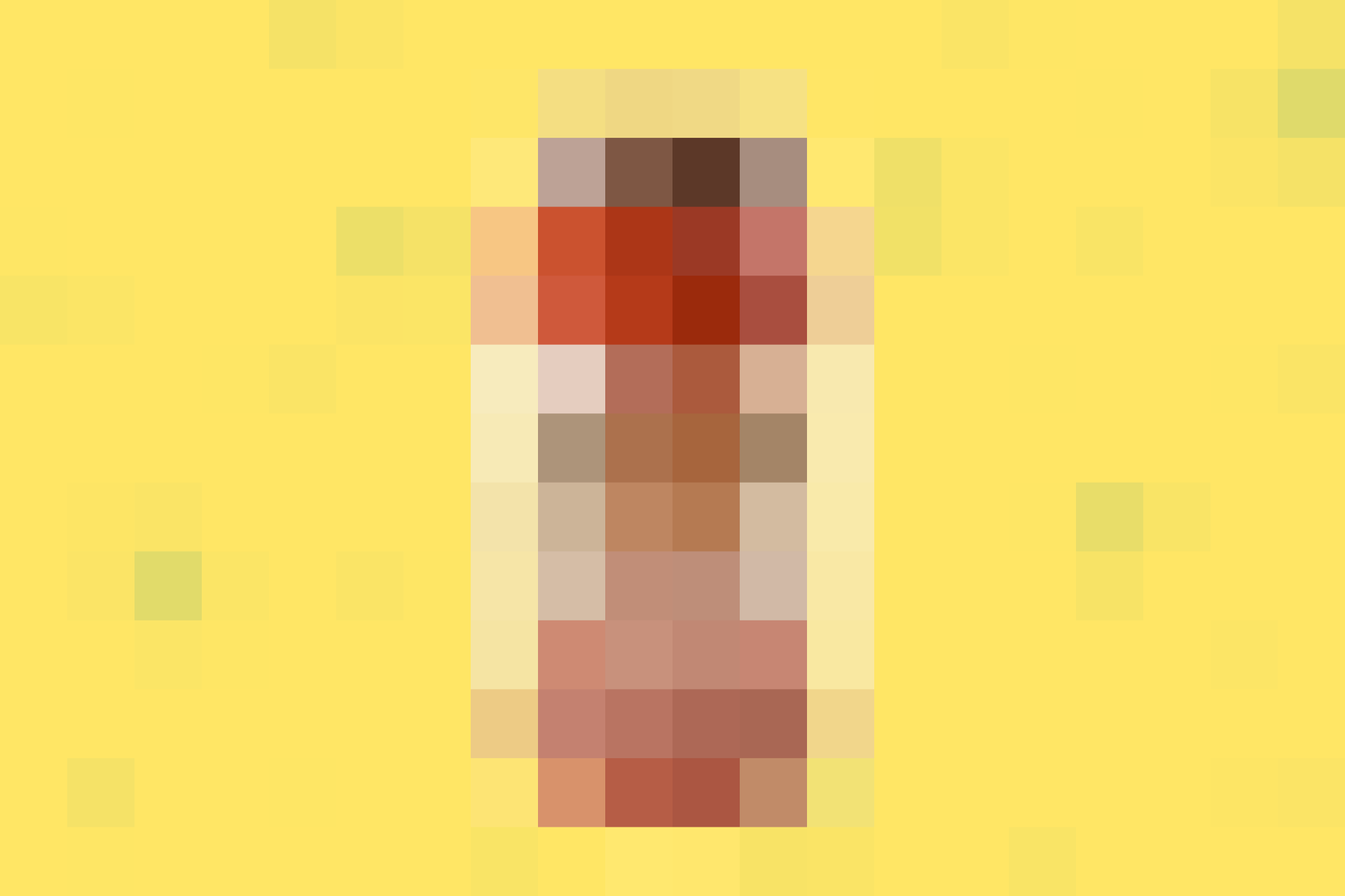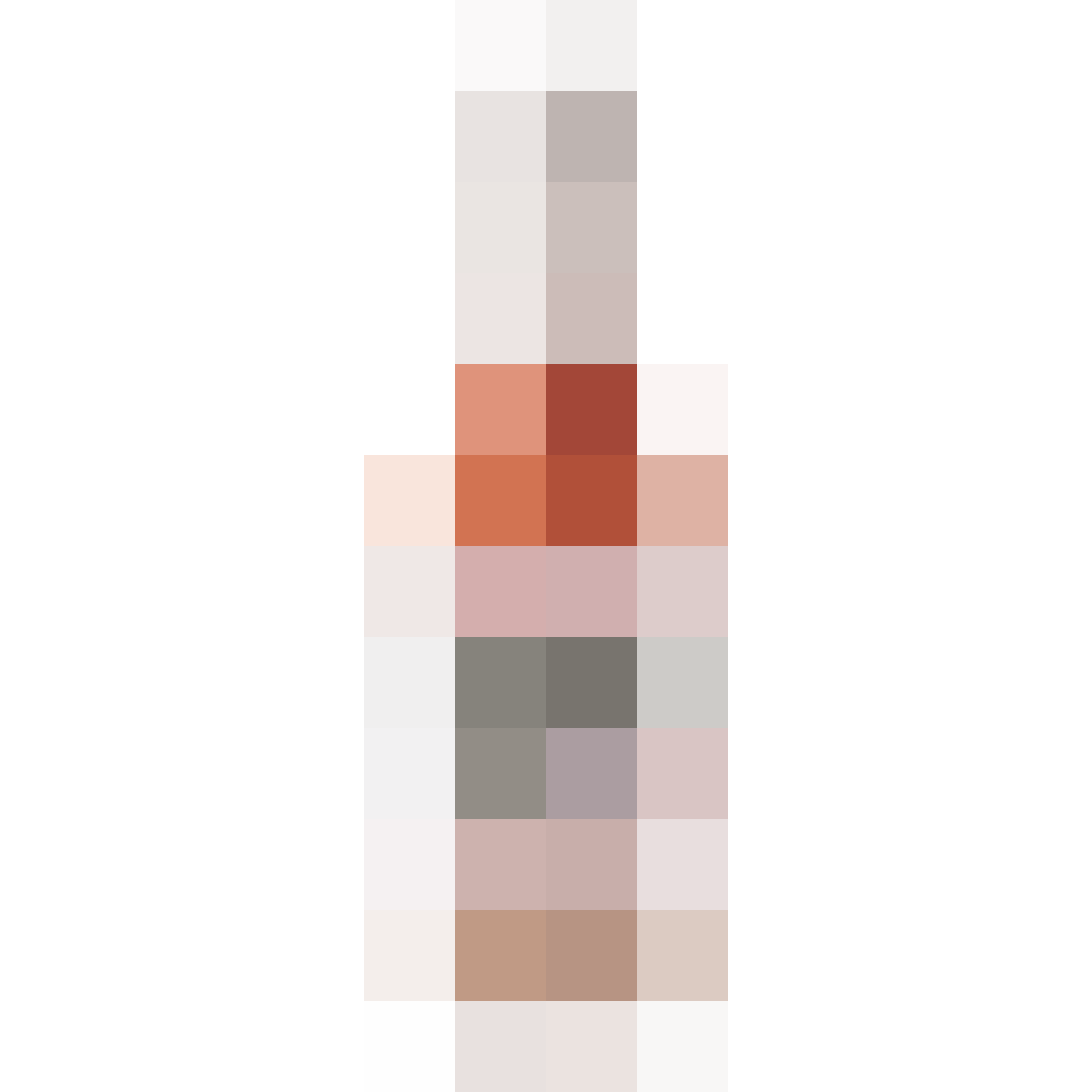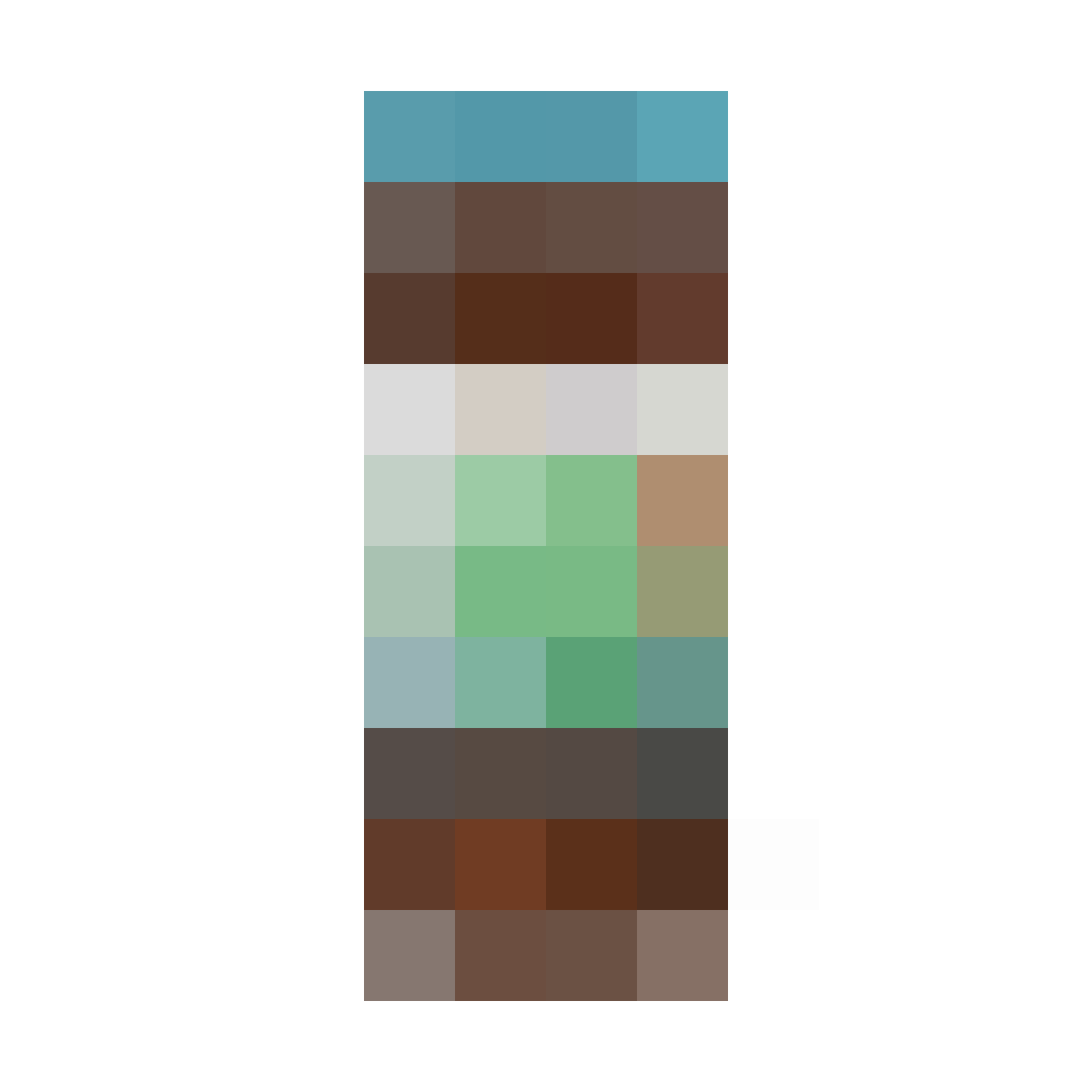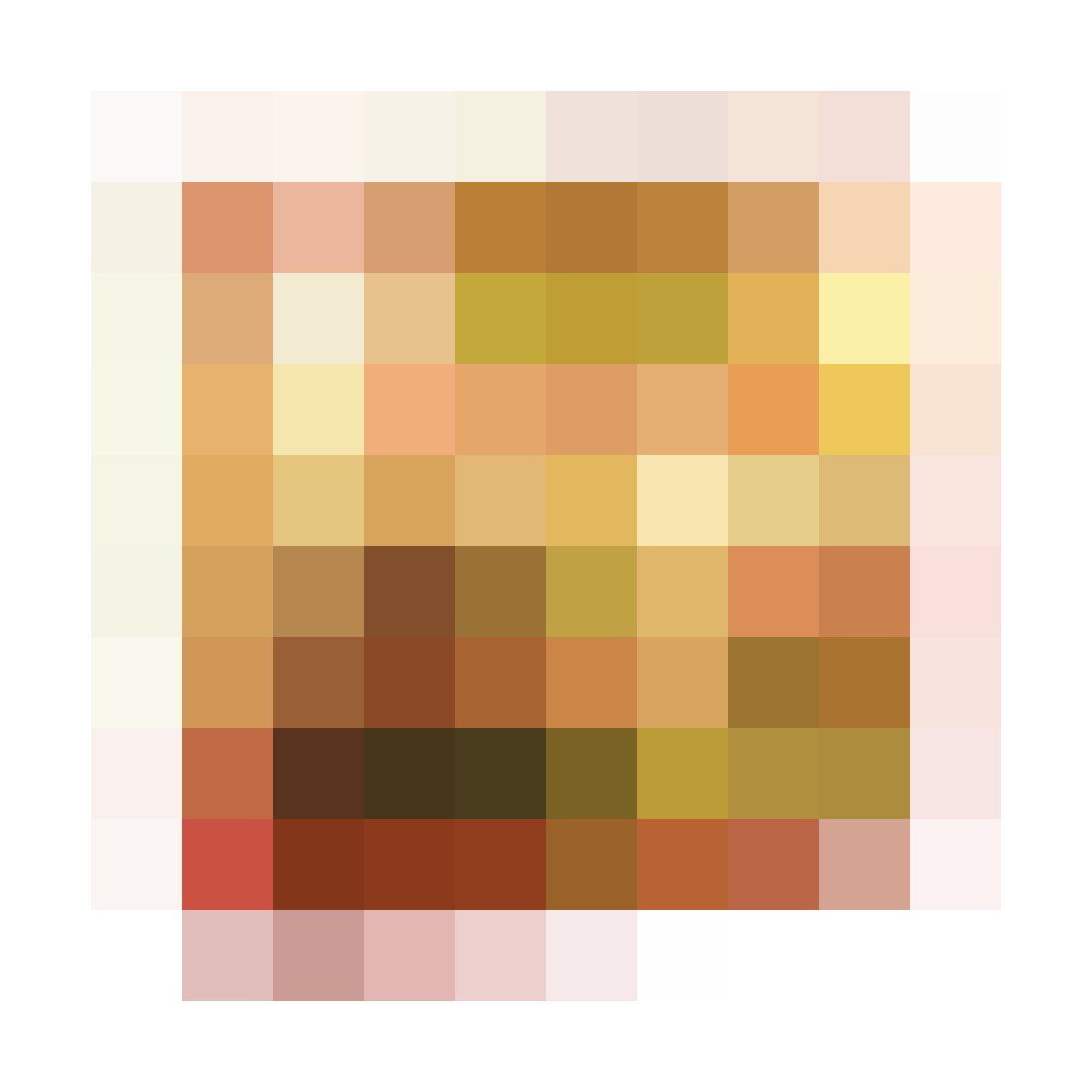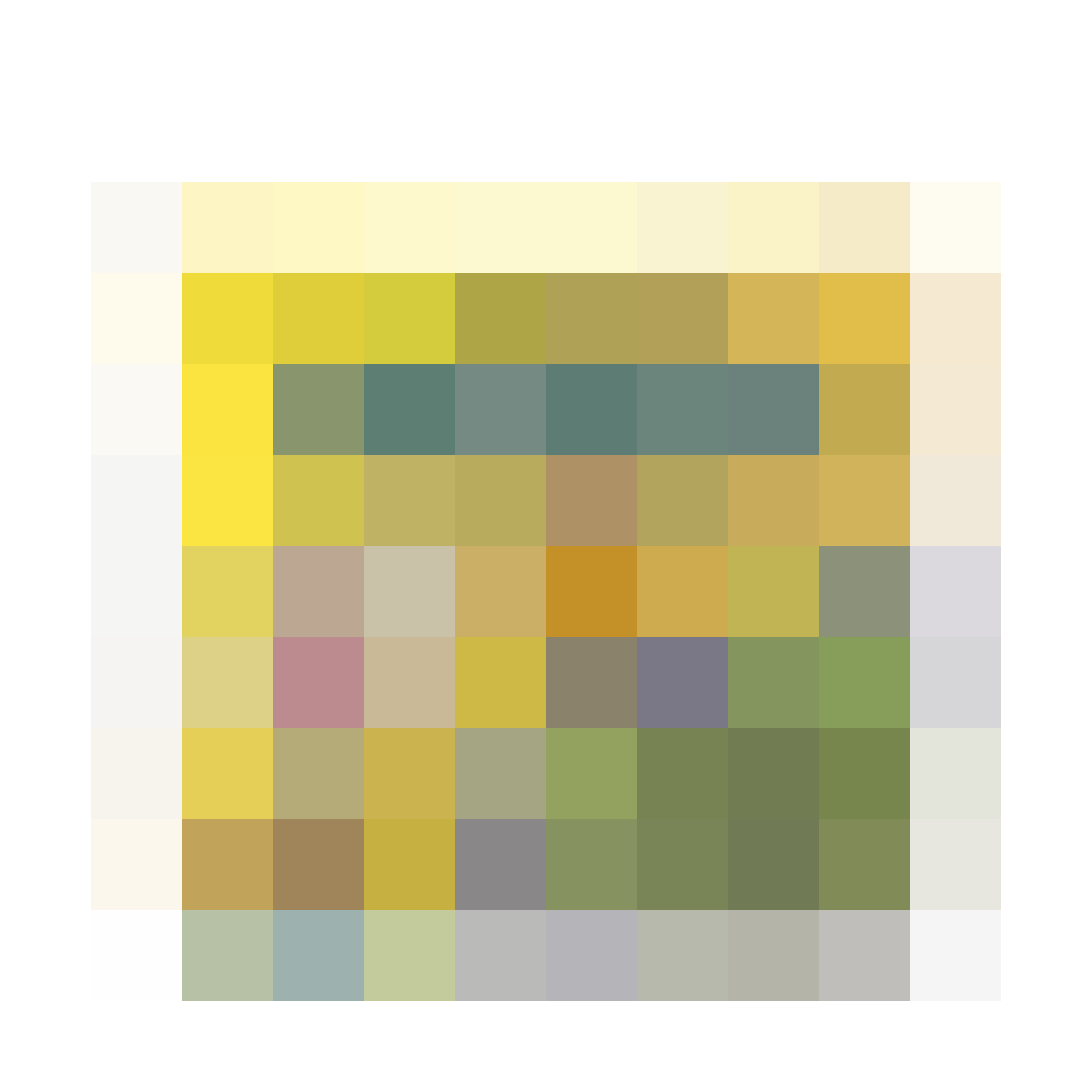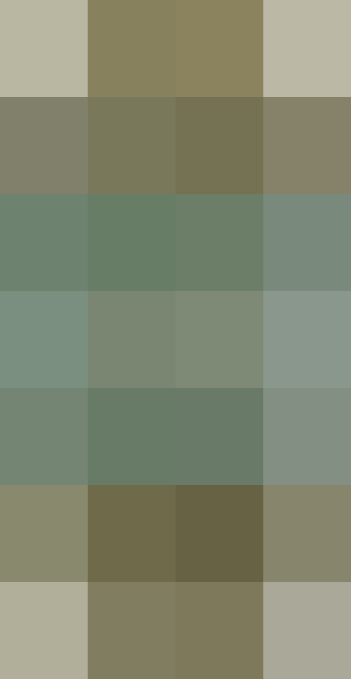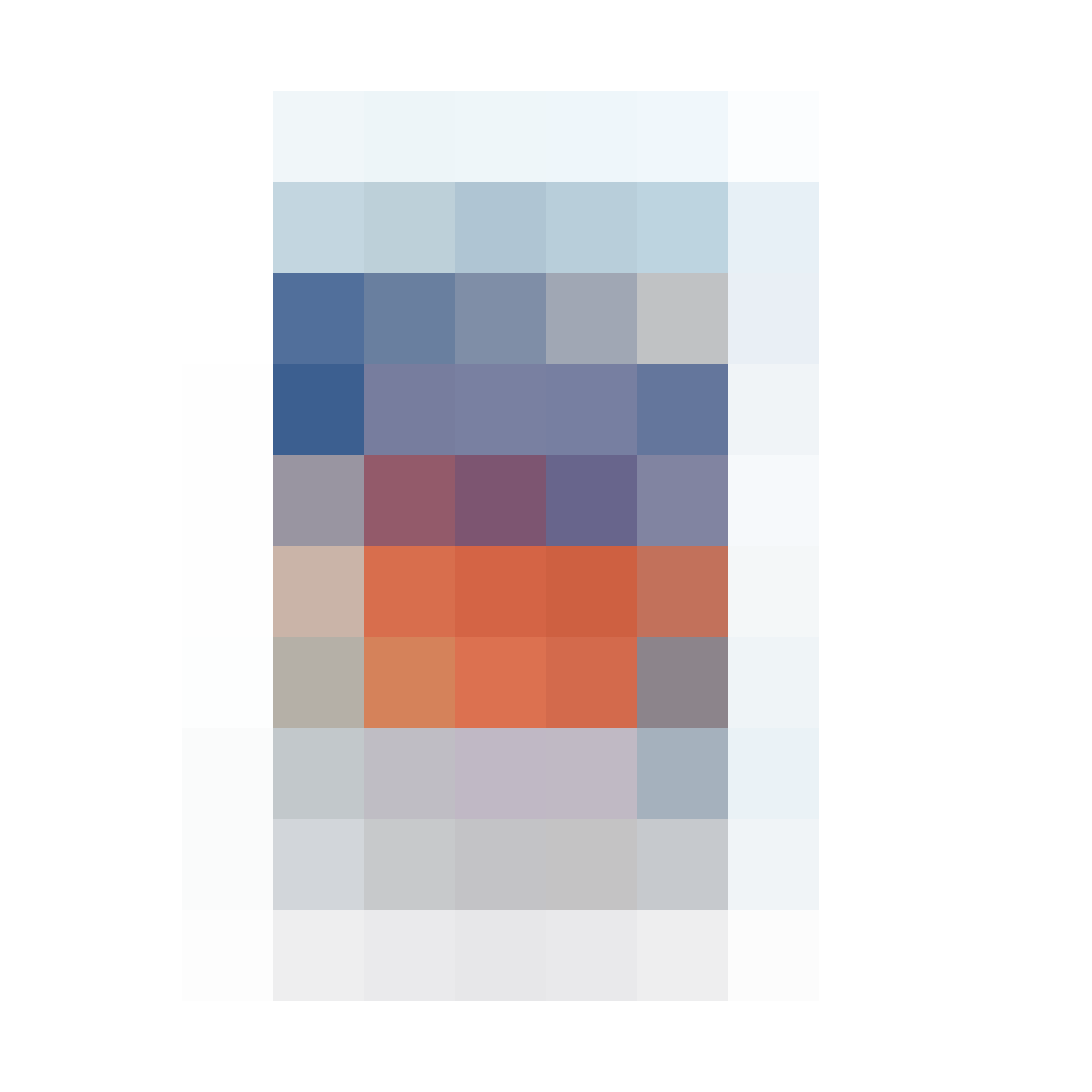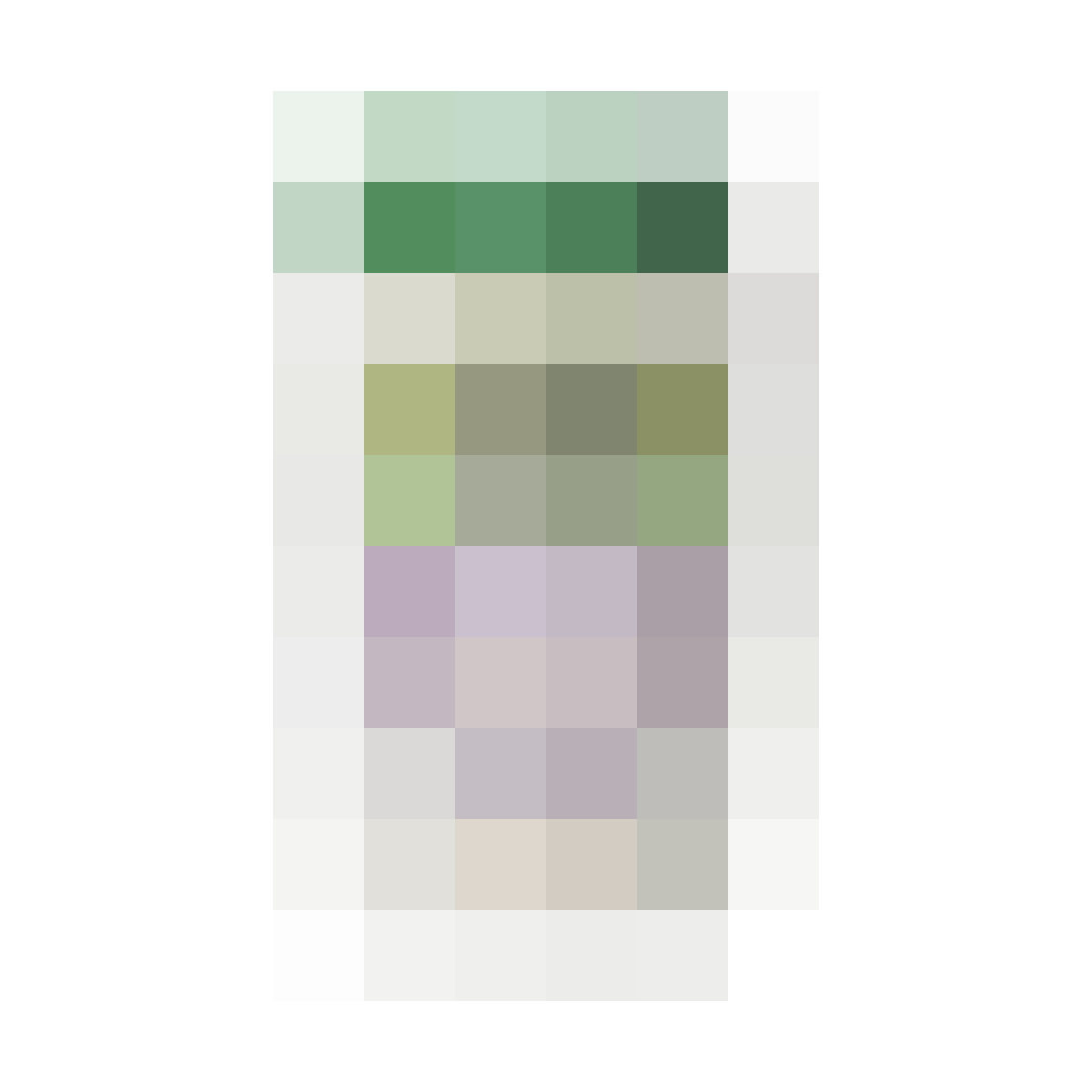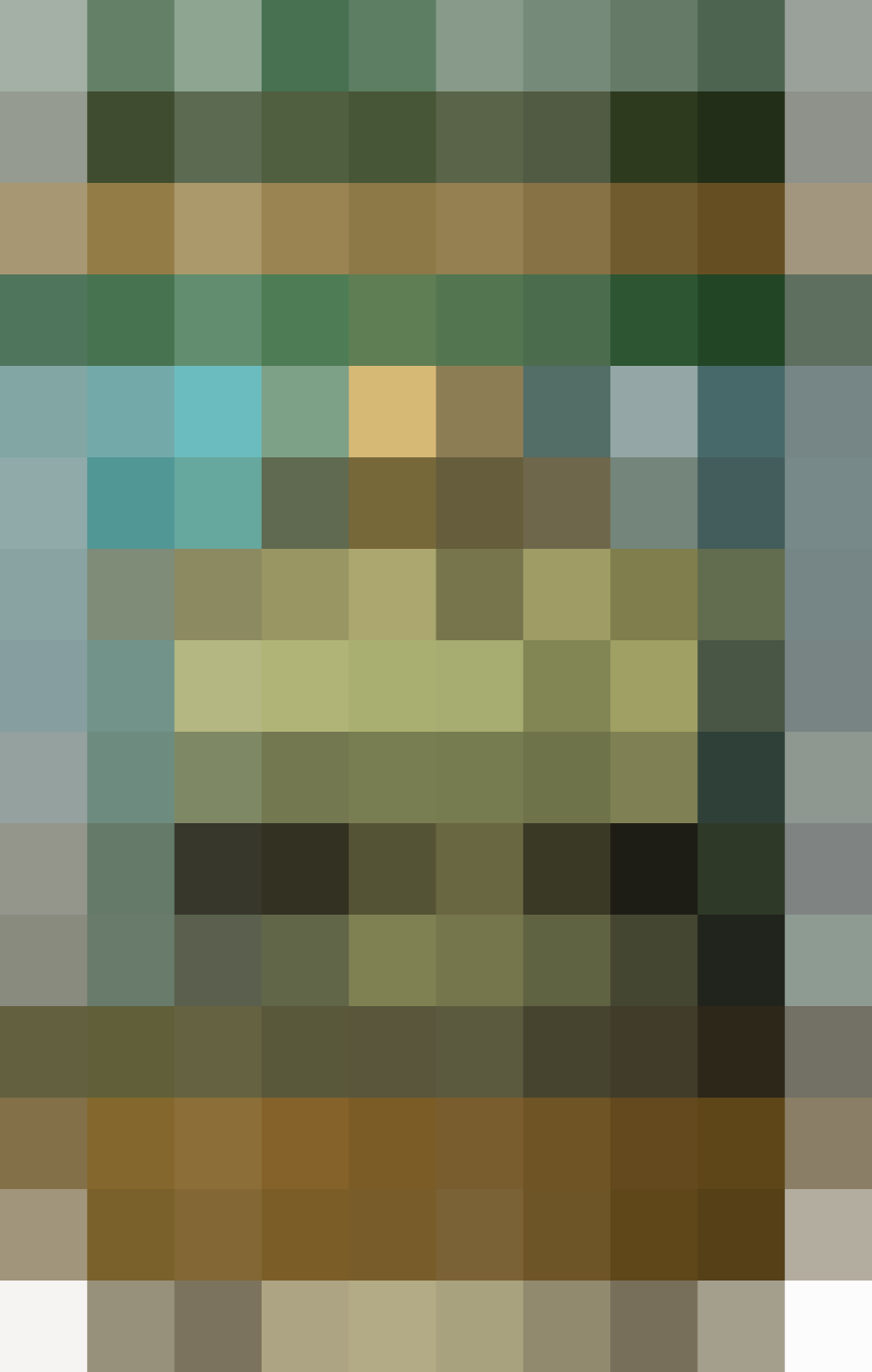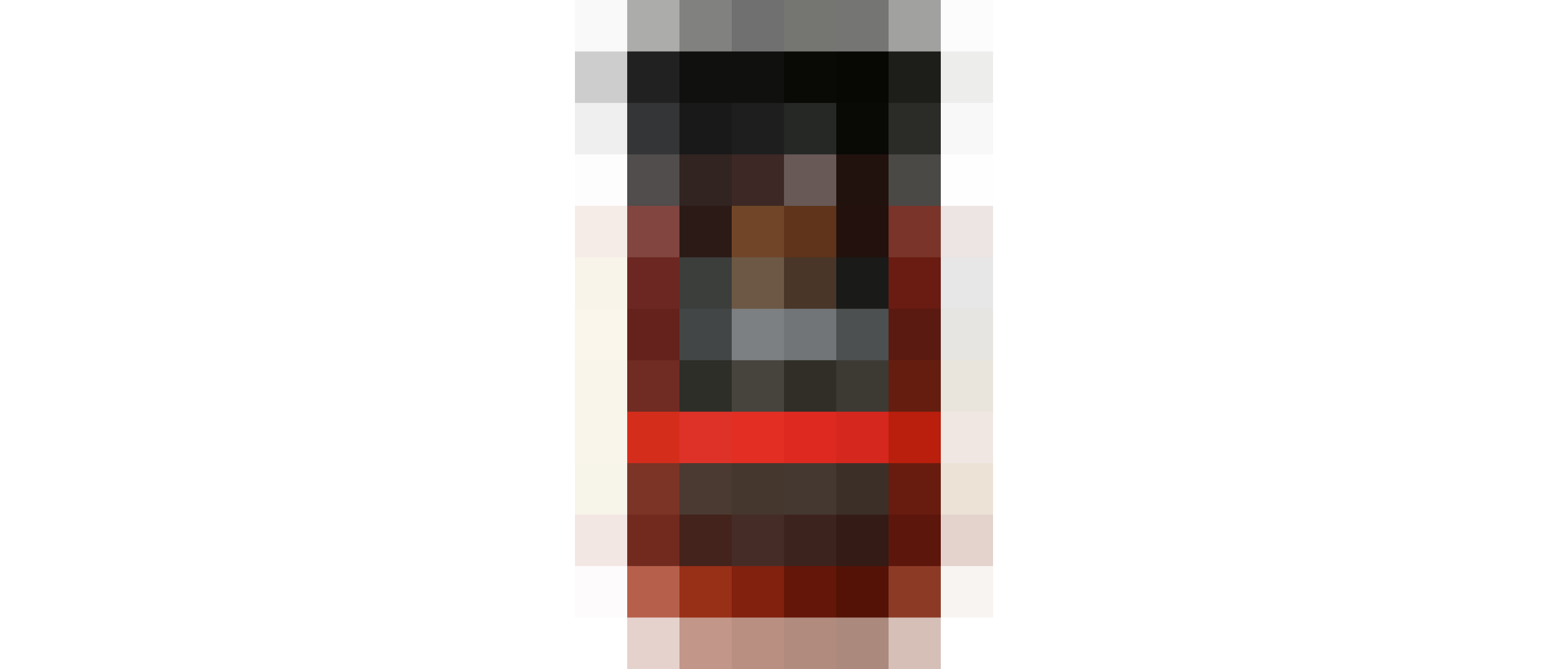 It's worth noting that part of the goal of the Whole30 enterprise is cutting down on processed foods, and in that spirit, it is probably more ideal to make your own salsa and marinate your own chicken — I know! — but also, life is complicated and people are busy and tired and sometimes you just have to get the store-bought almond milk and call it a day, you know?
10 Whole30-Friendly Finds at the Grocery Store
Melinda's Original Habanero Extra Hot Sauce, $8 for 5 ounces: Frank's Red Hot, Cholula, and Tabasco are also Whole30-approved. Hot sauce in general is usually fine, although as always, read labels and look out for additives like sugar, cornstarch, and sulfate. (Conveniently, I would argue, as a hot sauce enthusiast, most of the best hot sauces don't have any of these anyway.)
Mediterranean Organic Sun-Dried Tomatoes in Olive Oil, $7.50 for 8.3 ounces: Sun-dried tomatoes are luxurious and flavorful and delicious in most contexts, and these just happen to be on-plan. They do contain citric acid, but while some additives are indeed off-limits, citric acid is not among them.
Chili Lime Chicken Burgers, $3.50 for four at Trader Joe's: If you have spent any time on Whole30 forums, blogs, or Pinterest boards, then you are likely familiar with the splendor of the classic Trader Joe's Chili Lime Chicken Burger. Found in the frozen foods aisle, they take minimal effort and essentially no planning, making them an excellent base for a quick lunch or easy dinner.
Avocado's Number Guacamole to Go, $4 for six, 2-ounce packets at Trader Joe's: While you're at Trader Joe's, check out these Whole30-compliant individual guacamole packets, designed for satiating your avocado cravings on the go. Should you just make your own guac from scratch and put it in little containers? I mean, probably! But these are extremely cute and very convenient. (You can also get it in larger quantities.)
Rao's Homemade Arrabbiata Sauce, $7.50 for 24 ounces at Target: Finding a jarred pasta sauce without added sugar is harder than it should be, but options do exist! Here is one of them: Rao's arrabbiata sauce is made from tomatoes, olive oil, onions, salt garlic, basil, red pepper, black pepper, and oregano. If arrabbiata's not your thing, most — but not all! — of Rao's other sauces are Whole30-compliant. As always, check the labels. Oh, and for our purposes pasta refers to zoodles, sweet potato noodles, or spaghetti squash.
Bubbies Kosher Dill Pickles, $7.50 for 33 ounces: Because these contain no sugar (or vinegar, or added preservatives), they pass the Whole30 test, as do plenty of other pickle brands, from McClure's to Clausen's. It's hard to argue that they're exactly a nutritional powerhouse — I mean, they're fine — but I have always found pickles to be deeply satisfying and weirdly filling.
Whole Catch Wild Alaskan Sockeye Smoked Salmon: Many, many brands of smoked salmon have unexpected sugar. The Whole Foods house brand does not. The only ingredients are salmon, salt, and natural hardwood smoke — no sugar necessary.
365 Organic Tahini, $6.50 for 16 ounces: Tahini is Whole30-compliant — it's made from ground sesame seeds and salt and nothing else — and it is transcendent in most circumstances, including (although not limited to) drizzled over vegetables, as an ingredient in salad dressing, and as a key component in baba ghanoush.
Once Again Almond Butter, $19 for 16 ounces: Peanuts are not allowed on the program, but almonds (and cashews) are very much part of the plan. This almond butter has one ingredient (it is almonds). Plenty of other brands work, too, but as always, labels, labels, labels.
Thai Kitchen Red Curry Paste, $3 for 4 ounces at Target: I was sure this stuff was going to have something off-plan in it, but in a surprise twist, it does not! A convenient shortcut for Thai-style curries, this red curry paste is really just red chilis (plus allowed garlic, lemongrass, galangal, salt, shallot, unspecified spices, and kaffir lime).
One last note: As you can see from my narration above, doing Whole30 is a shock-and-awe course in just how much sugar is added to many foods that don't ostensibly need it at all. If that habit of reading labels is the only thing you take away from 30 days on Whole30, consider it well-earned.
We support our readers with carefully chosen product recommendations to improve life at home. You support us through our independently chosen links, many of which earn us a commission.
Published: Jan 5, 2017