10 Summer Projects to Brighten Your Home over the Long Weekend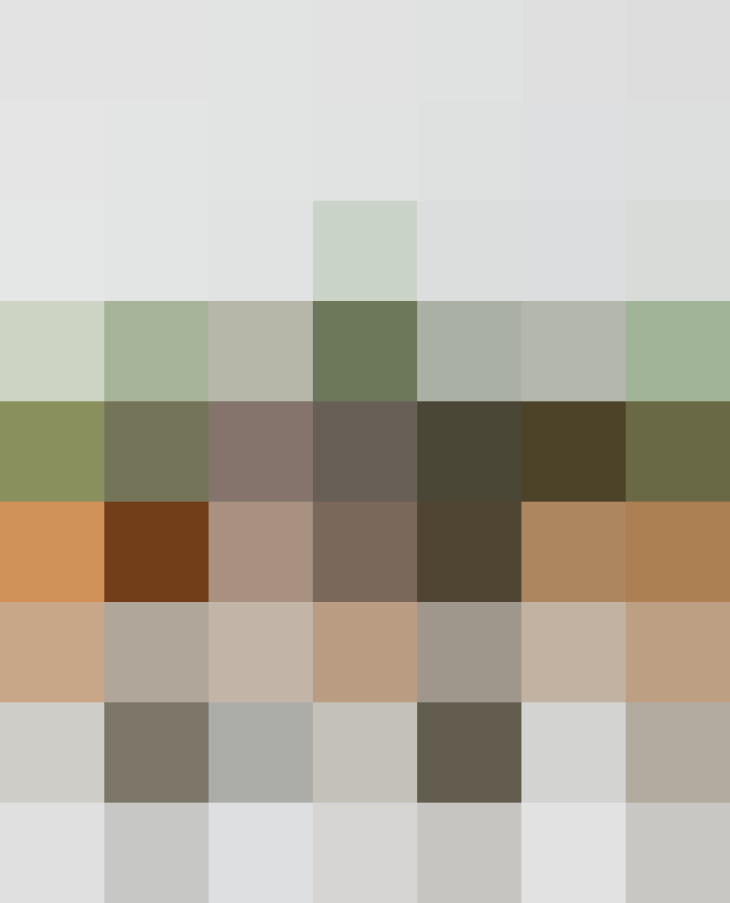 If you're lucky enough to have Friday off this week, now is the time to start planning which projects you want to tackle for the long weekend. There's something about having an extra day that makes it easier to get a few things crossed off your to-do list.
If you're in the market for a home project, consider one of these 1o ideas that will help you spruce up your space, fix what's broken, or make your kitchen a bit more functional. The only question now is, which one will you tackle first?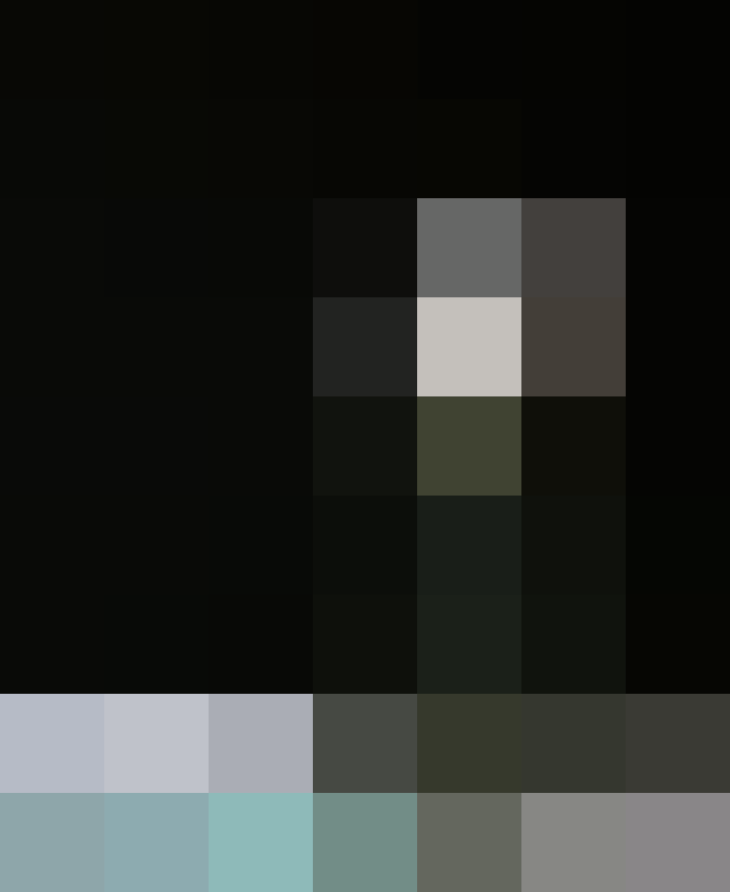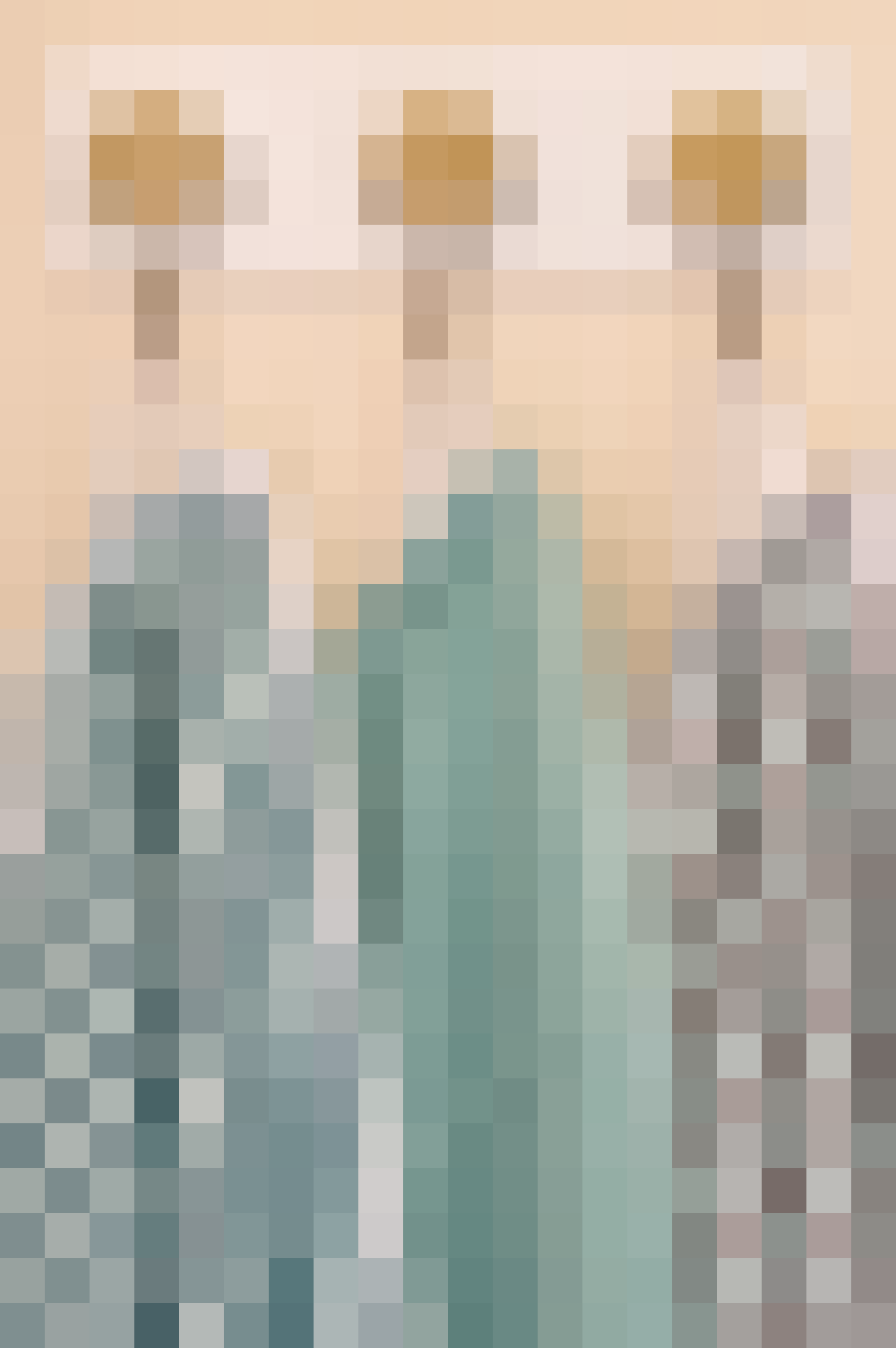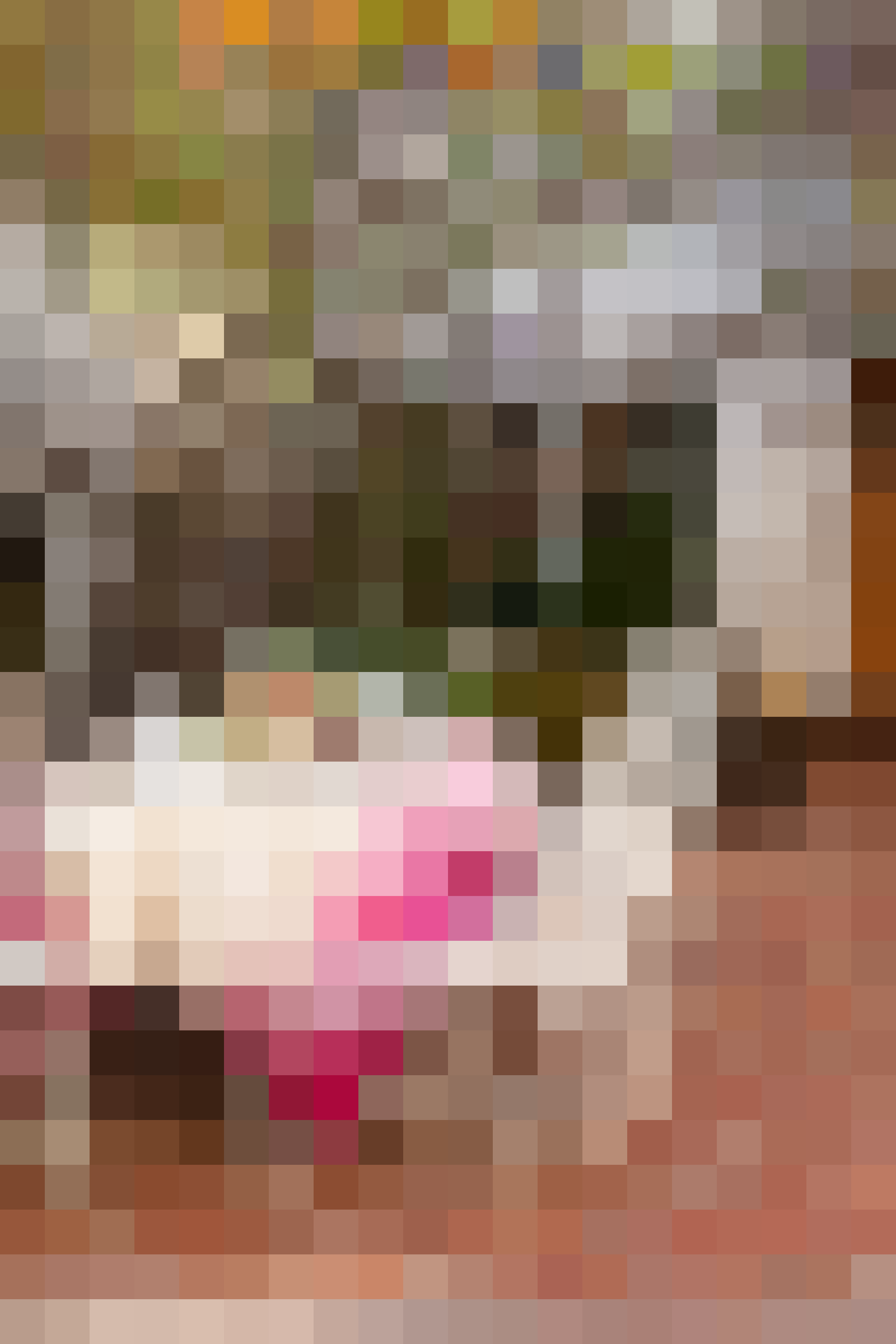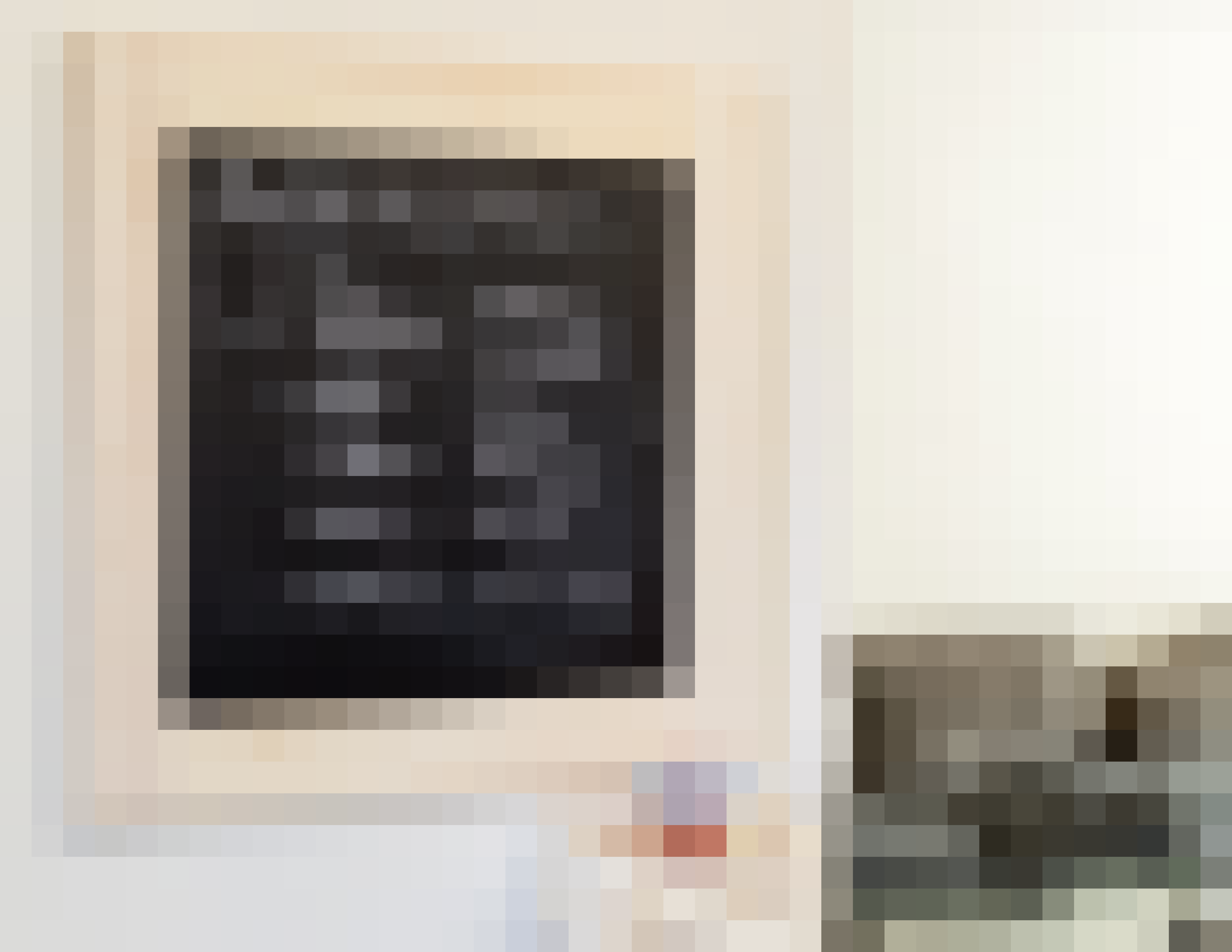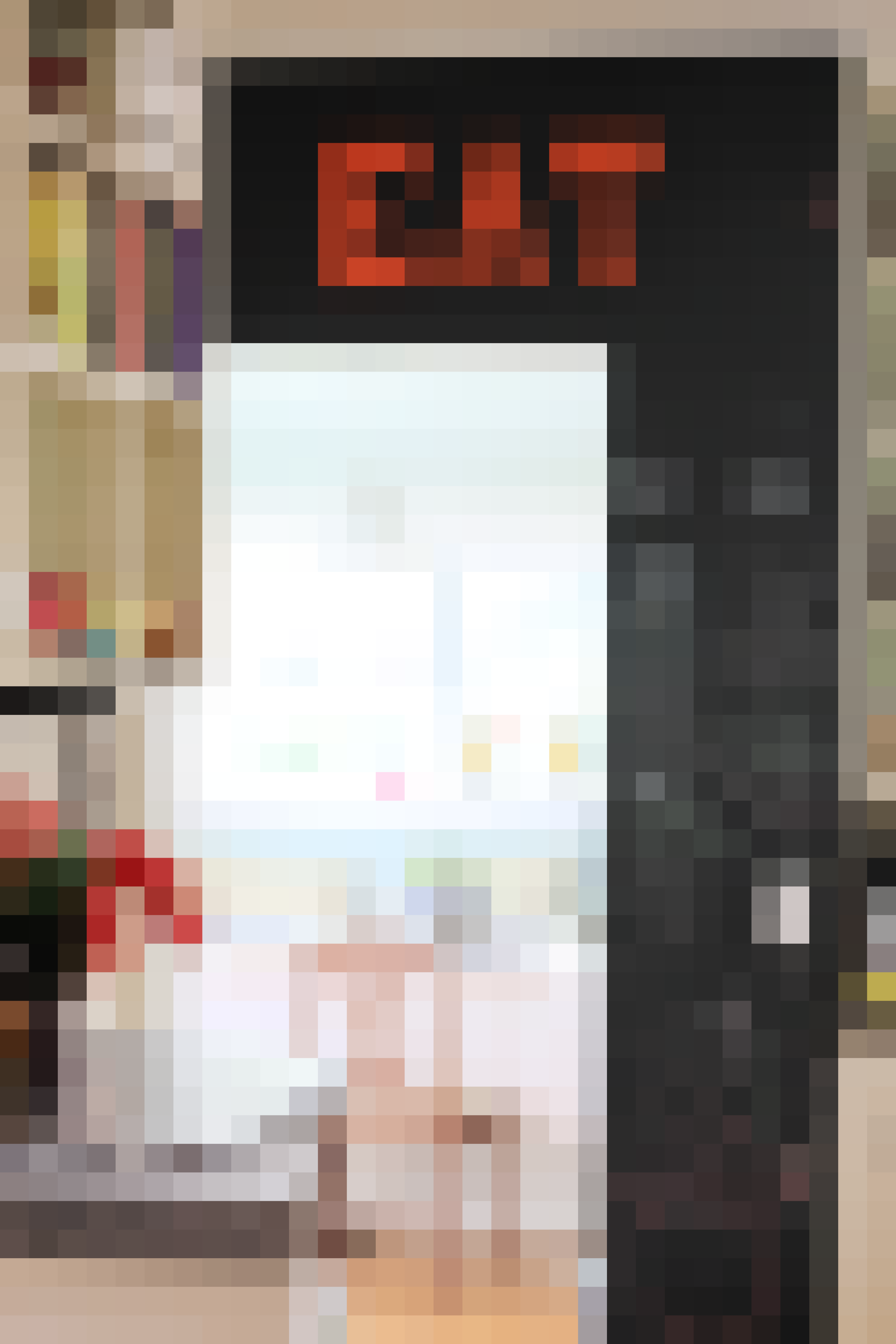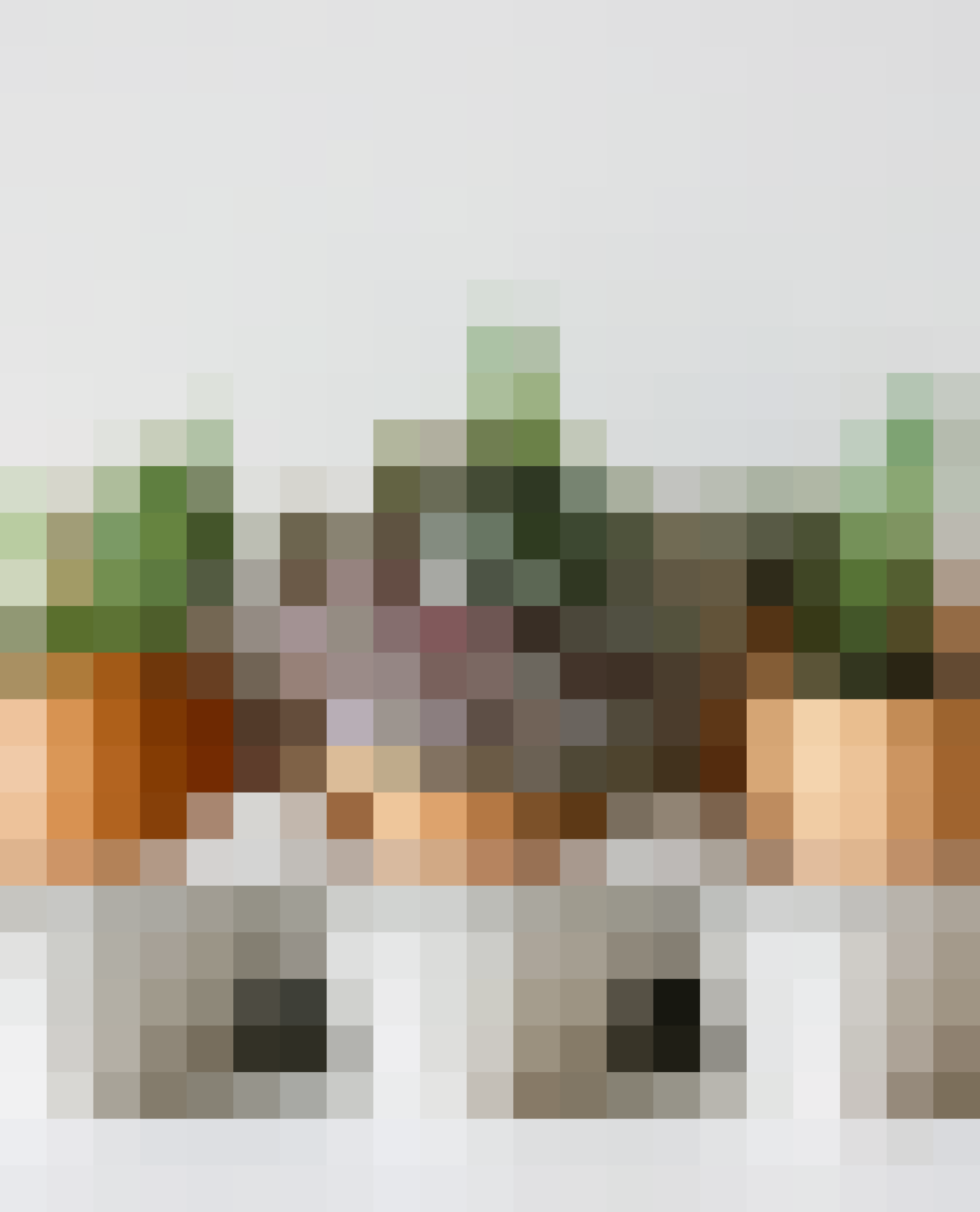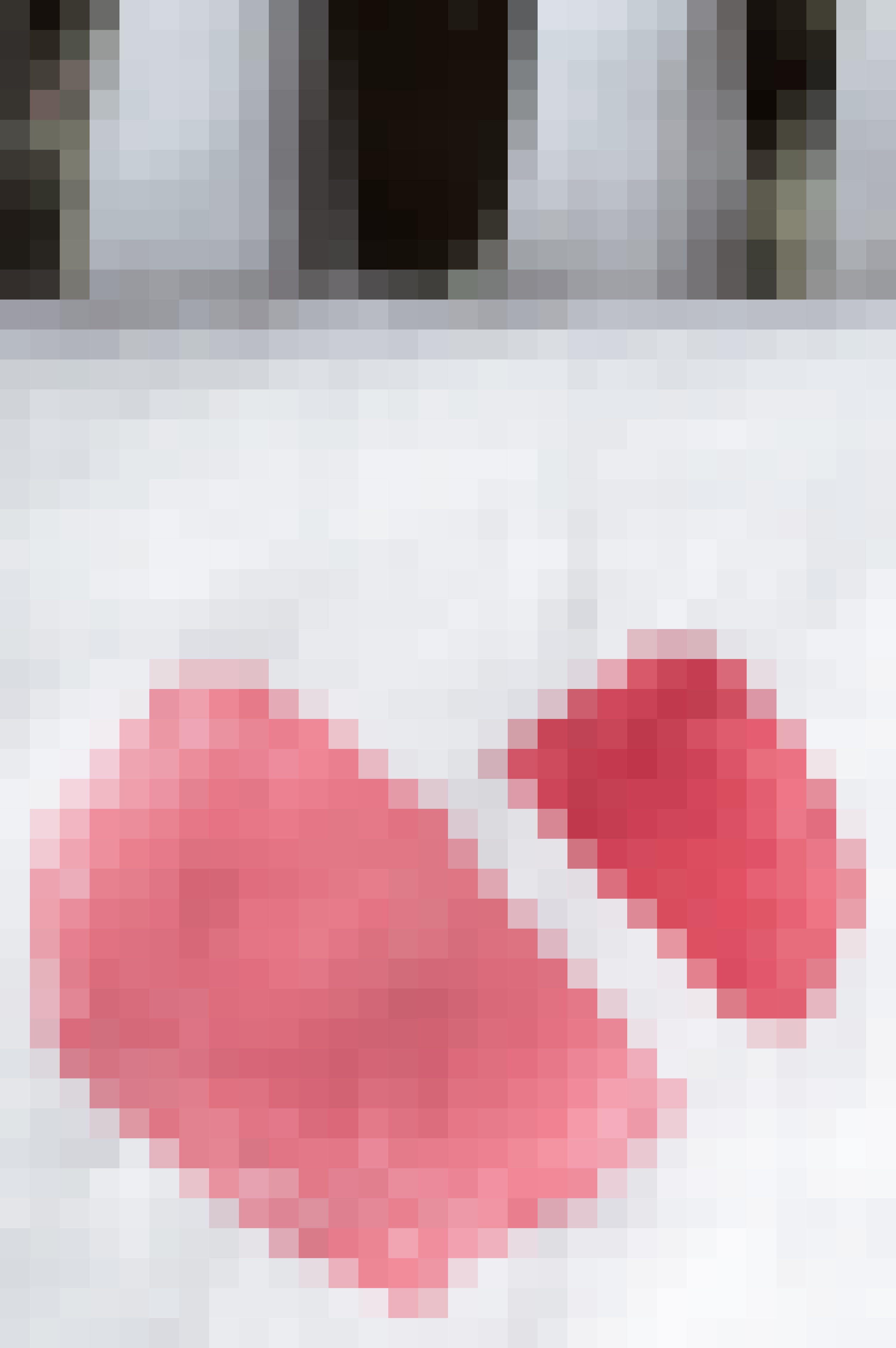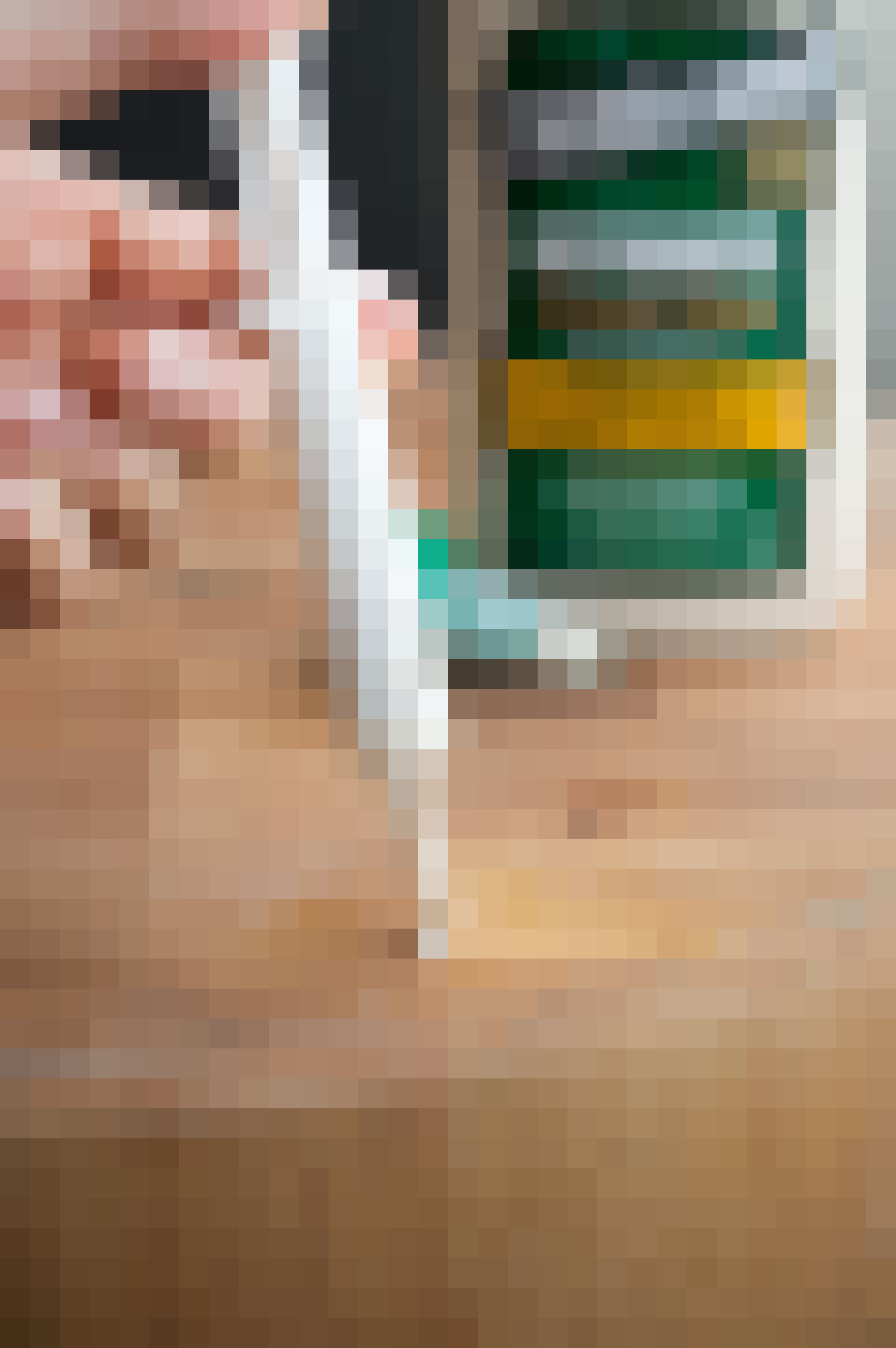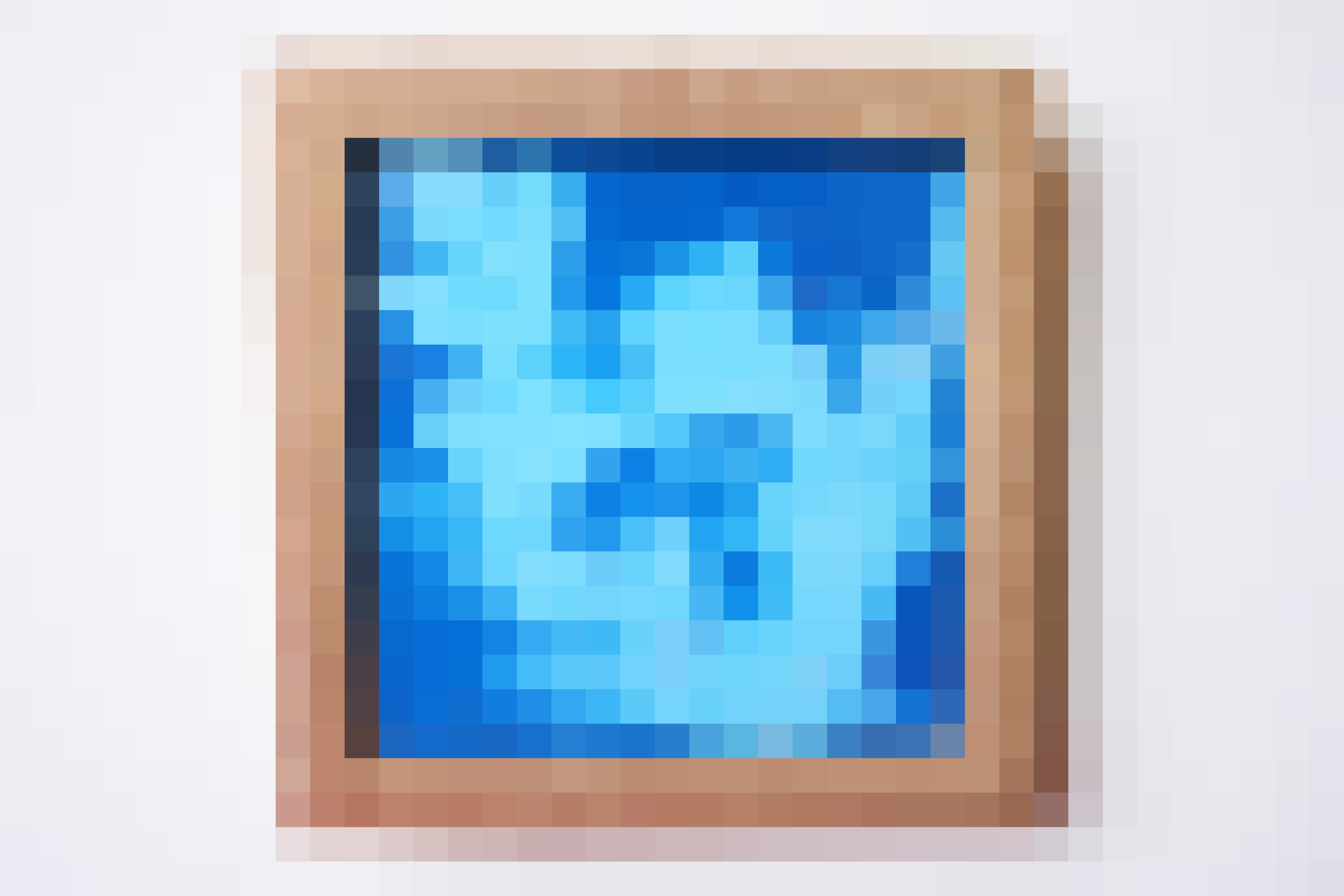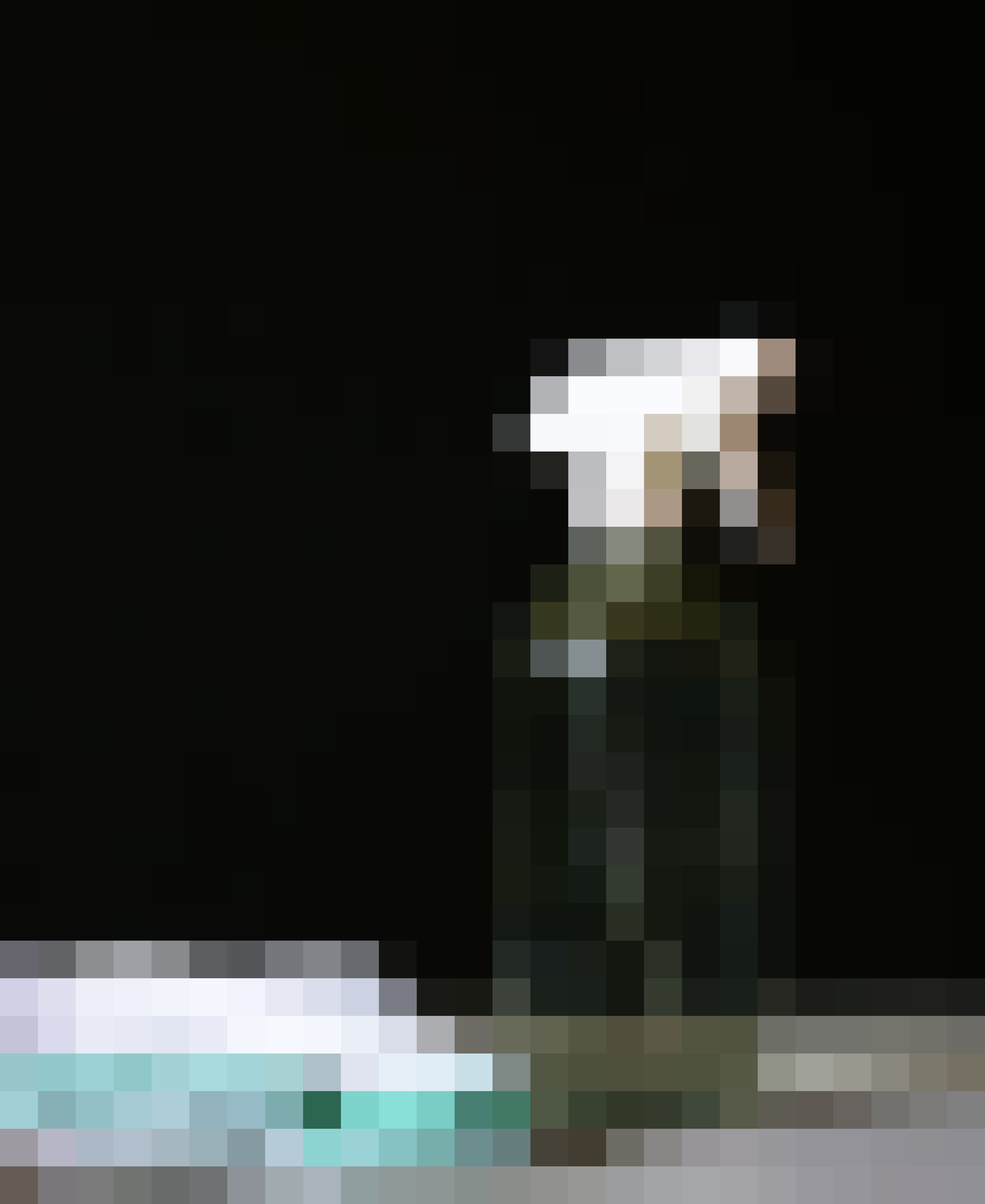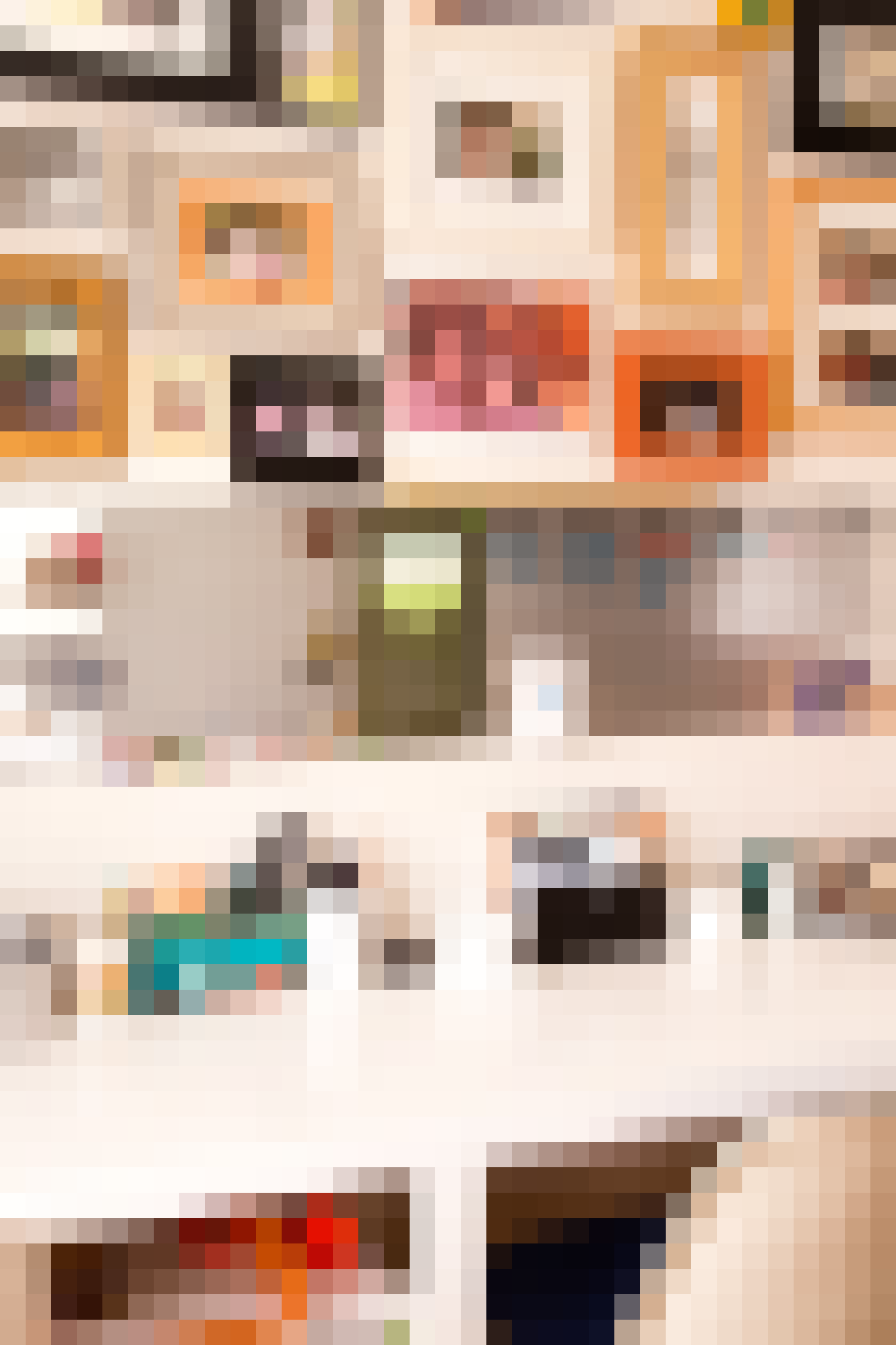 Published: Jul 2, 2015