10 Summer Breakfast Casseroles to Make Right Now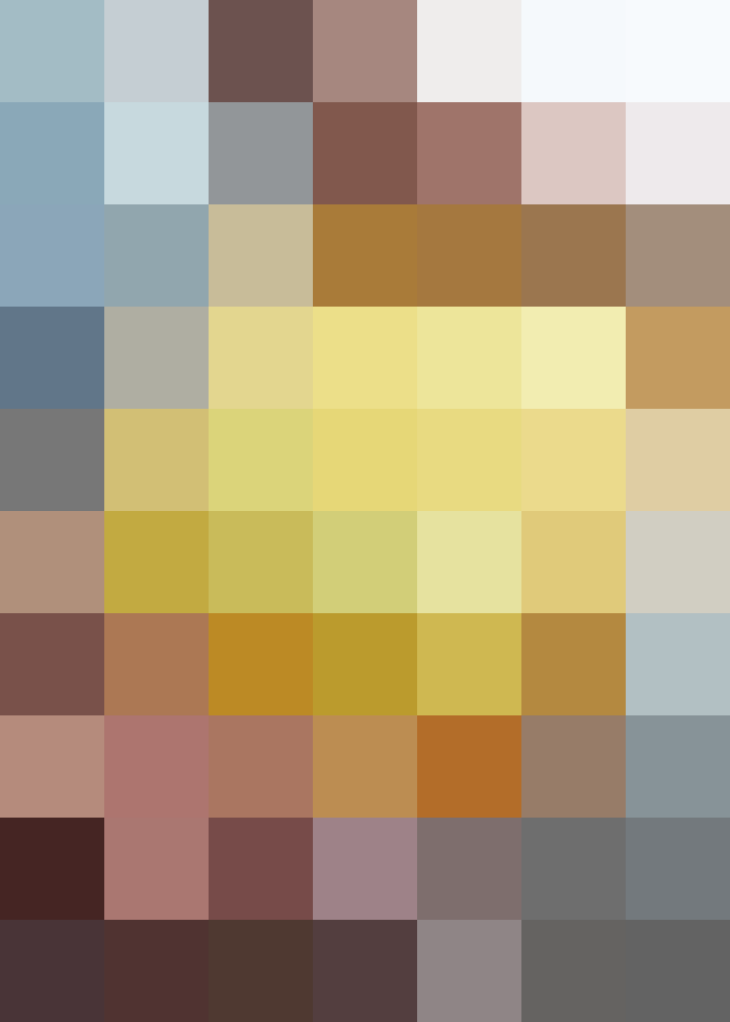 Casseroles are synonymous with comfort, but that doesn't mean you can't enjoy them during the summer months. Throw some seasonal vegetables, eggs, and cheese into a baking dish and you'll have an easy brunch to share. These 10 casserole recipes are great templates to play with while it's still warm out. Go ahead — break the rules and turn on your oven for a little bit in the morning.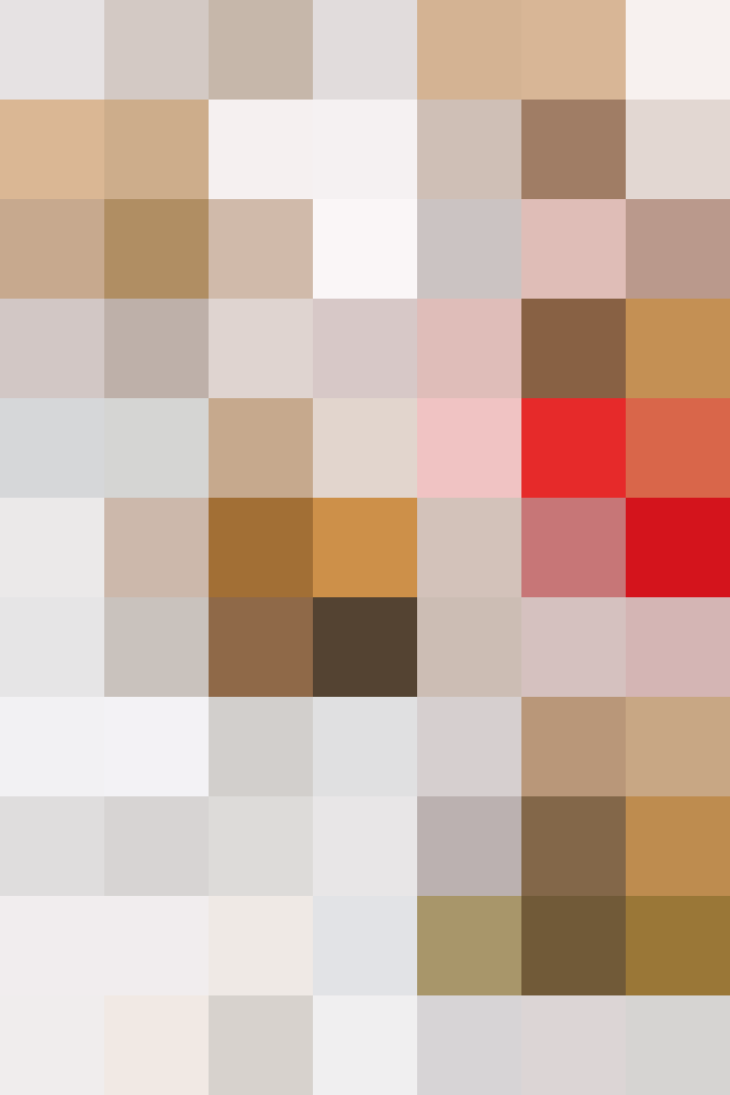 Blueberries technically might not be in season right now for most of the country, so if you see a fresh pint at the farmers market or grocery store, grab it while you can — and freeze them. This delicious pancake casserole will feed you and your family on Sunday morning.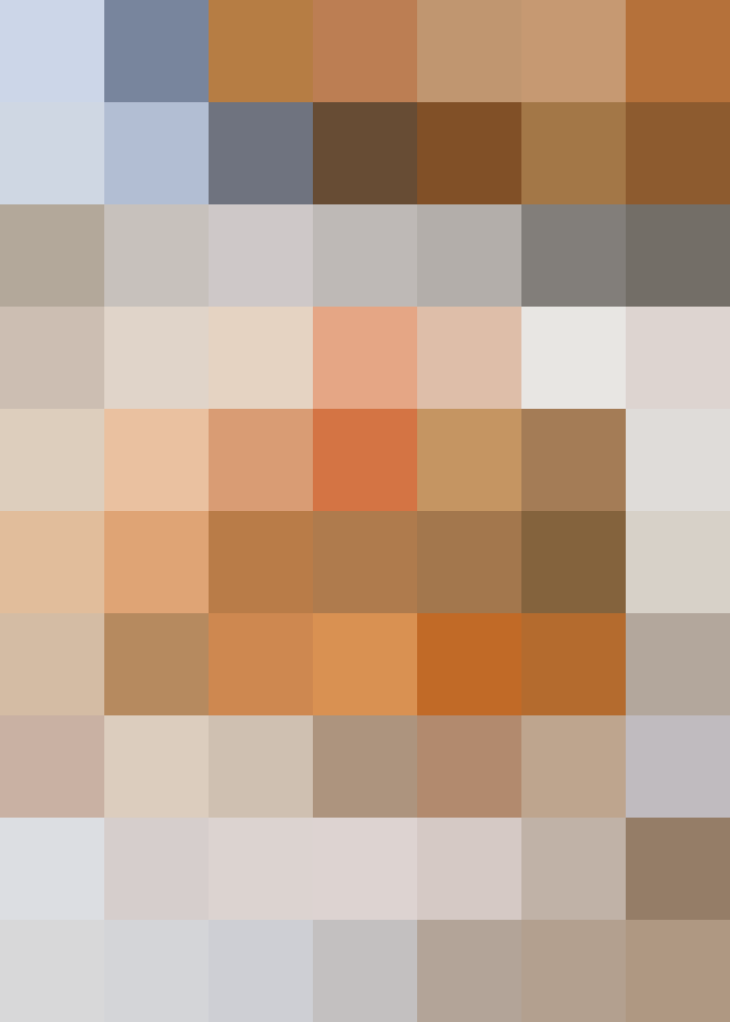 Ratatouille is the quintessential summer meal because it's an easy and delicious way to eat a bunch of vegetables. This strata accomplishes this feat with a breakfast twist (eggs!).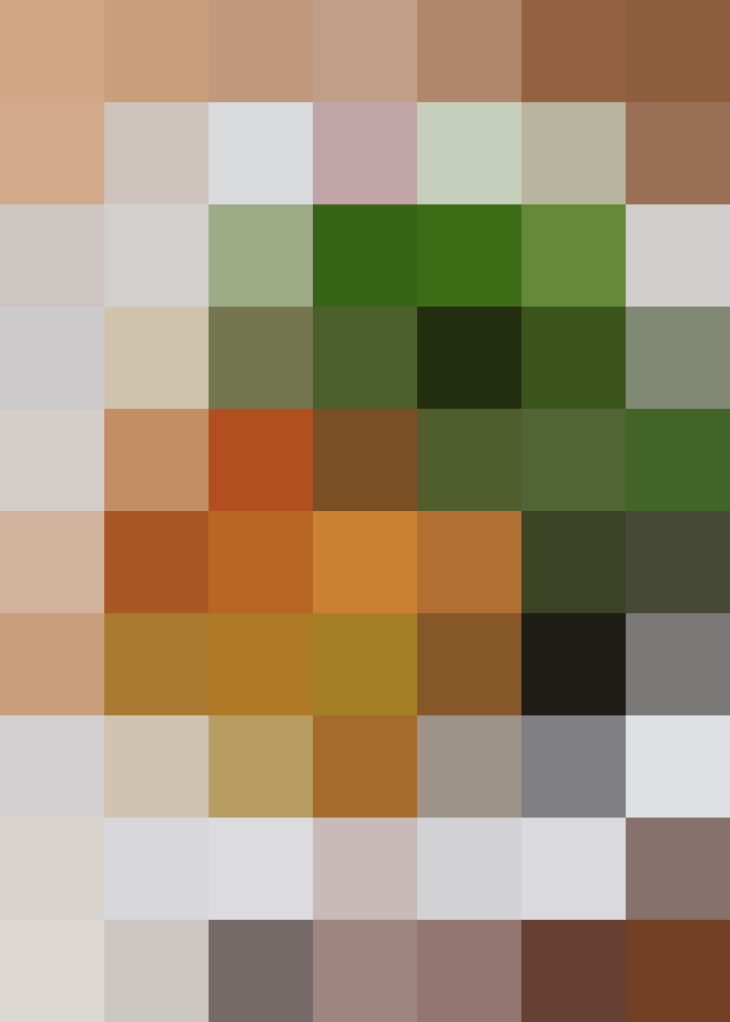 Baked omelets deserve a little more respect. When you want something quick, healthy, and full of whatever you have in the fridge or pantry, this is what you should make. Serve this omelet with a big, fresh salad.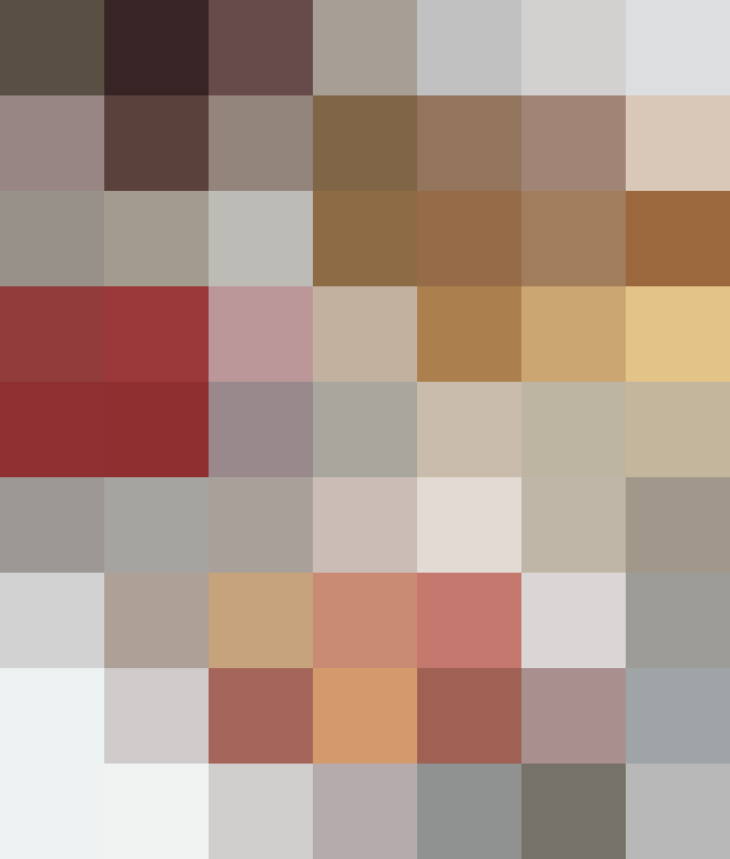 This light casserole is great with seasonal fruit. This recipe uses raspberries, but I think it would be delicious with good peaches and a dollop of Greek yogurt or homemade whipped cream (live a little!).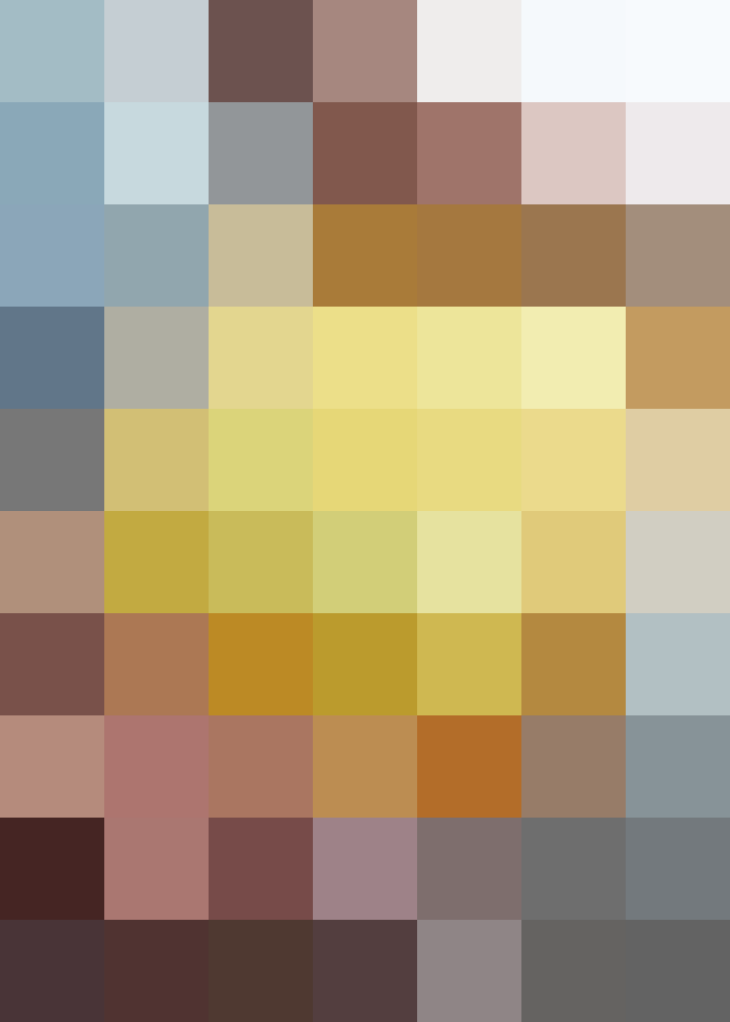 Hatch green chilies are in season right now until October so if you see them, pick them up while you can. This easy casserole is a great way to use them in the morning.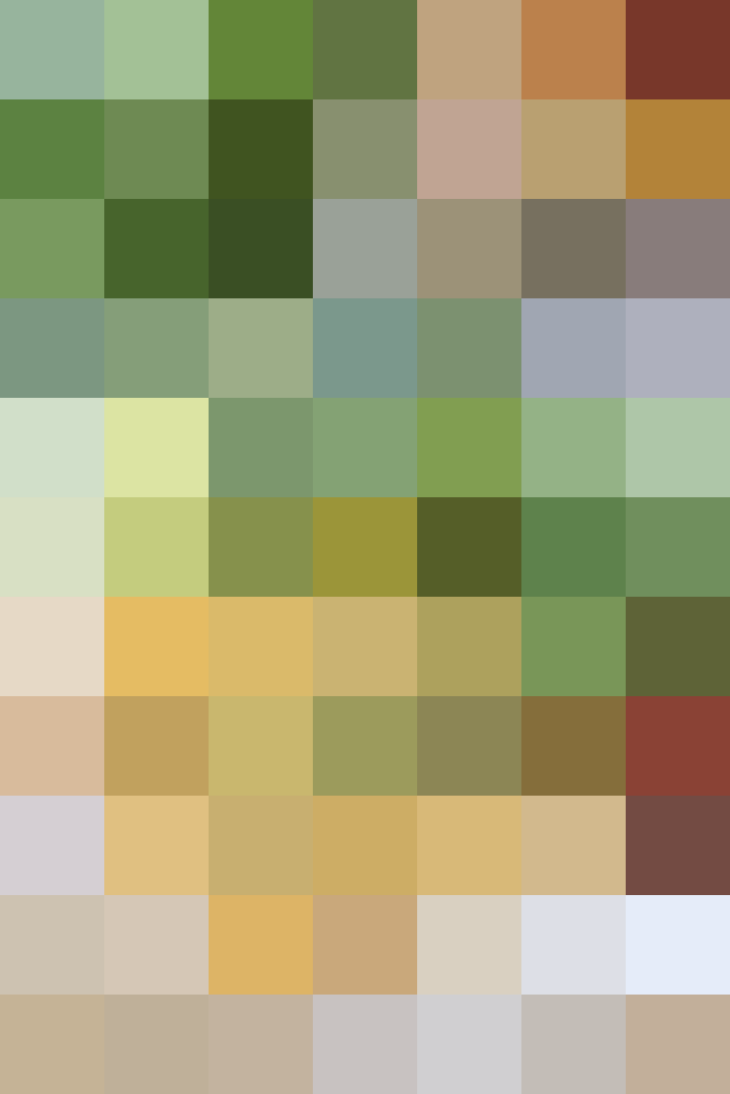 This is kind of like a great breakfast taco, but without the actual taco part. Top the whole thing with fresh homemade salsa and cilantro and eat it outside in the morning.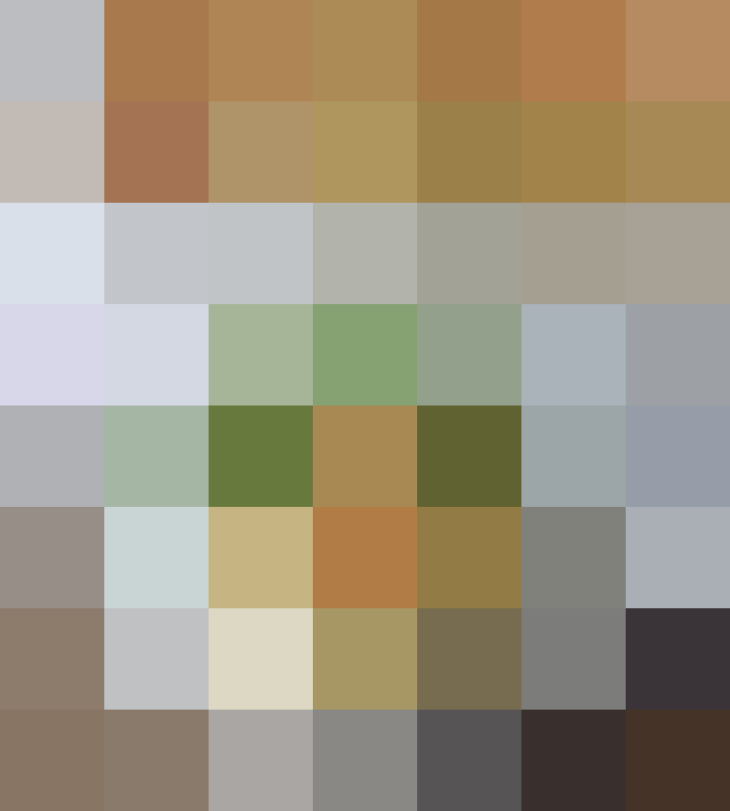 Pasta? For breakfast? Yes, I'm including this recipe in this breakfast roundup, because I have strong feelings about the casserole's ability to transcend all meal boundaries. It's August, so tomatoes are obviously in season, and this casserole is a delicious way to eat more of them.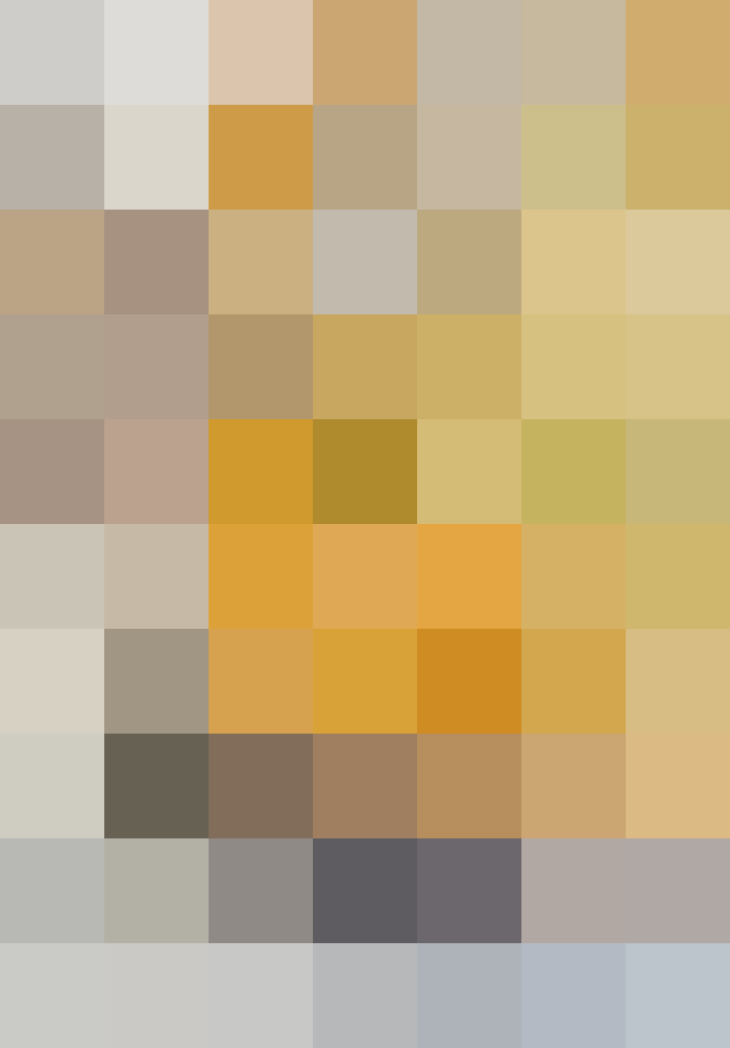 Think of this recipe as the casserole cousin of the Spanish tortilla. Fill this casserole with seasonal peppers, and add a side of greens to create a complete meal.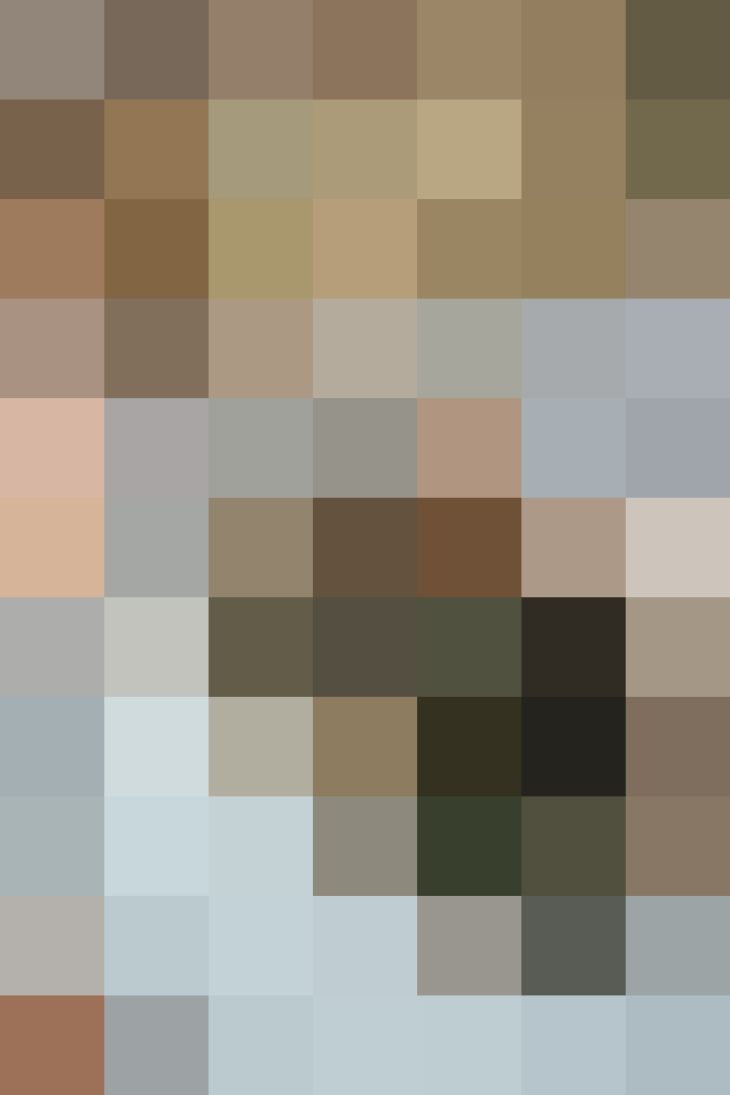 This savory casserole is filled with hearty greens. Swiss chard is technically in season from June through August, so if you spy it at your local farmers market, grab it now and make this delicious recipe.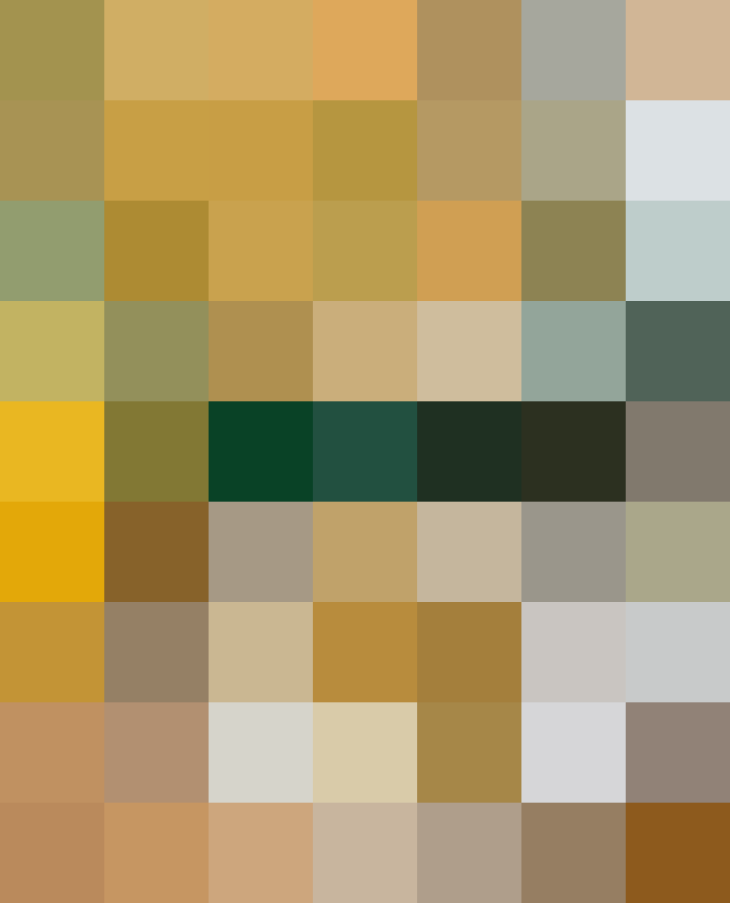 This recipe is the warm-weather cousin of oatmeal. It's filled with eggs, polenta, and all the fillings you would like.
Published: Aug 25, 2016