9 Ideas from Stylish Coffee Shops to Inspire Your Own Kitchen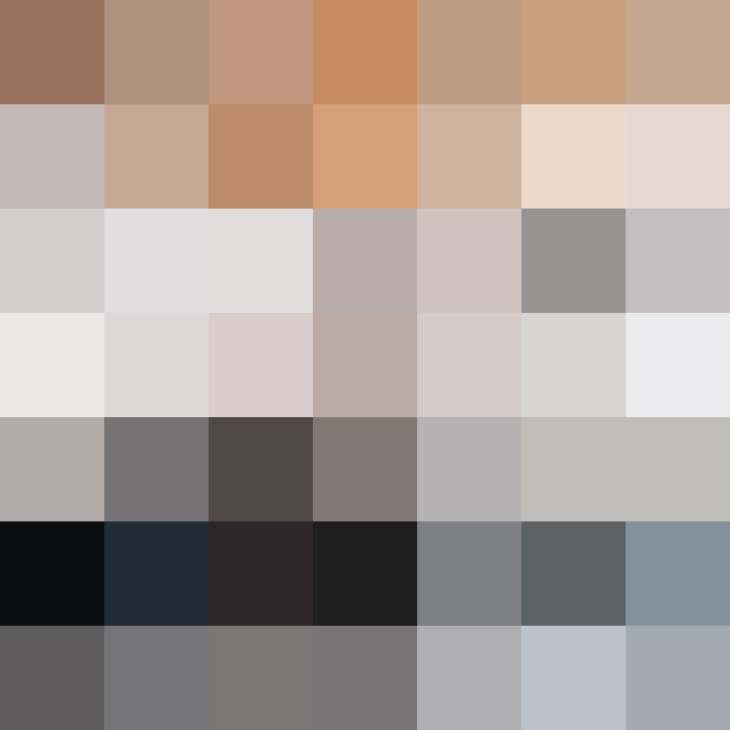 While I love drinking coffee at home, there's something special about going to a café. Not only does someone else make your drink for you (Yes! I can order espresso!), but you get to sit and enjoy the café ambience. The hum of people talking and music playing can be addictive. In fact, it can even be productive. (For those who work better under the sounds of a café, there's a website for that called Coffitivity, which recreates the ambient sounds of a café.)
But beyond sound, what else makes a café special? Your surroundings. Here are nine good ideas for your own kitchen from great cafes.
There's no doubt that design places a huge role in the feeling of a space, and top restaurants have long paid big amounts to get award-winning spaces. But don't think that because they're just serving coffee and some treats that cafés are any different! There's some great design out there, even in the simplest of spaces.
You know that feeling when you enter a great café and think to yourself, "I love it here"? Why not create that at home? Taking inspiration from some of our favorite cafés and interiors, we have rounded up a few design elements to inspire your own kitchens and coffee-drinking spaces.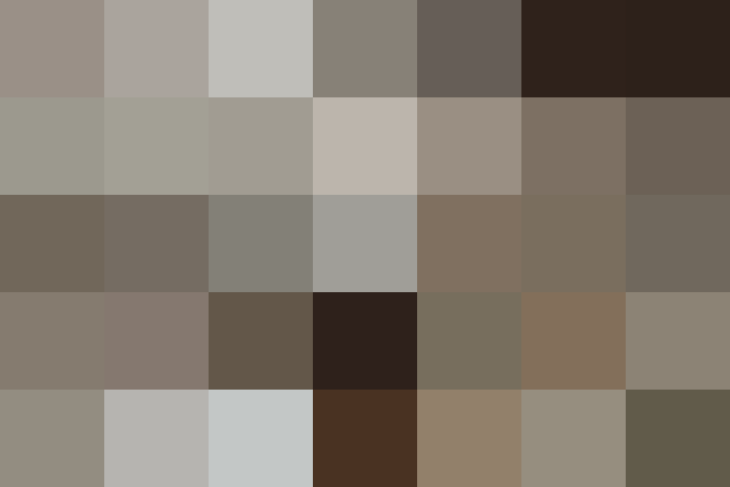 I love cafés that incorporate a bit of green. I've seen everything from just a few potted plants, like Columbus' Fox in the Snow pictured above, to vines crawling up the wall. The trick is to choose your plants according to what kind of light you are going to put them in. And to keep those plants thriving, why not feed them with some coffee compost?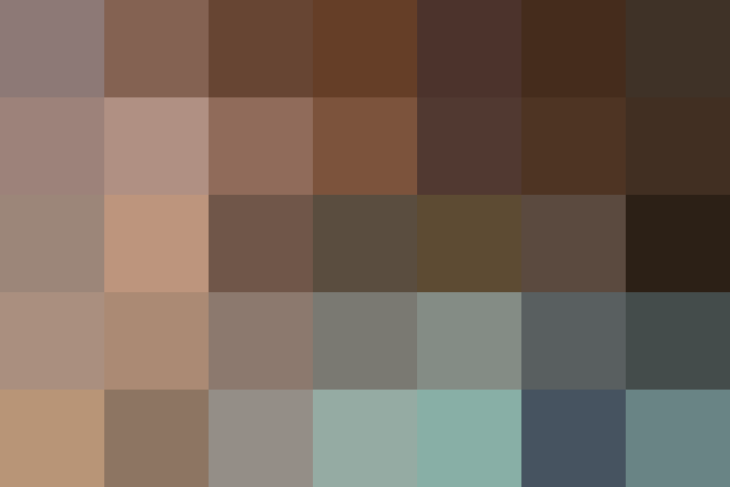 Sure, the bike hanging on the wall might seem like a café cliché, but I for one love it when bike storage becomes an interior detail. Lot Sixty One Roasters in Amsterdam actually has a cafe that shares a space with a bike shop, which makes the bike on the wall the perfect accessory. Whoever said your bike wall storage couldn't be in the kitchen?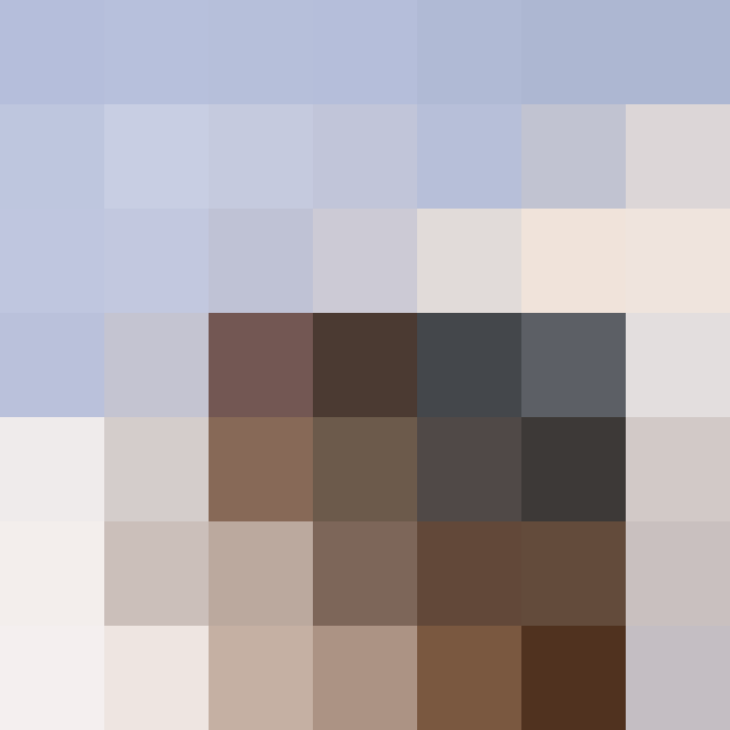 3. Don't use average mugs.
Some cafés distinguish themselves by breaking out of the box and using distinct ceramic ware, like this gorgeous mug from Seven Seeds in Melbourne. Handmade, local, or even custom-made ceramics — what's better than drinking out of a cup that nobody else has?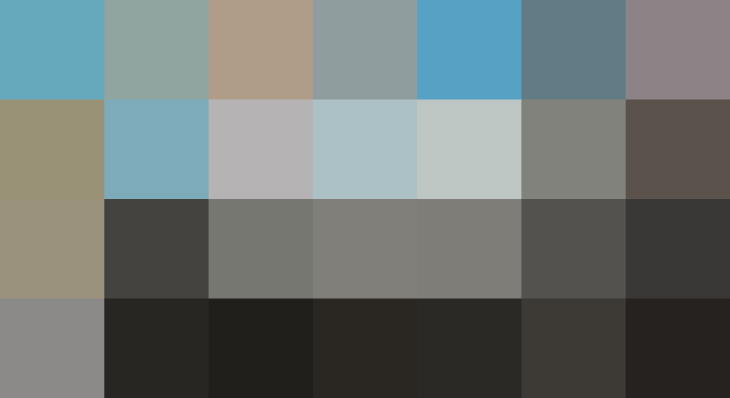 The Coffee Collective in Denmark features a huge world map behind its coffee machine. Given that coffee comes from around the world, a map seems fitting, and could be just what your kitchen needs.

At Coava Coffee Roasters in Portland, Oregon, you'll find coffee beans as one of the main interior features. In large glass jars lined up on the wall behind the counter, the beans make for a great look. Granted, you want to make sure your coffee beans aren't in direct light, so make sure those glass jars are placed somewhere dark.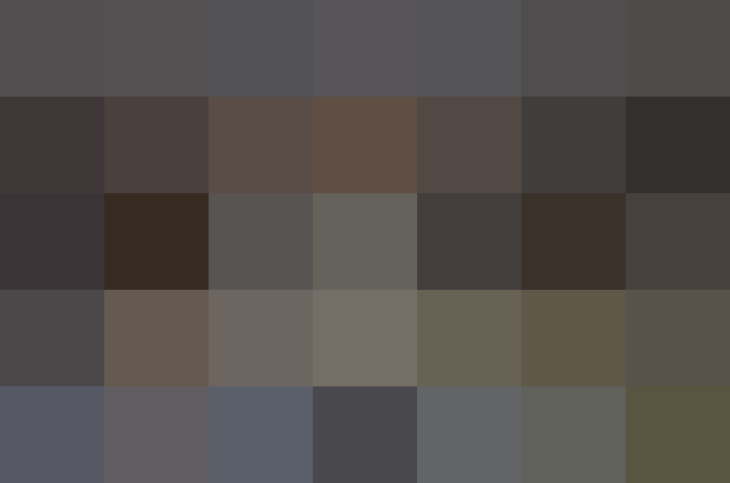 Truth Coffee Roasting in South Africa has mastered the art of the steampunk look. You can get it by installing some upcycled steam-powered machinery. And if that's too hard, how about just hanging those great-looking long cord lamps?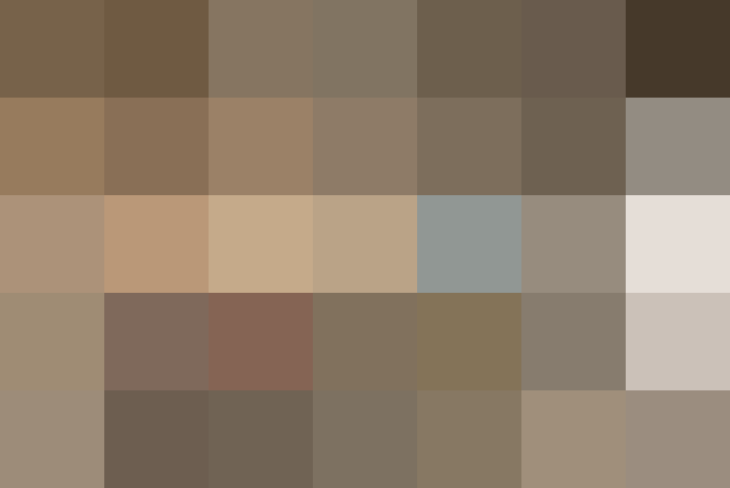 7. Make your coffee space a reading space.
Westberlin in Berlin, Germany, is a coffee bar and media shop, and all the books and magazines are front and center along the walls. Pop a few of your own favorite books and magazines face-out on your kitchen shelves and be inspired for some good morning reading.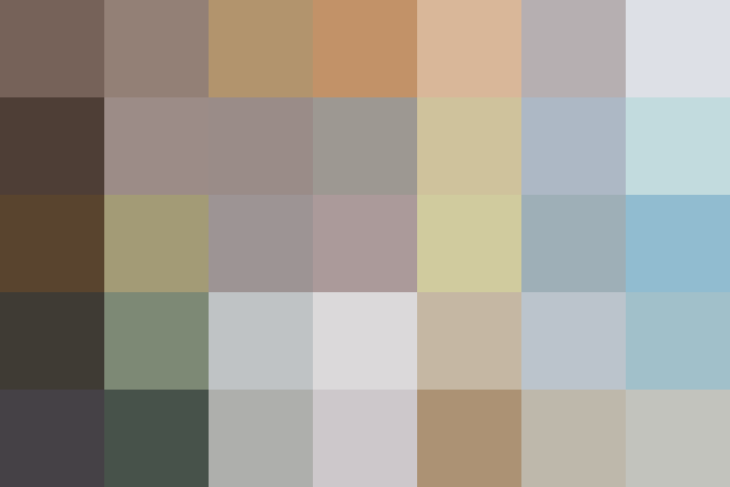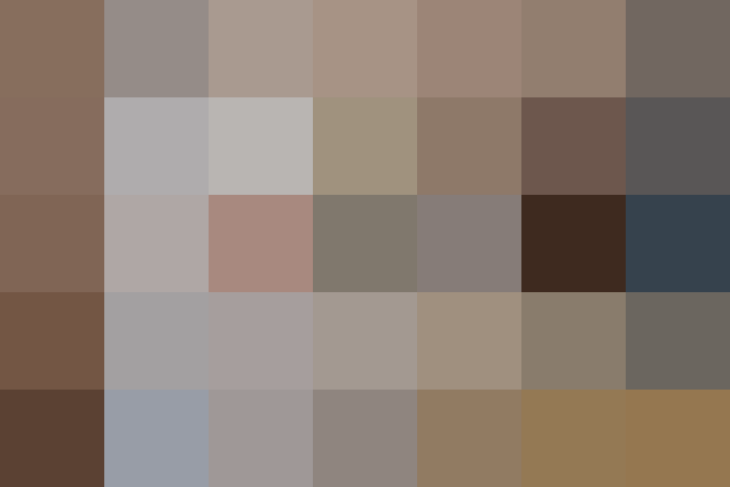 Mix and match the color of your coffee cups like Kaffe O in Belfast, Ireland. If you're up for a bigger project, how about a wall with different colored boards like in Tandem Coffee Roasters in Portland, Maine?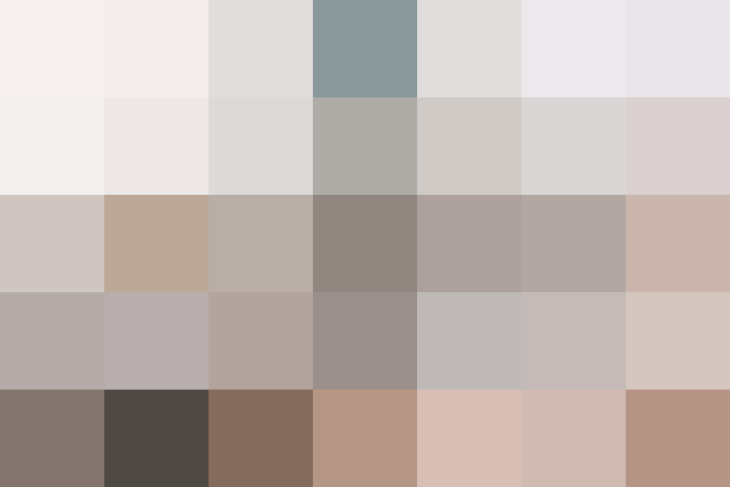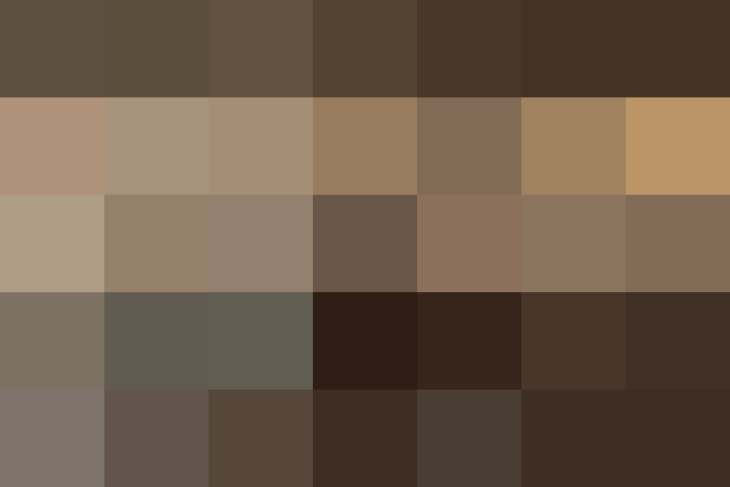 9. Show off your coffee accoutrement.
You'll see many coffee shops these days using their coffee tools not only to make coffee, but also as part of the decor. Chicago's Heritage Bicycles General Store shows off its pour-over setup and Barista Parlor in Nashville has its whole coffee operation as the main feature. Why not do the same? Display that French press, Chemex, and ceramic filter with pride.
Published: Dec 8, 2014