10 Solar String Lights to Make Your Nights Glow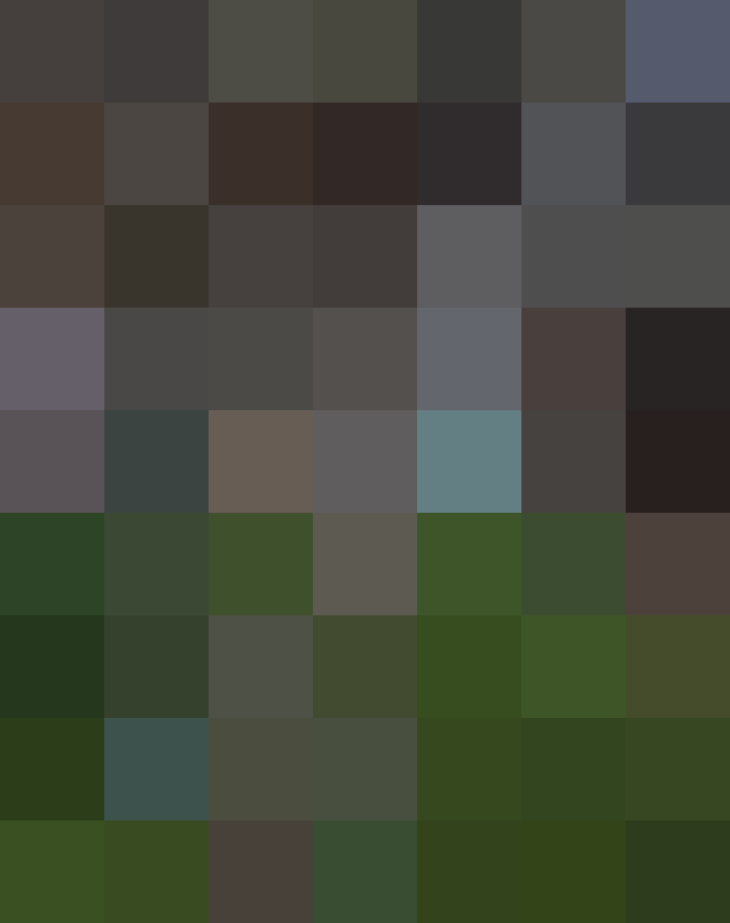 If you're hoping to brighten up your outdoor space, be it a patio, porch, or pool deck, solar is a brilliant way to solve your power problems. While you're soaking up the summer sun, these lighting solutions will do the same. Then once the day is done, you'll have a sparkly way to celebrate those glorious nights. Here are 10 sets of solar string lights that will add a little shimmer to your summer.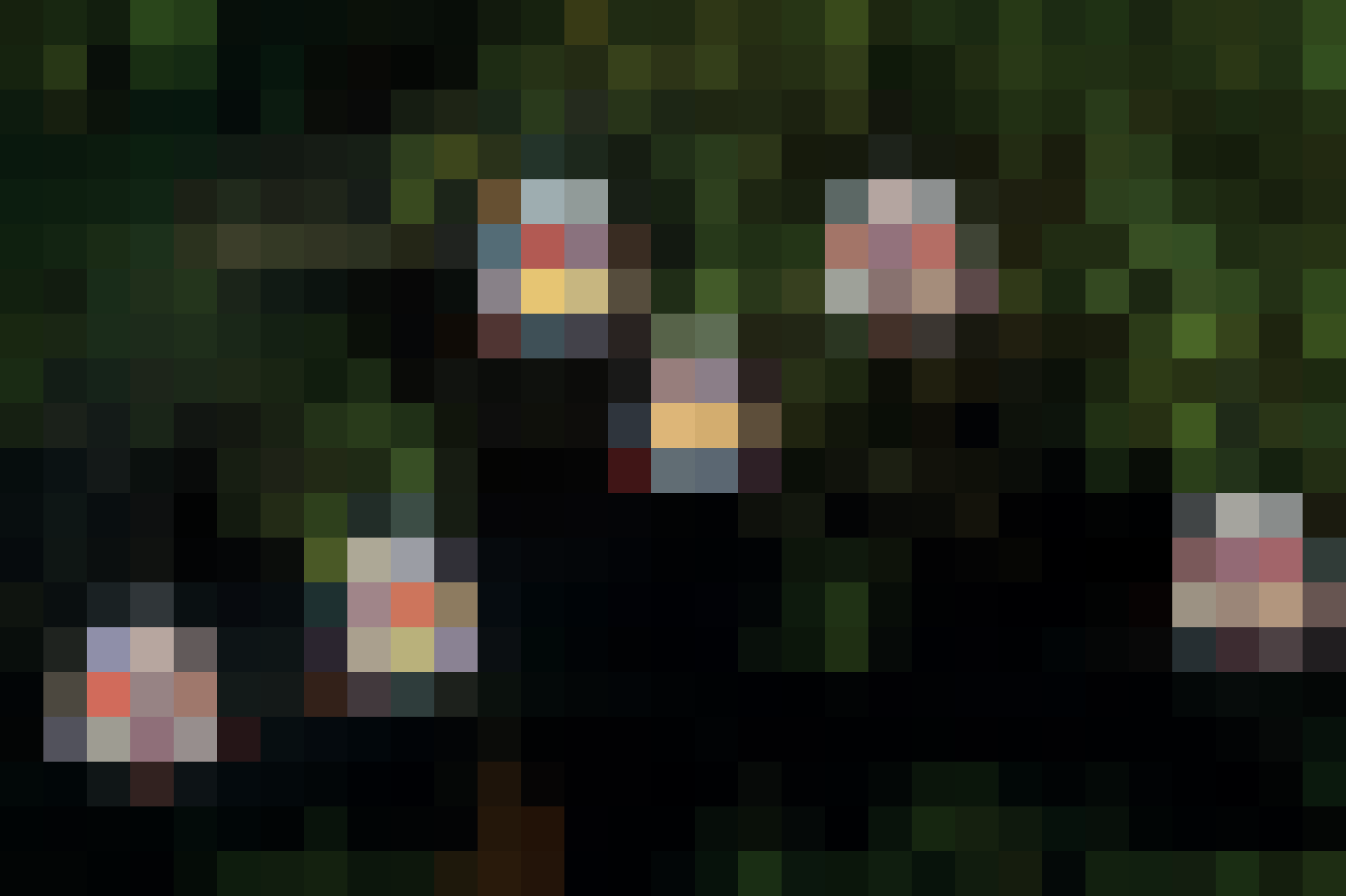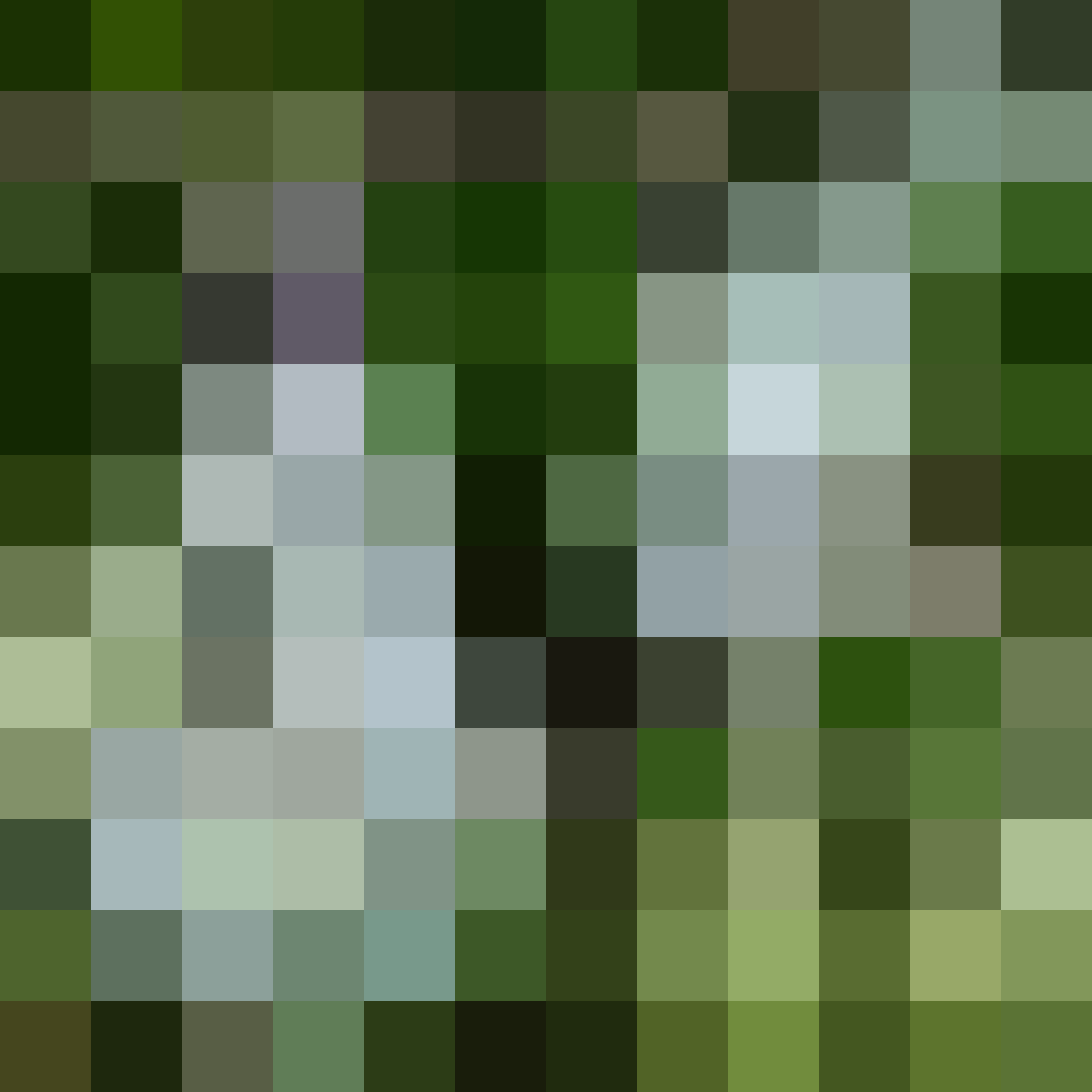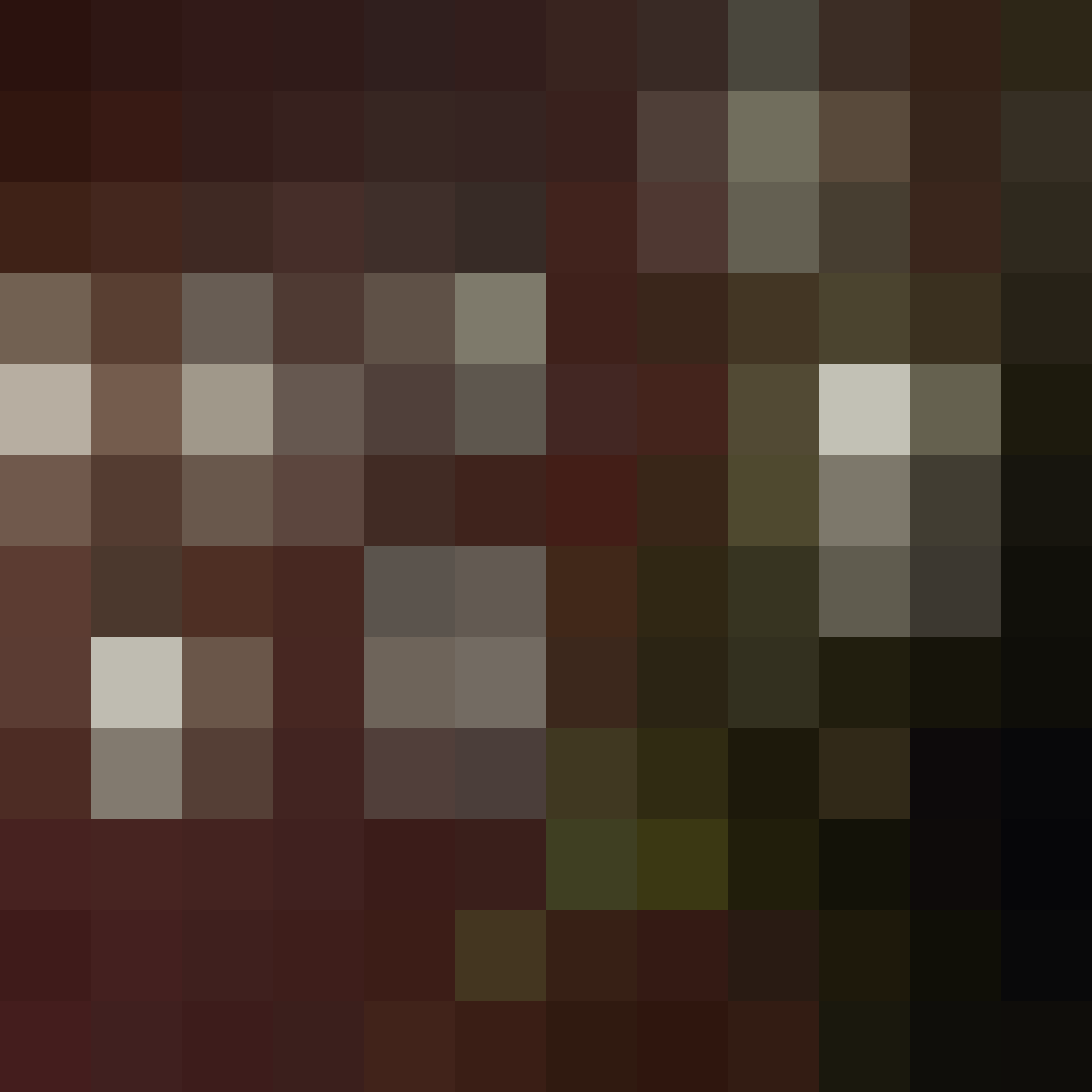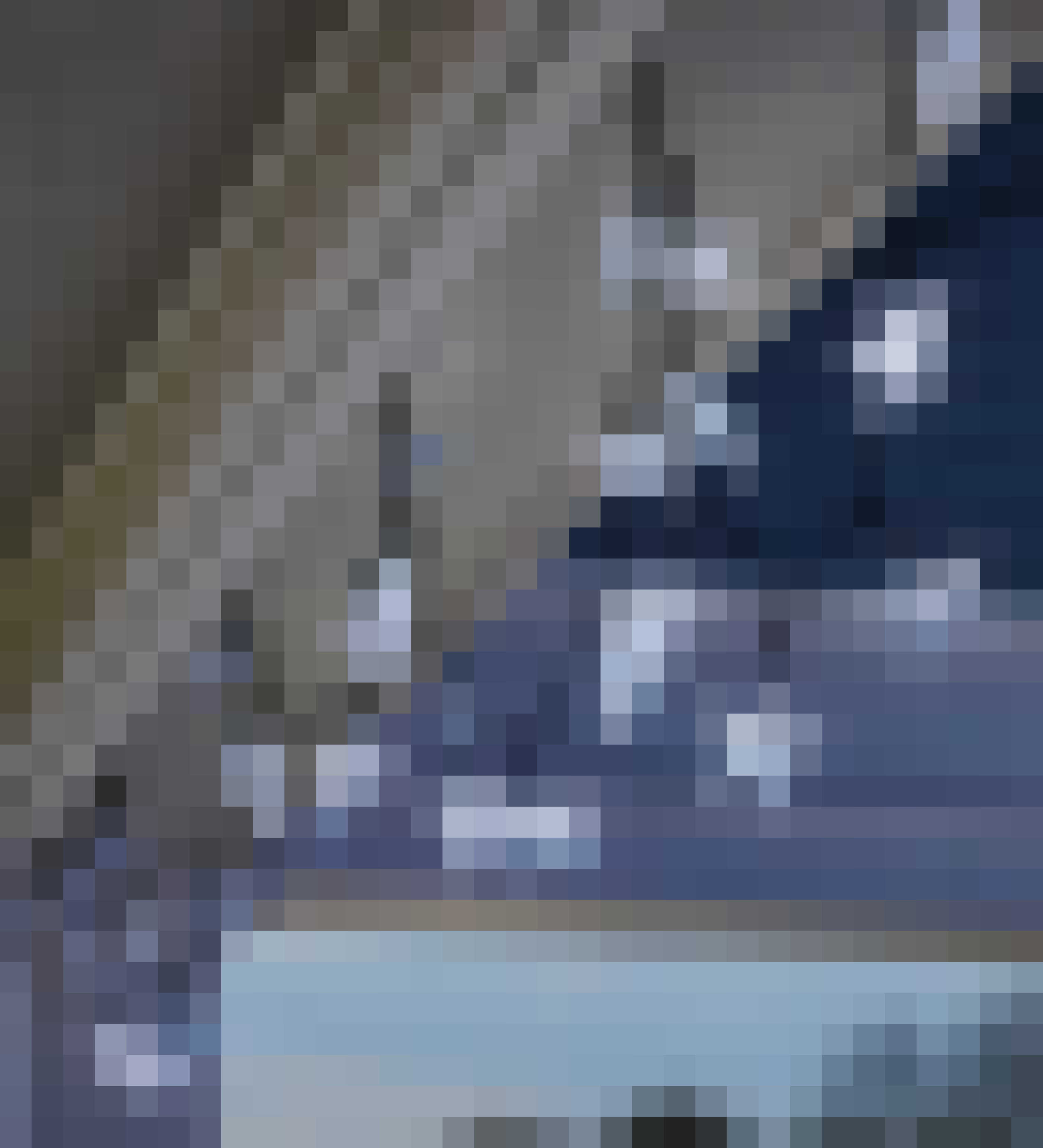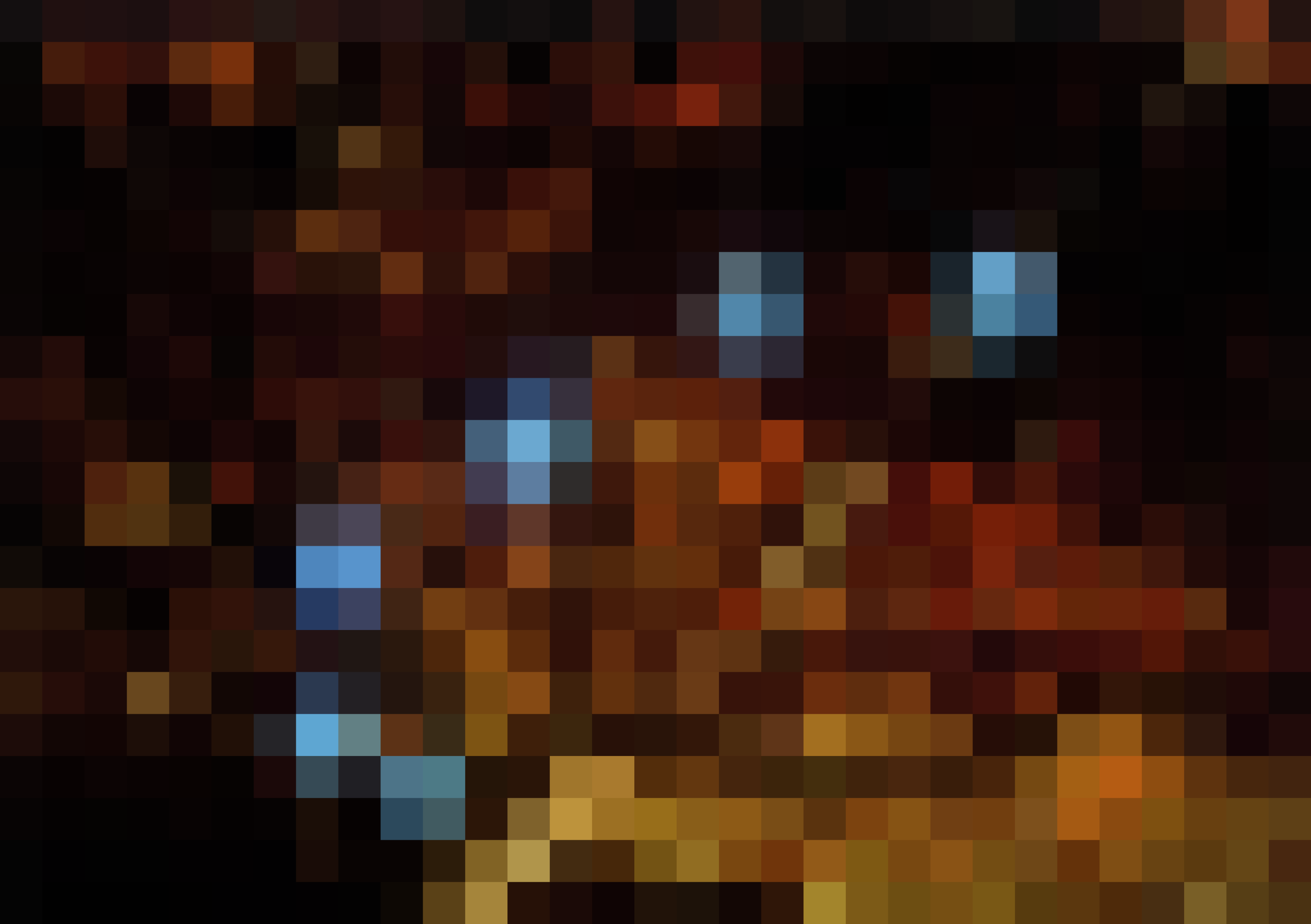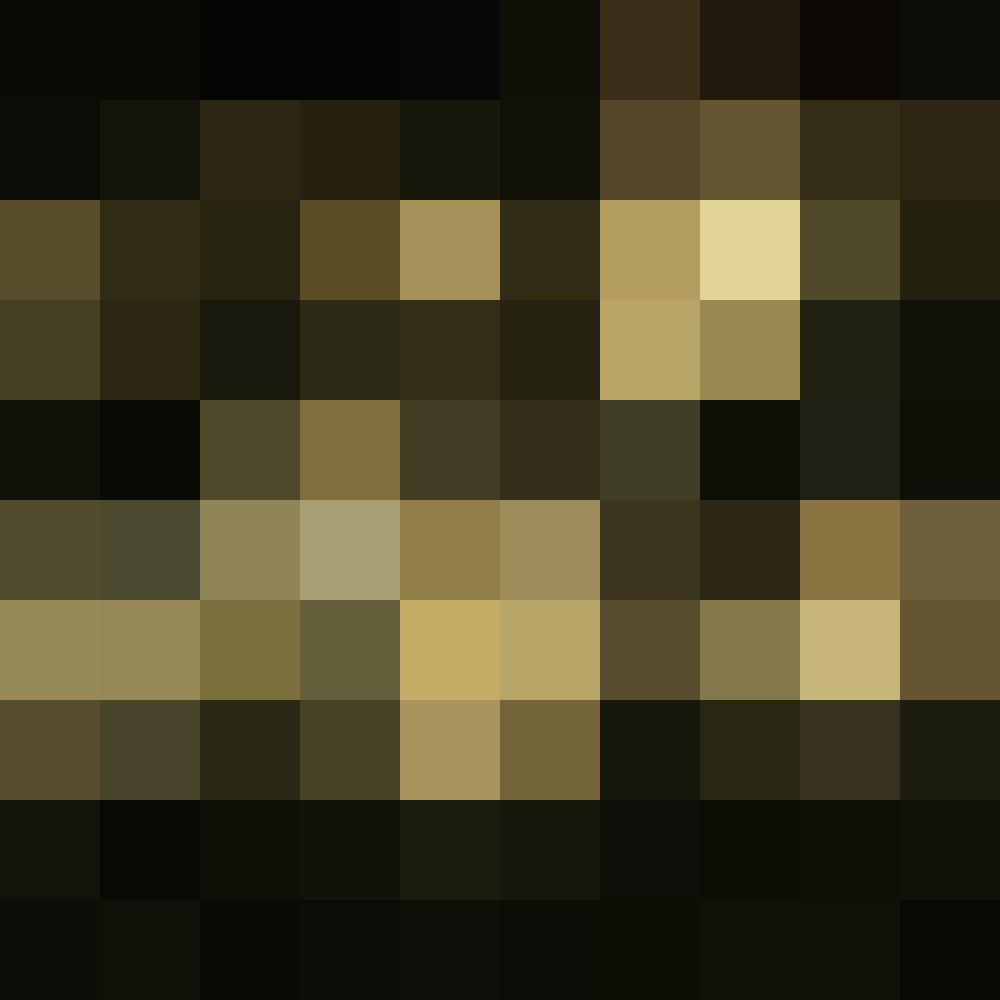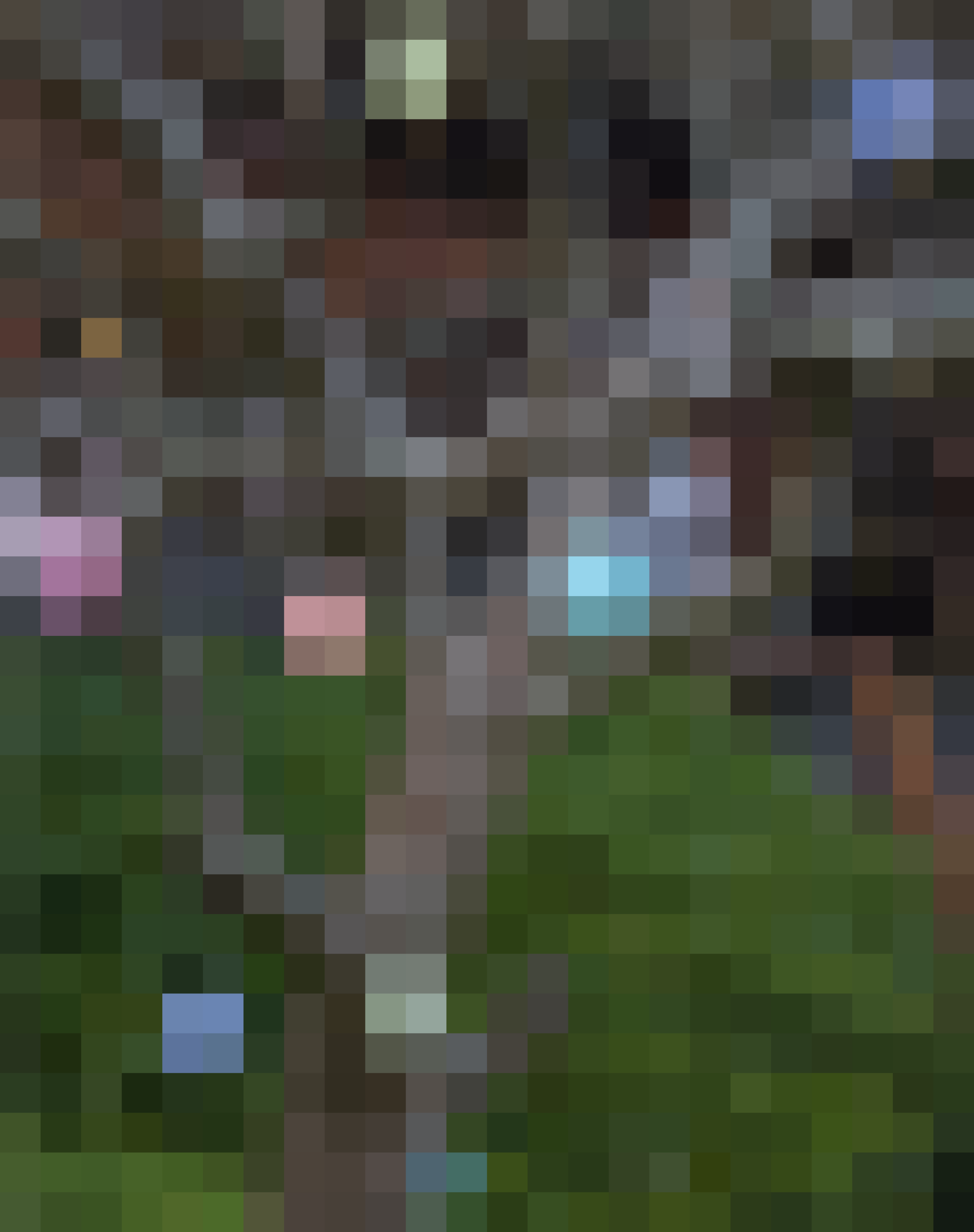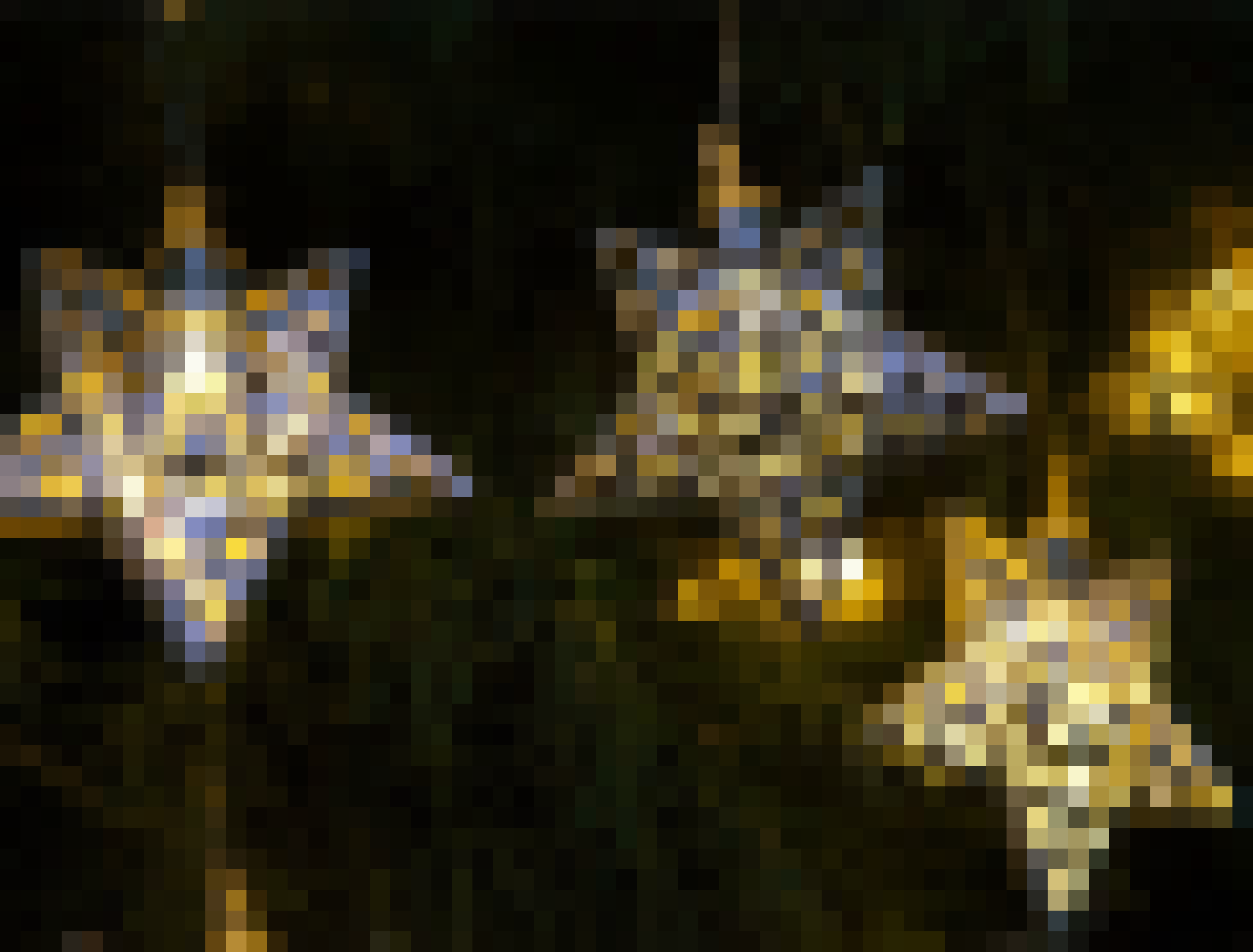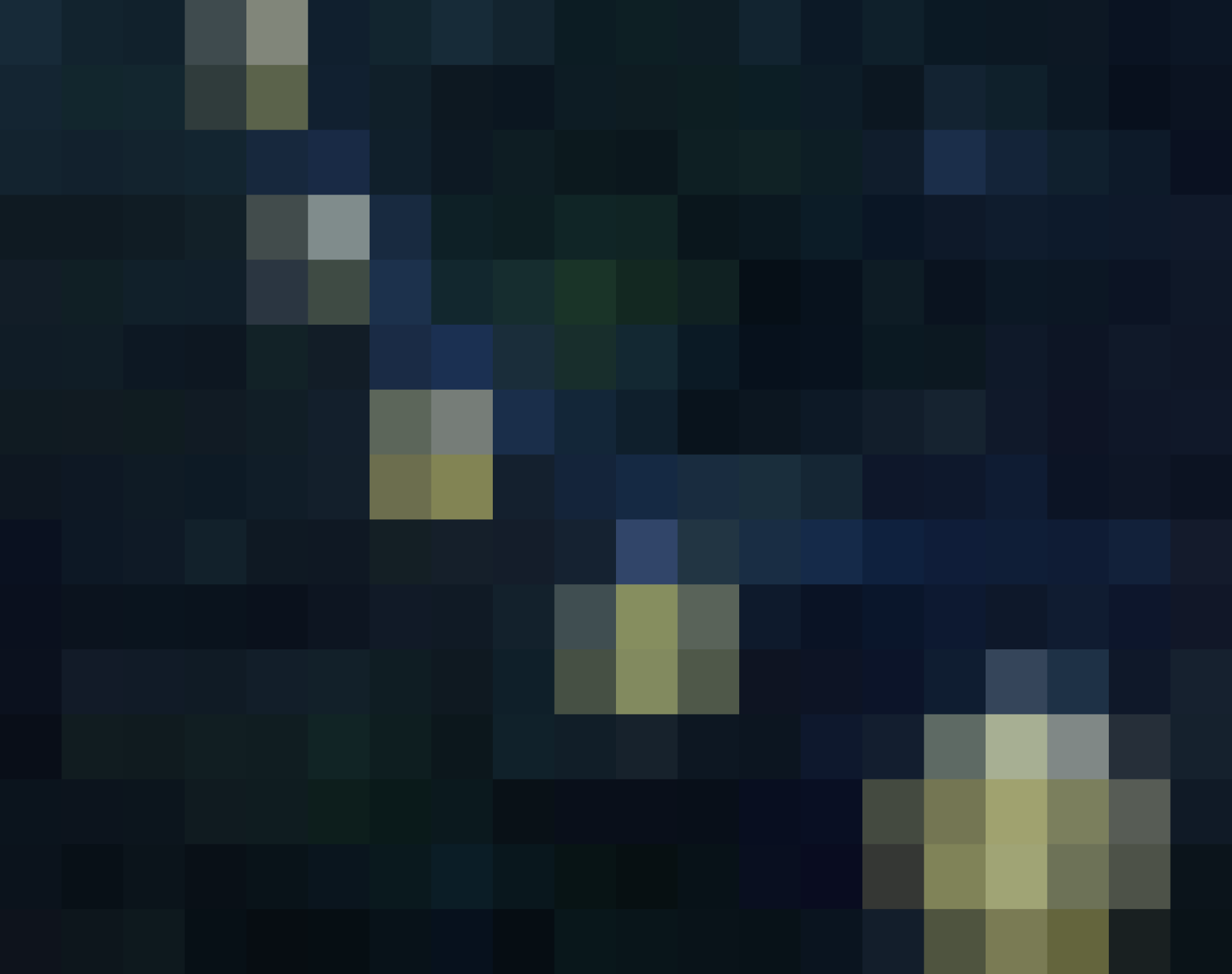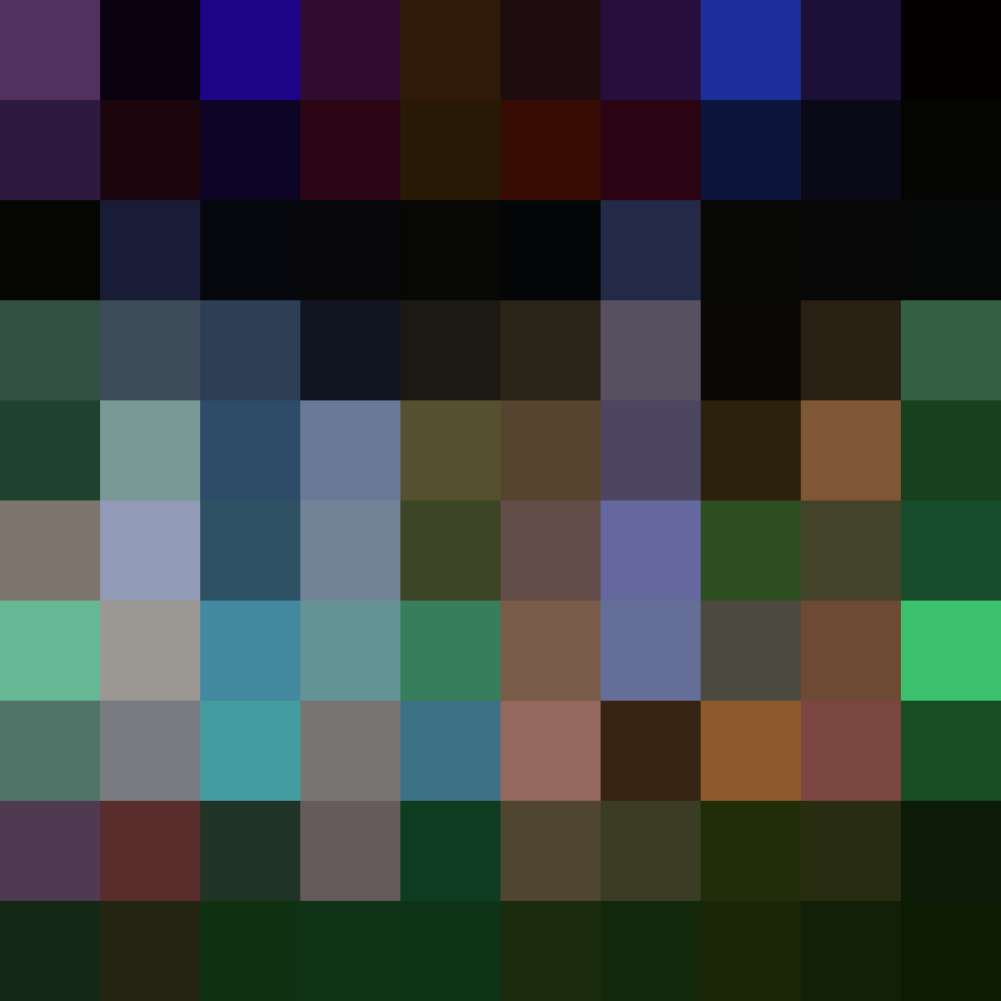 1. Mod Tulip Soji Solar String Lights, $40 from Allsop Home & Garden: This mod squad will add a splash of color and kitsch to any yard. The 33-foot string has 10 nylon lanterns and is perfect for year-round use.

2. LED Solar-Powered PS50 Rocket String Lights, $20 from Ooga Lights: Here's a bright idea: Adding a string of light bulb-style fixtures to your backyard that don't waste a penny in energy costs. The 13-foot strand has 10 fixtures, but also offers the option to connect up to five sets for larger spaces.

3. Amalia Solar 20 Light String, $41 from Wayfair: This stylish string puts a twist on the typical lantern. Featuring 20 solar LED lights, the collection will keep shining throughout the night.

4. Solar Star String Lights, $25 from Plow & Hearth: Why strain to see the stars in the sky, when you can have them right in your own backyard? This happy set packs in 50 LED lights.

5. Aurora Glow Hand-Blown Glass Solar Lights, $50 from Earthtech Products: You might not have the world on a string, but you can have these solar lights. Each 25-foot strand has six hand-blown glass globes with up to eight hours of glow time.
6. Solar Blossom String Lights, $13 from Amazon: You don't need a green thumb to make this string bloom. Just put this 21-foot line in the sun and it will yield 50 bright flowers after dark. Choose between white, pink, purple, or multi-color options.

7. Jetson Soji Solar String Lights, $48 from Skodot: These little boxes are made of nylon so they won't be weathered down after nightly use. Each 30-foot string has 10 lanterns that promise up to two years of use. And if the glow starts to fade, you can put a little twinkle back in with a single AA battery.

8. Moroccan-Style Solar Lights, $18 from Etsy: If you're looking for a strand of unique stars, don't bother looking up. Instead, take a gander at this 12-foot string. Its 12 LED stars will sparkle in your immediate skies.

9. Moonrays Solar LED Buoy String Lights, $13 from Pegasus Lighting: This string adds a bit of rustic charm and a lot of love for nautical decor into any backyard space. It might not provide enough light to bring in boats, but all 10 bulbs deliver up to eight hours of sparkle on a full charge.

10. Water Drop Solar String, $15 from Amazon: These drops will bring a rainbow without drowning out your summertime fun. The 20-foot strand has 30 LED lights in pretty colors. It even offers an option for a flashing effect.
We support our readers with carefully chosen product recommendations to improve life at home. You support us through our independently chosen links, many of which earn us a commission.
Published: Jul 12, 2016