10 Smart Ways to Use Up Eggnog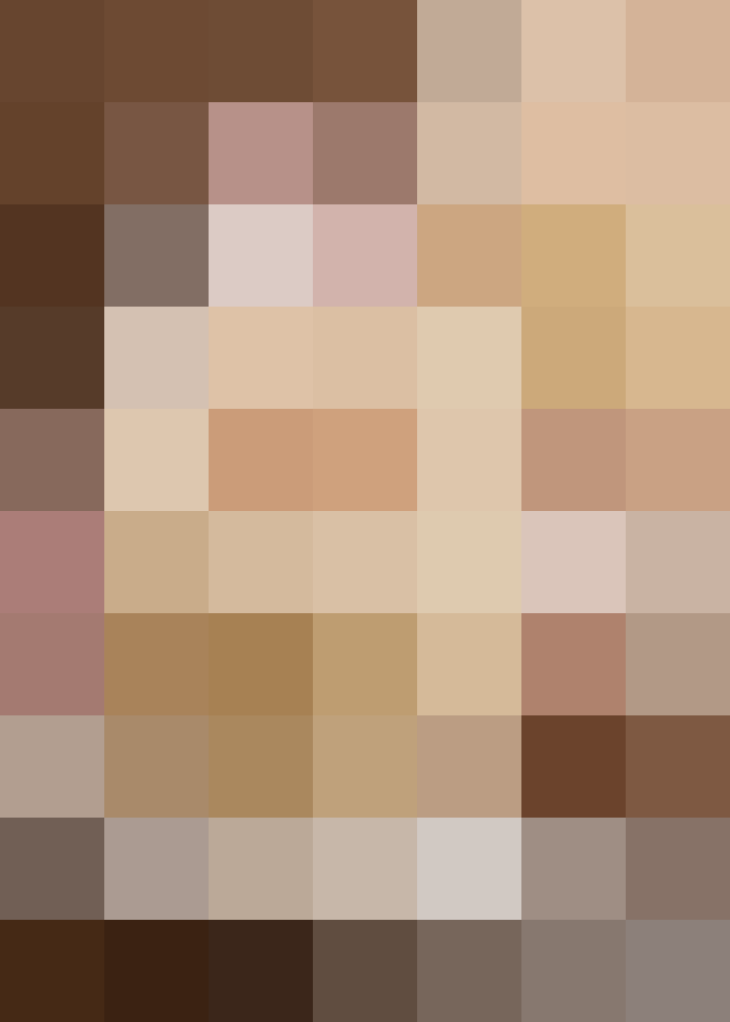 Already had your fill of rich and creamy eggnog, but still have half a carton lingering in the fridge? Don't ditch it just yet. When you're tired of drinking eggnog (yes, I know, it can happen), here are 10 tasty ways to put the leftovers to work.
1. Make eggnog lattes at home.
Skip the line at Starbucks and use that leftover eggnog to make your own seasonal latte without leaving the house.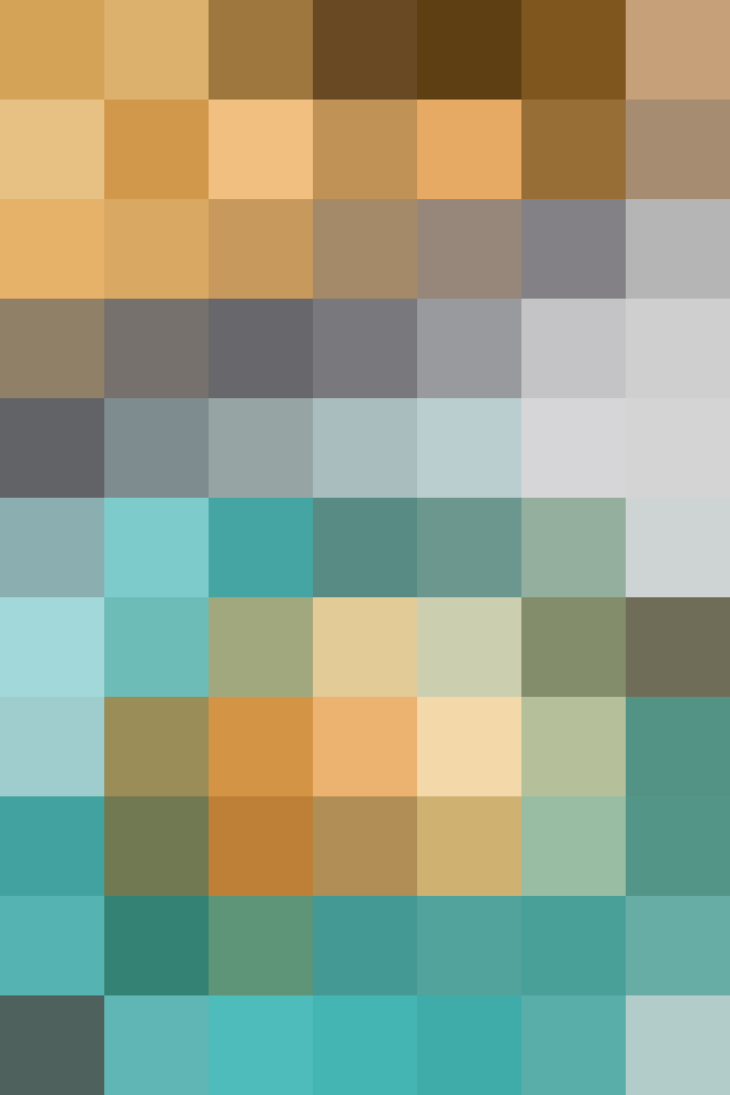 2. Swap it in when making cream biscuits.
In addition to being the easiest biscuits you'll ever make (hello, one bowl and five ingredients), they're also super versatile. Give them a seasonal upgrade by swapping the heavy cream for eggnog.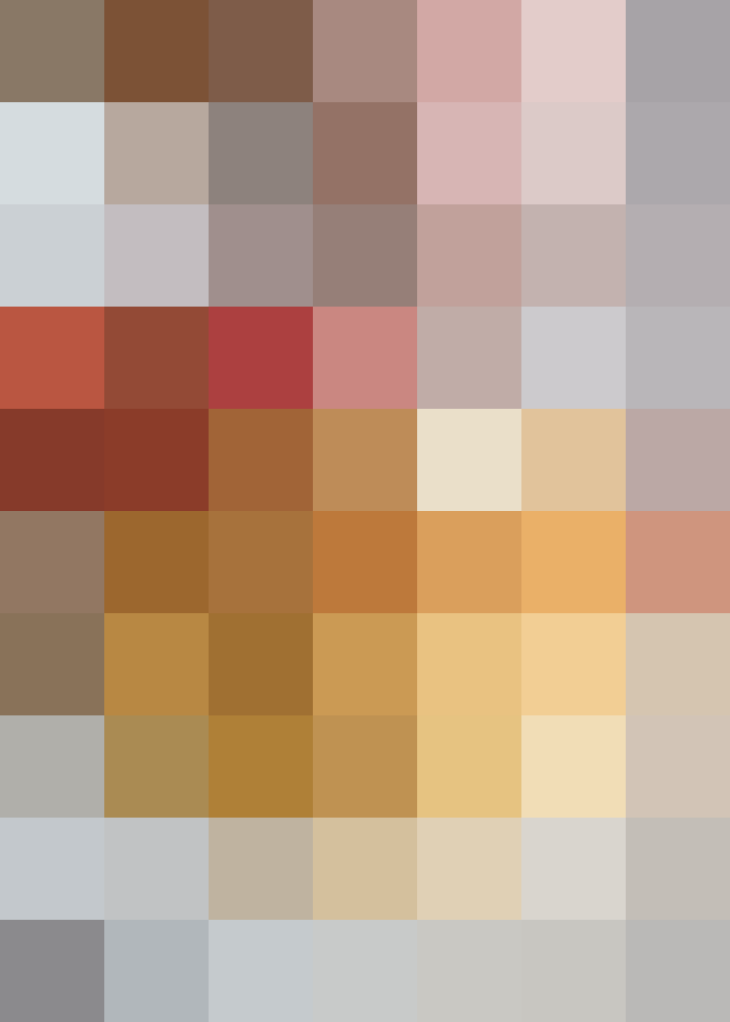 3. Stir it into pancake and waffle batter.
Ditch the milk for eggnog to give that batch of pancakes or waffles the festive touch they deserve.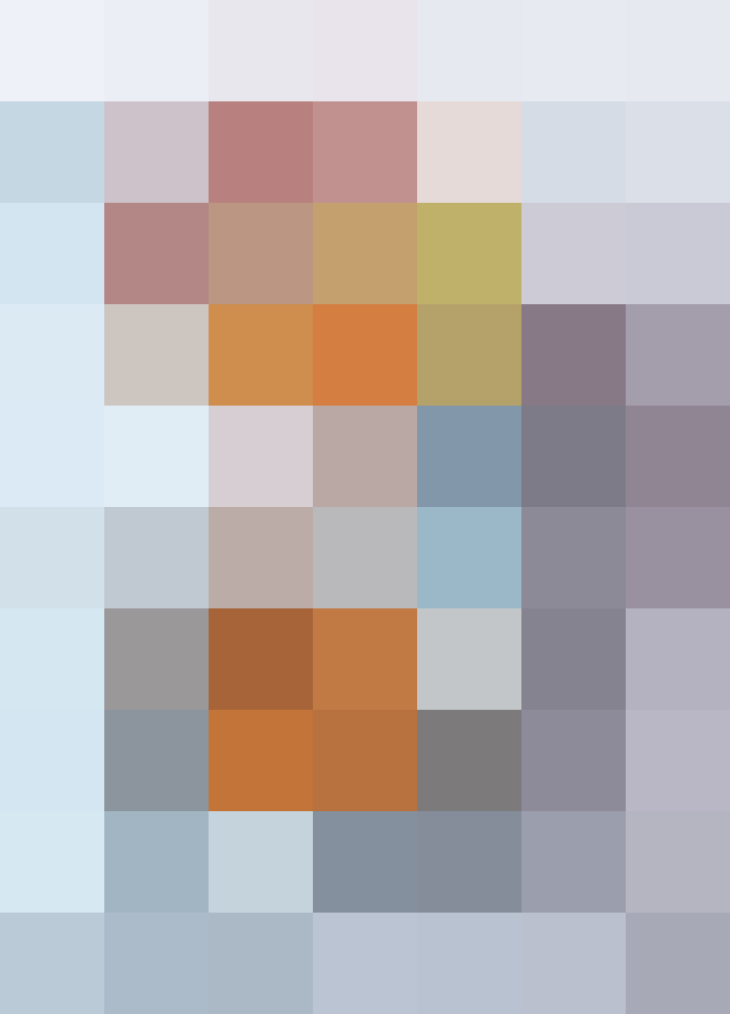 4. Stir it into mashed sweet potatoes.
Already a fan of adding things like coconut milk or sour cream to your mashed sweet potatoes? You'll love the creamy, subtly sweet, and indulgent results when you stir eggnog into your next batch of mashed spuds.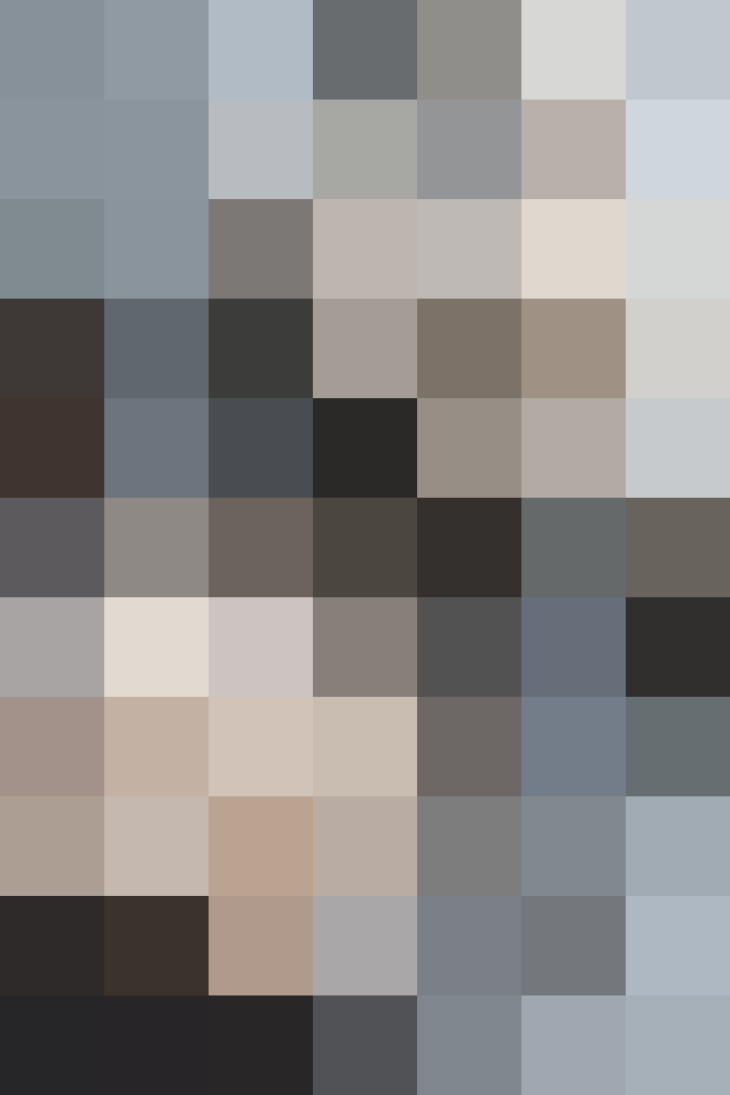 5. Make flavored marshmallows.
If you've been looking for an excuse to make a batch of sweet and fluffy homemade marshmallows, this is it. Use that last bit of eggnog for a super-flavorful batch of holiday marshmallows.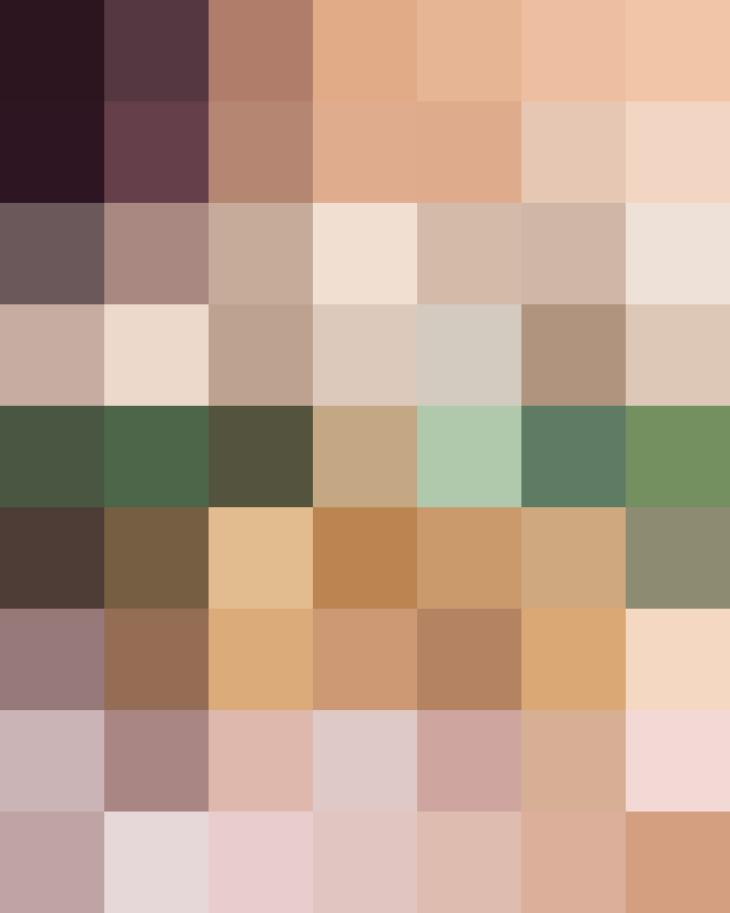 6. Make muffins or quick bread.
Eggnog has the power to bring extra richness with a sweet, spiced flavor to muffins and quick bread. Swap it for the milk in your favorite recipe, or try one that already calls for eggnog in the ingredients.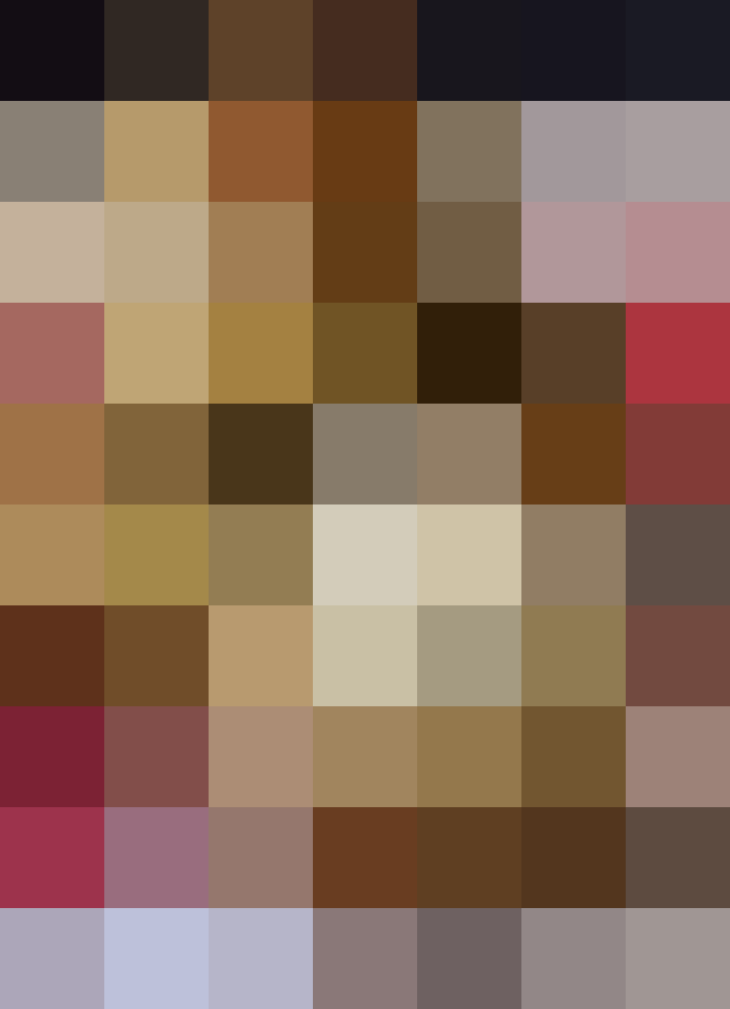 7. Turn it into frosting.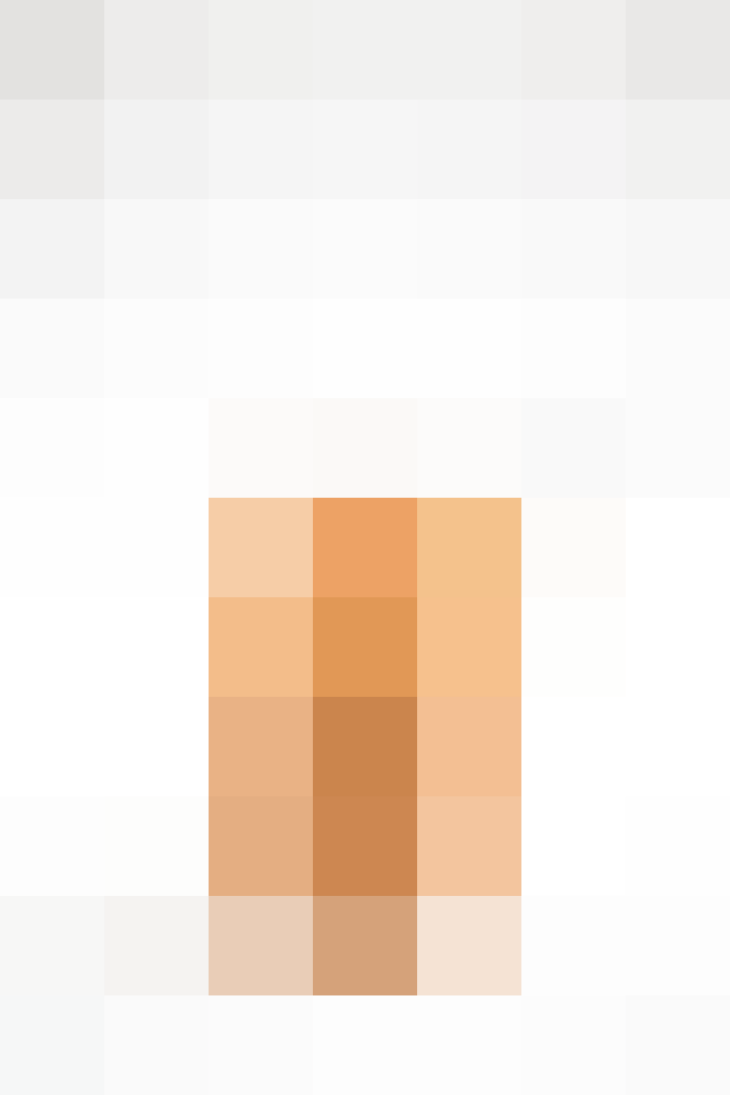 8. Cook it into caramel sauce.
Swap the heavy cream for eggnog to give your favorite dessert topping a fun, festive twist.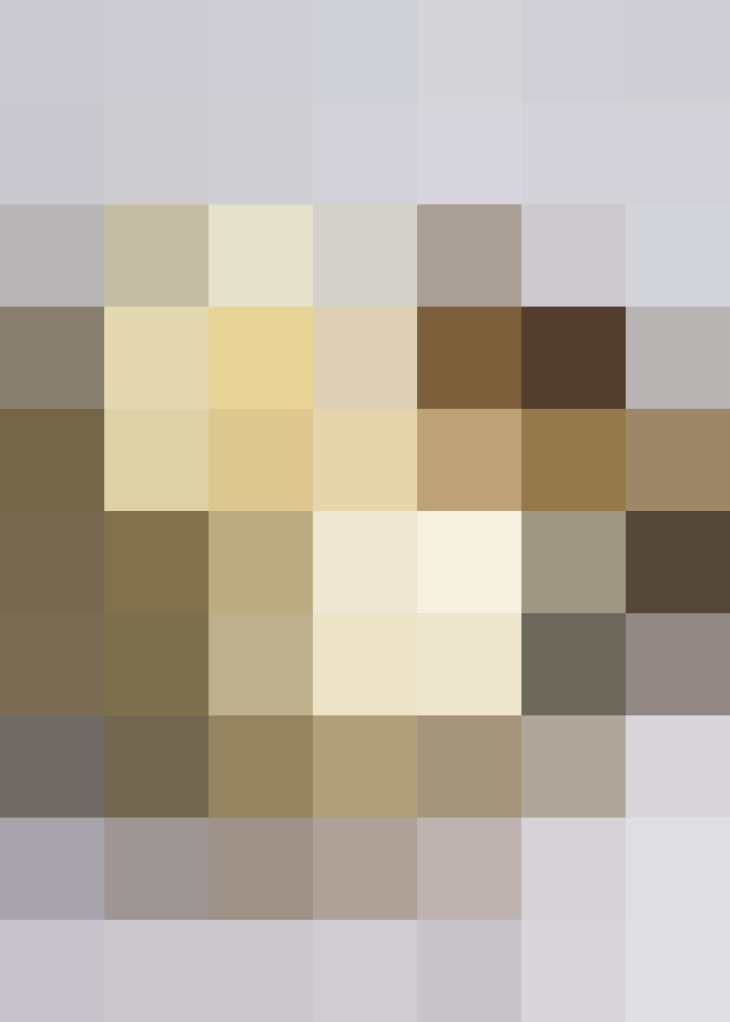 9. Make eggnog ice cream.
It might be cold and snowy outside, but if you have some leftover eggnog on your hands, it is high time to break out your ice cream maker. Swap eggnog for the milk in your favorite ice cream recipe.
Fill the blender with eggnog and pull out a pint of your favorite ice cream — vanilla, chocolate, strawberry, even coffee all work for this cool and creamy drink.
Published: Dec 21, 2016