10 Smart Ways to Use IKEA's RÅSKOG Cart in the Kitchen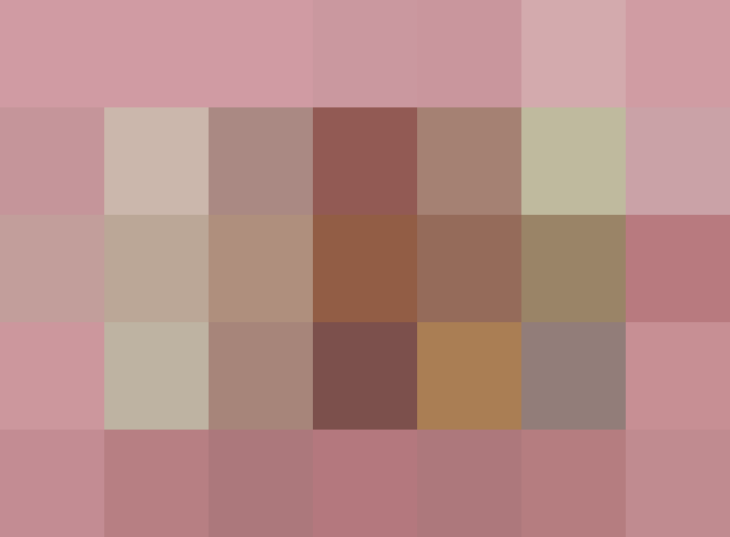 When this year's IKEA catalog came out (always a high point for us; yes, we know we're super geeky), we spotted a potential contender for this space-saver's number-one status in our hearts and our kitchens: the similarly priced SUNNERSTA Cart.
But, we have to confess, RÅSKOG is still our true love. Cute, colorful, and beyond functional, here are 10 ways to use this multitasking hero, along with tips on how to set it up for best effect.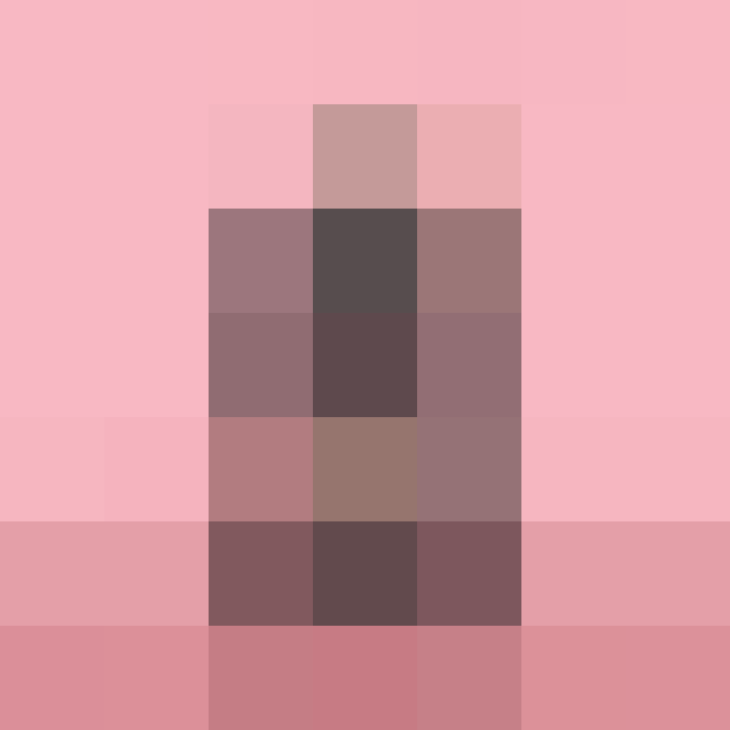 Thinking about starting an herb garden? The IKEA RÅSKOG is there for you. Need extra pantry storage? RÅSKOG to the rescue. This incredible cart can serve as a dining room sideboard, a morning breakfast station, or a home bar.
It's also perfect for holding all your cleaning supplies and keeping them organized, and it's the answer to your linen dilemma. Organize your napkins, tablecloths, and runners on this tiny but mighty cart and we're guessing it will inspire you to dress up your table on the regular.
10 Smart Ways to Use the IKEA RÅSKOG Cart
Published: Oct 4, 2016