10 Smart Ways to Save Time in the Kitchen This Year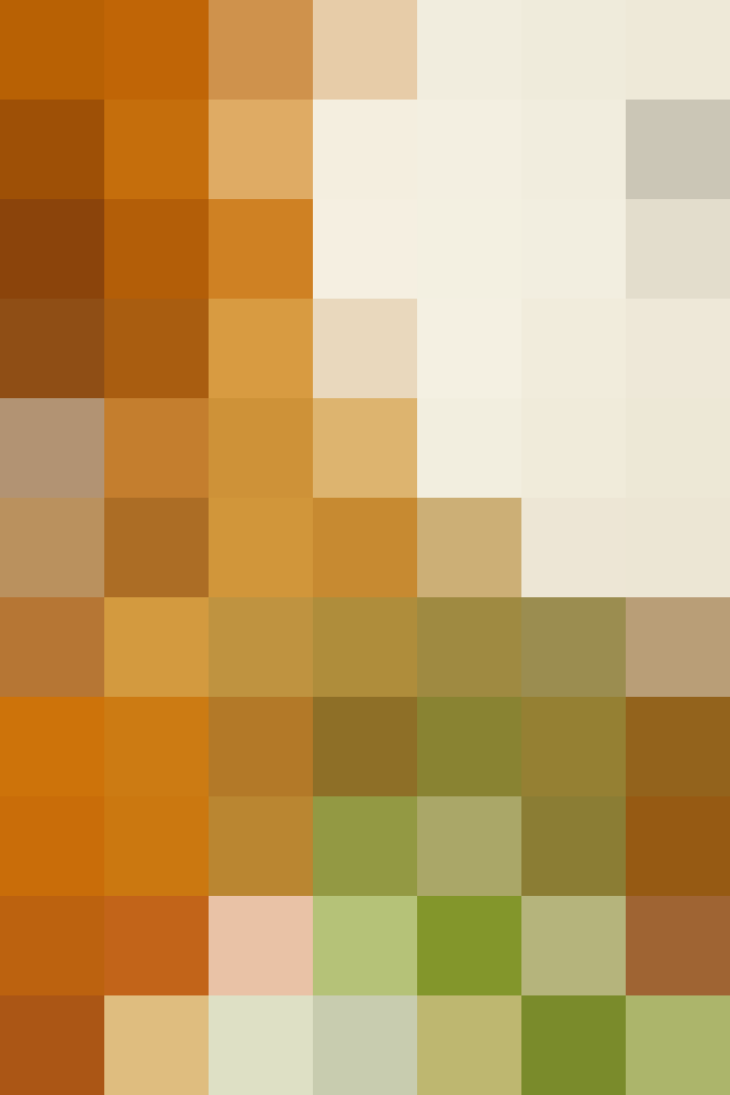 Shortcuts are great, but only if they produce equally great, if not better, results. From using your microwave to making smart grocery store purchases, we've rounded up some of our favorite ways to save time while not sacrificing deliciousness.
The Time-Saving Power of the Microwave
The microwave is an often-unloved kitchen appliance, looked on with suspicion and even dislike. But this ubiquitous appliance is your secret for quick, smart shortcuts to both cooking and cleaning.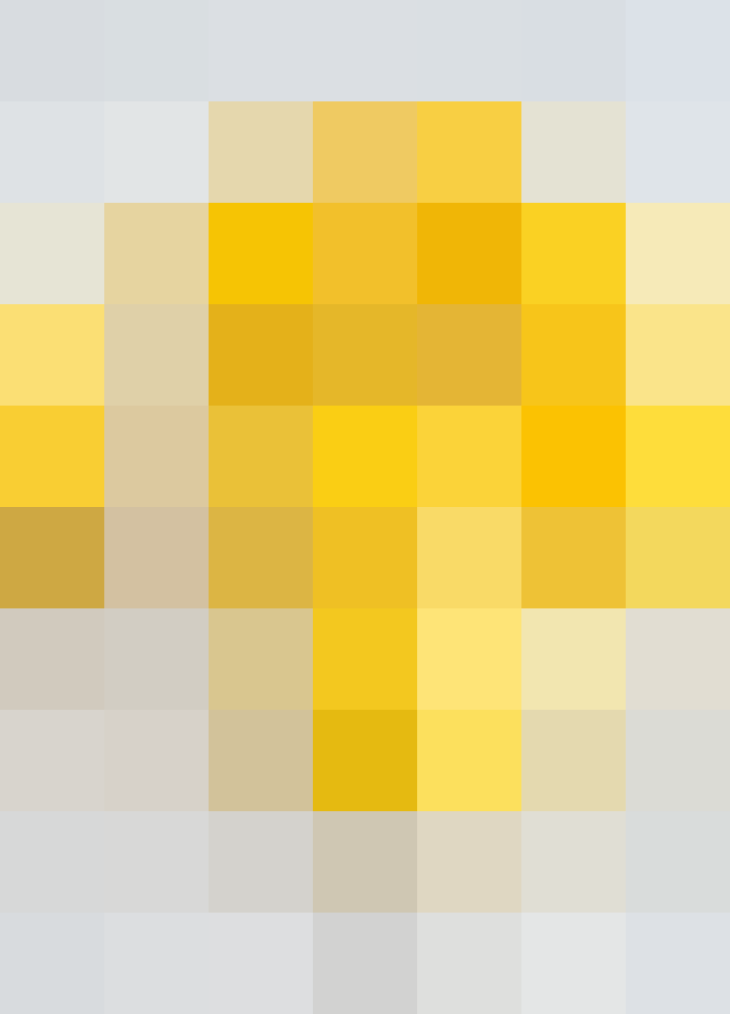 There's nothing more discouraging than slicing open a lemon for juice only to have it yield a few paltry drops. Here's how 20 seconds and your microwave can rescue the situation.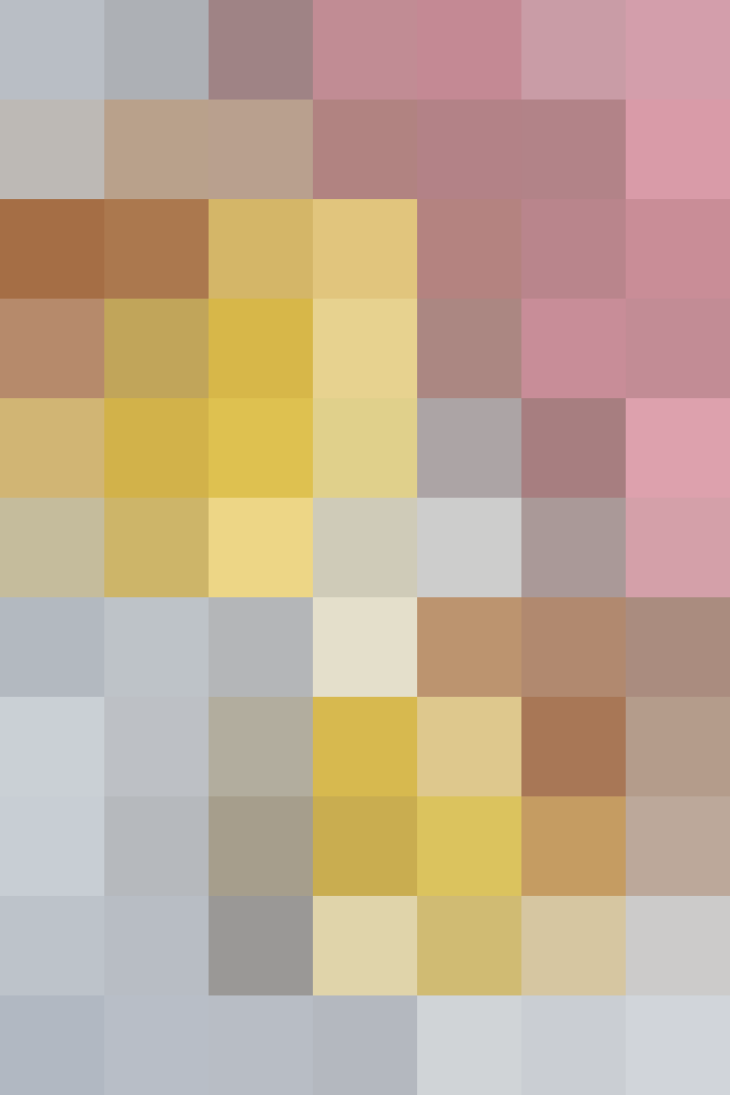 Scrambled eggs made in the microwave is a smart, perfectly good alternative to those made on the stovetop. While they might not be as silky and creamy, they make up for it in time-saving convenience.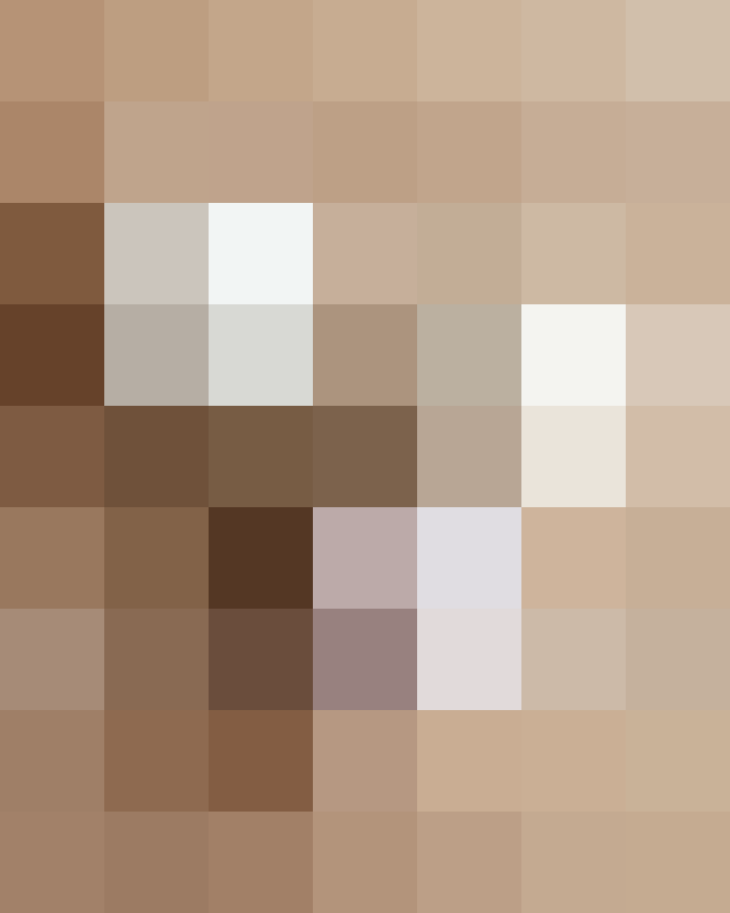 Ugh. Peeling garlic, especially a whole head, is one of cooking's least welcomed tasks. The stubborn, sticky cloves; the papery skin sticking to the stubborn, sticky cloves; the scent of garlic lingering underneath your fingernails for days afterwards. This microwave trick helps with all that.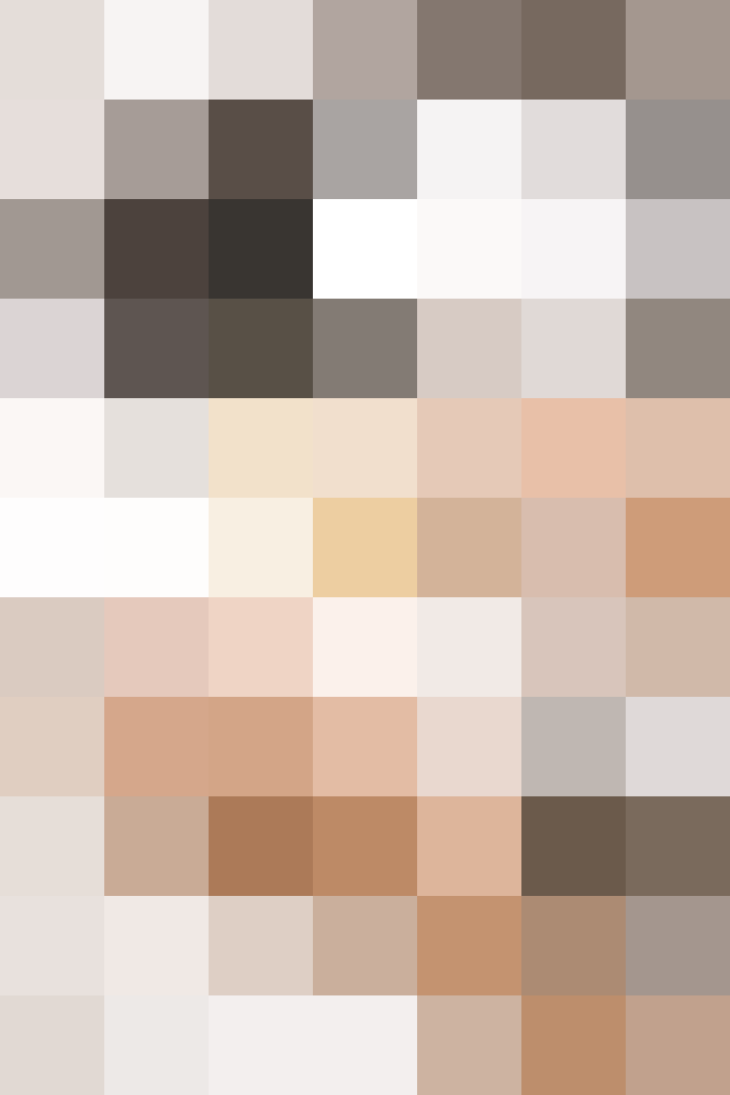 We've all read about how yucky the average kitchen sponge is, but how often do we do something about it? Since this little hint takes one minute and rids your sponge of 99 percent of its germs, let's hope you're doing this as often as possible!
The grocery store is your key to faster, easier shortcuts in the kitchen.
These four (actually six!) tiny shortcuts from culinary superstar Sara Moulton will have a big impact on your time in the kitchen.
Kitchn editors are just as busy as everyone else, which means they too rely on shortcuts to make dinnertime a little less chaotic. Here are seven really great grocery store items that help save time, from curry paste to boxed chicken broth.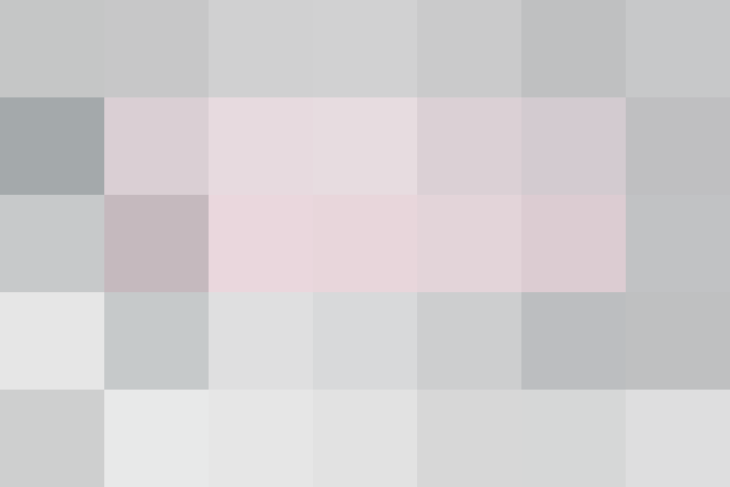 Good ol' Trader Joe's is always reliable for snacks and pantry staples, but it's their freezer section that really helps you rule the shortcuts. For instance, have you tried their frozen riced cauliflower yet? Amazing!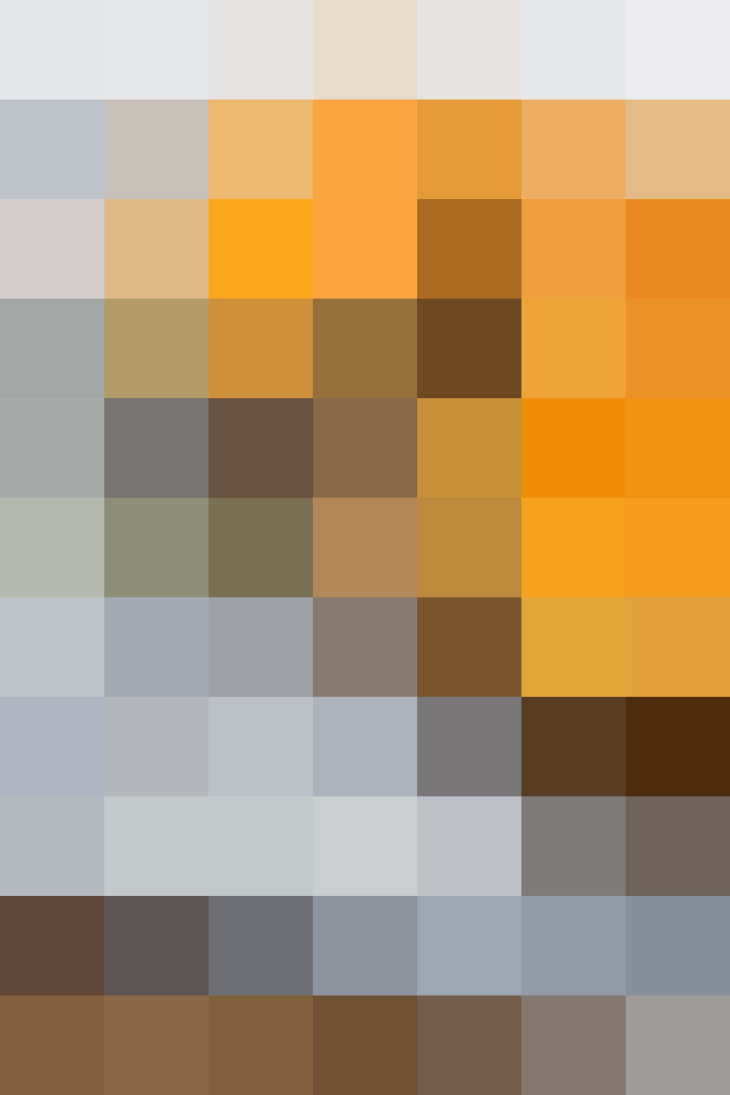 Prep and Ingredient Shortcuts
Teeny yet mighty shortcuts to make you feel like the smartest cook in the kitchen.
We'd all eat more fresh fruit if there was a quicker and easier way to prep it, don't you think? Well, here are 10 fantastic fruit prep shortcuts to help you bring more fresh fruit into your daily diet.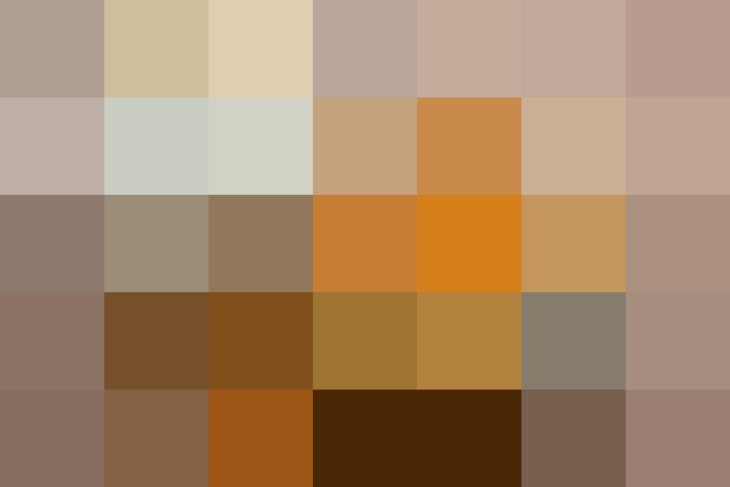 Pre-made curry powder can sometimes be considered too inauthentic for Indian food purists, but Sheela agrees that in a pinch it can be a quick and delicious shortcut for many Indian dishes. Just be sure to find a brand that suits you — they're not all alike!
There's certainly no shortage of methods for making buttercream, but this one leaves the fussiness at the door. The result is a versatile frosting that is thick and sturdy, meaning it holds its shape piped atop a cupcake and sandwiched between cookies.
Did you learn a quick and easy kitchen shortcut or hack this year?
We support our readers with carefully chosen product recommendations to improve life at home. You support us through our independently chosen links, many of which earn us a commission.
Published: Dec 27, 2016