10 Smart Ways to Create a Better Lunch Salad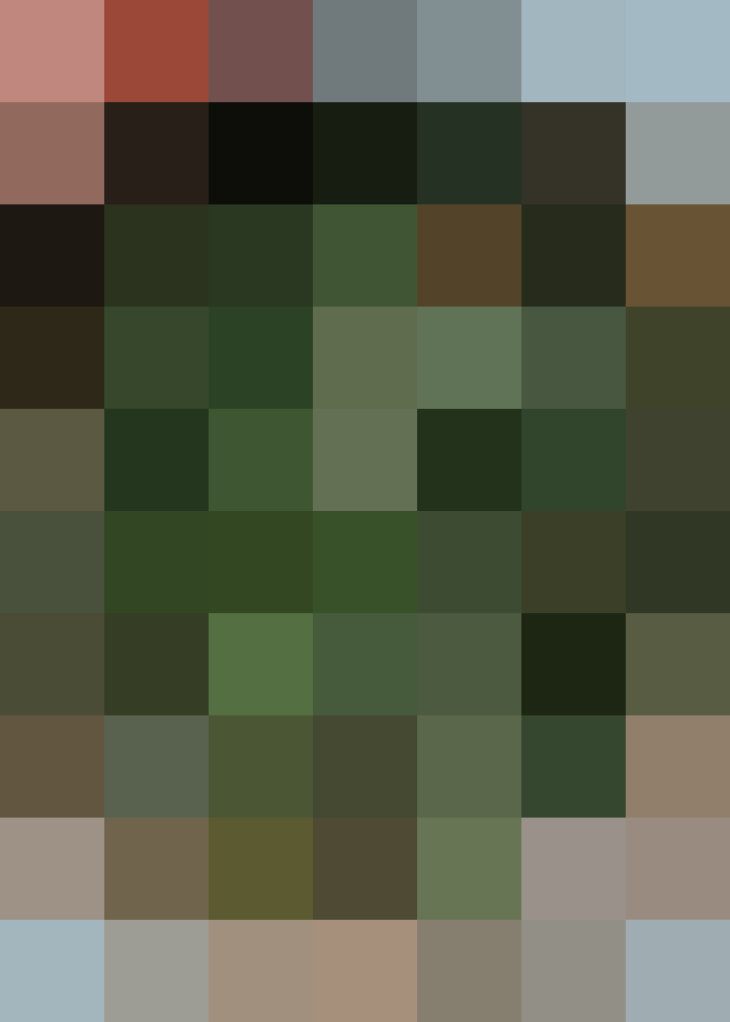 Salads for lunch can be a beautiful thing, but they do need a little forethought in order to avoid soggy lettuce or uninspired toppings. Here are our top 10 tips for packing a tasty, inspired, mishap-free lunch salad.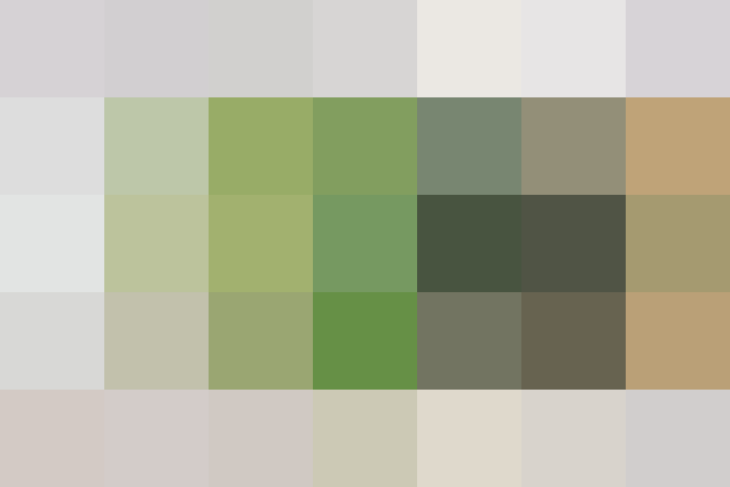 This post successfully solves the dilemma of how to keep salad greens fresh all week long. The basic premise here is to prep a big batch of fresh, crunchy salad base on Sunday that you use throughout the entire week. Each day you add a selection of new toppings and a dressing for a fresh and varied lunch salad offering.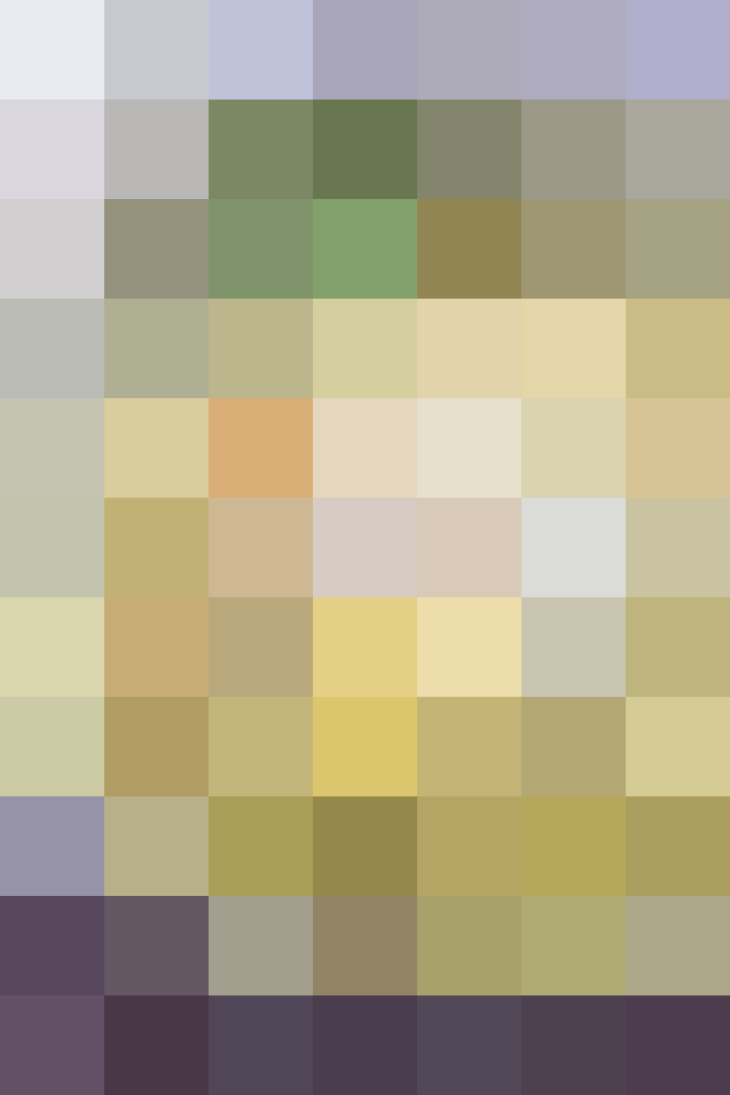 While a bowl of leafy greens is one way to think about salad, there's a strong case for expanding that definition — especially in wintertime when leafy greens aren't in season everywhere. So join us in the no-lettuce salad movement and have fresh, unusual, tasty, anything-but-lettuce salads all winter long.
There is nothing more basic than knowing how to make a vinaigrette, so why is it that many people have no idea how to whip up this quick, easy, versatile flavor-bomb? Maybe it's because we're dazzled by sexier-sounding dressings, but trust me — the vinaigrette is the one you want to know. Of course it's quick, and Emma shows us just how easy it is.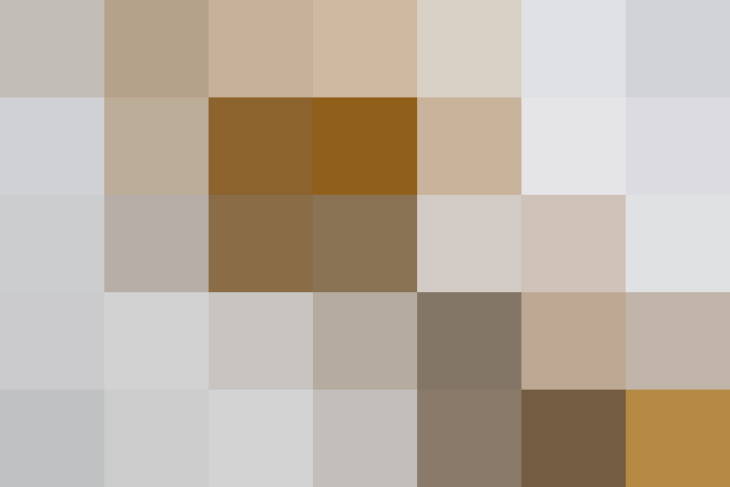 The vegetables or lettuce are the basic foundation, but your dressing and toppings are what's really going to define your salad. So please, give yourself a flavor boost and go beyond bacon bits to one of these 10 fantastic ideas for salad toppings. For instance, the curry peanuts pictured here look, and are sure to taste, amazing.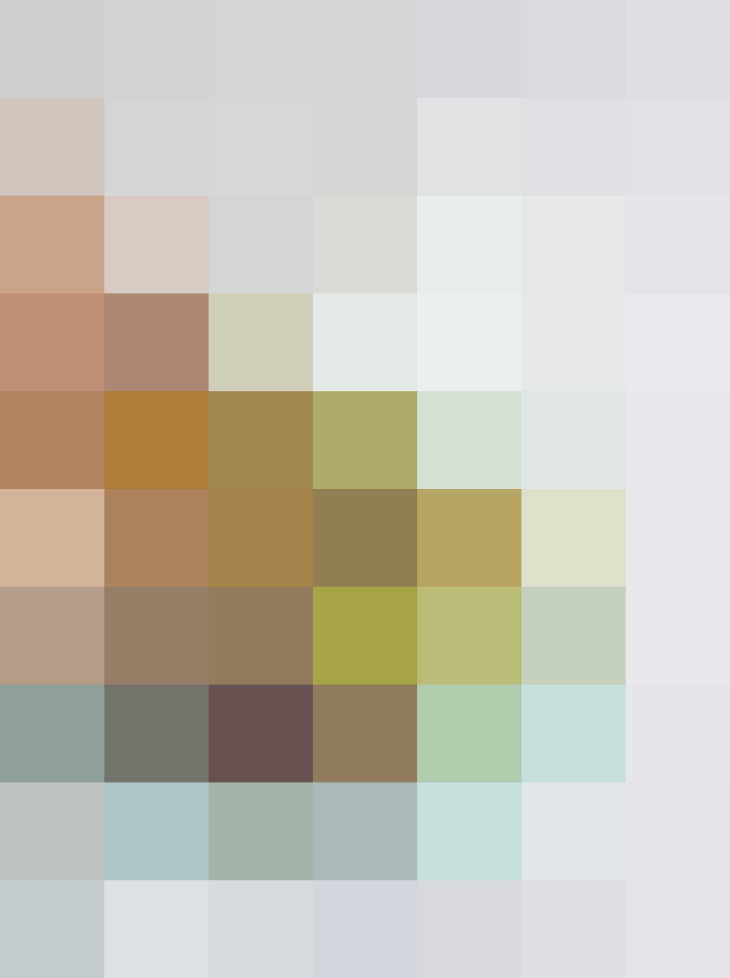 And speaking of toppings, is there anything better than a crouton to add textural crunch and more flavor? In this case we're talking a lot more flavor with these five classic profiles: taco, pizza, cacio e pepe, everything bagel, and Buffalo chicken wings.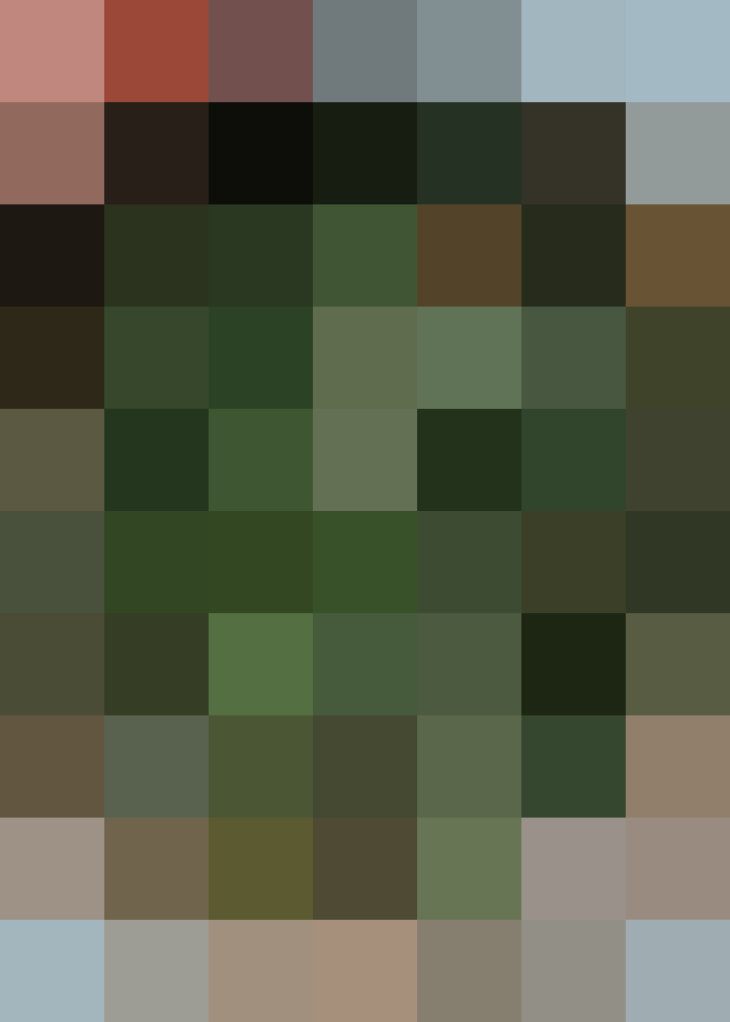 Salads are wonderful, but it's easy to get into a bit of a rut when packing your daily lunch salad. Here are five fun ways to add some pop and interest without overloading on unhealthy additions. Sometimes simple things, like toasting the nuts or adding a touch of smoke, are all you need to make things just right.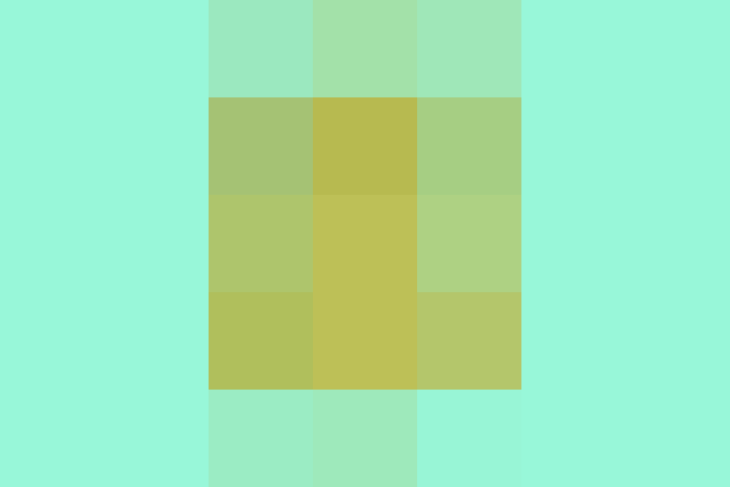 Packing up a salad to bring to work or school for lunch has its challenges. Here are five very clever strategies for getting around lunchtime disasters such as soggy greens or, horrors of horrors, leaky dressing containers.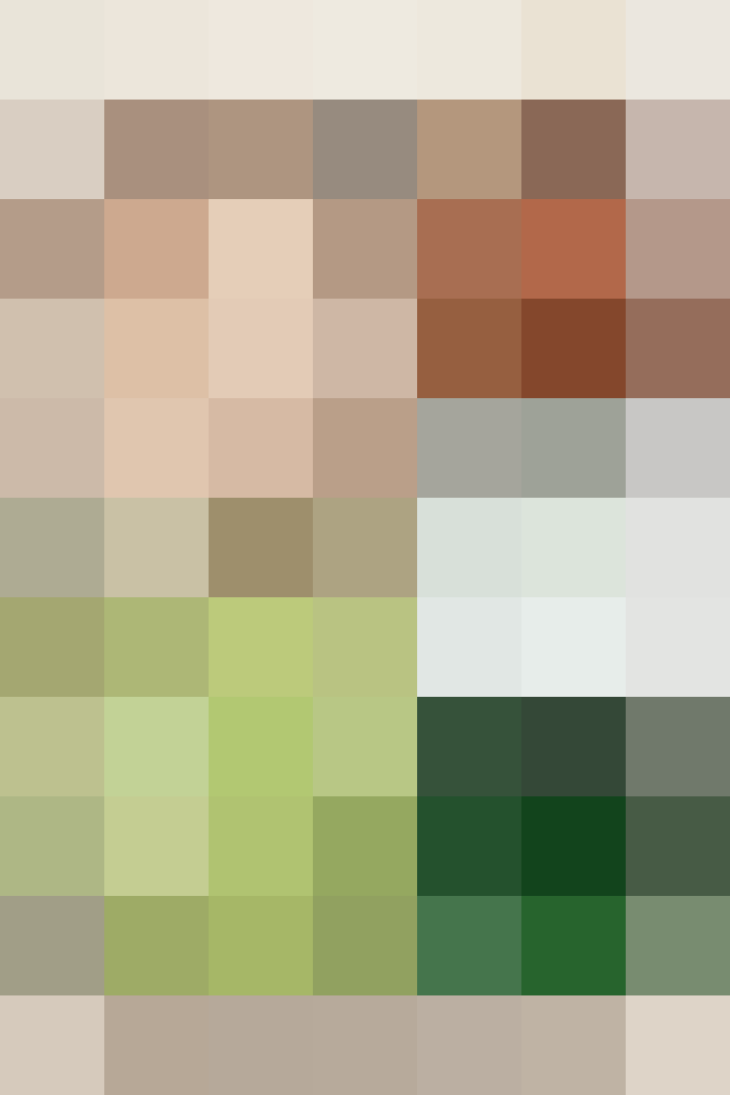 Okay, so you've managed to get your salad to work without too much damage. But now it's lunchtime and you're ready to eat. You still might have a few challenges ahead, unless you've studied these three rules very carefully. Don't worry, they fall into the small-effort/big-impact category and are well worth it for your lunchtime serenity.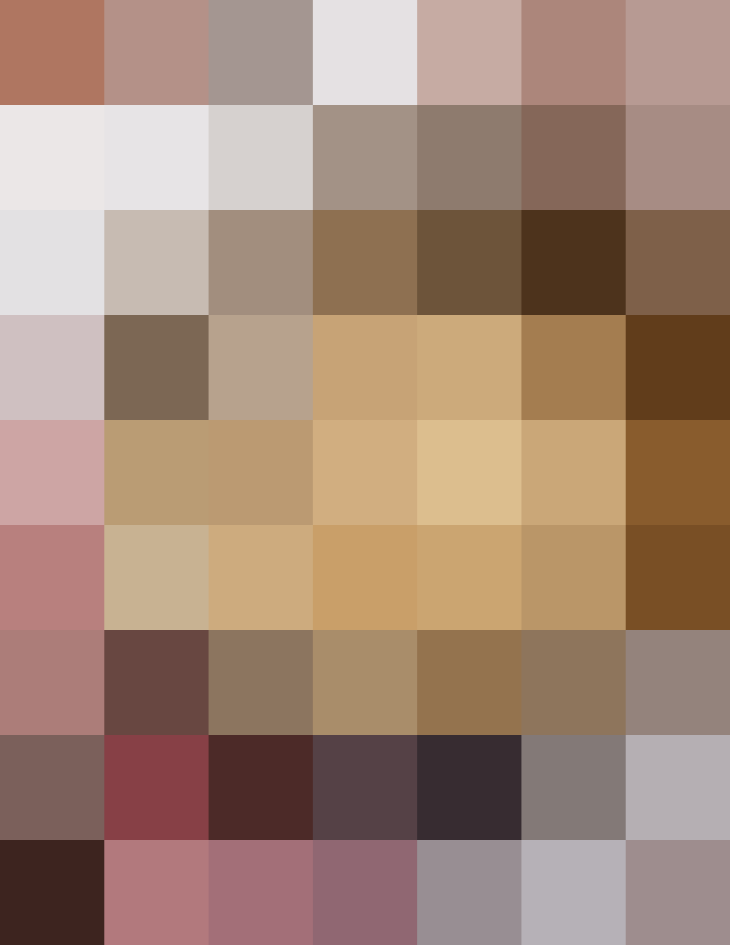 A grain salad for lunch is a wonderful thing. Such a perfect way to bulk up your salad and add additional nutritious protein and fiber, not to mention they're a perfect blank canvas for all sorts of wonderful flavor and texture combinations. Grains can get mushy, though, so be sure to take up this simple, handy tip when prepping your grains for tomorrow's salad.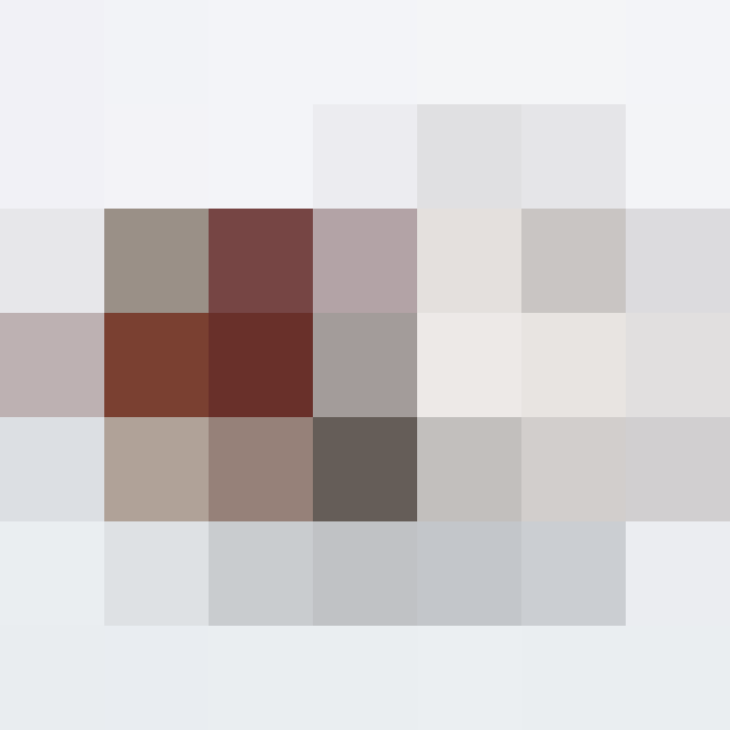 One of the biggest obstacles to bringing lunch to work is carrying it there. Bulky, heavy, leaky containers will thwart our good intentions, leaving us no choice but to run down the block to the sandwich joint. Here are seven beautiful choices for the perfect lunch container to rescue us from soggy, leaky salads and put us on the road to a tasty and virtuous lunchtime experience.
Published: Dec 30, 2016