10 Smart Tips for Becoming a Better Grocery Shopper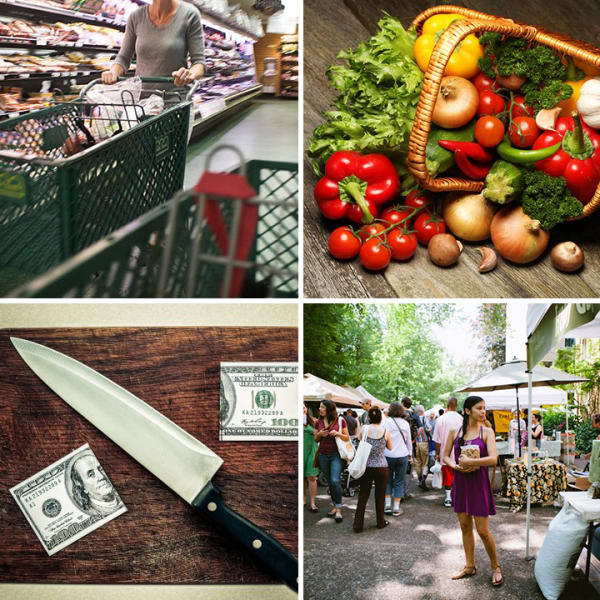 (Image credit: See linked posts for full image credits)
We are always looking for ways to make grocery shopping a quicker, more efficient and less stressful experience. This year we shared advice for how to shop on a tight budget, which ingredients are worth splurging on, when to choose organic, how to make the farmers market the only place you shop on a weekly basis, and more smart tips to make you a better, happier grocery shopper in 2014 and beyond.
6 Tips for Eating on a Very Tight Budget
* * *
Welcome to The Kitchn's Best of 2013 roundup!
From December 21 through January 3 we are rounding up our favorite (and your favorite) posts from the past year. We'll also share guest posts, special holiday features, and a sparkling Winter Glam Cocktail Party, the final installment in our 2013 Gatherings from The Kitchn. Happy Holidays!