10 Simple Ways to Upgrade Roasted Broccoli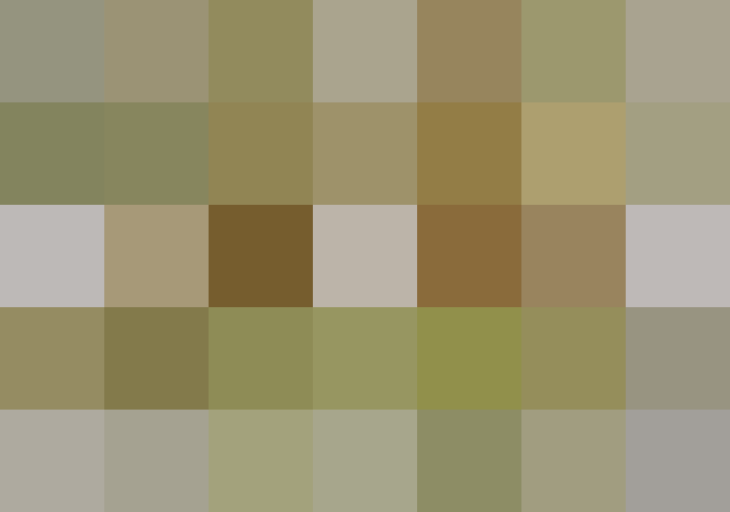 For weeknight dinners I'm all about super-simple sides. That usually translates to roasted veggies, with broccoli leading the pack. On its own, even the crowd-pleaser roasted broccoli can get a little boring and repetitive, but it certainly doesn't have to be that way. The easiest way to switch things up? Change the seasoning.
10 Simple Ways to Season Roasted Broccoli

When I say seasoning, I'm not just talking about salt and pepper — this is deeper and way more flavorful. This approach uses common ingredients from your pantry and fridge for delicious results.
A word of advice: These little recipes work as guidelines for how to bring some flavor to your everyday roasted broccoli. Each idea comes with plenty of leeway to adjust the ingredients to suit your taste. Start with our cooking lesson on how to make roasted broccoli, then choose your favorite flavor combo below. Depending on what you go with, the broccoli will either be seasoned before or after cooking, and sometimes it's even a little of both.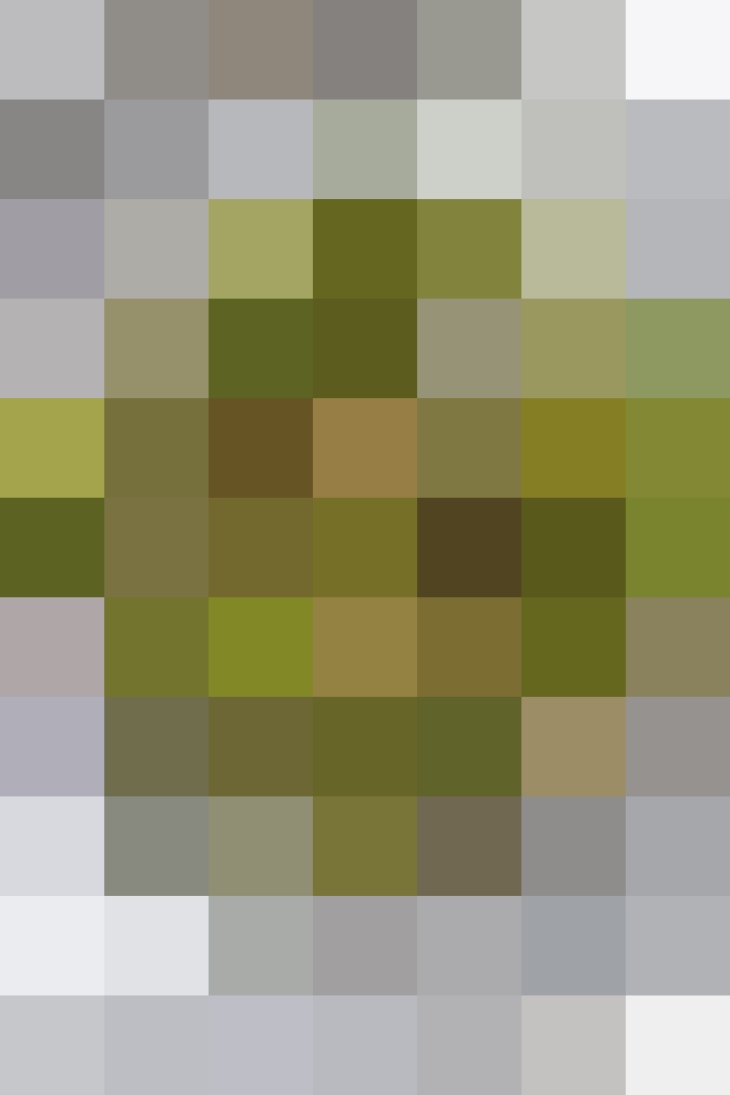 1. Garam Masala + Shredded Coconut
This warm spice blend, popular in a host of Indian recipes, is full of flavors like black pepper, cardamom, coriander, cinnamon, and cumin. Toss broccoli florets with garam masala and shredded coconut before roasting, for a warm and inviting side dish.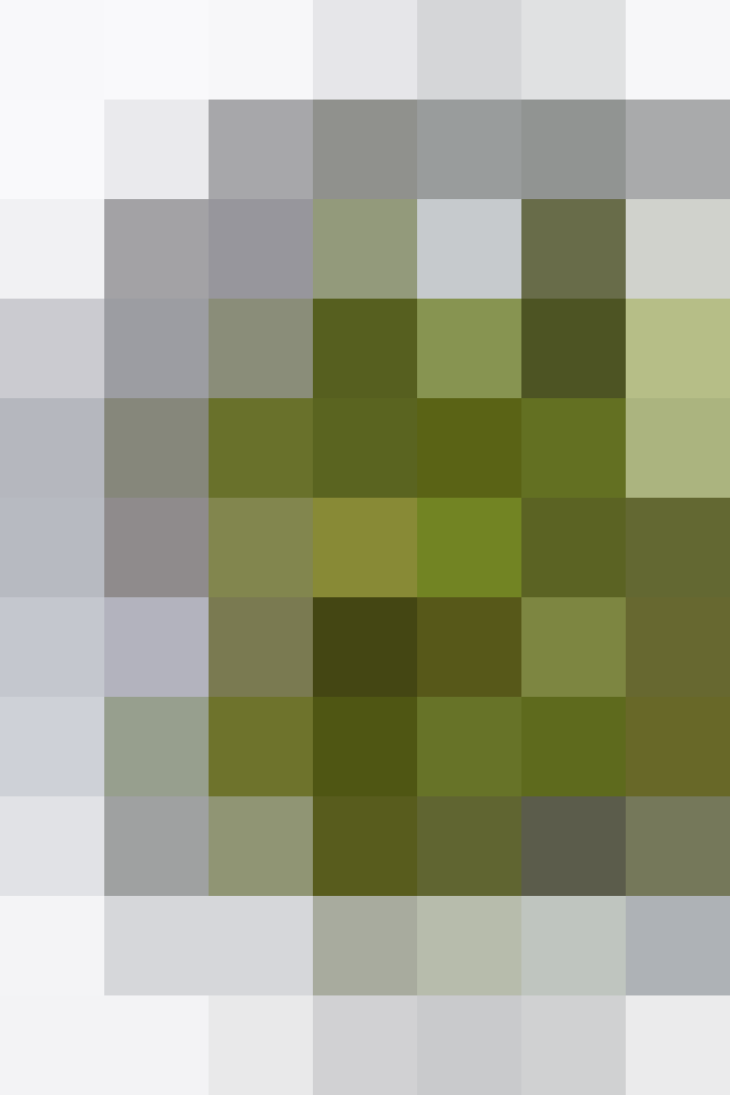 This fresh, herby sauce works on way more than just pasta. Just before going into the oven, toss the broccoli florets with just enough pesto sauce so they're lightly coated. Keep things simple and go with a jar of store-bought pesto.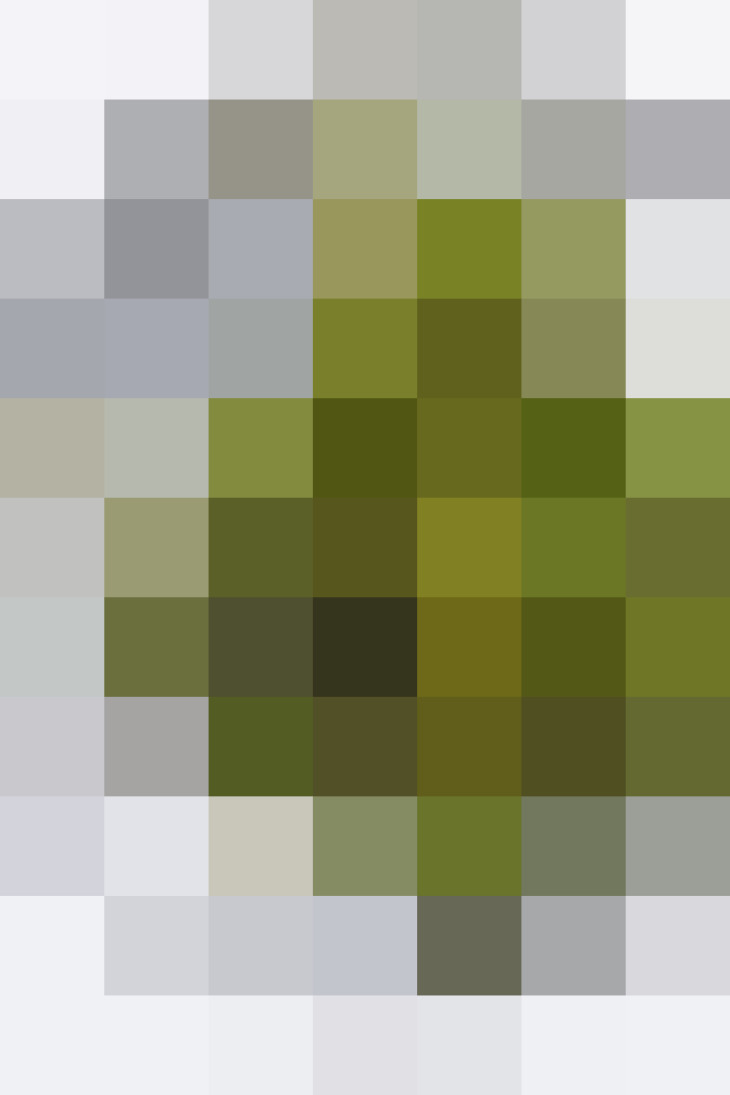 Give your roasted broccoli a bright, sweet, and tangy pick-me-up. After the florets come out of the oven, and are still hot, toss with some chopped preserved lemon.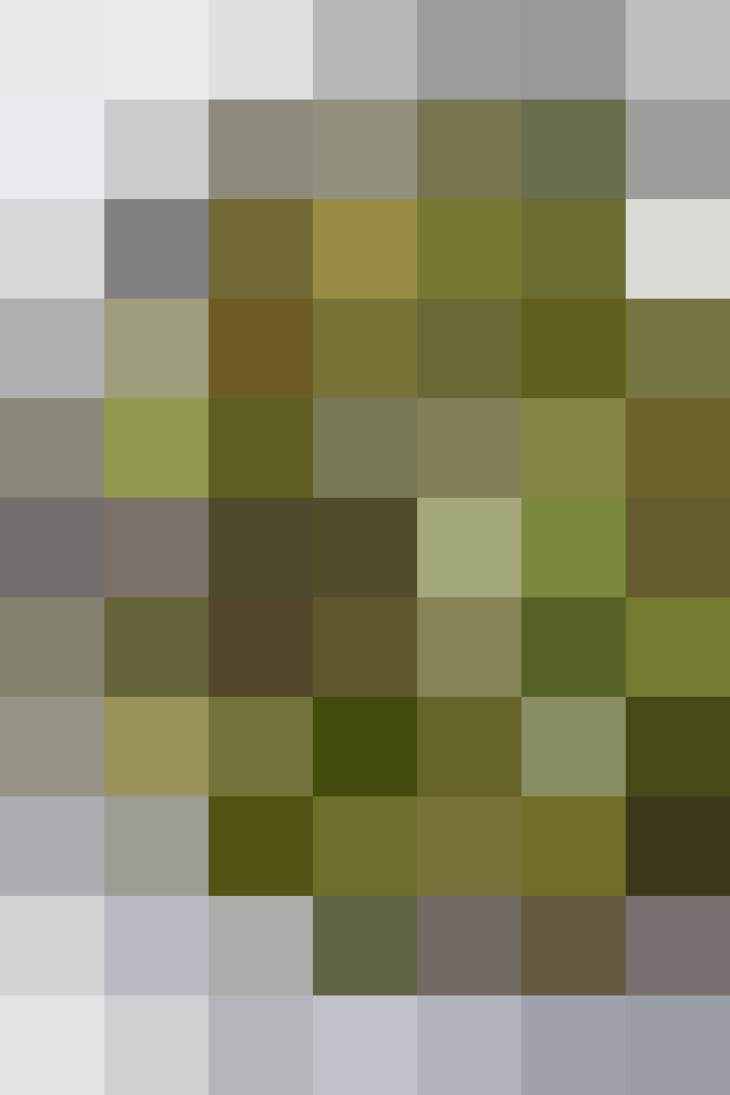 4. Balsamic + Fresh Basil + Mozzarella
Think of this side dish as roasted broccoli caprese. Toss the broccoli florets with balsamic vinegar before roasting, then toss with torn fresh basil and shredded mozzarella when it's fresh out of the oven.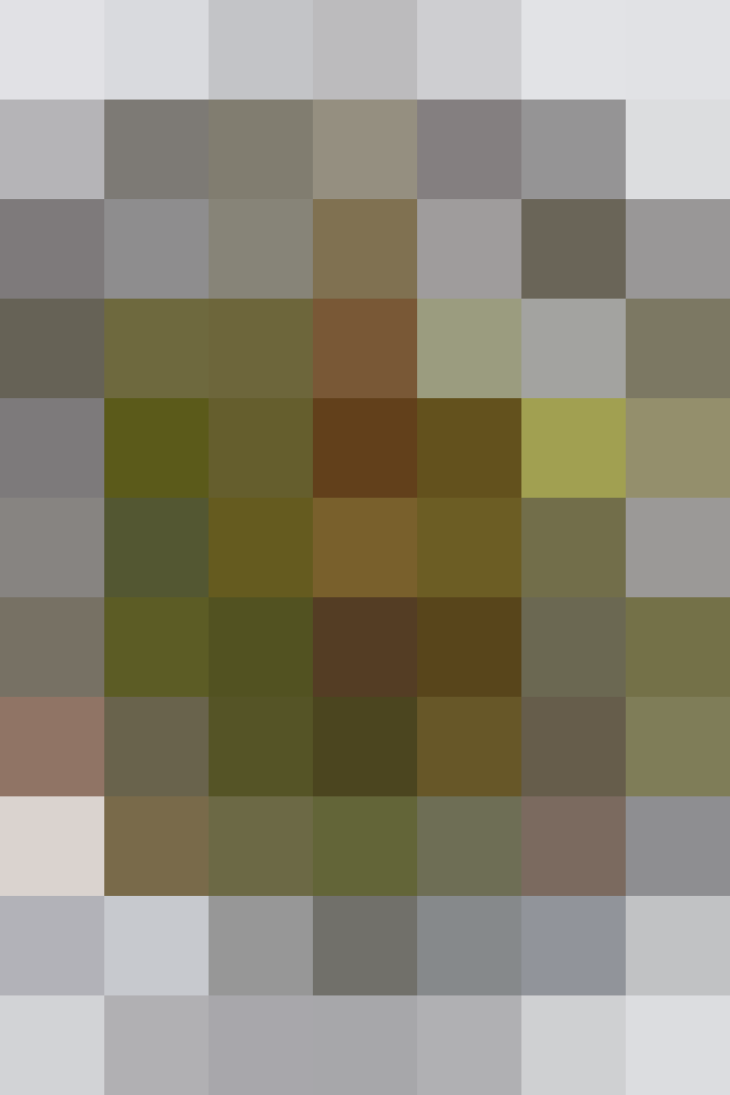 5. Curry Powder + Mayo + Sultanas
This spiced, creamy blend is similar to the base of a really good curried chicken salad. Just sub the meat for broccoli florets. Trust me on this one — it totally works. Toss the broccoli florets with a combo of curry powder, mayo, and a small handful of sultanas before roasting.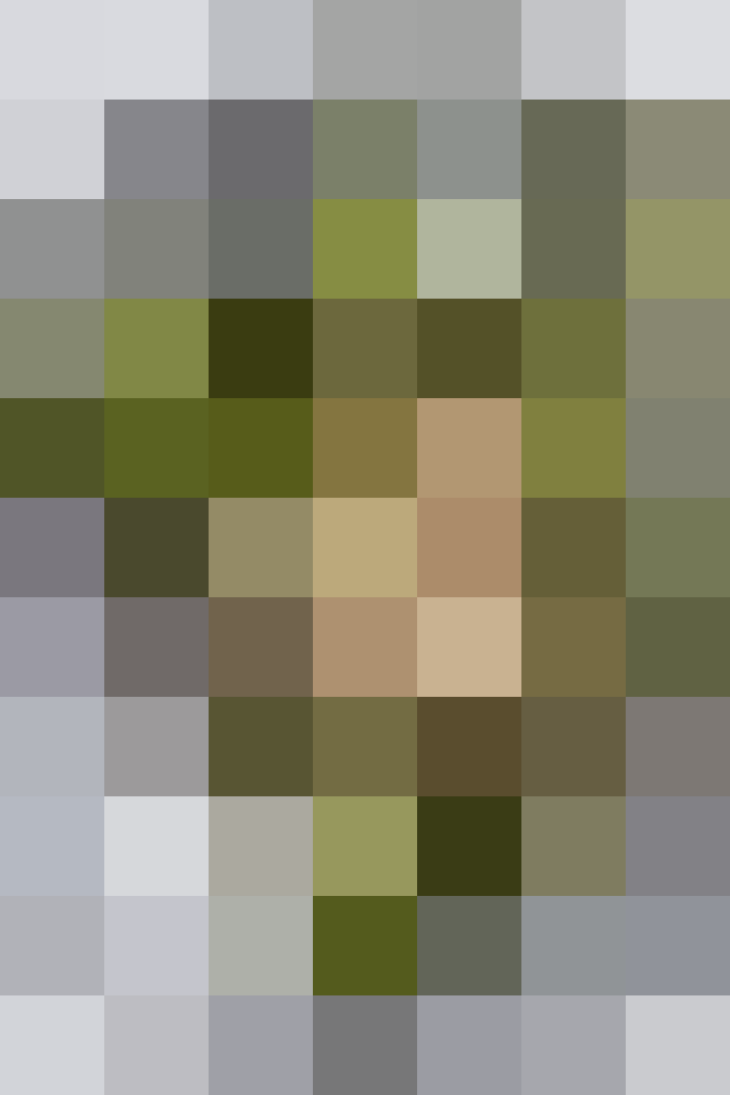 6. Ricotta + Honey + Aleppo Pepper
Inspired by one of my favorite versions of ricotta toast, this combo brings a rich and creamy, mildly sweet and spicy upgrade to an otherwise plain pan of roasted broccoli. Once cooked and out of the oven, top the florets with ricotta, and finish with honey and a sprinkle of Aleppo pepper.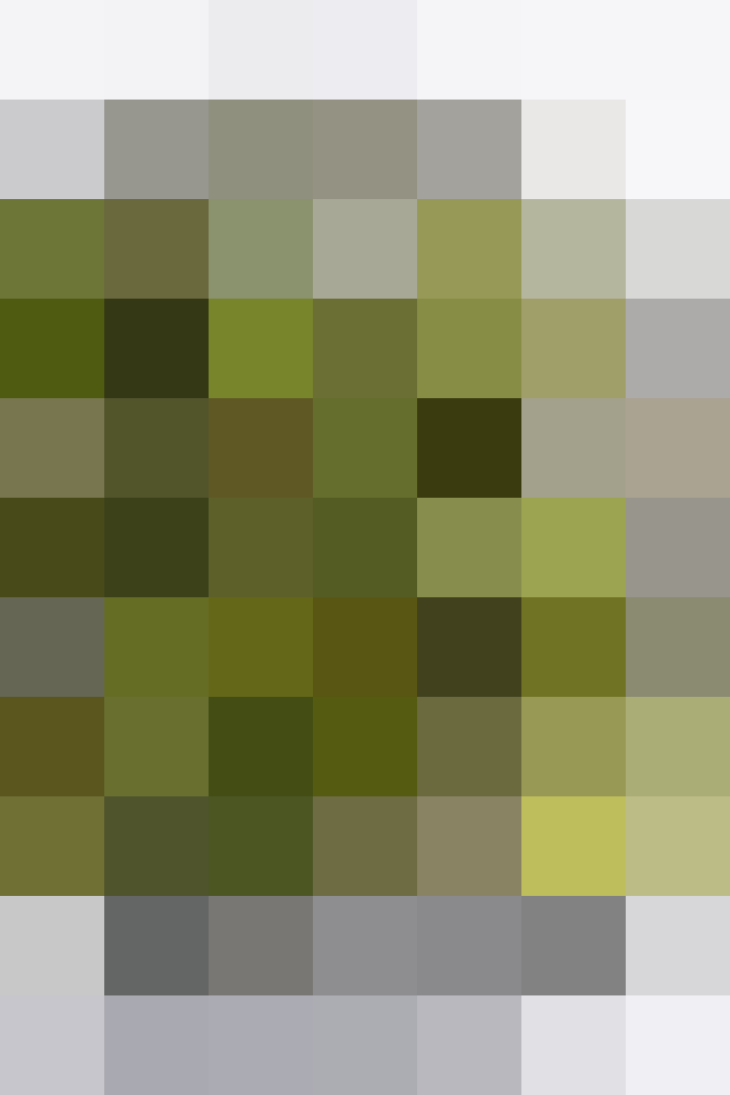 7. Fish Sauce + Lime Juice + Brown Sugar
This is the super-savory and sweet trio that makes so many Vietnamese recipes sing. And you can expect it to do the same with roasted broccoli. Once roasted and out of the oven, drizzle a combination of fish sauce, fresh lime juice, and a sprinkle of brown sugar over the florets.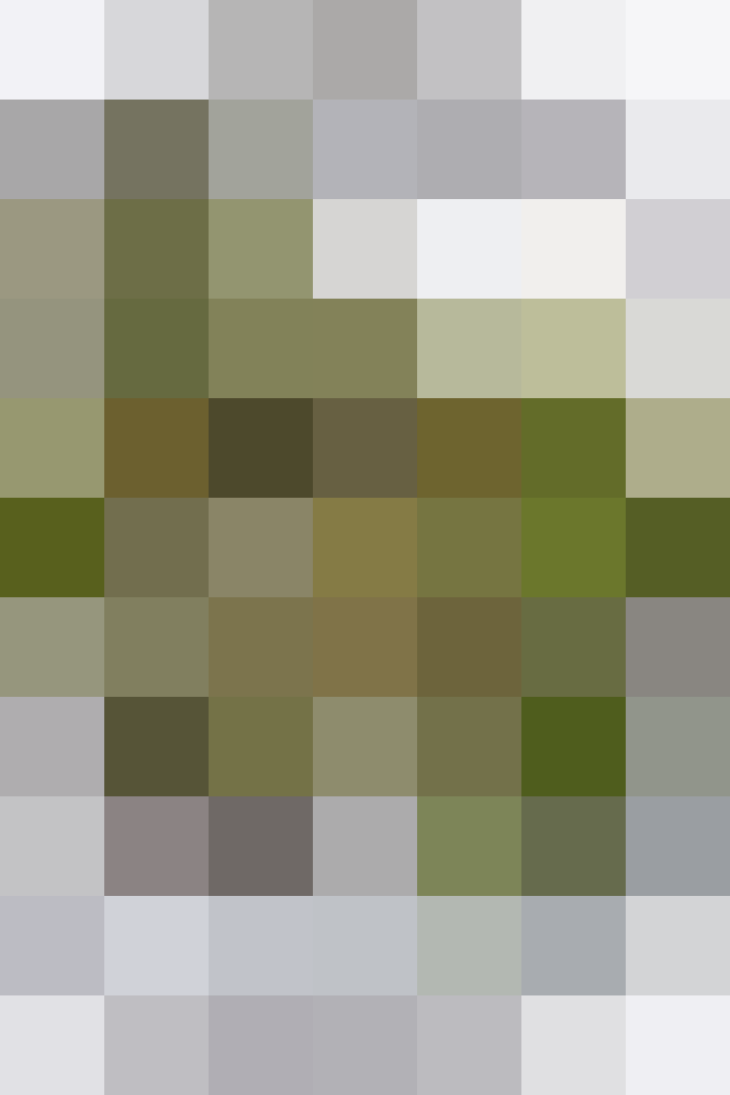 8. Panko + Parmesan + Red Pepper Flakes
Because a little crunch definitely makes veggies more exciting. This combo is inspired by the ingredients in my favorite breaded coating for chicken and fish. Before cooking, toss the florets with a blend of panko, grated Parmesan, and a pinch of red pepper flakes.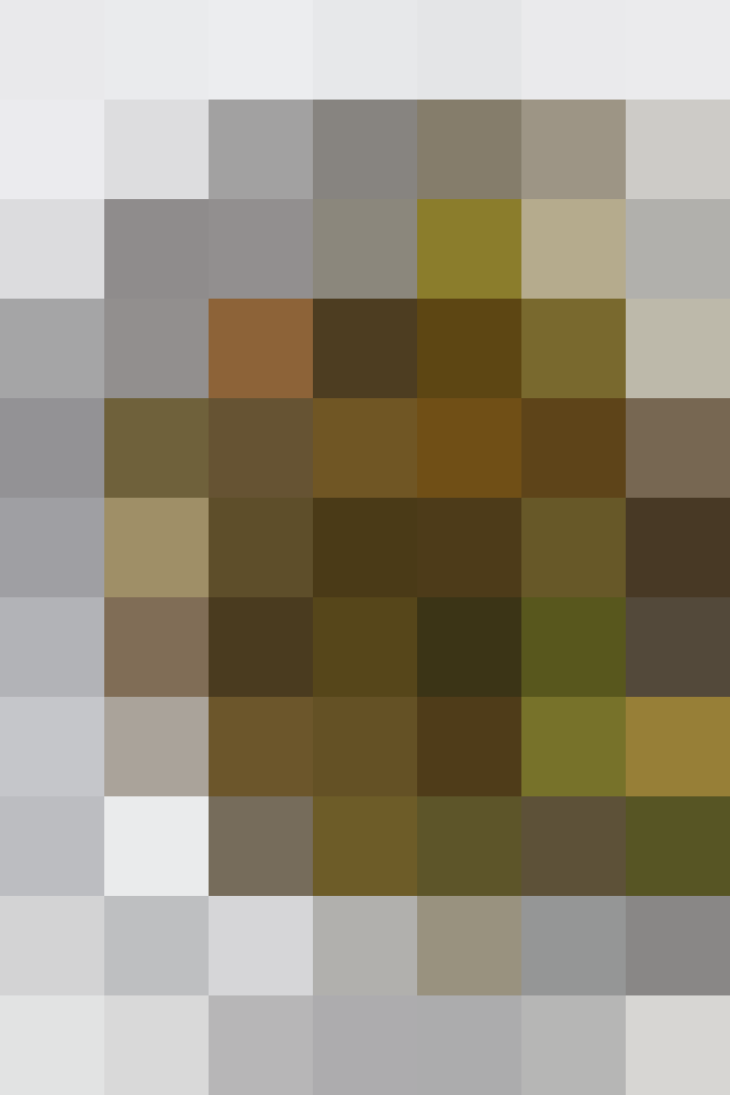 Roasted broccoli gets a sweet and spicy upgrade with this Korean-inspired combo. Before heading into the oven, toss the broccoli with gochujang and honey.
10. Bacon + Dates + Blue Cheese
Yes, sometimes even vegetables can be indulgent. Toss broccoli with a few strips of chopped, uncooked bacon and diced (and pitted) dried dates. The bacon will cook and crisp along with the florets, and the dates will become nice and soft. Once out of the oven, and while the broccoli is still hot, top with a sprinkle of crumbled blue cheese.
Published: Jun 2, 2016