10 Side Dish Recipes That Are Perfect with Lamb
With roast lamb at the center of your Easter table, you could go in so many directions with the dishes to serve alongside. And the beauty of this meaty main is that you can serve it with almost anything and rest assured that the meal will come together smoothly. You could keep the menu feeling classic with Hasselback potatoes and asparagus, or take things in an entirely unexpected direction with braised spring radishes and a fluffy carrot soufflé.
To help make it easier for you, here are 10 of our very favorite side dishes to serve with a platter of lamb.

These roasted spuds are clearly an impressive side dish, and one of my favorite picks for a holiday celebration. They require a little hands-on prep, but aren't tricky to pull off.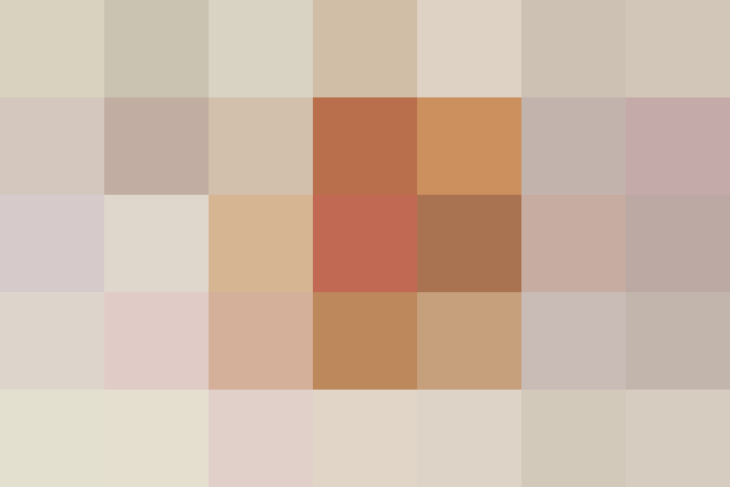 Bathed in warm brown butter, hit with a healthy squeeze of lemon juice, and finished with a loving sprinkle of flaky sea salt, this radish recipe is a great addition to the dinner table.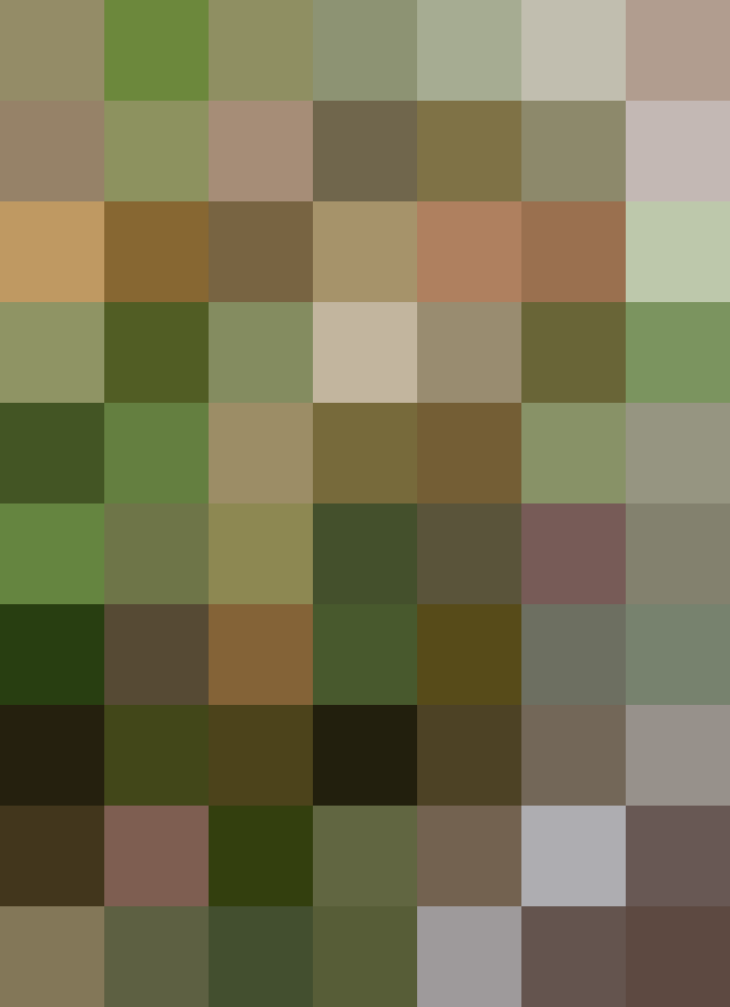 Get a head start on dinner by making the pickled onions and tossing the salad together in advance, so all that's left to do come dinnertime is drizzle on the nutty brown butter dressing.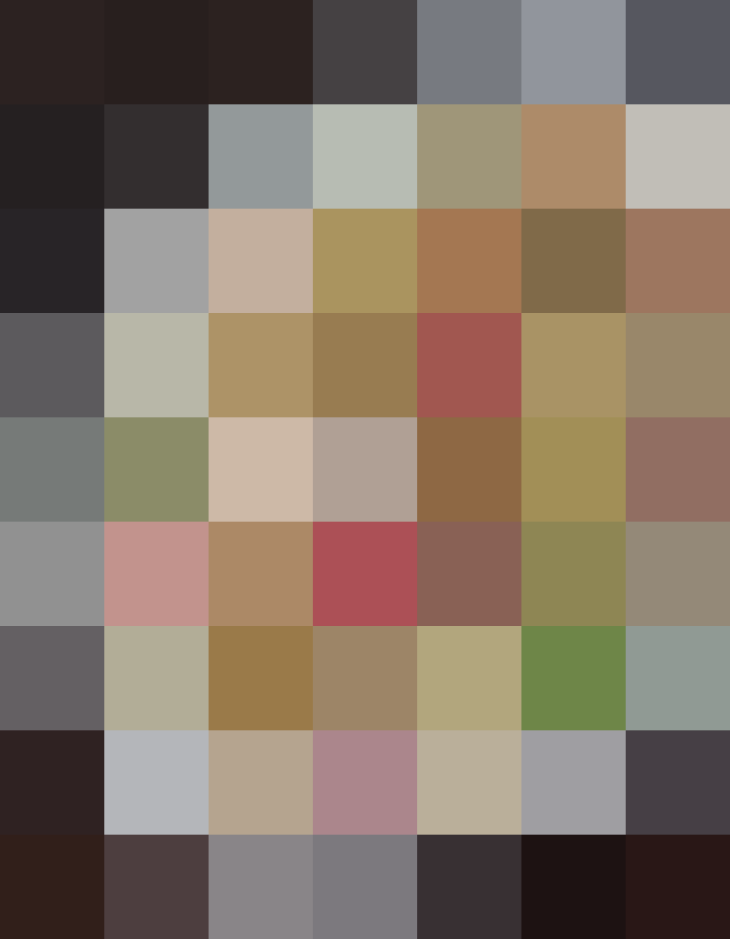 Roasted vegetables are always a welcome partner to lamb, and this simple-yet-colorful mix is just right for the early days of spring.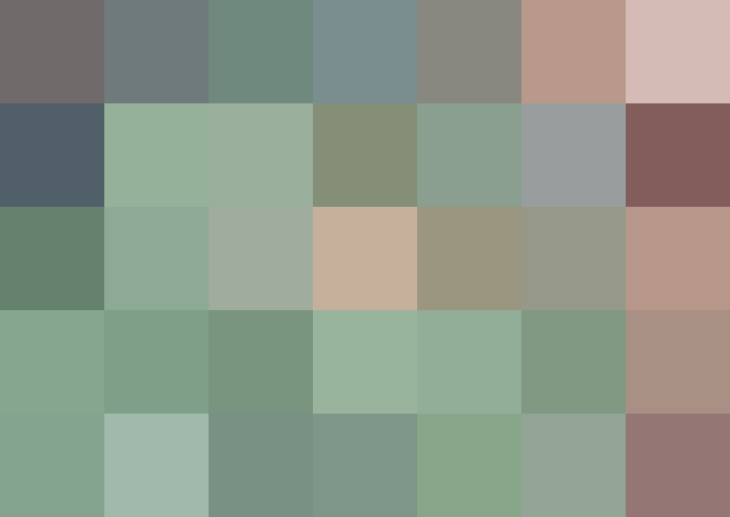 Here's how to serve a big pile of greens for dinner, with a totally luxe twist. Tender cooked spinach is swathed in a gentle sauce of aromatics and fresh spices, with just enough creamy half-and-half and grated Parmesan cheese to hold the leaves together.
Consider this the foolproof side you can throw together in minutes with minimal effort. You've got to trust me here, because microwave steaming eliminates the need to boil water, takes just a few minutes, and makes perfectly tender asparagus spears without turning on the oven.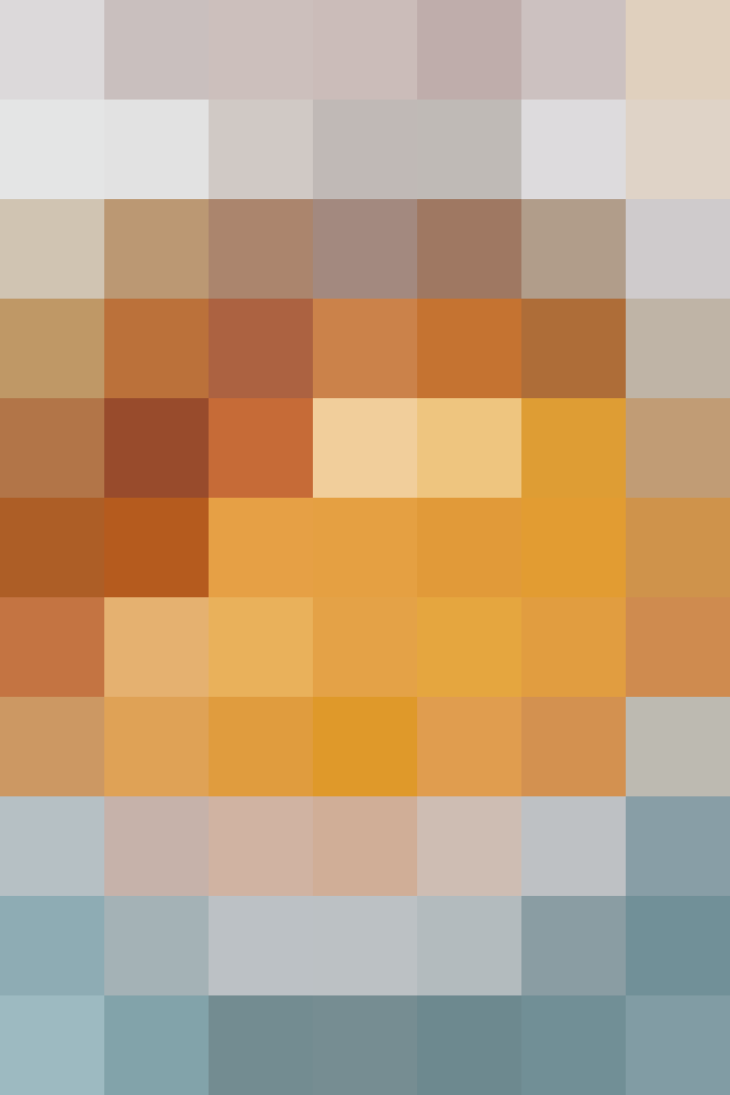 Carrot soufflé sounds fancy, right? It looks pretty fancy too. This perfect-for-spring side is surprisingly easy to pull off, and will turn heads when it hits the table.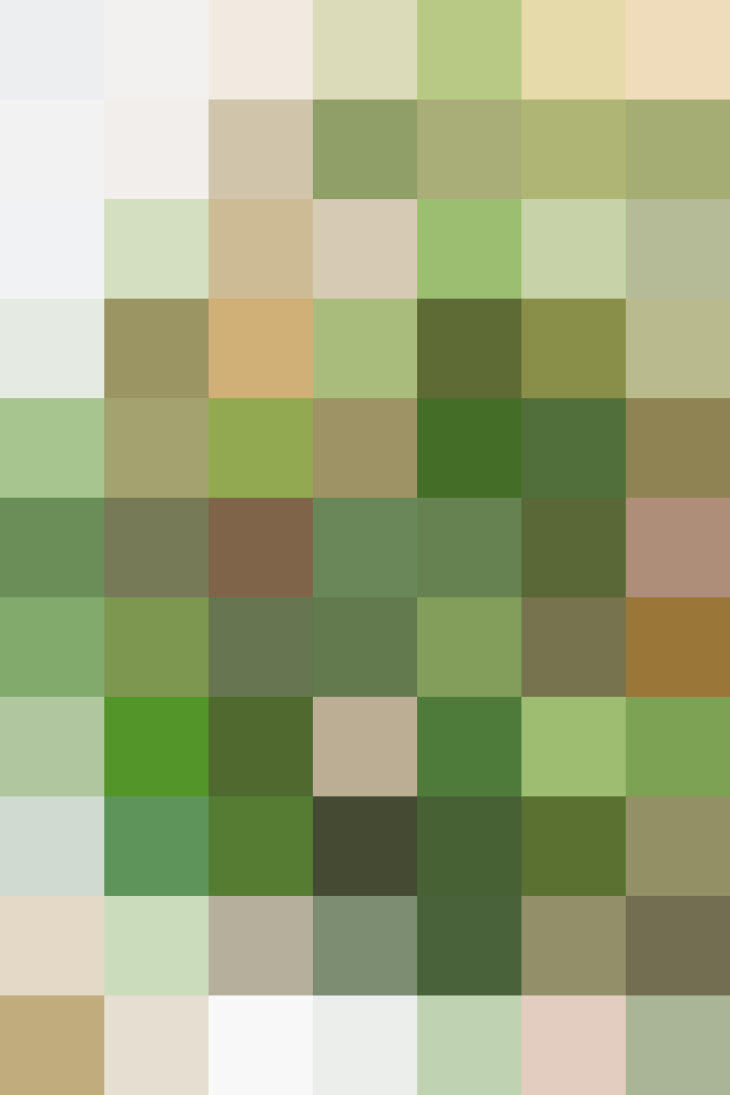 I love the way this fresh and colorful side balances out the heartiness of the lamb. The salad can be prepped in advance and served chilled or at room temp.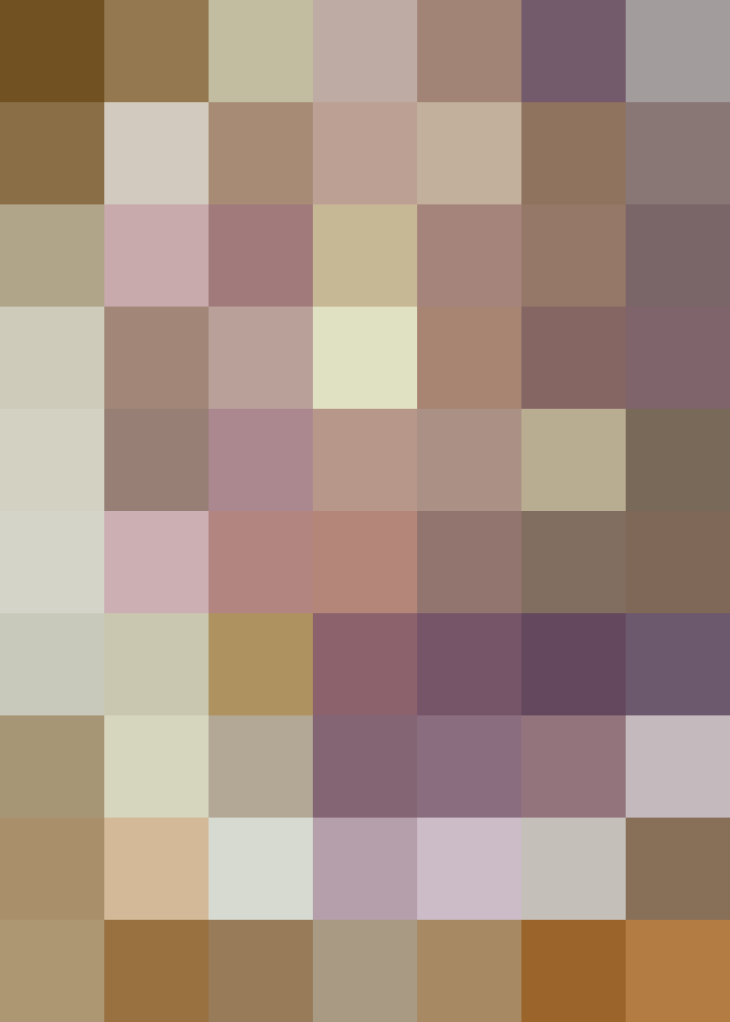 Roasting the cabbage gives this sweet and smoky slaw a fancy twist that makes it worthy of a place on your holiday table.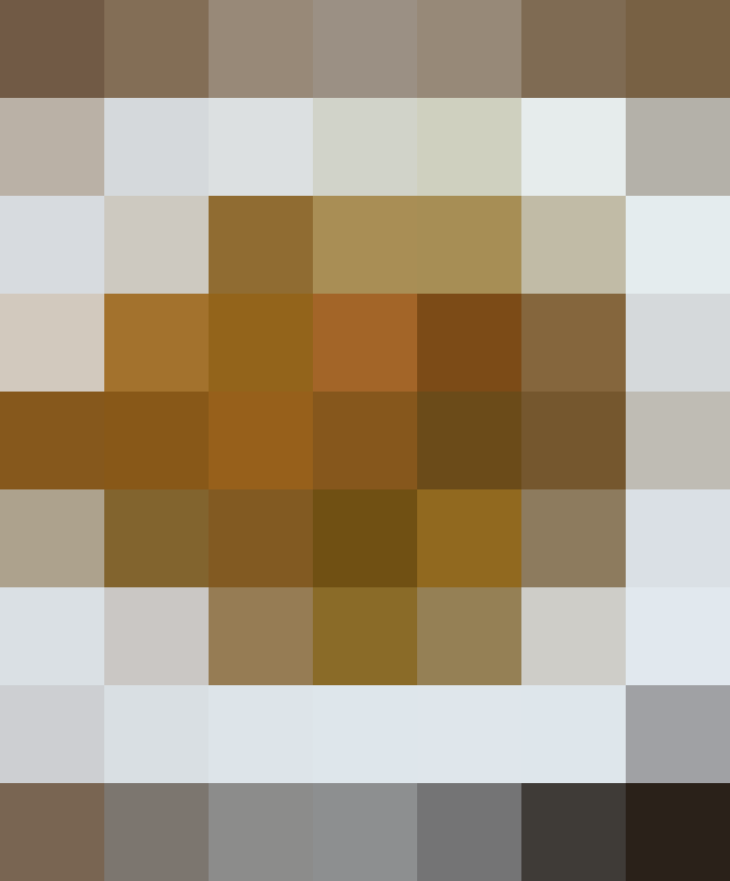 Slowly cooked until tender, in a shallow bath of white wine, tomatoes, and garlic, these green beans are always a hit with roasted lamb.
Published: Mar 31, 2015