10 Showstopping Desserts for Your Next Party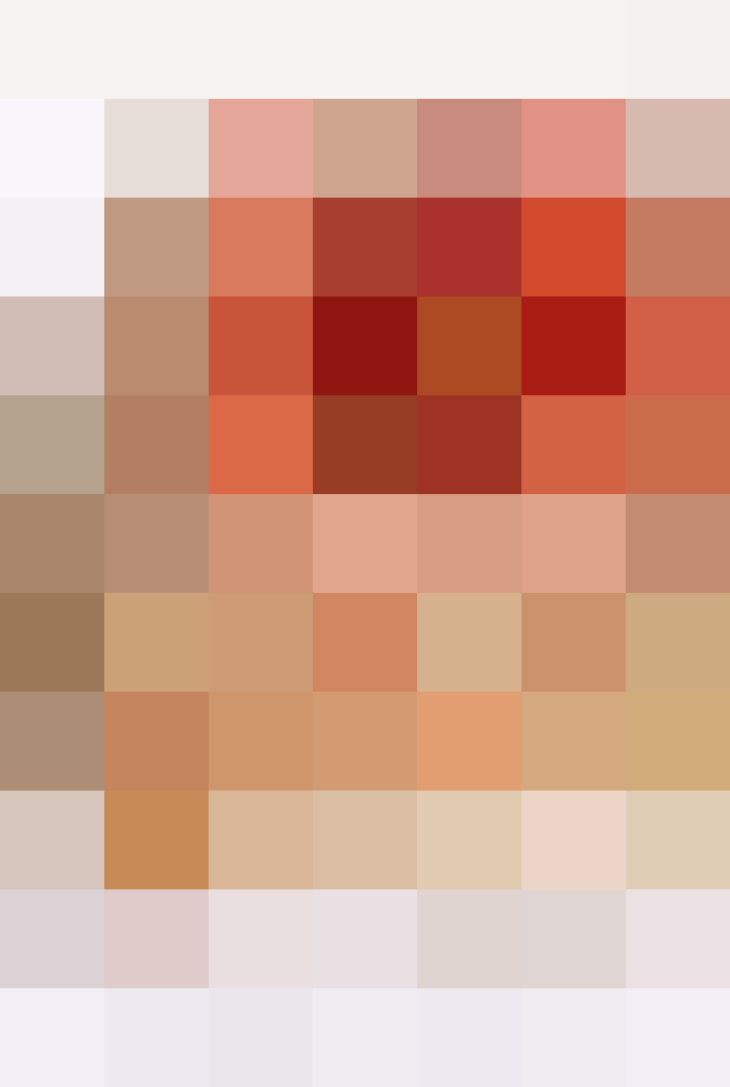 We're pretty sure the phrase "save the best for last" became popular because we eat dessert at the end of the meal. When you're the host, you want to wow your guests at every course, but especially during dessert. The good news is that impressive doesn't have to mean impossible. These showstopping desserts won't take all day to make, but they will guarantee that your dinner guests talk about them for days.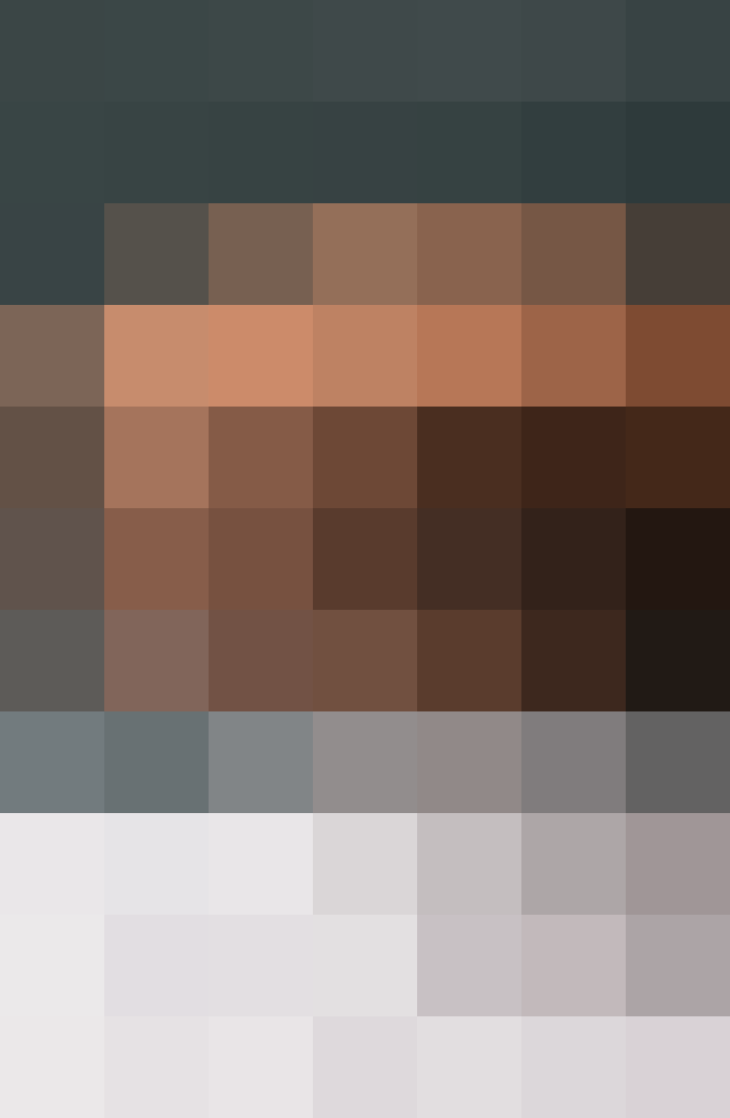 We consider this three-tier layer cake an essential recipe here at The Kitchn. Everyone should have a go-to chocolate cake recipe, and while it's fine for it to be a sheet or square cake, why not reach for the stars and make it a layer cake?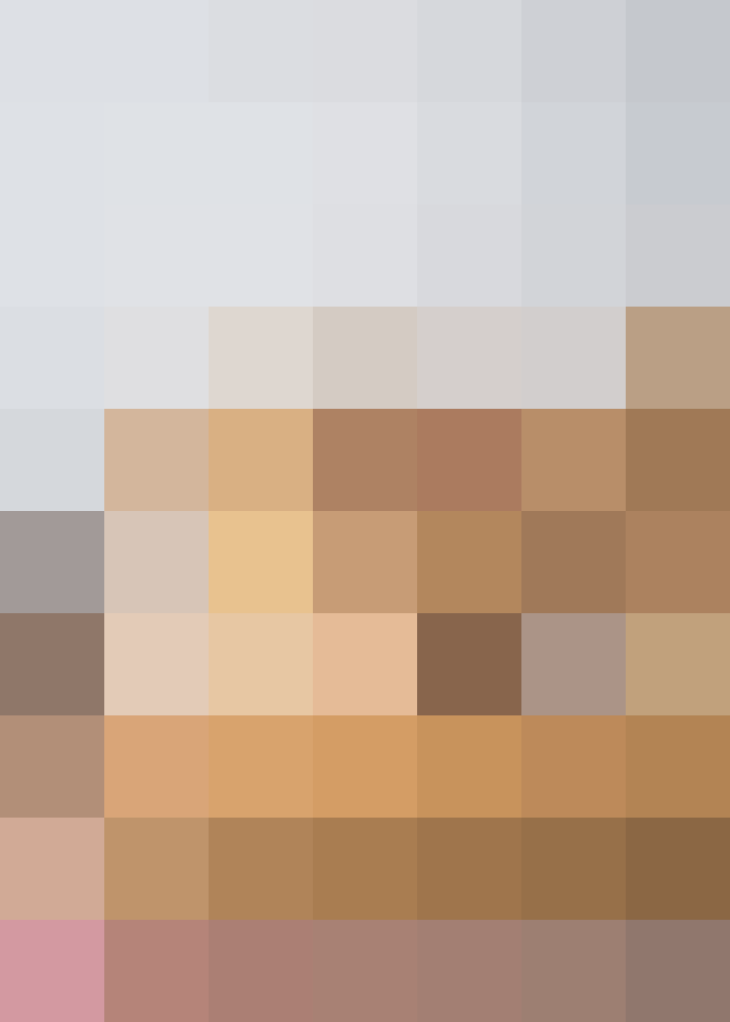 If you're hosting a dinner that feels a little less formal, consider making these strawberry-rhubarb bars. The are still mouthwatering and impressive, but have a more casual vibe that's suited to an evening spent with good friends.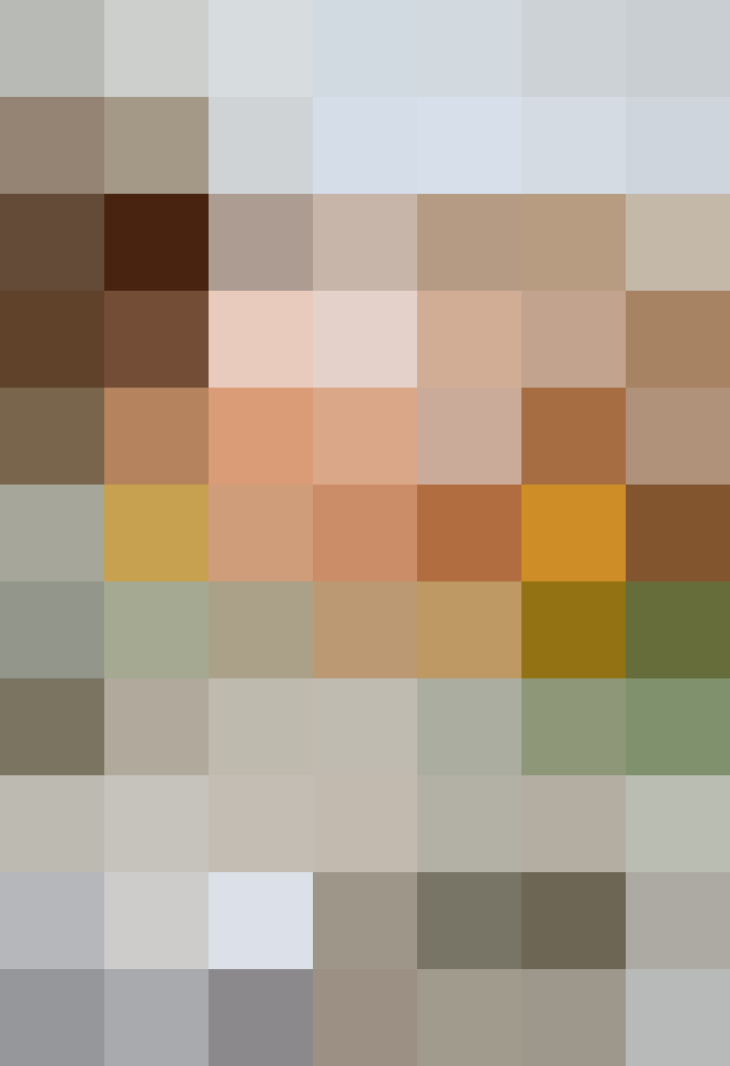 Baking a cake in a Bundt pan immediately makes it more impressive. (Especially if it comes out cleanly!) We love serving this cake for afternoon baby or bridal showers, or for a midday book club tea.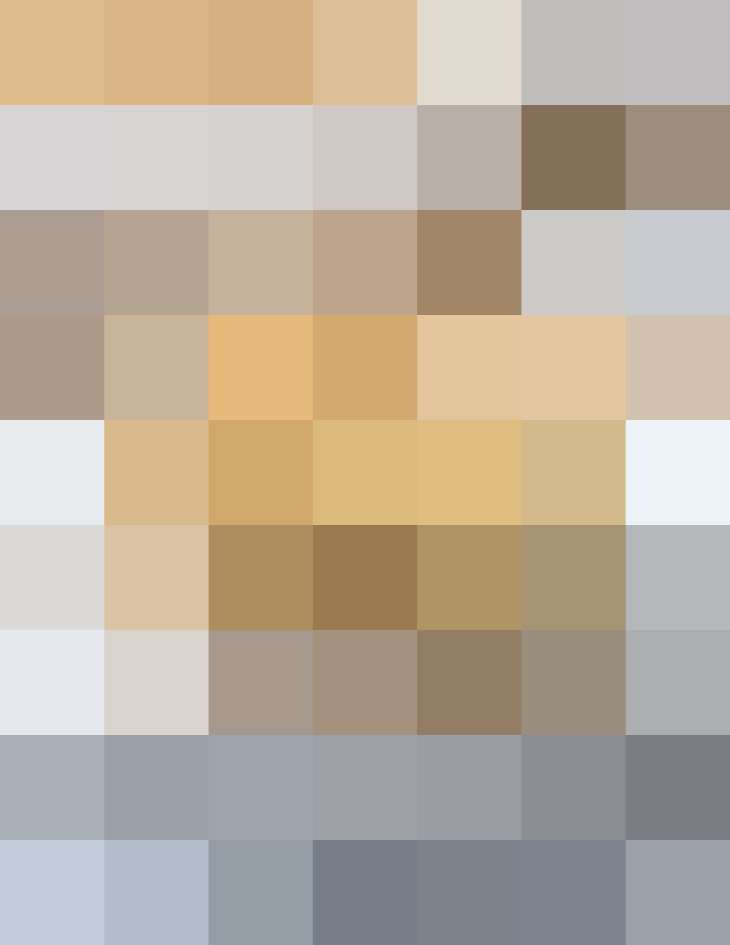 We came up with this recipe after trying something similar during a trip to Eataly. Who knew that peanuts went so well with coffee and mascarpone?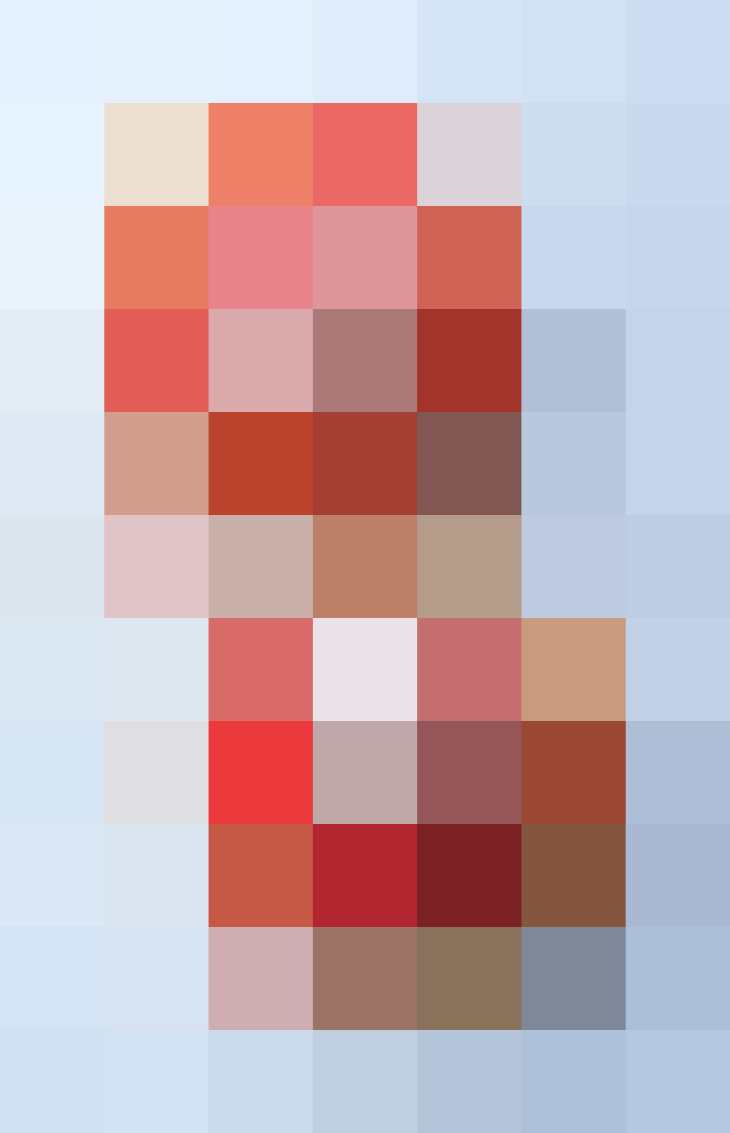 With a little planning ahead, you can have a homemade dessert ready quickly for unexpected guests or weeknight entertaining. These make-ahead mini tart shells can be frozen and then filled and baked the night of your dinner party.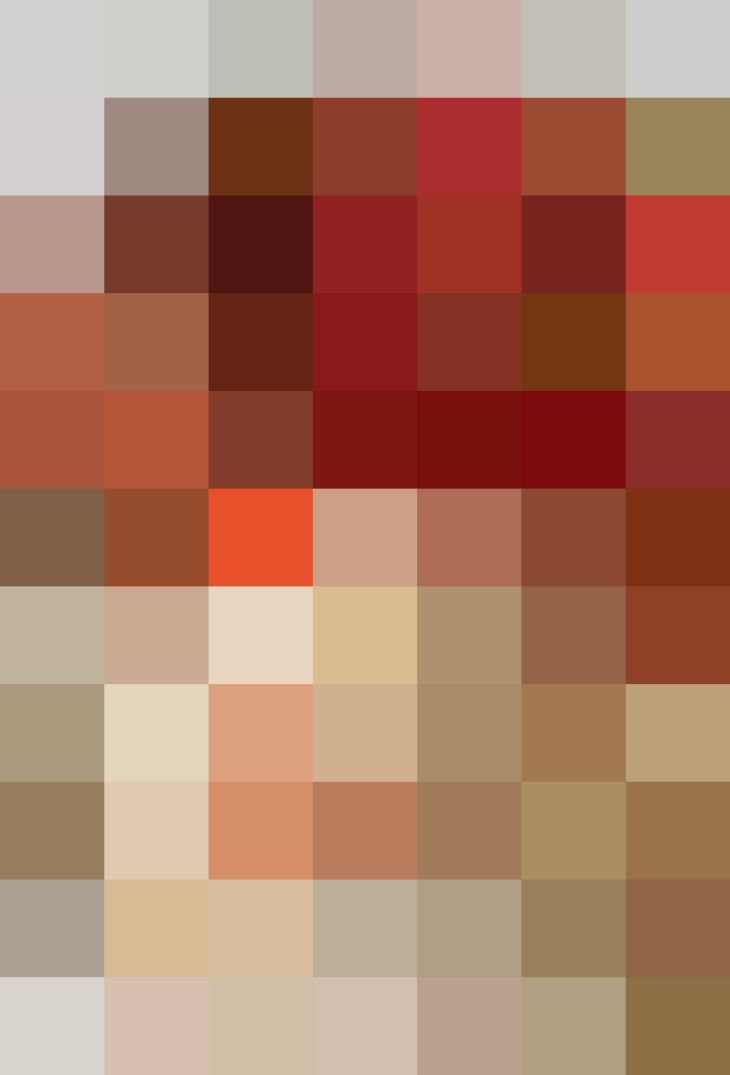 Anytime we see a dessert with the word "no-bake" in the title, we're immediately on board. This tower of strawberries, whipped cream, and graham crackers with a chocolate drizzle is virtually foolproof to make and will have your guests in awe.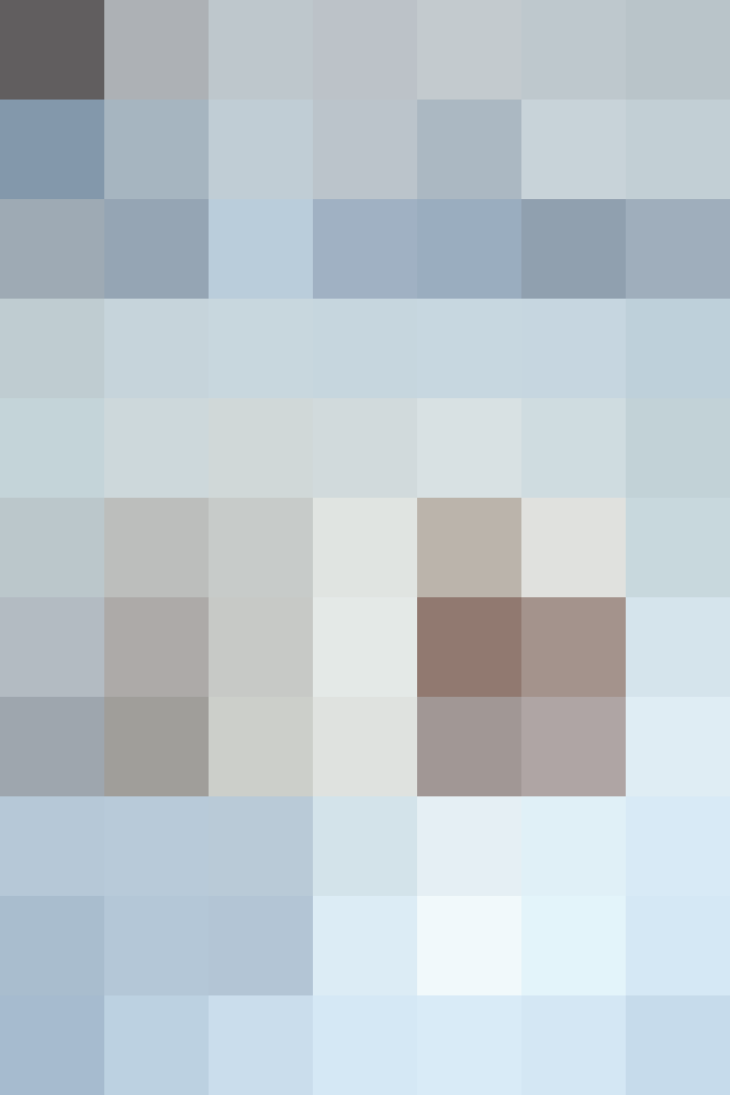 A classic carrot cake always wins over a crowd. One part nostalgia and one part decadent cream cheese frosting, we bet your guests will gobble it up.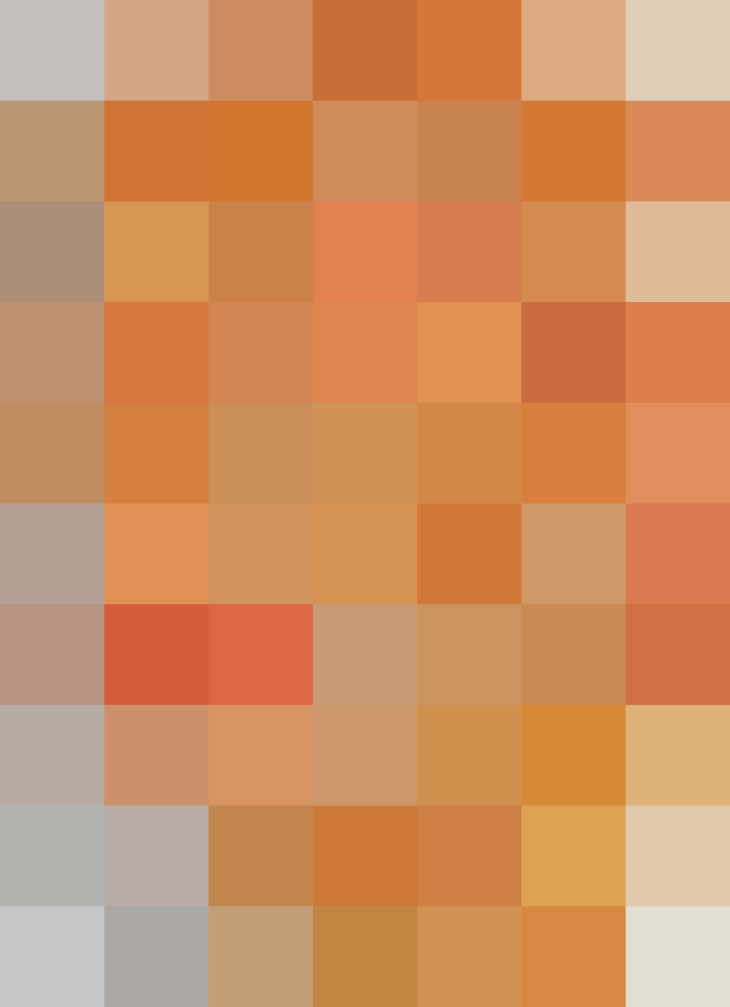 The key to making these mini apple rosettes is thinly slicing those apples. We recommend using a mandoline, but if you're skilled with a knife, you might be able to get them thin enough.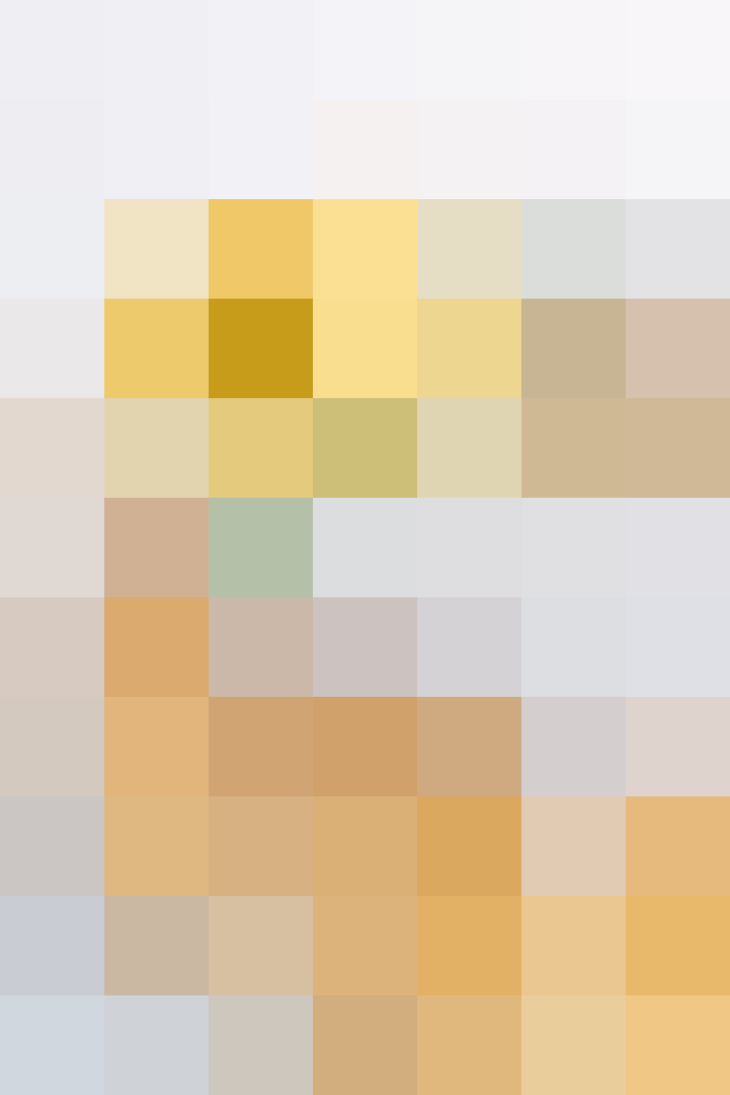 Similar to sponge cake or angel food cake, this chiffon cake is incredibly light and airy. The addition of olive oil helps keep the cake from being too sweet, and the Meyer lemon adds a burst of freshness.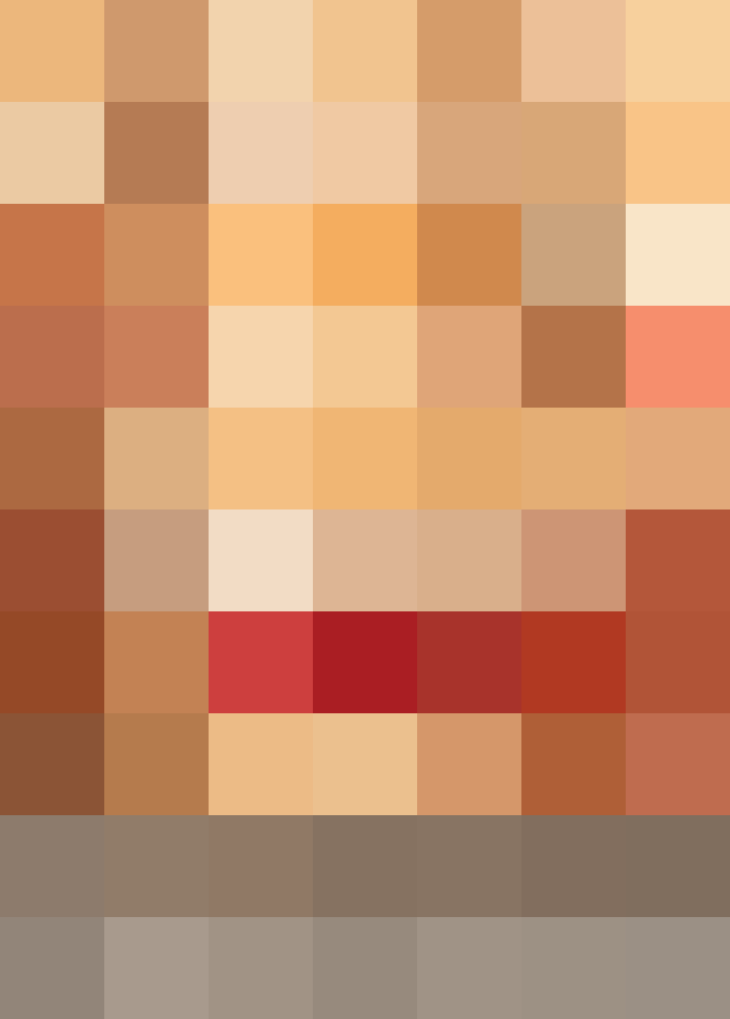 Not only are these strawberry shortcakes impressive because of their deliciousness, but also because this recipe makes up to 16 individual shortcake biscuits. If you're hosting a big group, this is the dessert to make — no question.
Published: May 20, 2016