10 Shopping Carts to Make Trips to the Grocery Store Easier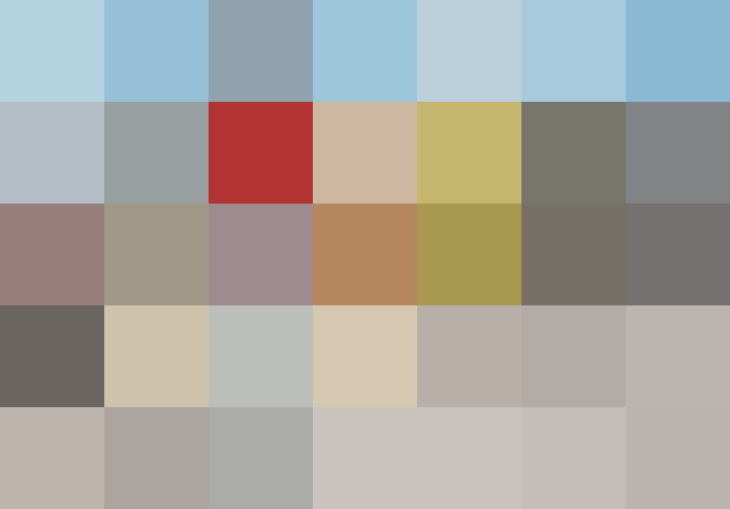 When you live in a big city and don't have a car, grocery shopping becomes an entirely new challenge. How do you carry all of the food you need for the week in one trip and not totally tweak your back on the trip home? One of the easiest solutions is to get a shopping cart or trolley.
Before you write these off as something you'd expect to see your grandma pushing, let us assure you that shopping cart designs have come a long way. They have patterns and colors, and look like cute totes!
Here are 10 that you won't be embarrassed to push down the street.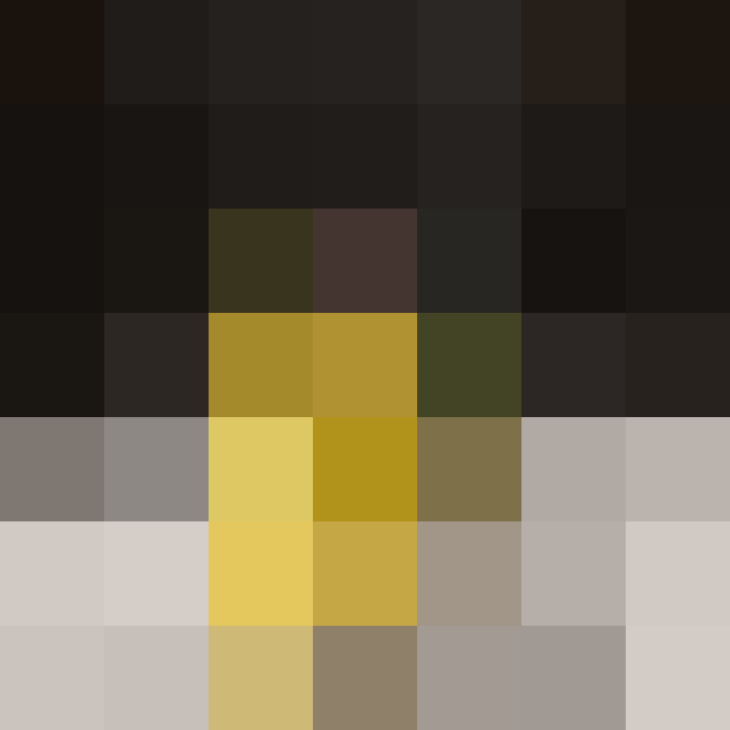 If you already have bags and bags of reusable bags, just grab this cart. It folds up compactly for storage and lets you hang all your groceries on the hooks.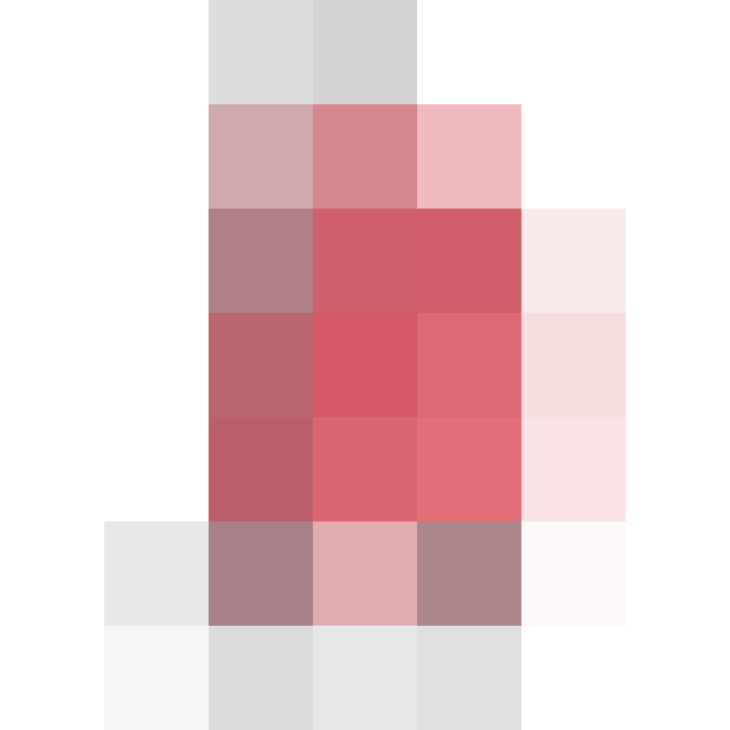 Talk about a cheerful pattern. We'd almost mistake this for an adorable child's backpack if it weren't for the lack of straps and the addition of curb-capable wheels.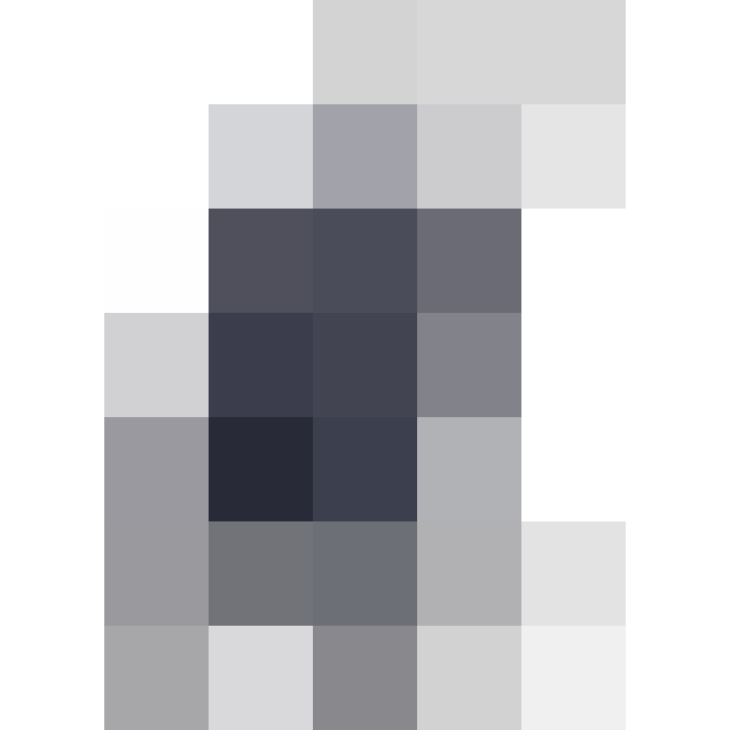 Although it's on the pricier side, this shopping trolley is one of our favorites. It borrows from modern stroller design to be sturdy and efficient. You won't have to worry about your carton of eggs breaking in this one. Check out our full review of the Playmarket Trolley.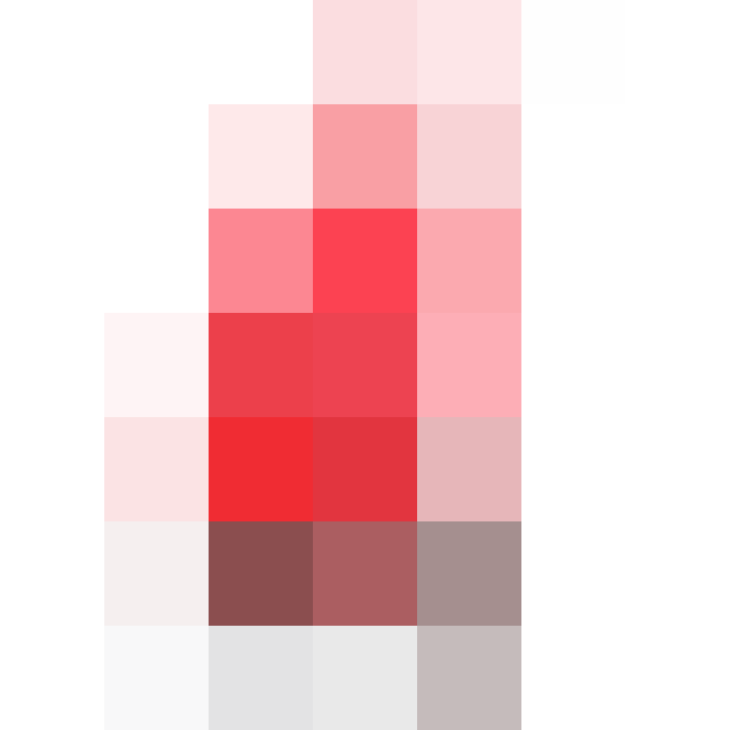 Simple and efficient, our favorite part of this cart is how it folds down and takes up very little space. Plus, if you remove the bag, it can also be used as a mini moving dolly for transporting items that are just a bit too heavy to carry.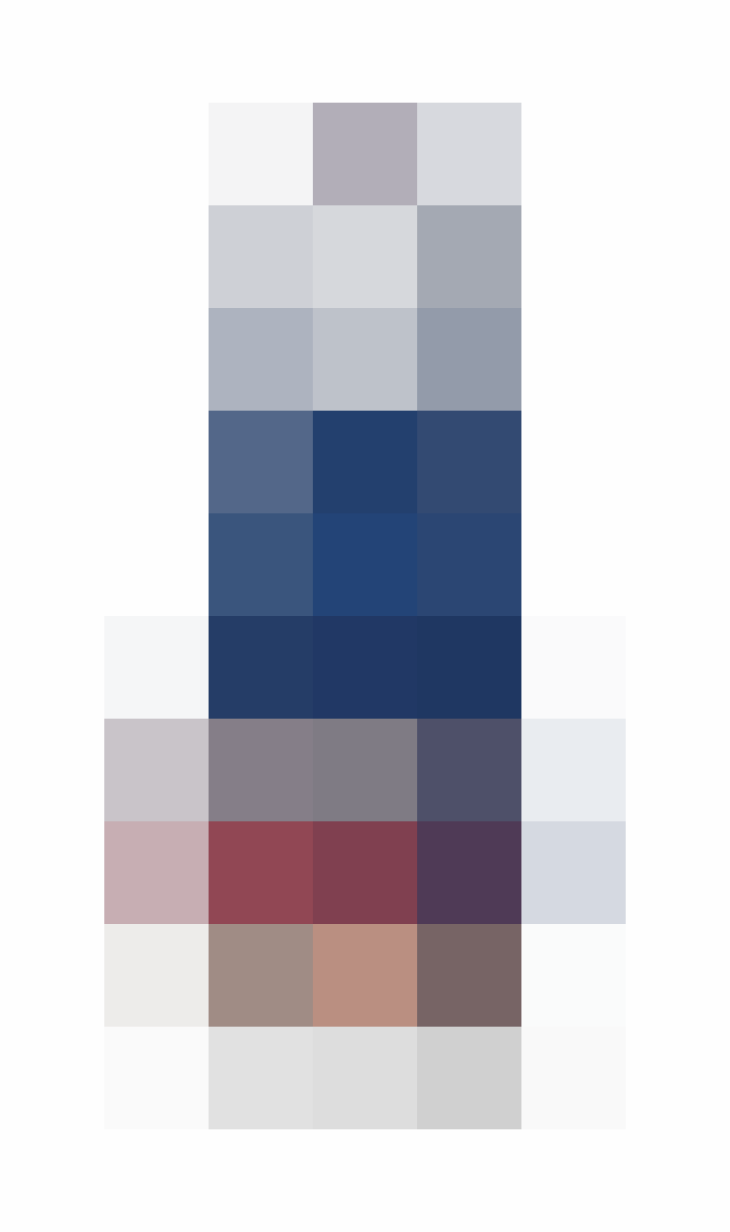 Concerned about style? The Reisenthel cart is for you. It's chic and comes in a few color and pattern options. And it folds up into that exterior zipper pouch for storage.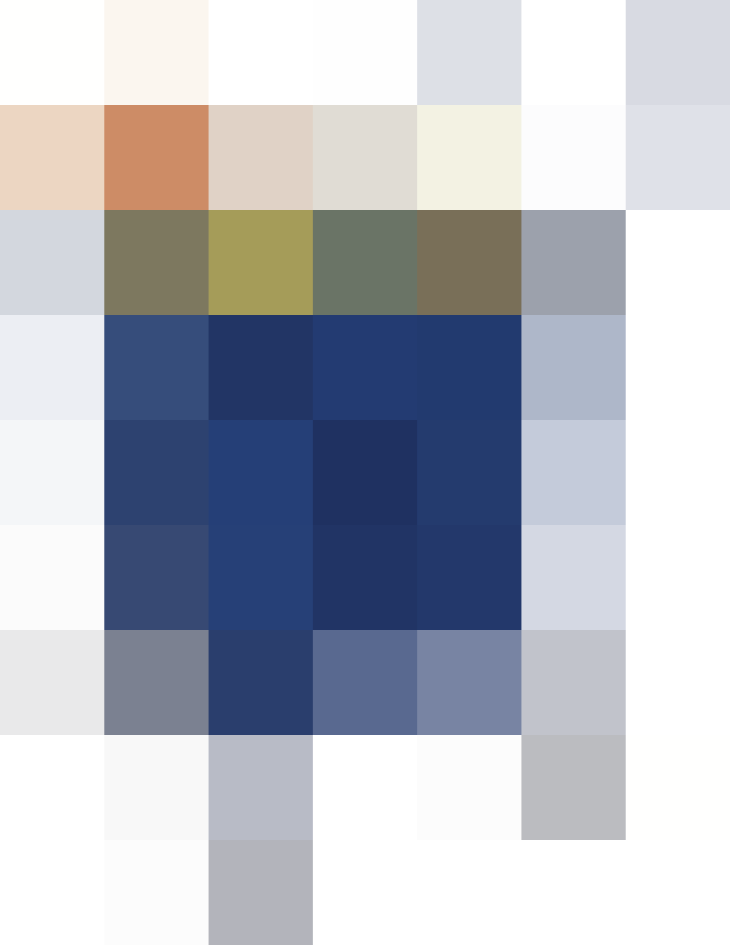 For those major grocery hauls, this is the clear winner. It's designed to hold a lot of food (up to 120 pounds!), and to be easy to push. You can probably even use it as your cart in the store.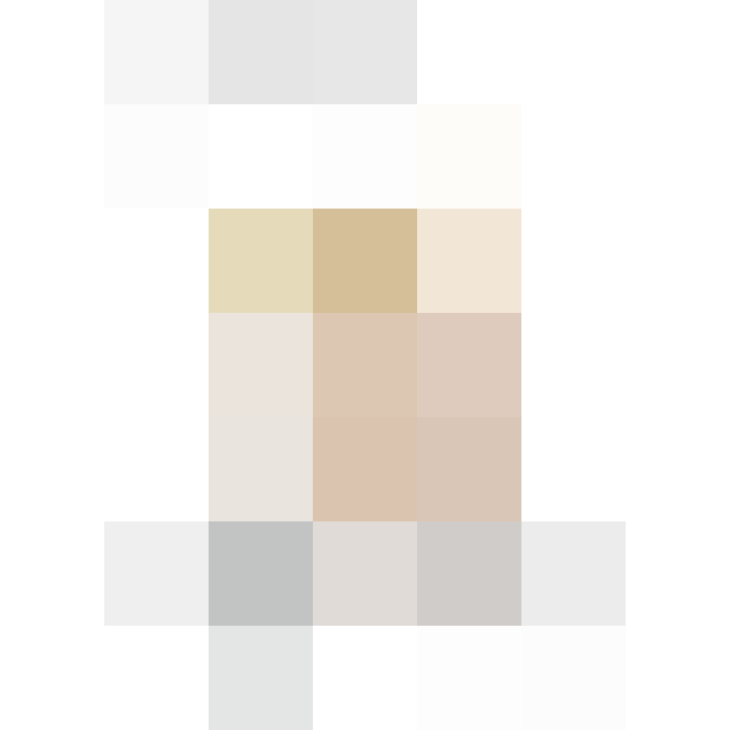 Don't forget about the basics. This steel shopping cart will hold all your bags, and it's a step up from the carts you'll find at the local hardware store.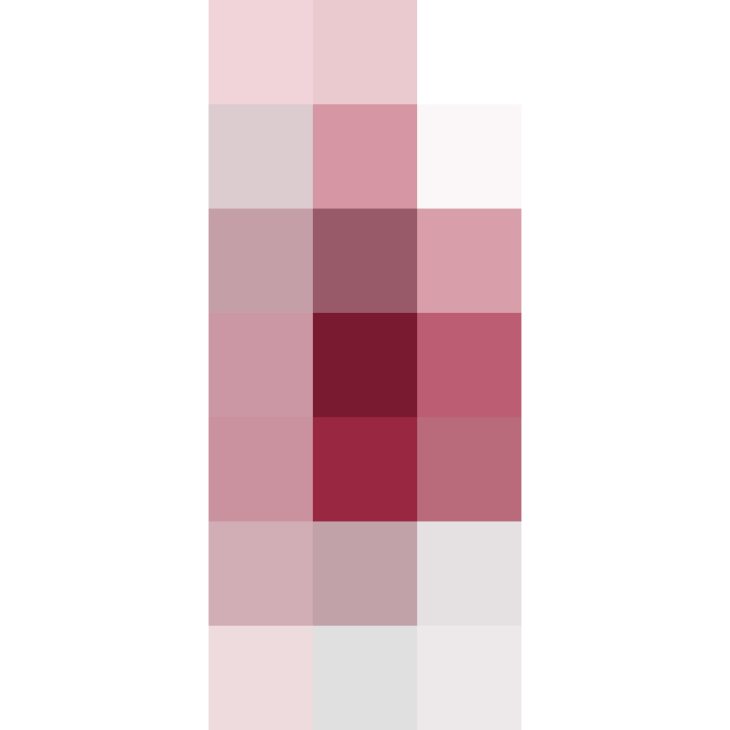 This cart is smaller than most others on this list, which means it's easy to store and maneuver in tight spaces. And its flashy, race car-like design might even encourage you to speed up your shopping trip.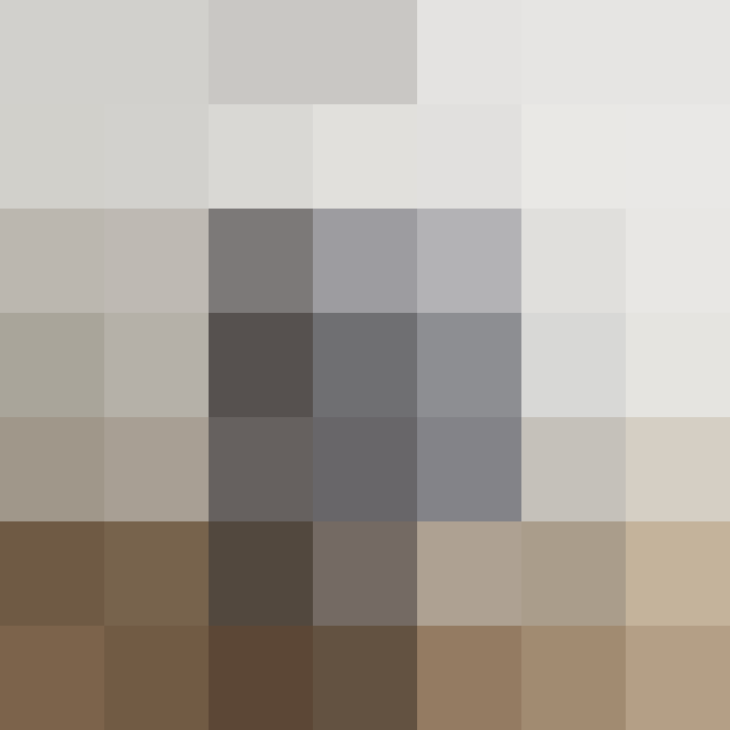 What makes this a step above the traditional cart is the perfectly sized insulated liner that comes with it. Already have a cart of the same size? You can also buy the liner separately.
If you tend to grocery shop on your way home from work, this is the cart for you. Toss it in your bag on grocery day (it collapses to be just three-inches thick and only weighs three pounds), and you'll be able to cart all your groceries home (up to 110 pounds of them!) with ease.
We support our readers with carefully chosen product recommendations to improve life at home. You support us through our independently chosen links, many of which earn us a commission.
Published: Mar 19, 2015