10 Sheet Pan Dinners That Feel Like Little Miracles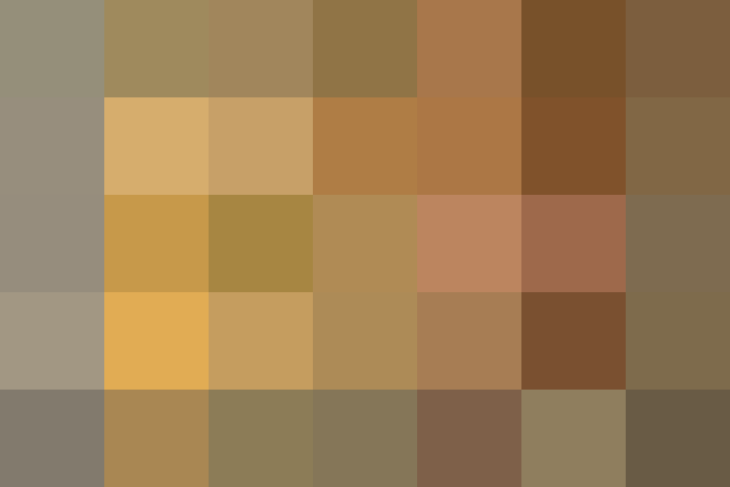 Sheet pan dinners are time- and dish-saving miracle meals that are hopefully already on your weekly dinner rotation (and not just because they're time- and dish-saving!). This method, which involves cooking everything on a single sheet pan in a hot oven, encourages a succulent meld of flavors and golden, crispy textures. Try it for lunches and breakfasts, too!
For an excellent overview of how to approach sheet pan meals, including a link to the best sheet pan to get the job done, be sure to check out Hali's 5 Sheet Pan Miracle Meals post.
Sheet Pan Meals with Chicken
Sheet Pan Meals with Beef, Pork, and Sausage
Vegetarian and Vegan Sheet Pan Meals
Breakfast for Dinner, on a Sheet Pan!
Do you have a favorite sheet pan meal?
Published: Dec 21, 2016