10 Salad Upgrades That Go Beyond Bacon Bits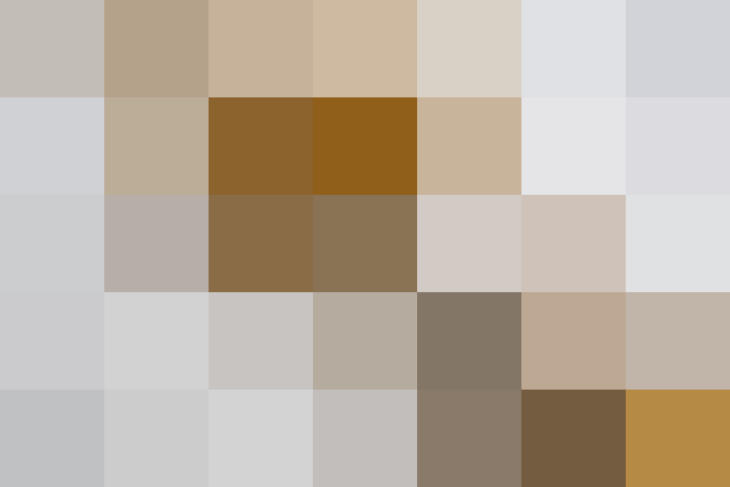 A salad is definitely one of the best ways to get your daily allotment of vegetables, but grazing on greens can get a little boring after a while. Even if you try to switch up dressings, that bowl can often resemble a big, boring trough of rabbit chow. Luckily there are plenty of add-on options. Check out these 10 tasty ways to spruce up that sad salad.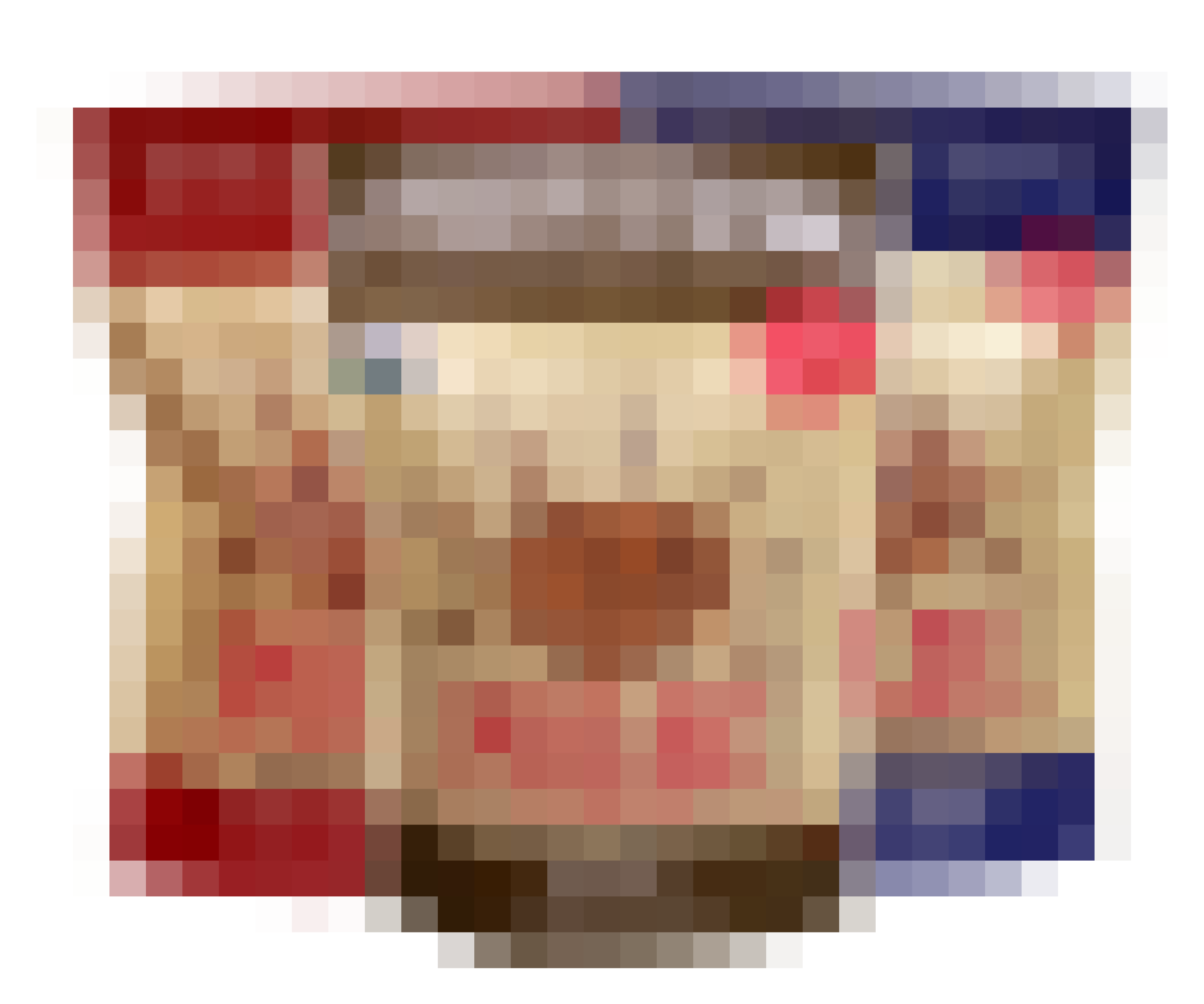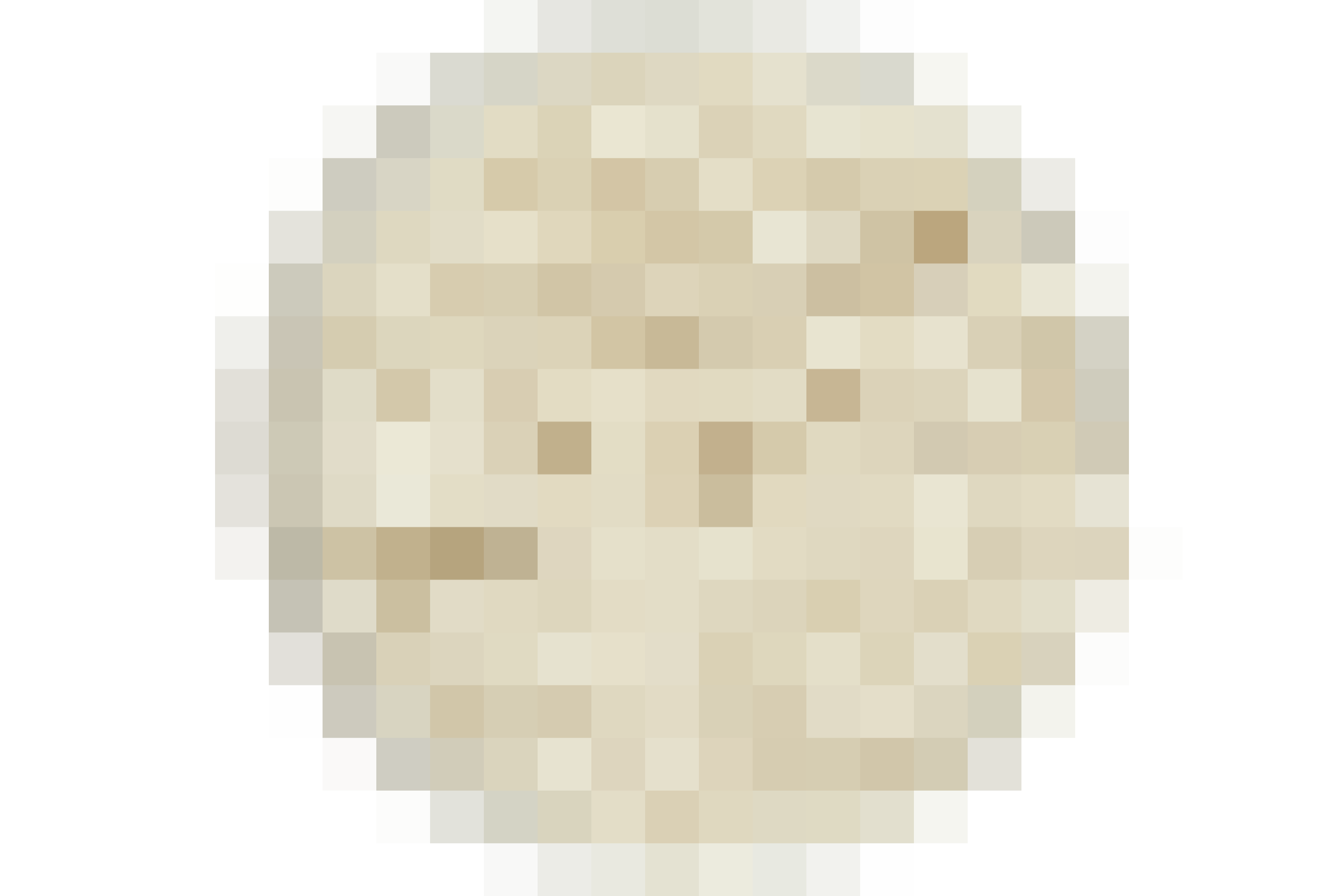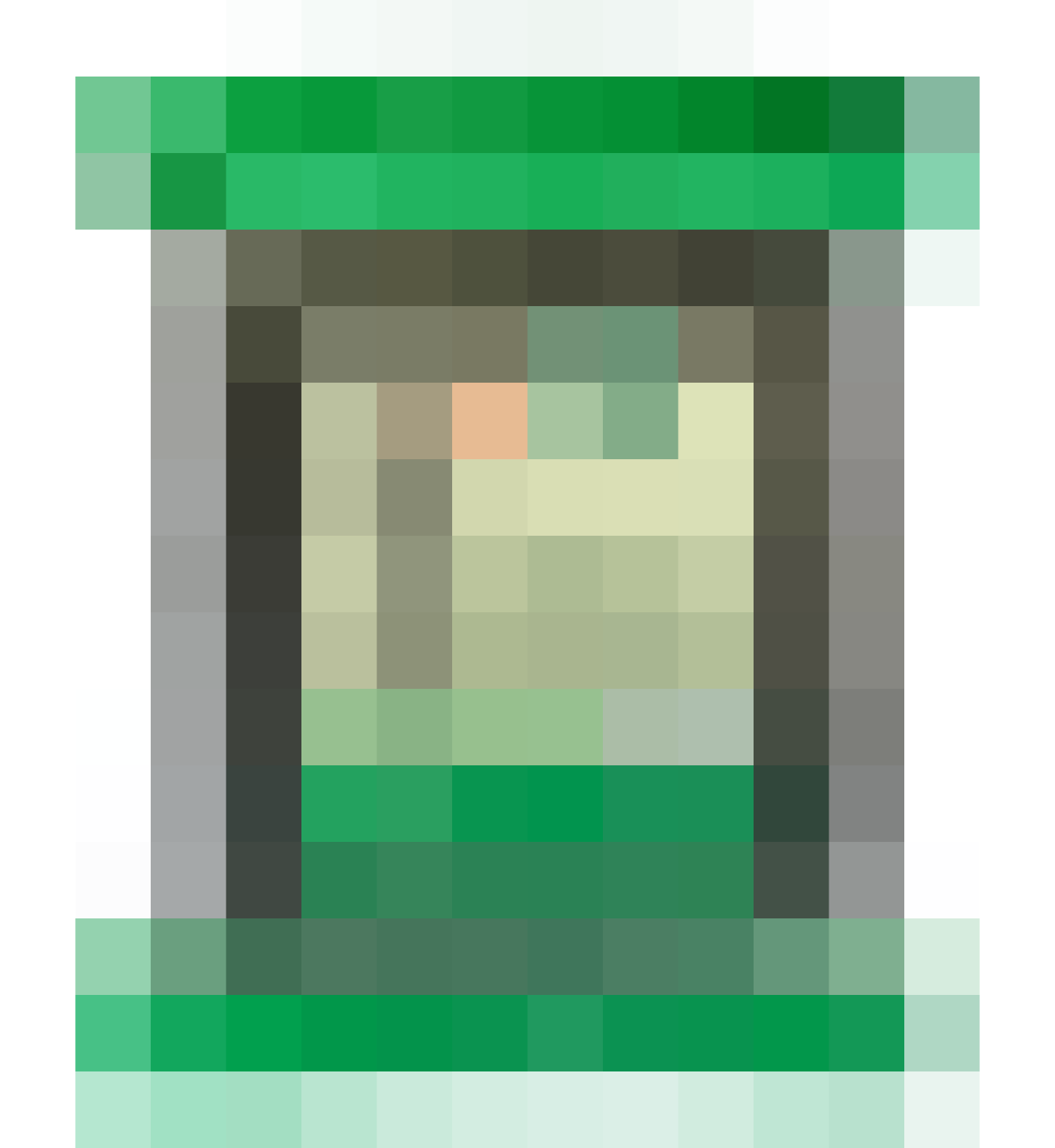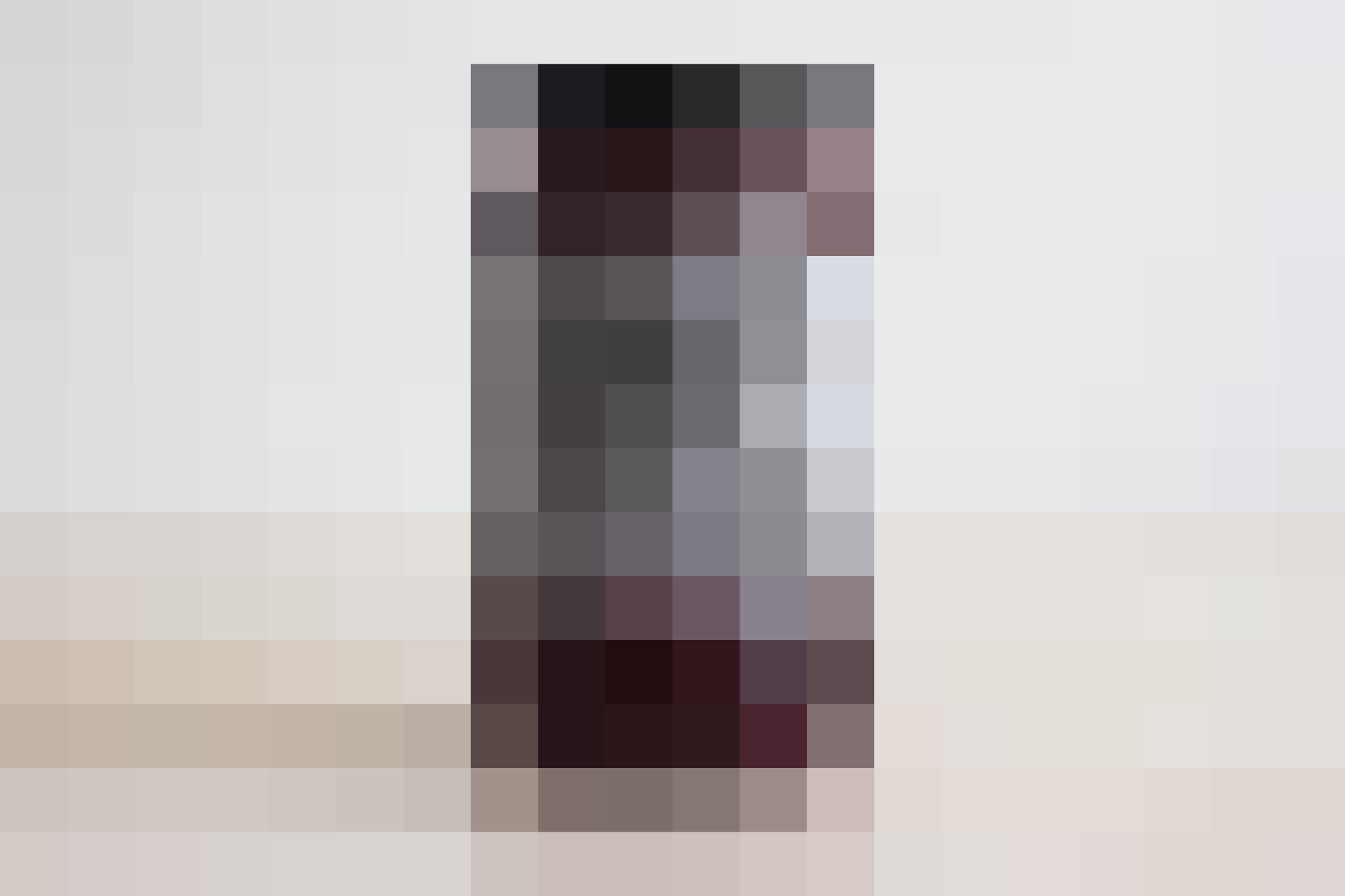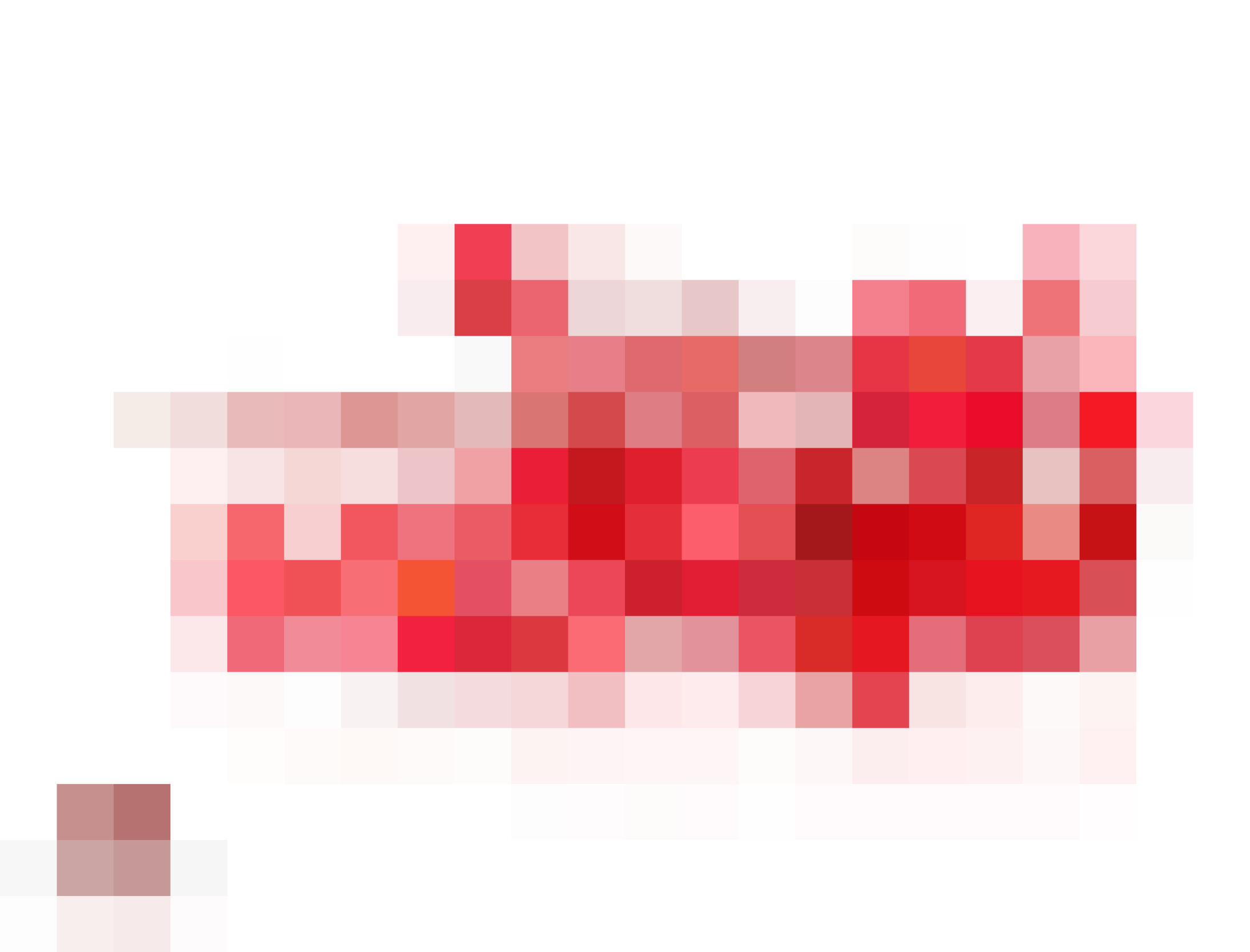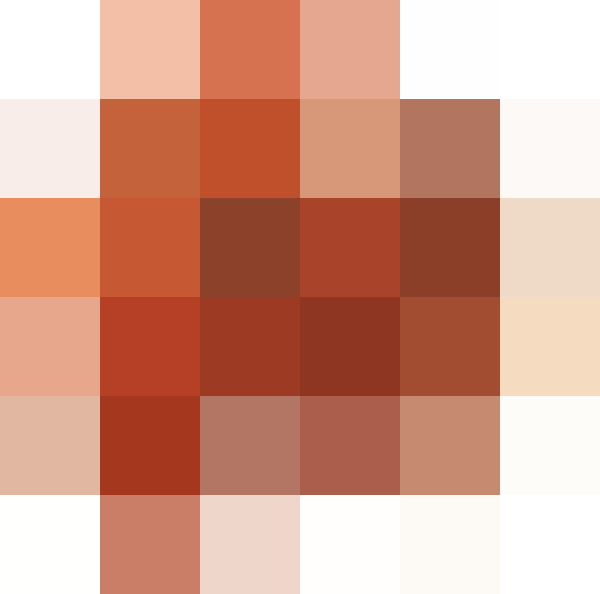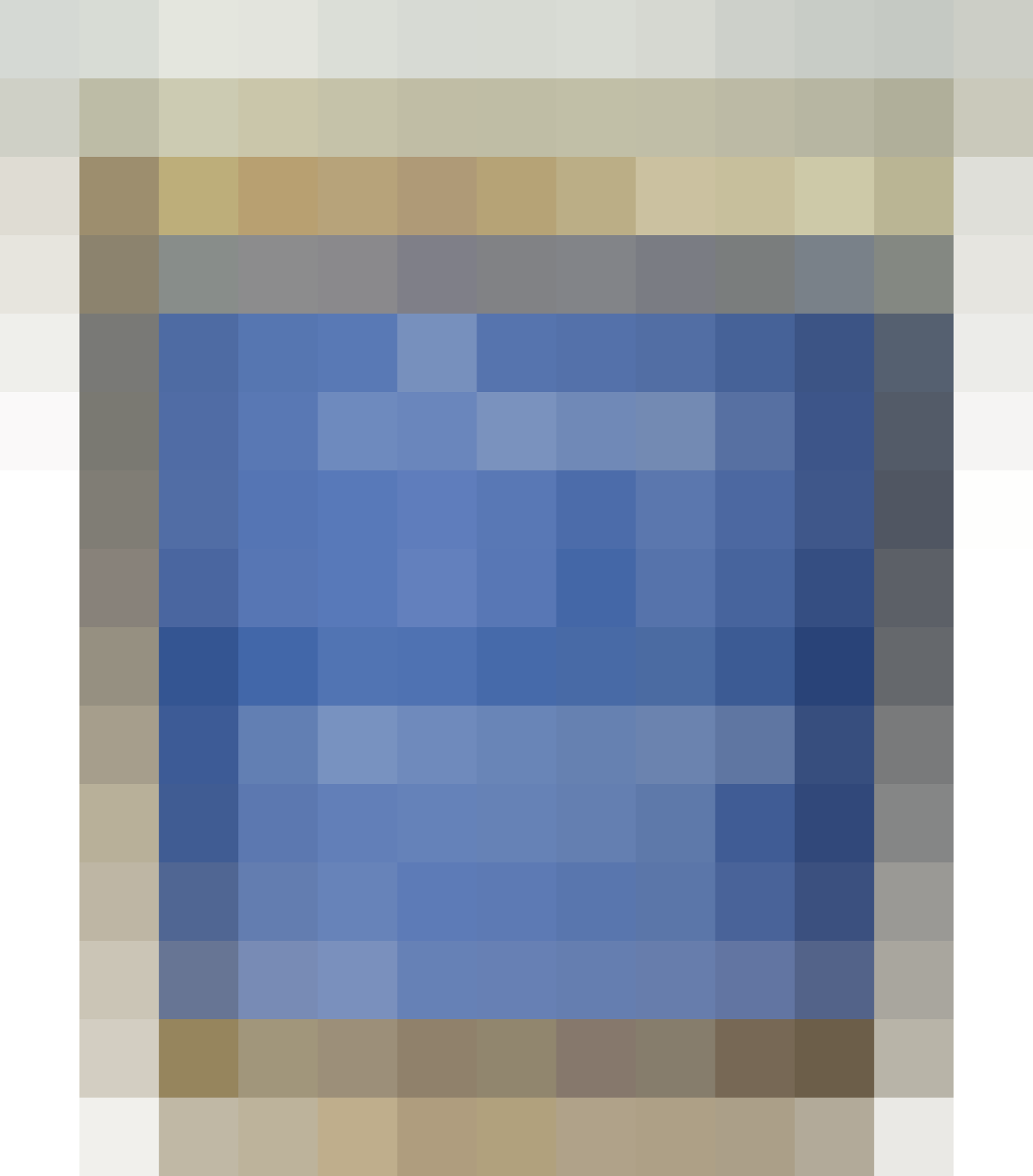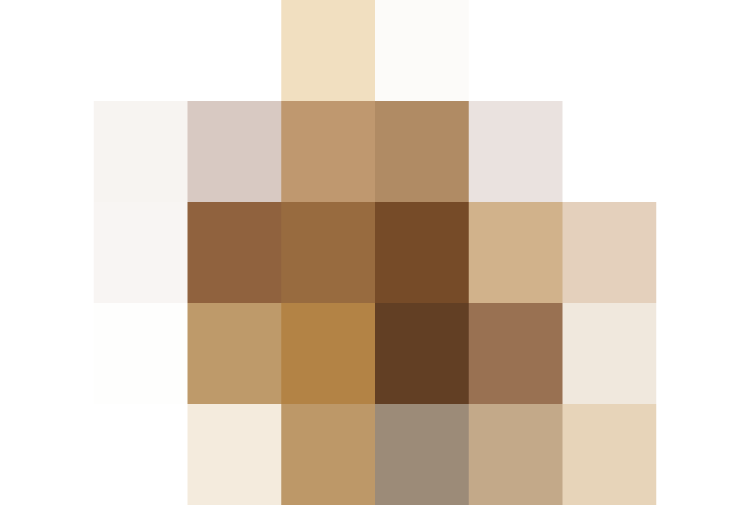 1. Pulse Roasted Chickpeas, $11 from Pulse: Canned chickpeas are a staple of pretty much every salad bar, but these little baked nuggets give your salad an extra crunch. Available in a variety of flavors, they're also perfect for snacking on during your salad prep.
2. Blue Heaven Blue Cheese Powder, $14 from Mouth: Combining Oregon Blue, Oregonzola, Crater Lake Blue, and other Rogue Creamery cheeses, this shakable concoction adds just the right amount of cheesy deliciousness to your salad.
3. One Organic Nori, $11 from Amazon: This edible plant gives your salad a salty kick without the shaker. For a crispier texture, toast up a sheet, crumble it over your salad, and enjoy.
4. Doux South Pickled Cherry Tomatoes, $15 from Mouth: Brined in red wine, basil, and garlic, these little drunken tomatoes put a burst of color and flavor into your salad.
5. Preservation & Co. Balsamic Beets, $12 from Farm To People: These beet slices marinated balsamic vinegar, brown sugar, ginger, and lemon juice add a bit of tang to your salad. Talk about pickled perfection!
6. Apple Blossoms, $46 from Marx Foods: This leafy add-on gives your otherwise very green bowl a nice splash of color. Not only are apple blossoms pretty, but they also lend a little sweet-and-sour action to that mix.
7. Ruby Bay Peppered King Salmon Jerky, $7 from Mouth: Looking for a way to sneak a little extra protein into your salads? This jerky packs a protein punch with a twist of tangy citrus and ginger.
8. Bee's Knees Curry Peanuts, $6 from Farm To People: Why put a fire under that salad when you can put one in it? Sprinkle a few of these on top of your salad for a little heat and a lot of Indian flavor. Just know that a few is all you'll need!
9. Lars Crispy Onions, $4 at True Foods Market: You could cook up a batch of crispy onions while prepping your salad — or just keep a stash of these shelf-safe, savory treats on hand. A sprinkle can add a nice bit of salt, as well as some crunch. (And good luck not eating a few straight from the container.)
10. Sigmund's Pretzel Chips, $4 from Mouth: Pastry-chef-turned-pretzel-maven, Lina Kulchinsky, bakes up delicious soft pretzels daily in her East Village bakery. Whatever doesn't get sold gets toasted and given a second life as pretzel chips that can crush croutons any day of the week!
We support our readers with carefully chosen product recommendations to improve life at home. You support us through our independently chosen links, many of which earn us a commission.
Published: Jun 23, 2016