10 Road Trip Snacks That Won't Bore You by Mile 55
Road trip snacks traditionally fall into a handful of categories: cut-up fruits and veggies that last for a while without being chilled; peanut butter and jelly sandwiches; or junk food, like candy, cookies, and chips. Even if you like all of those things, they can get tiresome after a few hours on the road.
But there are plenty of great snacks you can pack for your journey that are anything but ordinary. Here are just a few to get those wheels turning.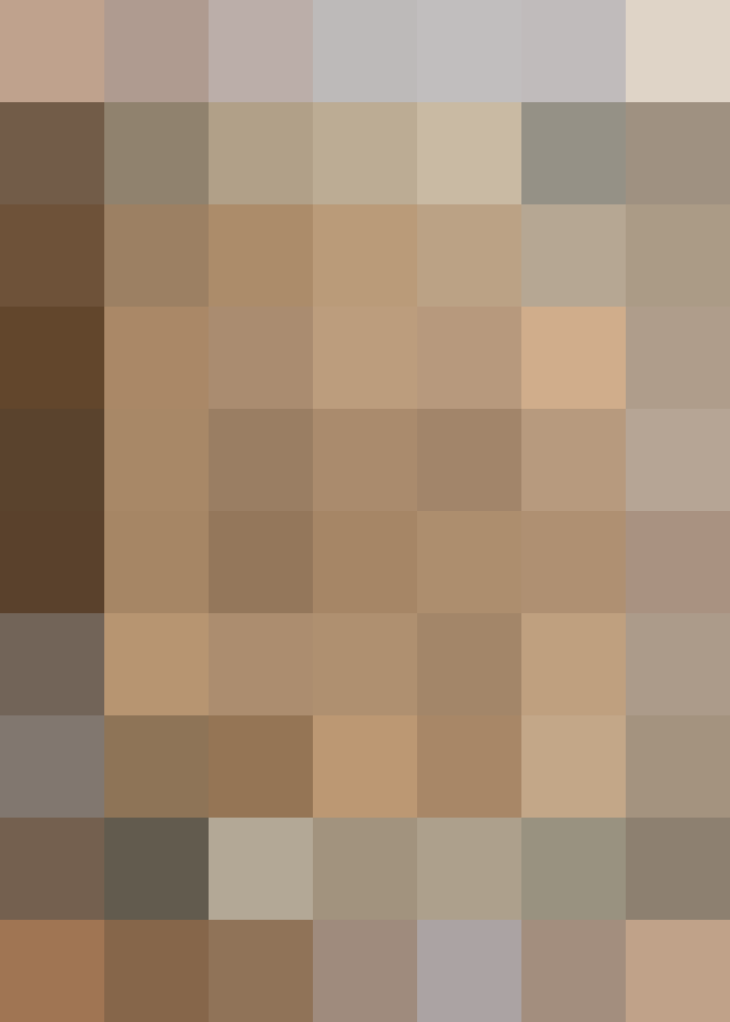 You'll be hard-pressed to find a granola bar as fancy as this one in your grocery store aisle. These homemade ones are filled with hazelnuts, cacao nibs, and dried figs. Simply adjust the baking time depending on whether you want a chewy or crunchy bar.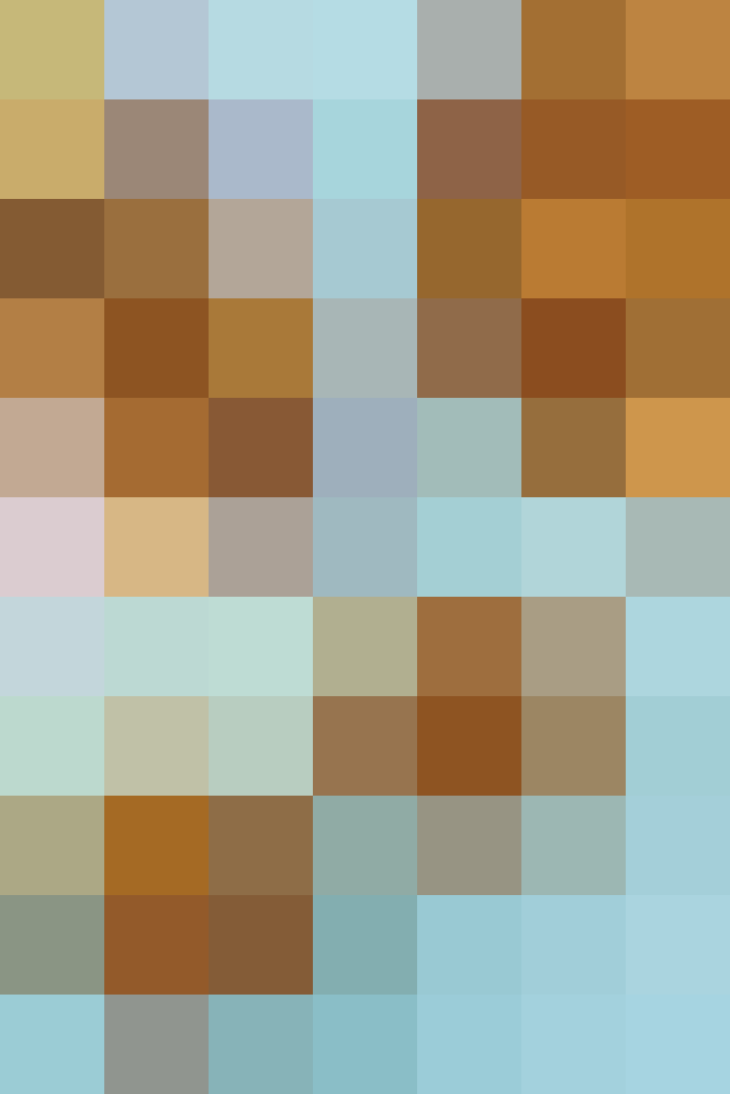 Snack mix is a classic car trip nosh, but this honey-mustard version takes things to a whole new level. The key is to use dried mustard powder for the most flavor, then mix in any of your favorite crunchy additions.
It wouldn't be a road trip without at least some chocolate. But we'll skip the candy in favor of these chocolate-dipped dried fruit pieces. For a kick, add cinnamon and cayenne to the melted chocolate.
Yes, pistachios might get a little messy in the car, if you opt for the version with the shells still on, but you can just as easily make this recipe with shelled nuts. You can use a favorite store-bought curry blend to make these spiced treats.
Beef jerky is a great car trip food, and for good reason: It's easy to eat, filled with protein, and keeps incredibly well. But skip the gas station variety in favor of this homemade version. The Sriracha gives it a kick to keep you awake if you start to succumb to highway hypnosis.
If you like caramel corn, but are looking for something a little bit different, try this peanut butter-coated popcorn sweetened with honey. You can make it the night before you drive to really give the flavors time to meld together.
Ditch your normal chips for these toasted seaweed snacks. The wasabi "glaze" gives them a slight kick and makes them completely and utterly irresistible.
We'll never say no to homemade cookies, and they are especially welcome on a road trip. These snacking cookies have enough good-for-you ingredients to keep you fueled through any kind of terrain. We might recommend making a double batch depending on how full your car is.
If you're unfamiliar with quicos, they are simply oversized dried corn kernels, and they make a delightful alternative to chips, popcorn, or nuts. They are just the right amount of crunchy, and the chili-lime seasoning on this version is a win. Check your local Latin American market or grocery to find quicos.
If you have to peel an apple for a recipe, don't toss those peels in the compost — you can make a delicious and healthy snack from them instead. Simply roast the strips of apple peel with some melted butter, salt, and cinnamon-sugar. It's a perfect sweet snack for your ride.
Published: Jul 8, 2016