10 Recipes That Are Only Popular Because of Pinterest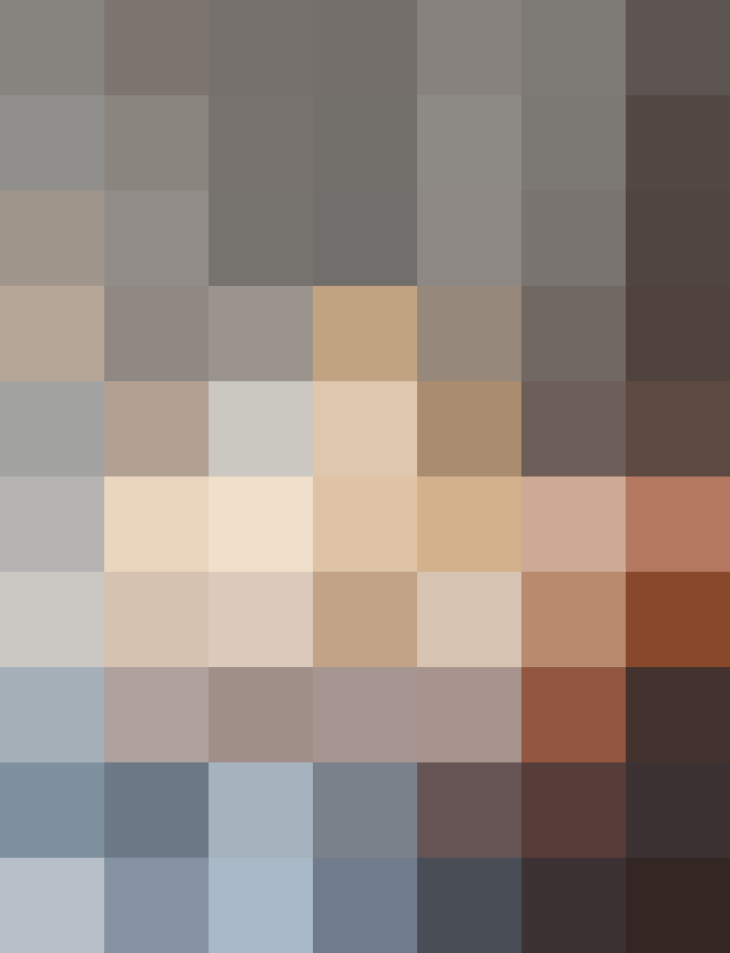 Pinterest has given momentum to a new kind of recipe – something you wouldn't find in an older cookbook. If I had to describe the ideal Pinterest recipe, I'd say the recipe would have only a few ingredients (the fewer the better); it would be easy to make; there would be a surprising twist; and it has to be photogenic. Bonus points if the recipe includes bacon, Nutella, or avocado.
These 10 recipes exemplify these points and then some. There are, of course, other trends that help these recipes to stardom – particularly paleo and gluten-free diets – but Pinterest has really pushed them over the edge. From baked eggs in avocado to two-ingredient Nutella brownies, feast your eyes on these recipes that Pinterest made into modern-day food stars.
1. One-ingredient banana ice cream.
This recipe has all the makings of a perfect Pinterest recipe. You only need one (one!) ingredient to make this recipe — it's super sneaky, it's kinda healthy, and it's super photogenic.
2. Baked eggs in avocado.
I don't know why people would want to eat warm avocado, but apparently it's a thing, and it's not going anywhere. It's Pinterest-worthy because it's easy to make, it's photogenic, and it involves avocado. Plus, it's weird.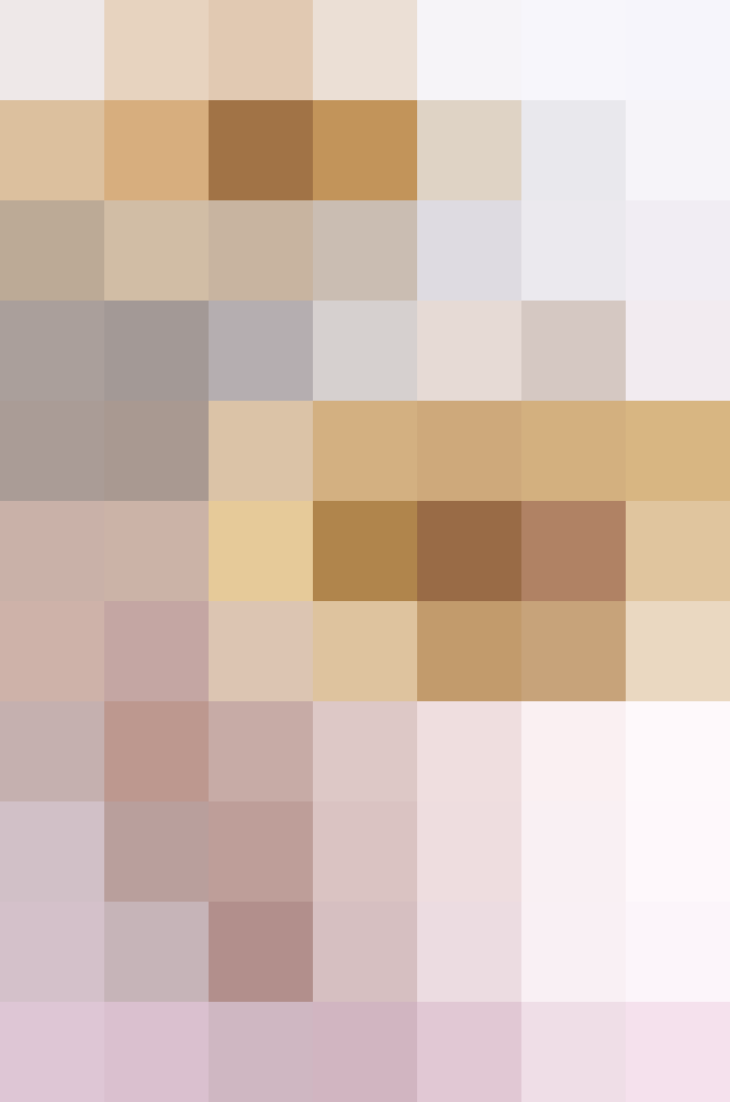 3. Cakes you can make in a mug in the microwave.
This is the easiest dessert you can make. Throw stuff in a mug, throw it in the microwave, and you get cake? Crazy, I know.
Pizza is delicious. Pizza in miniature form is extra adorable. Mini Pizzas with a vegetable base like zucchini or cauliflower? Now that's a Pinterest miracle.
5. Two-ingredient banana pancakes.
Did you know you can make delicious pancakes with just eggs and bananas? Well, you would if you were on Pinterest because literally everyone is pinning variations on this recipe.
6. Bacon-wrapped weird stuff.
I dare you to just type "bacon" into the Pinterest search bar. I dare you. What might pop up at the top right now are these bacon-wrapped avocado fries – they're not really fries, you guys! Get it? More fat, more pleasure.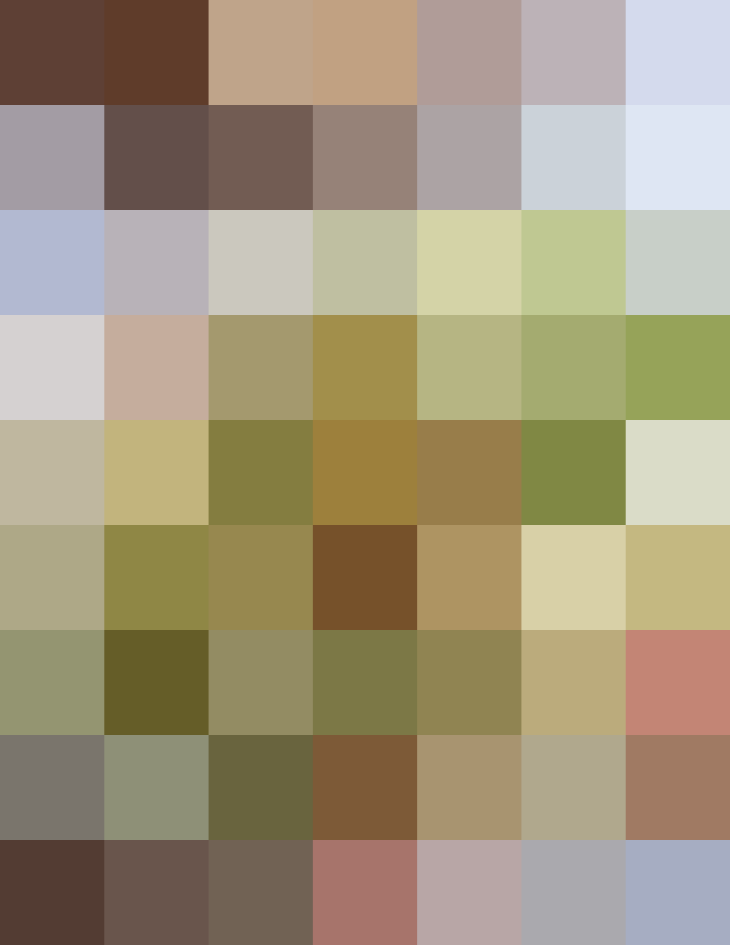 Noodles made out of vegetables are having a moment right now, and Pinterest is leading the charge on this trend. It's a twist on something traditional that is also on the healthier side of things.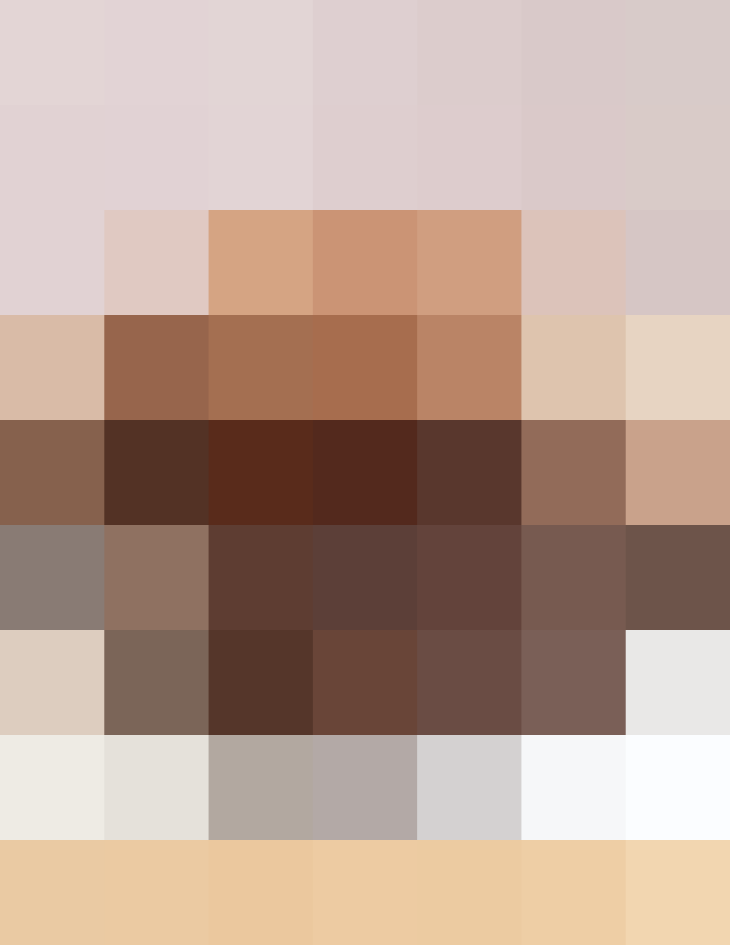 Basically Nutella everything is popular on Pinterest, but brownies especially seem to be trendy because of Pinterest. These two-ingredient brownies are doubly Pinterest-worthy because of the limited ingredients and thus ease of the recipe.
9. Pancakes made out of cake mix.
This is especially the case for Funfetti cake mix. These recipes are Pinterest fodder because they are adorable (who doesn't love sprinkles?) and they use cake mix instead of regular pancake mix. Therefore they're extra special and extra easy.
Instead of flour, this recipe calls for black beans. That's right, black beans. Not only are they "healthy" but apparently they taste super decadent and fudgey. Pinterest just loves desserts that are sneakily healthy and strange.
Published: Apr 30, 2015