10 Popsicle Recipes to Cool off with This Summer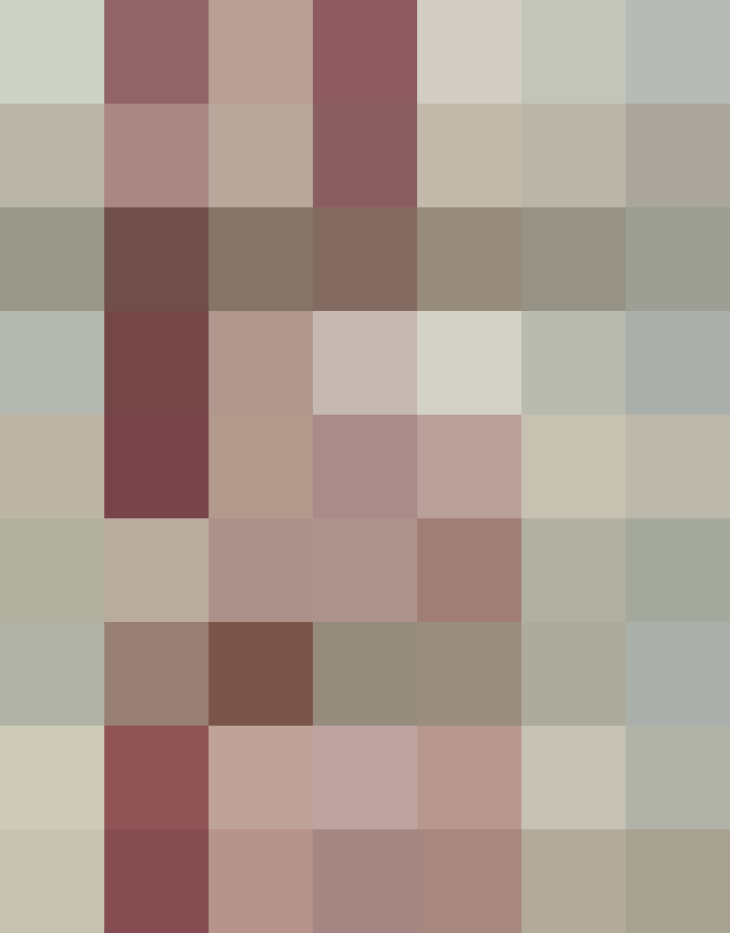 Not only are popsicles the most refreshing summer treat on the block, they're also insanely easy to make. Really! If you have yet to make your own, let this be the summer to make that happen. Leave the store-bought pops at the store, and make your own.
From yogurt and sweet, fruit-filled popsicles to chocolatey treats and even boozy options, here are 10 popsicle recipes that will definitely make your summer a lot cooler.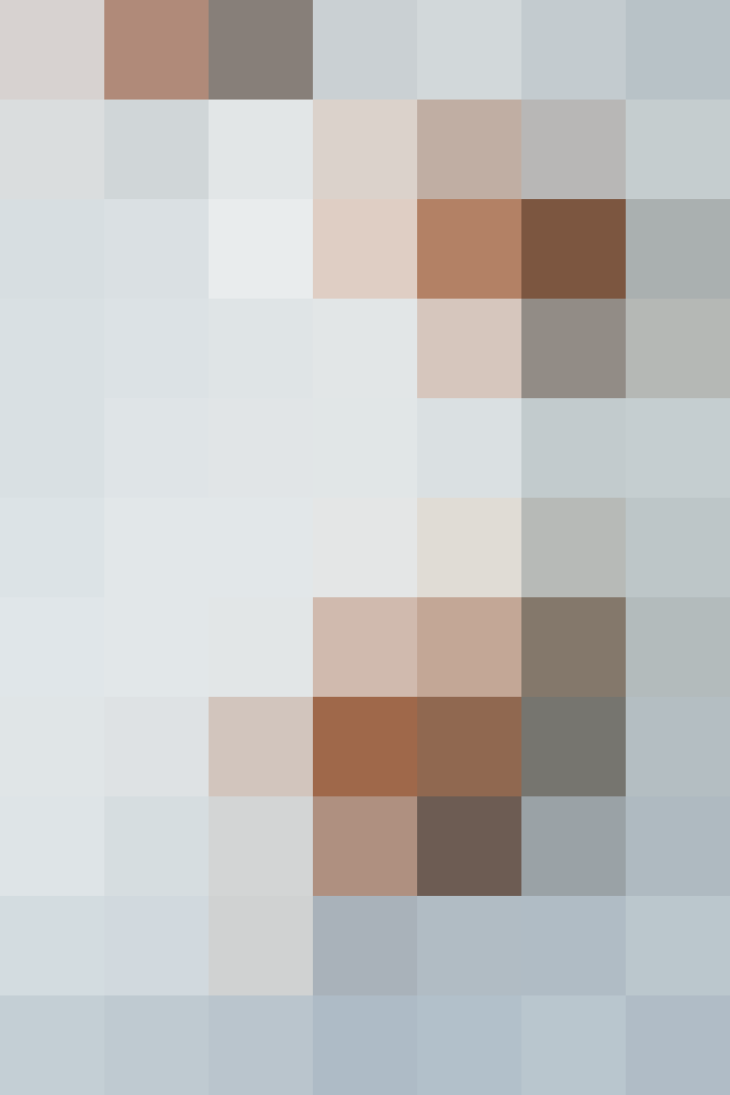 Not that you need one, but the hot summer days ahead are the perfect excuse to chow down on icy popsicles. If you have a popsicle mold, now is the time to break it out. But if that's not among your lineup of kitchen tools, not to worry — there are plenty of other ways to make these treats your reality.
If you're into chai tea, you'll love this frozen version on a stick. Get fancy with chocolatey ombré pops, or turn a dreamy coconut rice pudding into a popsicle. There are even popsicles just for breakfast, and a couple boozy options that are better suited for happy hour.
10 Popsicle Recipes for Summer
Published: Jun 20, 2015