10 Pitcher Cocktails to Serve on Thanksgiving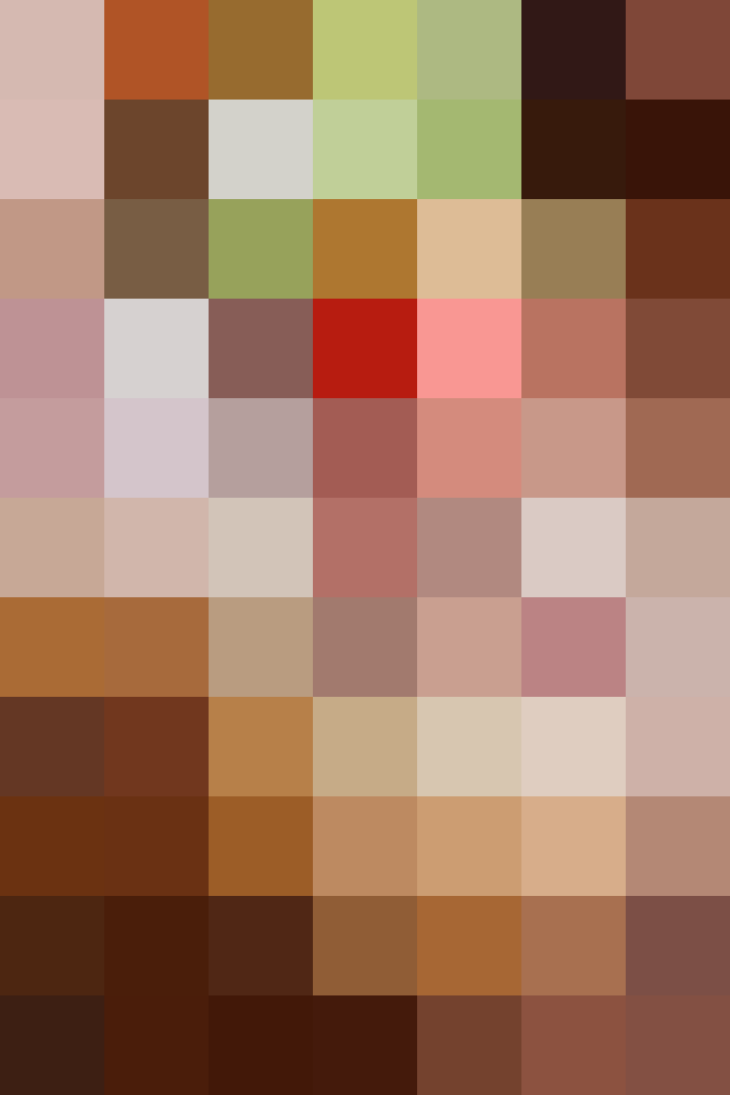 A festive celebration like Thanksgiving deserves a festive drink. If you're hosting a large number of guests, skip the individual cocktails and go with a pitcher drink instead. Not only does it serve a crowd, but it also makes it easy for your guests to help themselves at their own leisure while you're putting the final touches on dinner. Here are 10 simple and seasonal pitcher cocktails we love.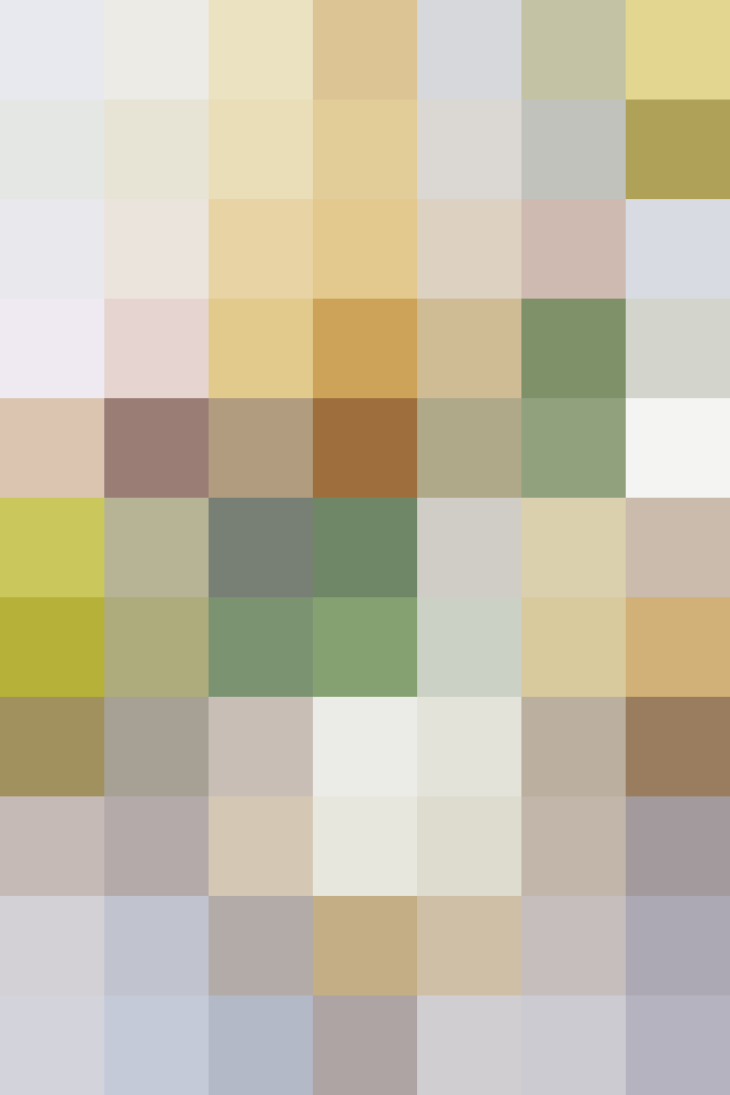 Made with fresh pear and lemon juice, pear vodka, and ginger liqueur, this is a sweet, spicy, and refreshing drink that you may find yourself sipping before the guests even arrive.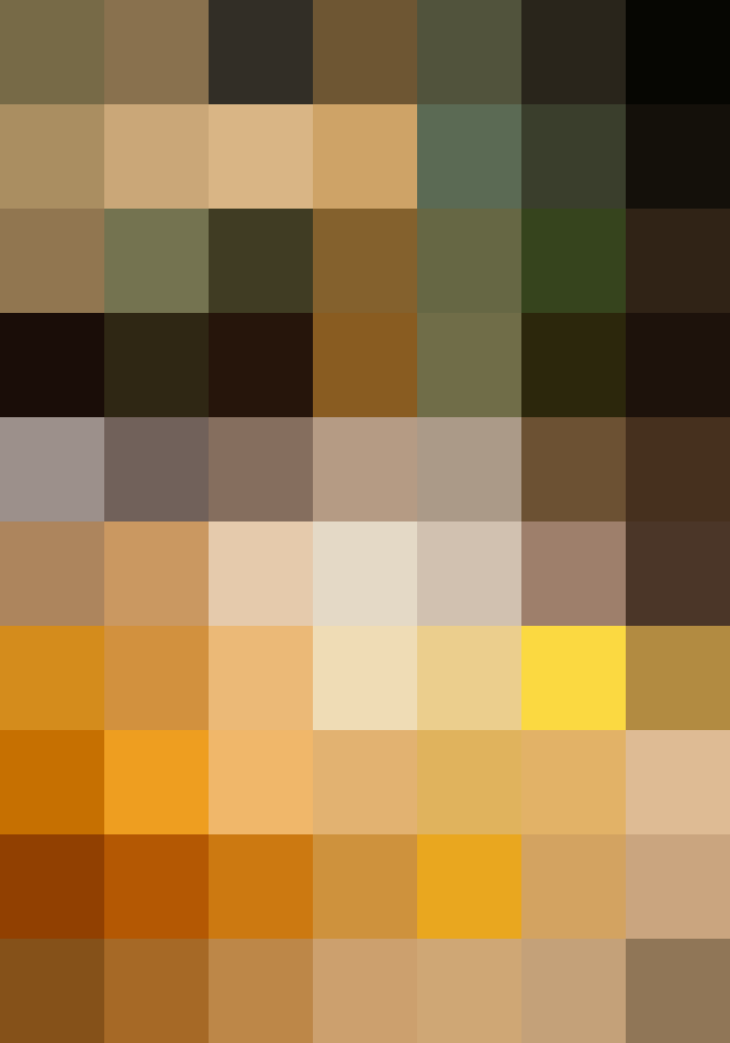 A simple honey syrup, spiced with star anise, ginger, and orange peels, is the secret to this fall-inspired whiskey cocktail.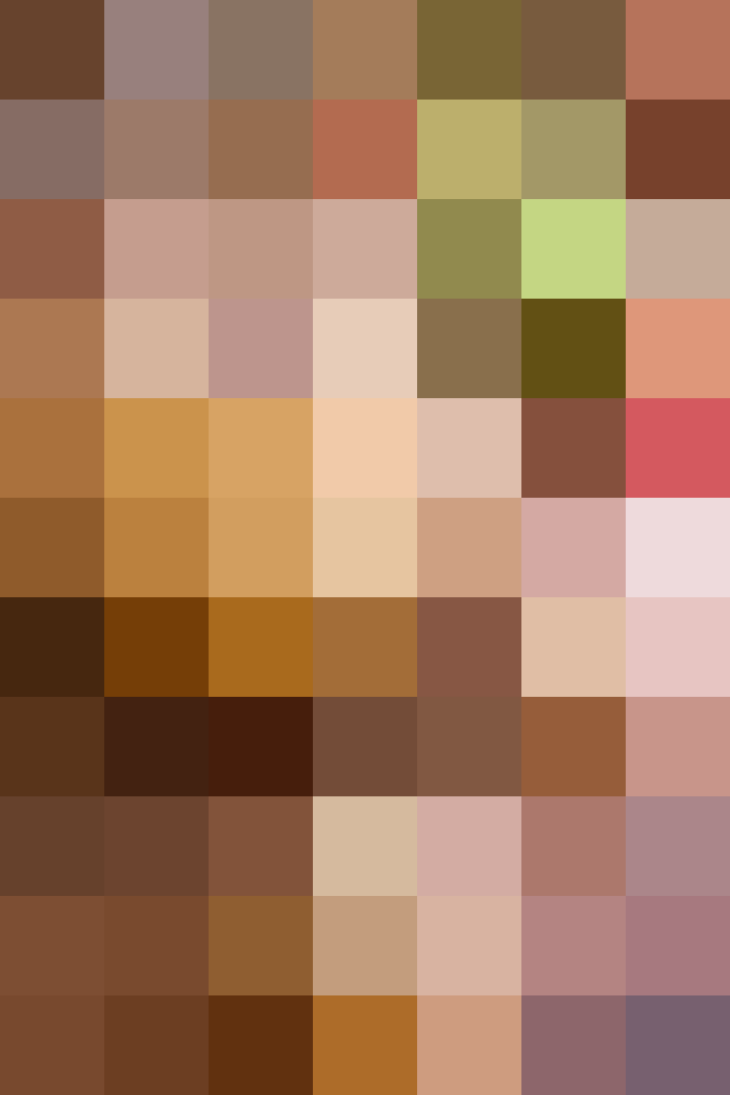 This fun, seasonal twist on sangria calls for just five ingredients: cognac, apple cider, sparkling wine, sliced apples, and pomegranate seeds.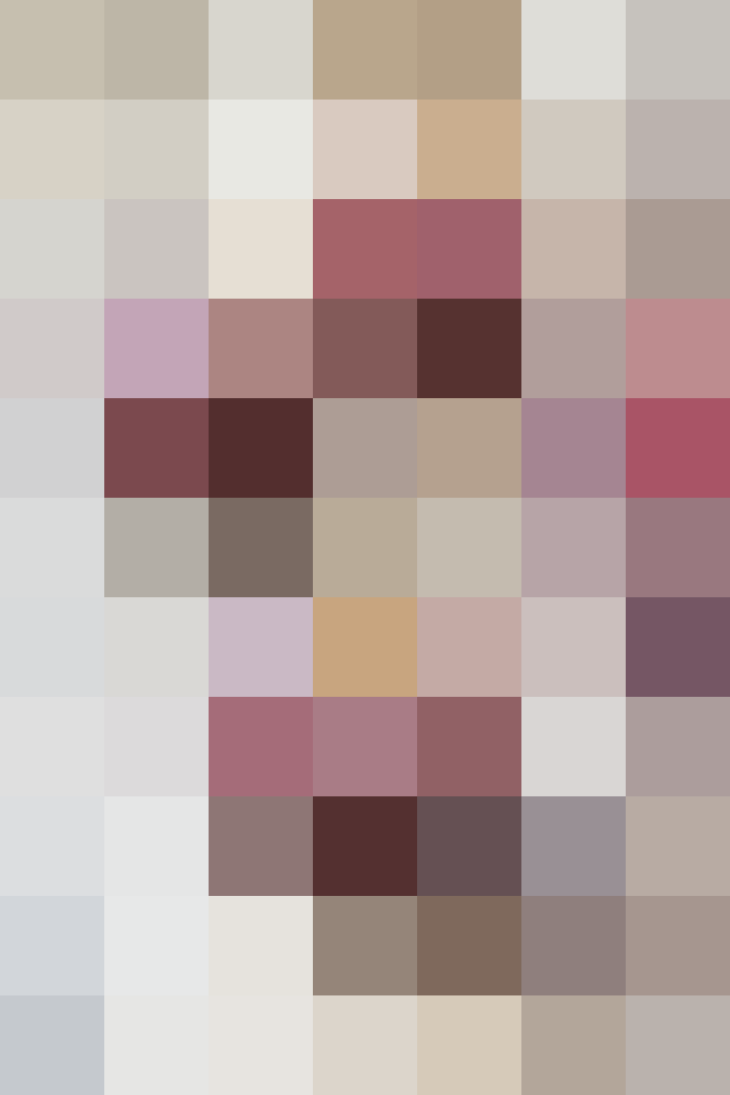 This may look like a pitcher cocktail with the usual fall players, but the surprise ingredient is a sage simple syrup, which adds complexity with its earthy notes.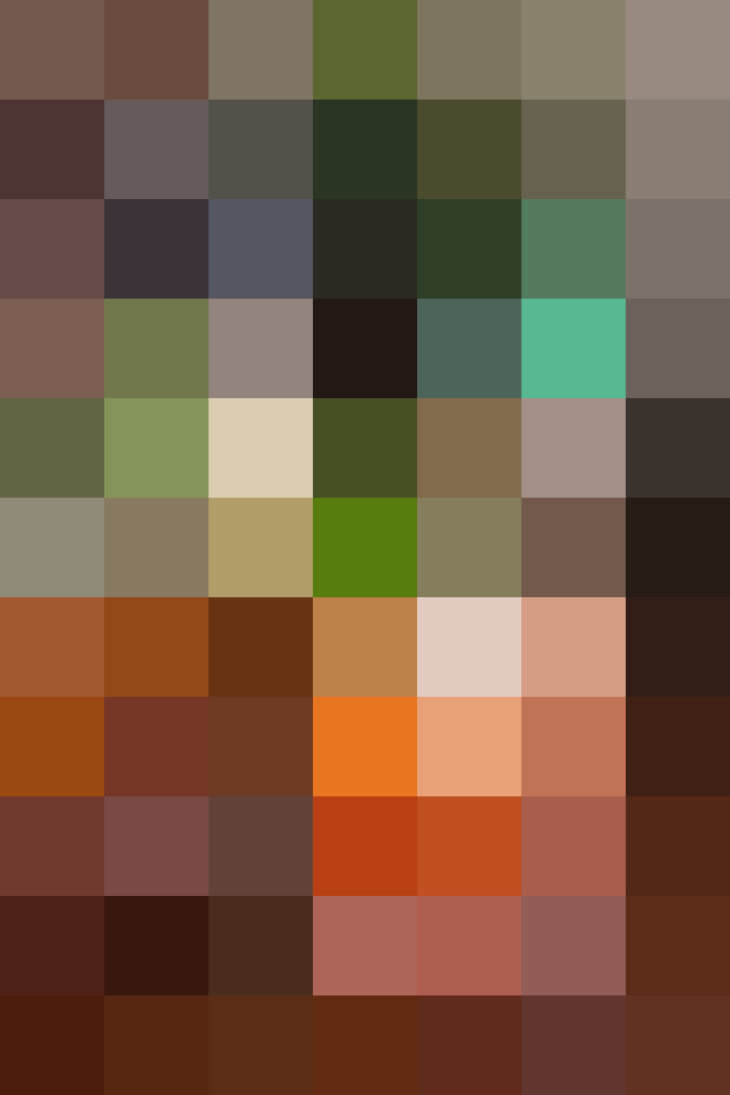 Blood orange liqueur joins forces with tart pomegranate molasses, spicy ginger beer, and rum for a balanced cocktail that will have your guests guessing its ingredients. This recipe makes one, so multiply it by the number of guests to serve it by the batch.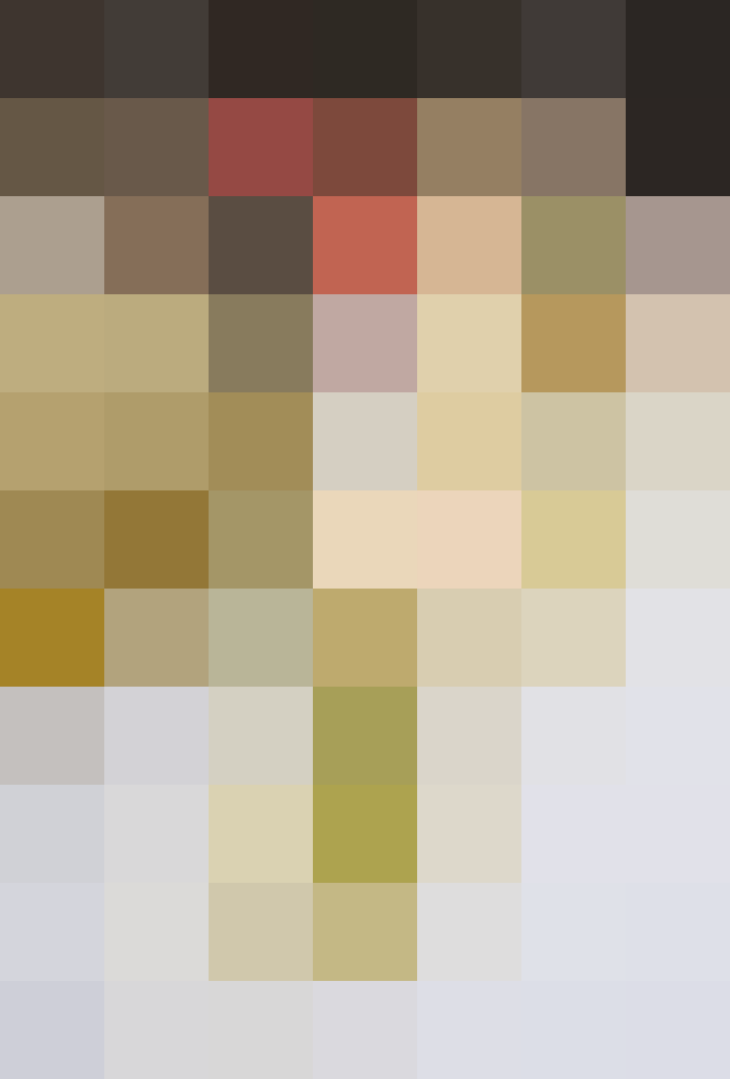 Aged rum gives what may look like a white wine spritzer depth and intrigue. This is one both wine drinkers and cocktails fans will love.
This easy recipe is proof that you don't have to break the bank on Thanksgiving to serve your guests something fun and festive.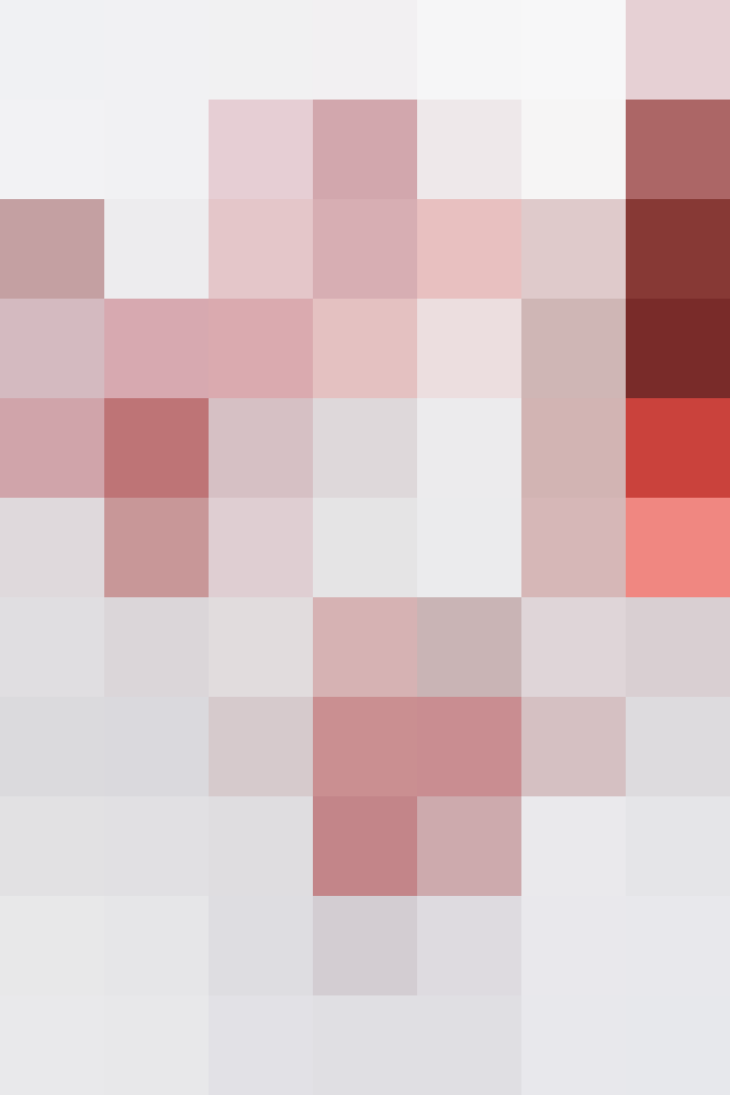 This of this drink as a crisp, tart, slightly spiced twist on a gin and tonic, all dressed up in holiday colors and topped off with a sugared cranberry garnish.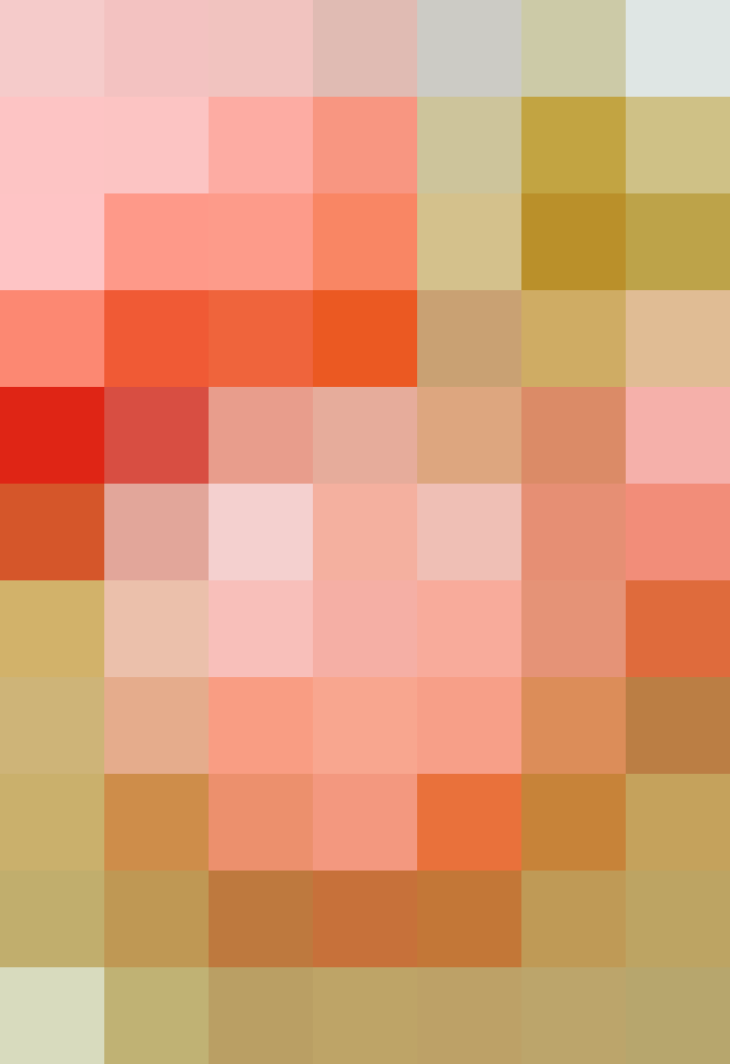 This four-ingredient cocktails starts off as a simple cranberry vodka but becomes a whole lot more interesting, thanks to St. Germain elderflower liqueur and club soda.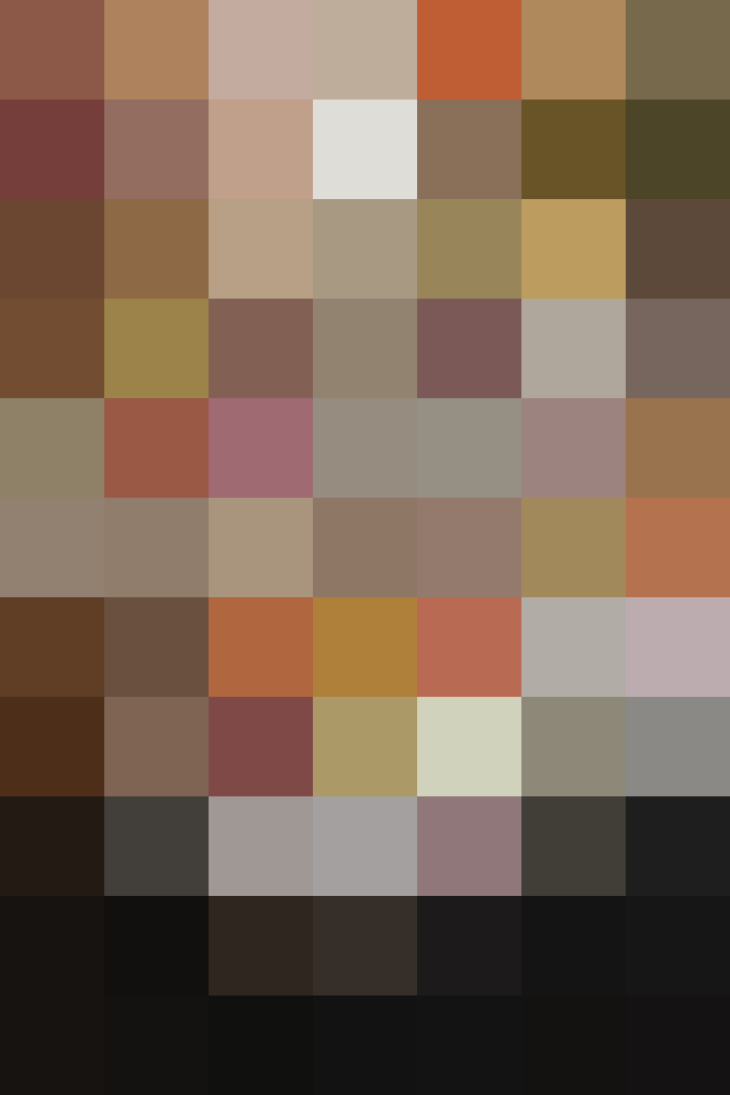 Not-too-tart white cranberry juice often gets forgotten about, but here it gets the attention it deserves in this festive sangria.
Published: Nov 18, 2016