10 Perfect Poolside Wines
In putting together this list of perfect poolside wines, we looked for pours that are refreshing and light on their own, but also pair easily with summertime staples like burgers, potato salad, and popsicles. They had to be affordable and uncomplicated — daytime drinking should be fun, not fussy — and they also had to satisfy another requirement.
The ubiquitous "no glass by the pool" rule often keeps wines trapped far from lounge chairs and tan lines, but with these 10 wines neither squirt-gun wars nor flailing pool noodles nor concrete decks will lead to broken glass and sad faces. Safety first, as they say.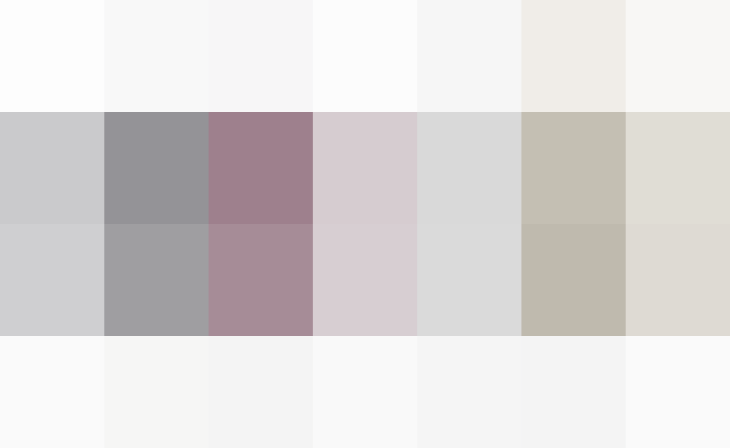 1. Underwood Pinot Gris, $28 for 4: Thanks to modern technology, there's no need to fear a metallic taste in canned wines since today's cans contain a lightweight plastic liner. Dominated by peachy fruit, this Oregon wine is light-bodied and super-refreshing.
2. 2015 Field Recordings Fiction Chardonnay, $40 for 4: At 500 milliliters, these cans are sized to share, although it's tempting to keep this Chardonnay-dominant blend to yourself. Characterized by abundant apple, pear, and Meyer lemon flavors, Fiction is ideal for daydreaming and lots of snacks.
3. Barefoot Refresh Spritzers, $9 for 4 at Barefoot Wine: These canned spritzers combine the best elements of a homemade wine spritzer in a travel-friendly package. Sangria-esque berry flavors define the Summer Red Spritzer, while the Crisp White is full of pear tones and bright acidity.
4. Le Petit Frog Picpoul de Pinet, $30: Picpoul de Pinet means "lip-stinger" in ancient French, and this delicate white wine has the laser-sharp acidity to make that name proud. Packaged in a three-liter box, Le Petit Frog combines value with lemon-lime goodness.
5. Bota Box Riesling, $18: Riesling and its lemonade-esque acidity are ideal for summer sipping, and this California version also has bold aromas of lychee, pear, and melon. Served extra cold, it's a great accompaniment to spicy fare and chaise lounges. And since one box equals four bottles, it's perfect for a thirsty crowd.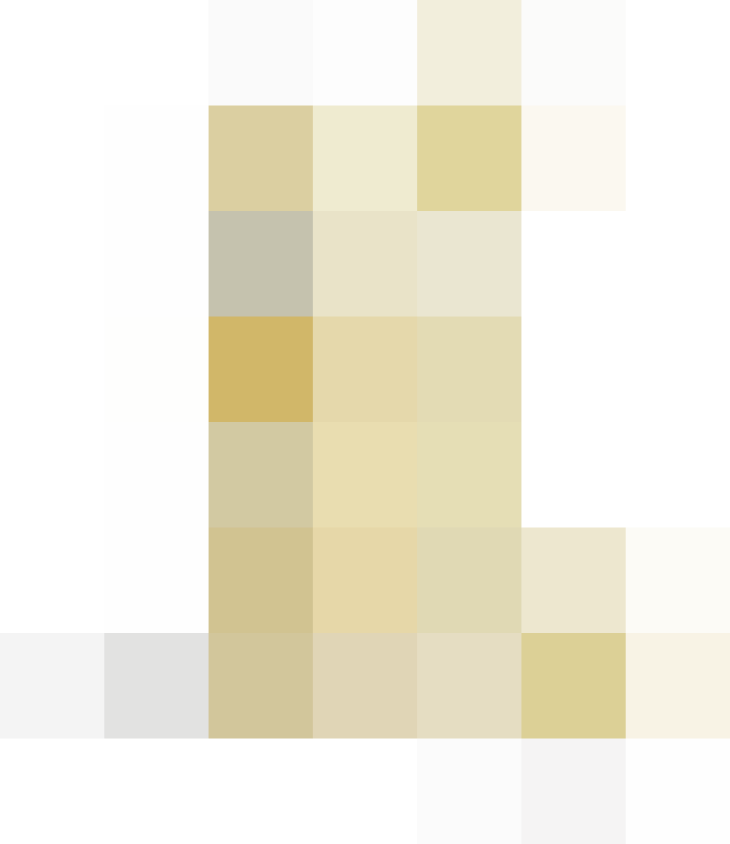 6. Stack Wine Pinot Grigio, $15 for 4: We love Stack Wines for drinking on the go because they're so easy to toss into coolers and backpacks. Melon and lime flavors stand out in this easy-drinking white.
7. Copa di Vino Chardonnay, $4: We love the creamy mouthfeel and golden apple flavors of these re-sealable, recyclable cups. The Chardonnay in these cups has just enough oak to be rich, yet remain refreshing alongside pools and creamy chicken salads.
8. Vrac Rosé, $30: Inexpensive, delicious, and pink collide here in an ultra-lightweight rosé that's flirty and fresh. Bursting with grapefruit flavors and a touch of citrus, this French rosé takes easy drinking to a whole new level.
9. Sofia by Coppola blanc des blancs, $4: Slightly sweet and extra bubbly, Sofia's peach and apricot flavors are perfect if you like Moscato or off-dry Riesling. Each can comes with a straw, but we prefer to pour the cans into cups to better enjoy this wine's vivacious aromas.
10. Bandit Pinot Grigio, $9: These guys ditched the box for convenient resealable cartons that are easy to recycle and easier to love. Lively citrus and green apple flavors mesh beautifully with fruit-laden salads.
What are your favorite poolside sippers? Share with us in the comments!
Published: Jun 24, 2016