10 Peeks at IKEA's GROLAND Island at Work in the Kitchen
IKEA has a number of popular kitchen islands and carts — the OLOFSTORP, the STENSTORP, the FÖRHÖJA, the BEKVÄM — that are ideal picks for small kitchens. But my favorite may be the GROLAND. It's super sturdy, versatile, and good-looking, with a side rail feature that's just right for hanging pots, tools, or tea towels.
Here are 10 examples that prove the GROLAND kitchen island is a smart, stylish choice for the budget kitchen.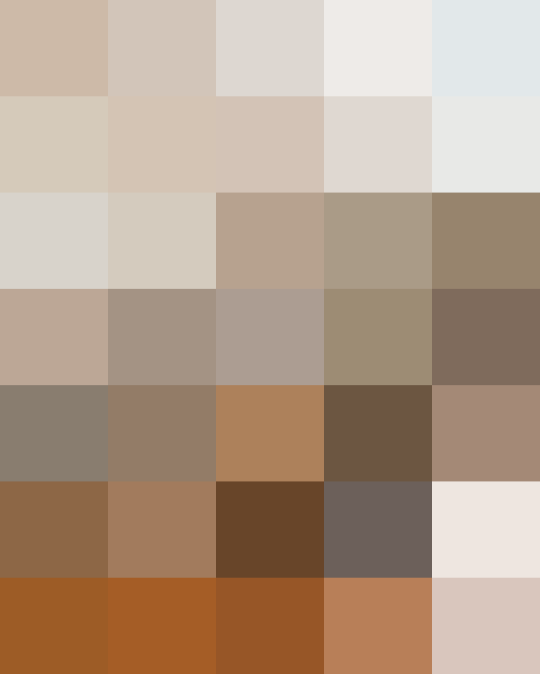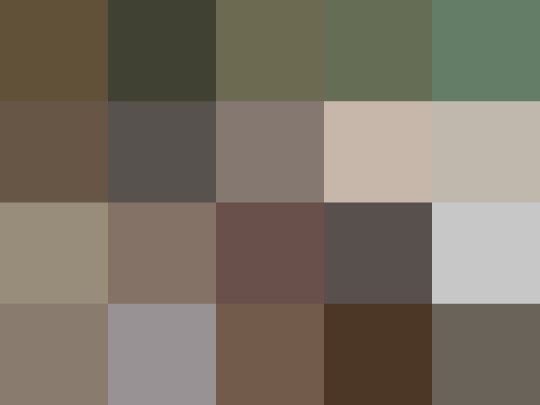 The first time I really noticed the GROLAND island was when I spotted it in Jordan Ferney's tiny kitchen (#1 above), where it's used as extra countertop space and a sweet little eating area. I also love how Jenna and Asmund hang their pots and pans from the island rail.
If I needed an affordable kitchen island right now, the GROLAND would be my pick!
Do you have the GROLAND kitchen island? Tell us about it!
Published: Feb 13, 2015