10 Party Problems (and Solutions) From Our Readers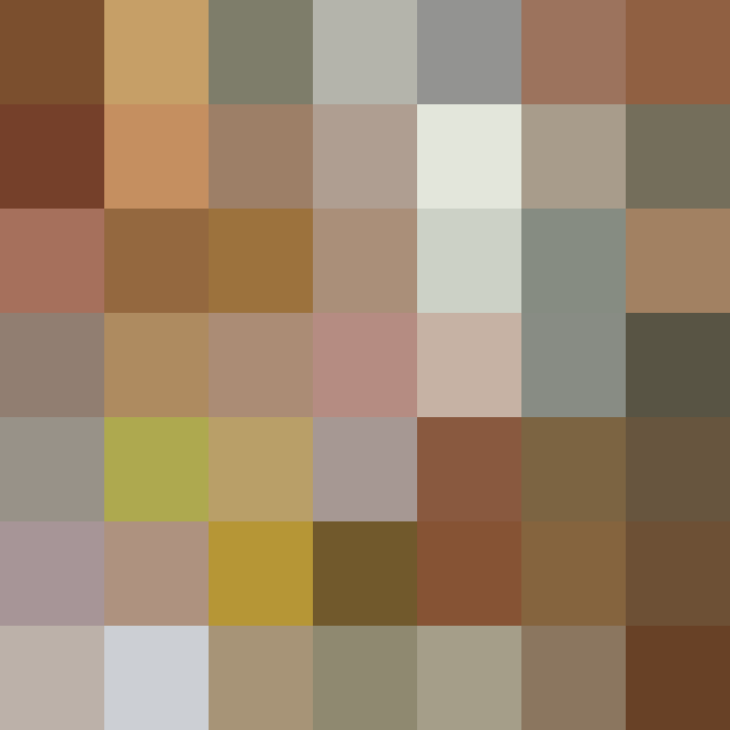 Cooking for yourself and your family is one thing. Cooking for a crowd is a whole different ball game, which is why we receive a lot of questions about planning and executing the perfect party menu. Whether you're wondering how to feed a last-minute guest with dietary restrictions, looking for the perfect dish to serve at an office potluck, or trying to prep food for your upcoming wedding, this year our readers had tons of advice to help keep your guests happy and well-fed.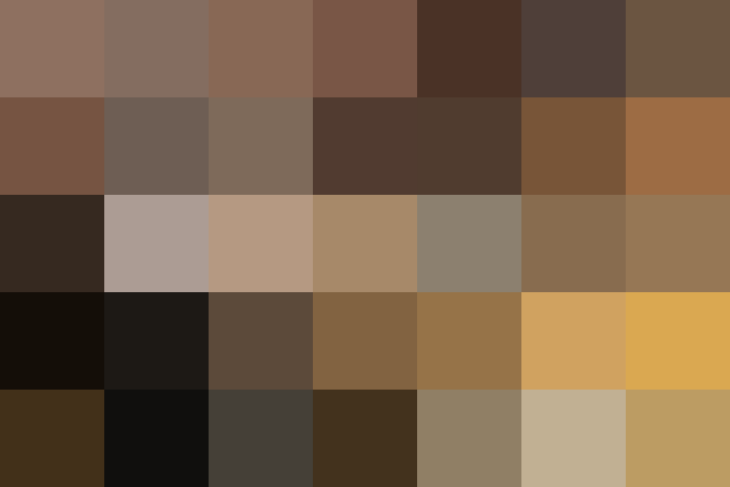 Welcome to The Kitchn's Best of 2013 roundup!
From December 21 through January 3 we are rounding up our favorite (and your favorite) posts from the past year. We'll also share guest posts, special holiday features, and a sparkling Winter Glam Cocktail Party, the final installment in our 2013 Gatherings from The Kitchn. Happy Holidays!
Published: Dec 23, 2013