10 Party Foods Every Awkward Middle School Dance Needs to Have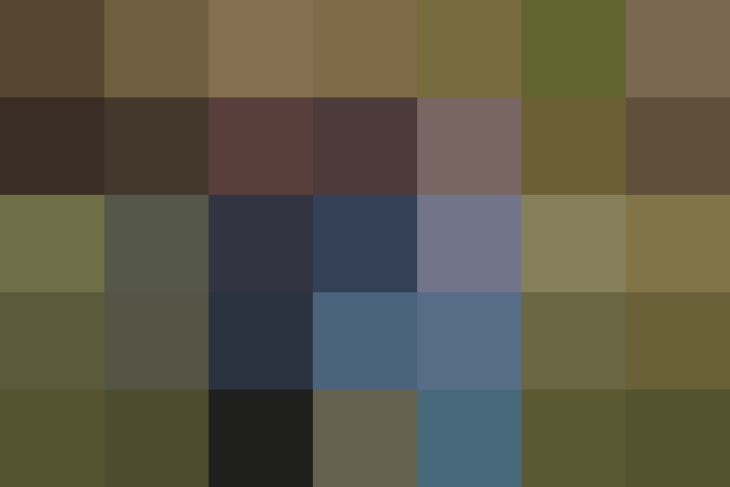 If you can survive an awkward middle school dance, you're basically ready to take on the world. Whether you were the kid who stood on the sidelines and judged people with your friends, or the cool kid who danced with wild abandon, those memories will undoubtedly haunt you for the rest of your life. The food, however, was the only saving grace.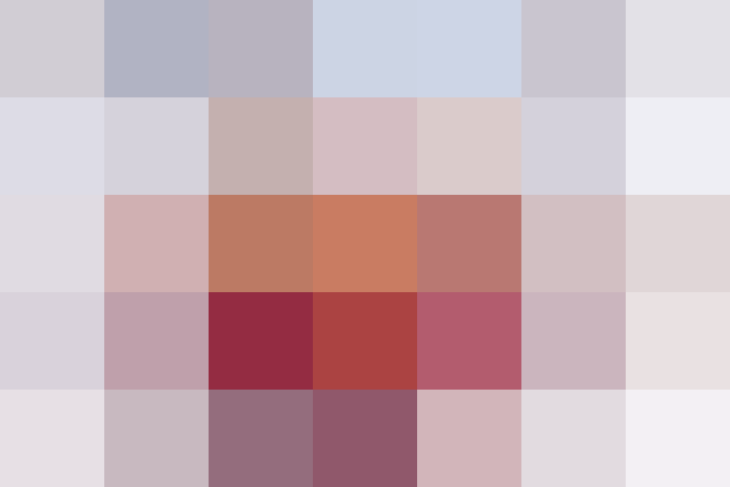 Every great middle school dance starts and ends with non-alcoholic punch. It needs to be served like boozy punch — in a large punch bowl with a ladle. Ingredients in this punch might include things like Sprite, Squirt, lemonade, or orange sherbet. It is required by law* that the punch is sickeningly sweet.
*Not required by law, but probably should be.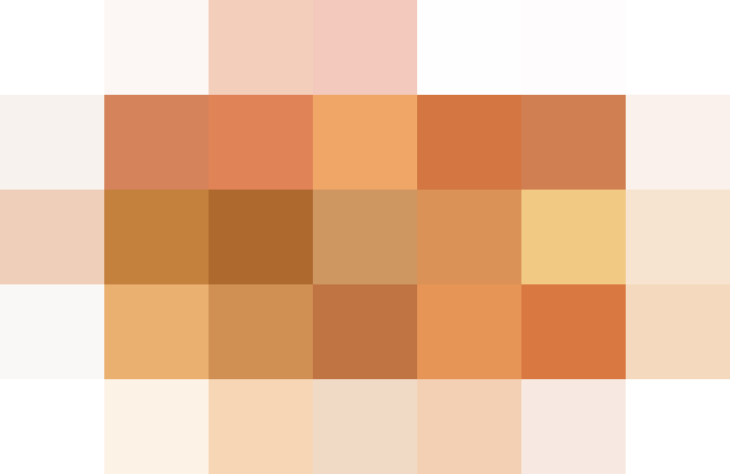 2. Square Slices of Pizza
Middle school parties start on the earlier side of things, so usually something more substantial than snacks needs to be involved. Enter: that weird square pizza you'll find in bad cafeterias. It's a little greasy and it's always cut into squares. More fuel for the dance floor, you know?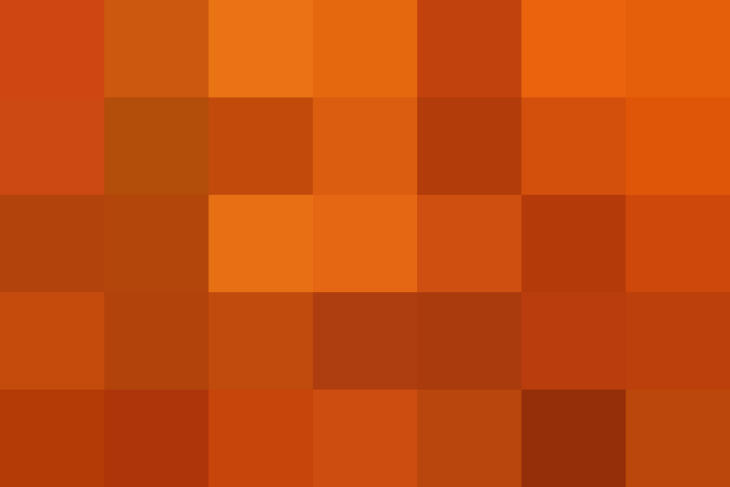 Raise your hand if you were that kid who used to search through an entire bag of Doritos (Cool Ranch or Nacho Cheese) to find the most seasoned chip. Anyone? Anyone?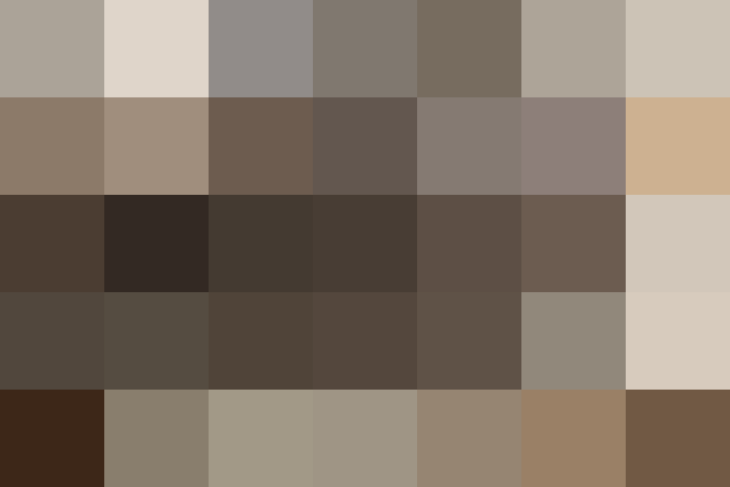 If you were at a fancy middle school party or dance, your Oreos might have been dipped in chocolate and put on a stick. If you're at a really fancy party, you might even have Oreo thins.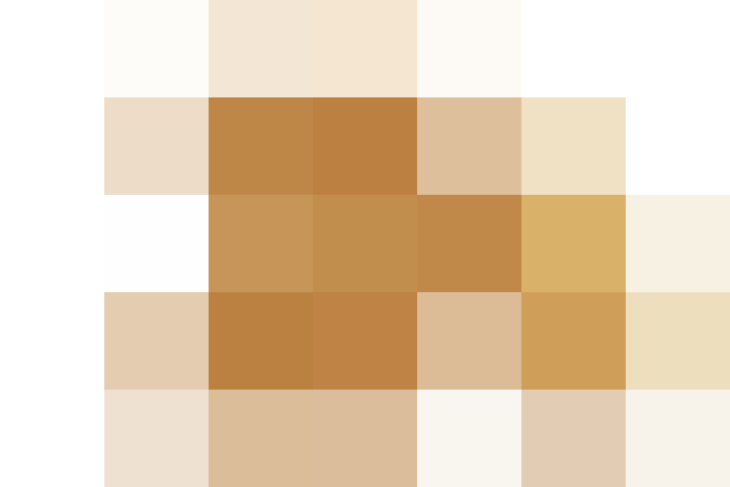 5. Peanut Butter Ritz Crackers
The presentation of the Ritz crackers can make or break a snack table. It's essential that they are fanned out into a beautiful circle at the beginning of the party. Seventh graders only deserve the best.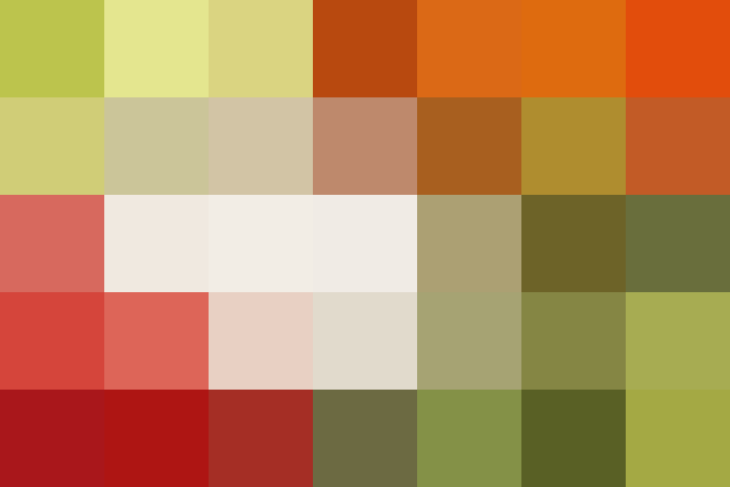 6. Random Veggies and Fruit + Ranch Dip
Amidst all the carbs and sweets, there is always a sad plate of vegetables and fruits. There is probably ranch dip for the dry broccoli and some cookie dough dip for the overripe pineapple. The veggie plate is only consumed by the chaperones at the party and that one nerdy kid who will grow up to be super successful.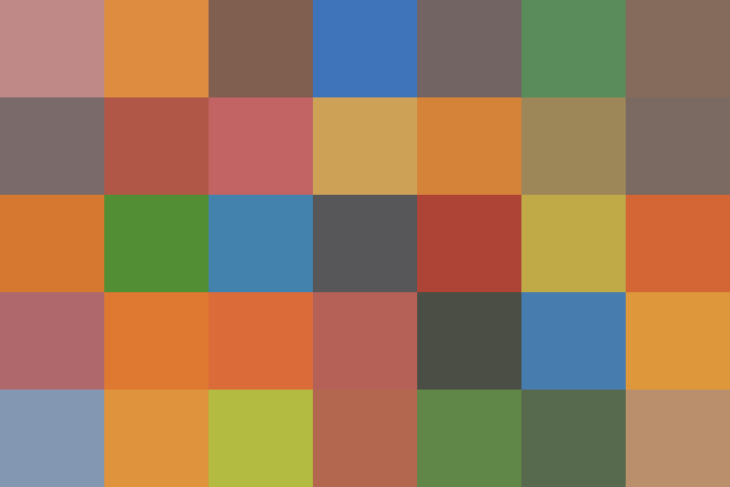 As you awkwardly stare at your crush attempting to dance with the popular girl, it's soothing to rummage through a bowl full of M&M'S as you hide your fierce jealousy. Red means he'll dance with her for one more song; orange means he'll come over and talk to you instead.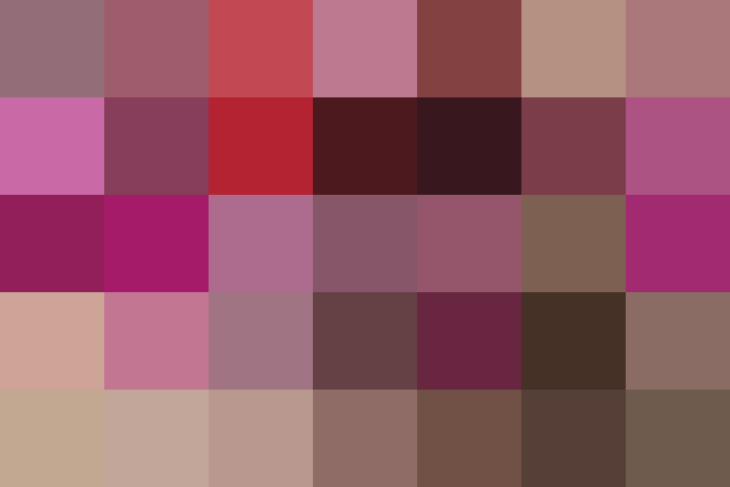 Small adults require small desserts, and that's where mini cupcakes, brownies, and cakes on a stick enter the dance floor. These are also the easiest bites to find at your local bakery or Trader Joe's. If you were invited to the right kind of party in sixth grade, there would have been cheesy puffs involved. The balls are better than the doodles. Regardless of their shape, these things will turn your hands and mouth orange and sticky, but they are worth every single bite. Who needs to dance when the snack table has these?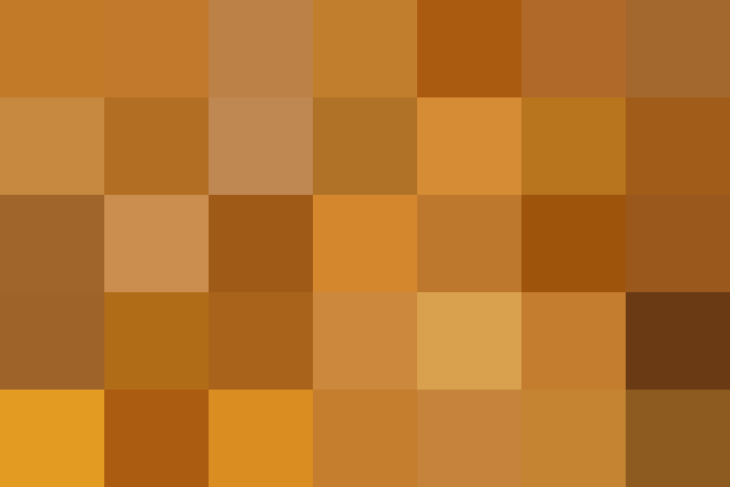 Middle school is strange and difficult. You're just starting to realize some things about yourself. Just like a bag of Chex, there are a whole lot of *ingredients* worth exploring. Do you want the pretzel sticks? Or the Goldfish? Do you want to be kind? Or a bully?
We support our readers with carefully chosen product recommendations to improve life at home. You support us through our independently chosen links, many of which earn us a commission.
Published: Jun 28, 2016